He has steadily fallen from his former favor with critics and audiences, but Jason Reitman has continuously updated his filmmaking purpose for every present moment as it passes. He's never quite settled his search for new humanist or political philosophies to impart – this constant metamorphose has made his career all the more intriguing to watch. The recent reappearance of Reitman this past year consisted of two films – Tully and The Front Runner – and each proved a gratifying reversion to his judicious maintenance in weighing comedy and drama. The Front Runner's ingrained topicality was far from enough for most viewers – Academy Award prestige eludes him yet again. But even if he doesn't ever find his way back into the Oscar conversation it is still high time for the films of Jason Reitman to be sorted and ranked. So here it is: all Jason Reitman movies, ranked from average to best.
8. Men, Women & Children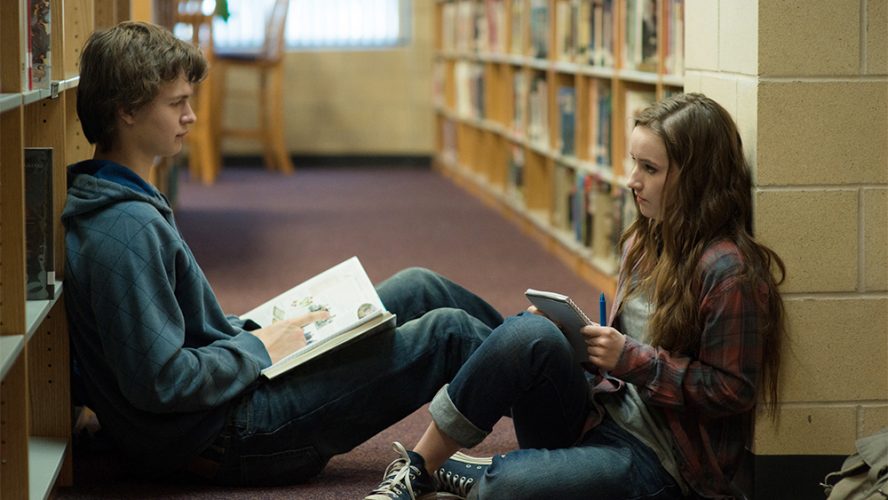 Though Reitman's most agreeable characteristics are intact – sensibly arranged needle drops, nuanced performances, punchy one-liners – Men, Women & Children finds the director grasping so desperately at profundity that his Altman-imitation narrative operates with the refinement of daytime television. Reitman often prides himself on adapting recent fiction but the 2011 Chad Kultgen novel could've been left on the shelf.
Apart from a touching tidbit of teenage love with Ansel Elgort and Kaitlyn Dever, every storyline is either a sitcom premise or a Lifetime movie outtake. Adam Sandler, Rosemarie DeWitt, Judy Greer, Jennifer Garner and Dean Norris contribute decent enough acting but none can salvage some of Reitman's most artificial and hammy dialogue. Men, Women & Children masquerades as an intellectual comedy-drama teeming with social insight but it's little more than a listless stream of soap opera B-plots. But for Reitman's worst and most preposterously pretentious film, Men, Women & Children is an uncommonly ambitious and frequently funny failure.
7. Labor Day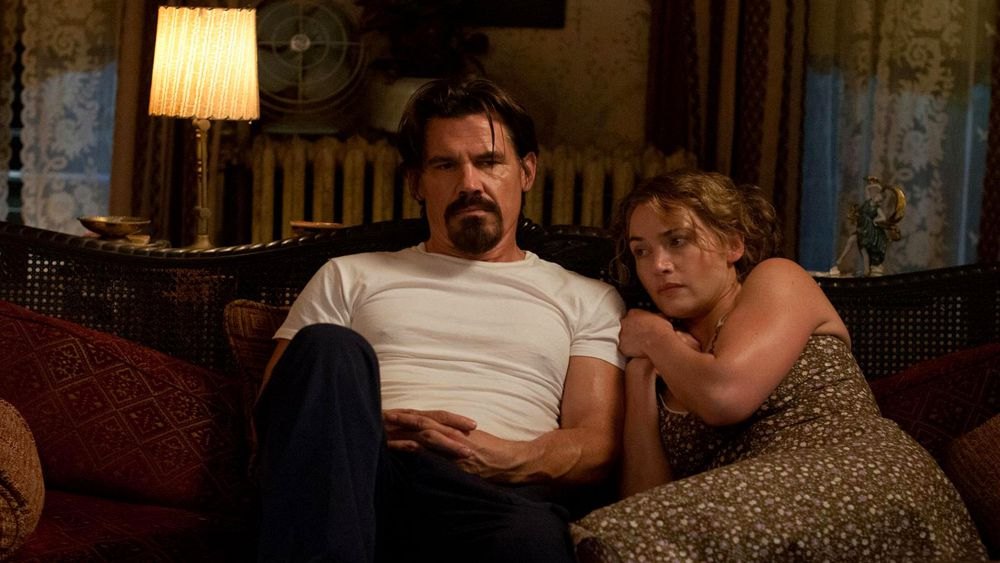 Striving to regain the Oscar spotlight once again, Reitman's fifth project Labor Day would become his most forgotten film. The ignorance isn't entirely justified however – Labor Day is contrived and melodramatic in its flimsiest passages but the drama is gently arresting when Reitman manages to overcome the tonal distortion. Kate Winslet as a distraught single mother and Josh Brolin as a kind-hearted prison escapee form a great onscreen match – the acting caliber of the leads capably communicates the sweetest case of Stockholm syndrome ever fictionalized. Reitman clearly aspired for something classically Old Hollywood with tangential genres fusing into a versatile piece of entertainment. Though far too uneven to consider an underrated effort, Labor Day's romantic thriller period piece cocktail prospers from the play-acting, tense exchanges and domestic idealism.
Read More: Best Kate Winslet Movies
6. Young Adult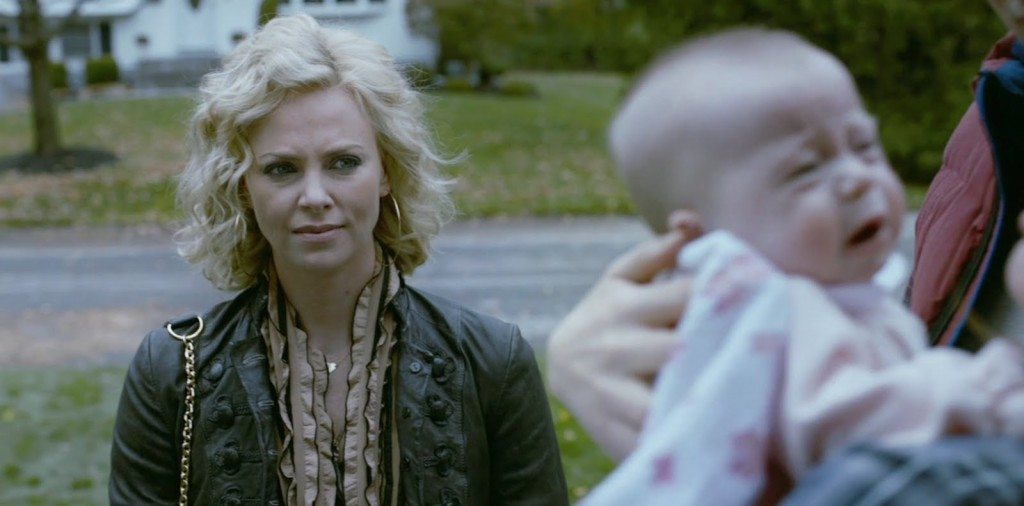 Reitman's least likable protagonist leads perhaps his most difficult film to appreciate. Young Adult serves as a blueprint for writer Diablo Cody to vent her bleakest trepidations as an aging screenwriter scripting tales of adolescence and perfect vehicle for Charlize Theron to flaunt her adaptable talents. Reitman's filmography is speckled with patches of dark humor – even though Young Adult's tint is his blackest to date, he handily locates the comedy in mid-life misery. The challenging character study fortunately never asks for too much sympathy and performances by Theron, Patton Oswalt and Patrick Wilson keep things digestible while Cody probes the prickliest facets of maturation.
Read More: Best Charlize Theron Movies
5. Tully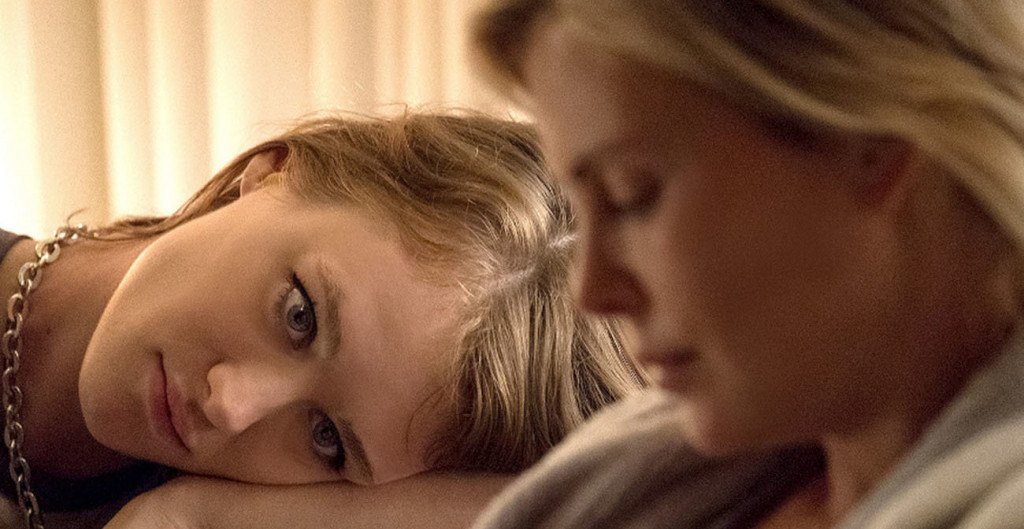 The first half of Reitman's 2018 one-two punch marked his second collaboration with Charlize Theron and third with screenwriter Diablo Cody. Despite treading familiar ground Tully finds Cody fleshing out further sketches of lost innocence as Reitman proves his directorial aptitude remains intact. Tully essentially amends the maternity comedy of Juno with something more traditionally mature and nearly as shrewd. The final twist is a bit of a blunder but it can be taken as the feminine Fight Club or ignored entirely. Reitman and Cody's commentary on present-day parenting feels potent and perceptive – the middle-aged portrait painted here is the funniest and most accurate of the latest leg of his career.
4. The Front Runner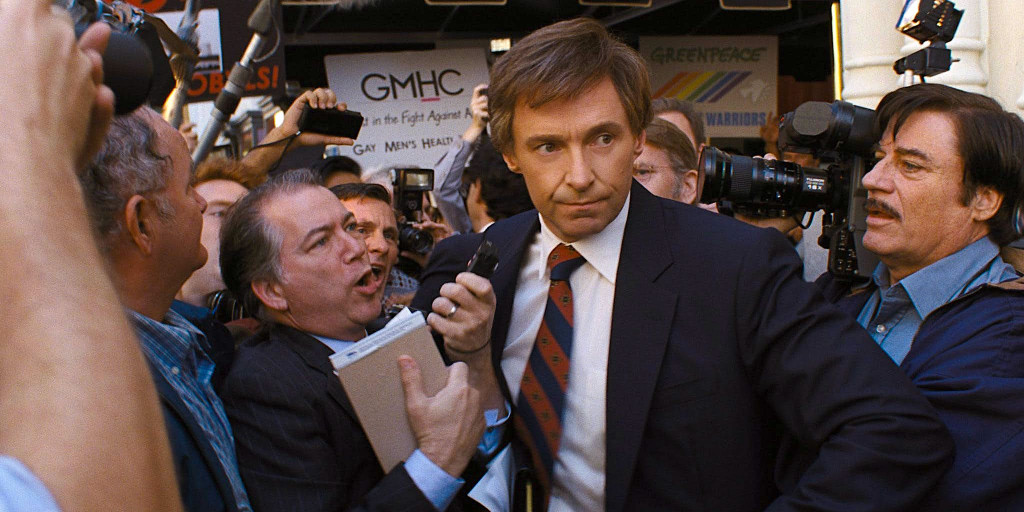 His first crack at historical features was the second part of Reitman's substantial return to form – The Front Runner boasts his standard in sharp-edged wit and an ability to elicit sincere performances, all amongst a credible 1980s recreation. The film briefly outlines an overlooked political failing and kindles its own thorny ethical debate in relation to the current administration without even trying.
Hugh Jackman, Vera Farmiga, J. K. Simmons and the rest of the immensely sprawling cast do justice to their respective figures and their screen time. Like the real story, Gary Hart's point of view gets a little lost amongst the scandalous hubbub that surrounded and ultimately dismantled his political and personal life, but Reitman's intelligently designed fall from grace punctuated by anticlimax is intentionally devised with disappointment and broad deliberation. The Front Runner is relevant, informative and unconventionally stimulating.
Read More: Best Hugh Jackman Movies
3. Thank You For Smoking
His debut made him an overnight wunderkind before Juno and Up in the Air confirmed him as a dilettante of indie filmmaking. Thank You For Smoking bears all the tricks of his trade yet to be put to their fullest use – lean adaptation, distinctive pop soundtracks, first person narration, droll satire and political commentary. Aaron Eckhart's performance as an expertly contentious tobacco lobbyist is an extraordinary calling card to his acting skills not associated with that one caped crusader movie. The film is tightly shot, trimly edited, scripted with bite and primed for mass consumption despite its uninviting premise. Thank You For Smoking pales in comparison to how prosperous Reitman's creative career would become in just a few years but the film is charming just the same as an energetic progenitor of the director's sustained vitality.
2. Juno
The reputation of Juno speaks for itself – it didn't become a box office hit and an Academy favorite for no reason. Diablo Cody's debut screenplay is a miracle of pure wit as well as an acute examination of hipster culture and the teenage psyche. The nonchalant attitude the script takes toward teen pregnancy is exactly what makes Juno so vivid and unassumingly mature. Ellen Page will be forever known for her exquisitely sardonic titular role and she sings a saucy symphony from Cody's oft-quoted dialogue. And J. K. Simmons – who has starred in some way in every single Reitman film – turns in his best performance of this filmography as Juno's dad. The jokes and banter are all but iconic at this point and the soundtrack is as memorable as any Reitman has put together. If there's one definitive teen comedy classic this side of the year 2000, it's Juno.
1. Up in the Air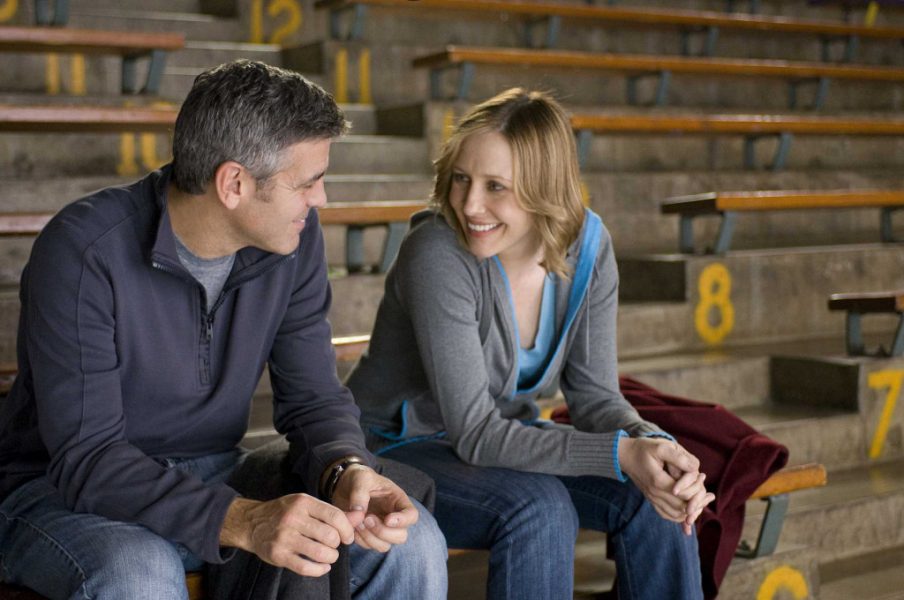 His 2009 masterpiece demonstrated many times over that Reitman is truly a director worthy of serious contemplation. First, in offering pertinent commentary on American life in the 21st century, Up in the Air was incredibly timely and remains an indelible document of its time a decade removed from the stock market collapse of 2008. George Clooney – as comfortably in tune with his dramatic chops as he was able to incite effortless charm – was never better as Ryan Bingham. Anna Kendrick and Vera Farmiga more than merited their respective nominations for Best Supporting Actress. And Reitman's accompanying playlist was his best to date – nimble, soothing and rewardingly melancholy.
In its entirety, Up in the Air bravely endeavors to answer an age-old and oft-ignored question: does it or does it not serve one better to live independently? In an adaptation of the Walter Kirn's 2001 novel of the same name, Reitman's consideration of the dichotomy of isolation and personal connection is exhaustive and dynamic, offering an overabundance of stinging humor and genuine wisdom. Reitman's cogent dramedy presents checkmate arguments for and against commitment only to conclude with all the painful uncertainty its title implies. Up in the Air is an impeccably edited, precisely scripted and wholly modern view of the conditions of the American lifestyle and the intricacies of contemporary relationships.
Read More: Best George Clooney Movies