Jessica "Jess" Nock grew to be a fan-favorite contestant right after her introduction on Netflix's 'Cheat' episode 1. While she appeared pretty confident about her chances of winning, the trivia knowledge she possessed posed a threat to her opponents. Besides, Jess even appeared friendly and charming, making viewers realize it would be almost impossible to catch her in a lie. However, were the others fooled by Jess' pleasant demeanor, and where is she now that the cameras are turned away? Well, let's find out, shall we?
Jess' Cheat Journey
While on the show, Jess had a clear strategy to win as she planned on using her friendly and charming nature to make her competitors drop their guards. Besides, she was also quite perceptive of her surroundings and attempted to read body language to guess if the others were cheating. In the first round, Jess gave three honest and correct answers on her own while cheating on the remaining question. However, she sometimes hesitated before revealing the correct answer, which made her opponents believe she was cheating.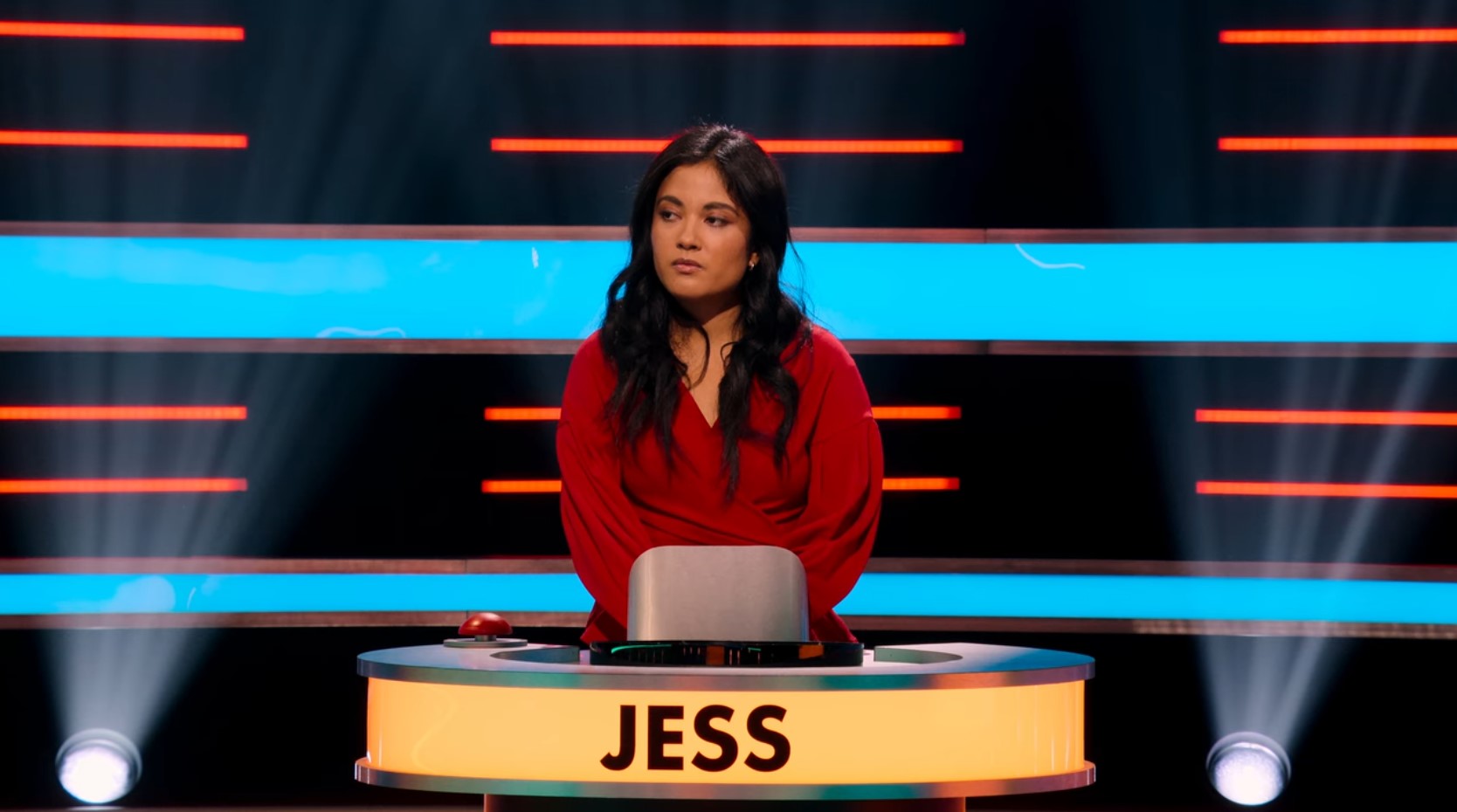 Even though Jess managed to shake off the allegations and ended the round with a perfect score, her competitor, Mark, had the highest number of accurate accusations, which made him the chief cheat hunter. Yet, Mark viewed Devan as his biggest threat and eliminated him at the end of round one, allowing her to move on. Round two was even more interesting as Jess answered all four questions correctly without cheating. Moreover, she even brought her intuition into play and quickly spotted which of her competitors were using underhand means to gain an advantage.
Hence, at the end of the second round, Jess became the leading cheat hunter and decided to eliminate Mark from the game. Yet, unbeknown to both, Yasmina got a berth in the finals even after cheating on all four of her questions. Eventually, Jess squared off against Yasmina in the finals, and even though the latter cheated on her first couple of answers, Jess was apprehensive about making an allegation. Surprisingly, the tables turned on Jess' second question when Yasmina accused her of cheating. The accusation was accurate, and Jess finished in second place, while Yasmina took home 31000 pounds in prize money.
Where Is Jessica Nock Now?
Jess completed her Bachelor of Arts (Honors) in English and Sports Science from Loughborough University in 2017. However, she embarked on her professional career before completing her education, as Jess supervised Boost Juice Bars from 2010 to 2014 and worked as a Commercial Analyst at Pavegen System ltd. from June 2015 to September 2016.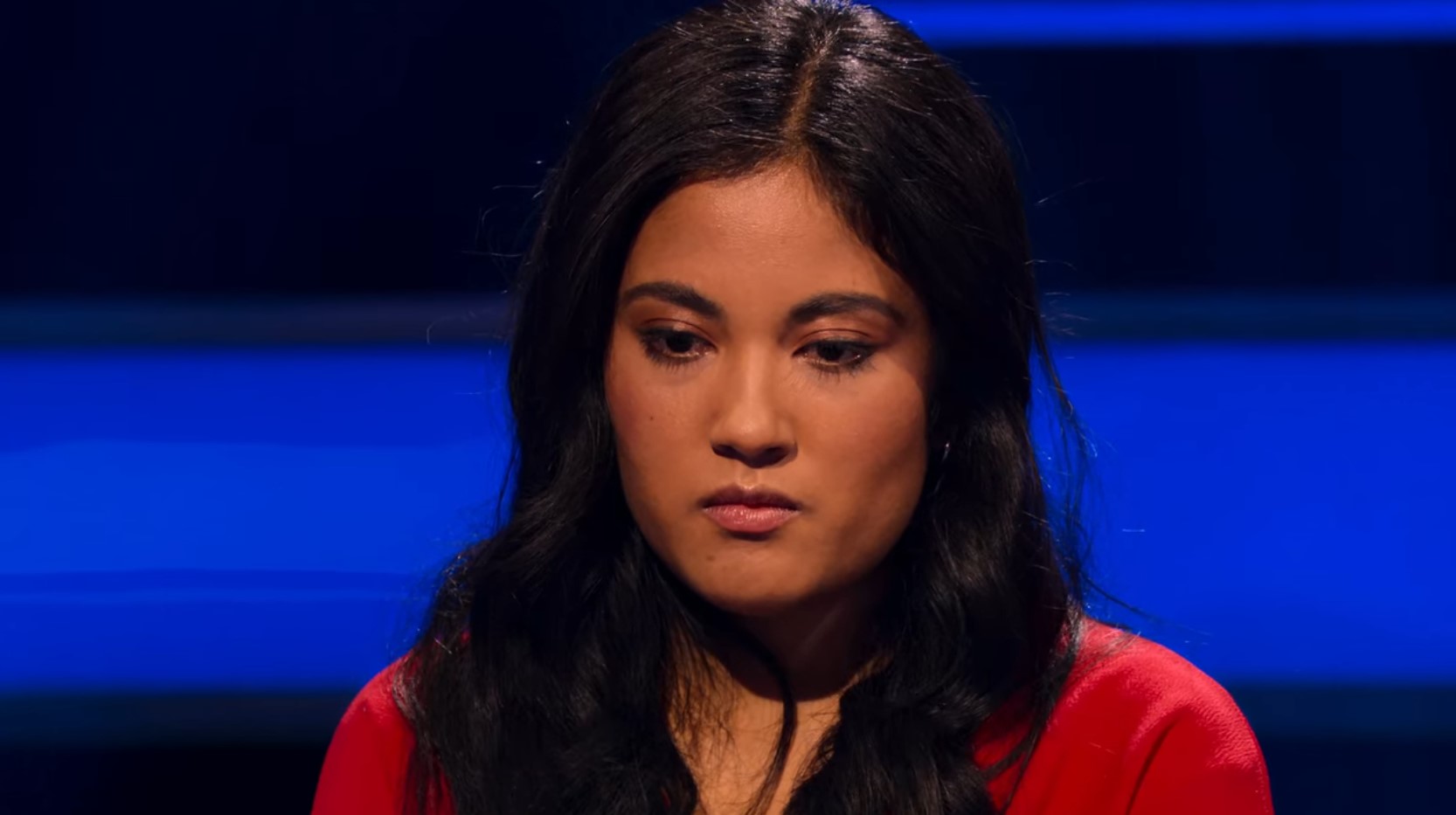 After her graduation, Jessica took up the position of a teaching assistant at Gladesmore Community School. She even completed her Postgraduate Certificate in Education from University College, London's Faculty of Education and Society, in 2019. Besides, in the same year, she entered Bishop Challoner School as an English Teacher to advance her career.
At present, Jess resides in London, England, and works as an English Teacher at the Watford Grammar School For Girls. She has held since September 2020 and is pretty adept at her job. Besides, while she prefers to keep her personal life under wraps, Jess has built up a wonderful life surrounded by her loved ones, and we hope she finds success in all her future endeavors.
Read More: Anna: Where is Cheat Episode 2 Finalist Now?