Born on November 9, 1961, in wondrous Weston-super-Mare, Somerset, to Winifred Mary Jean Hockey and Jack Dando as their youngest of two, Jill Wendy Dando always led quite a happy life. The truth is this future journalist as well as television presenter did have a hole in her heart at 3 and was ultimately shot to death at 37, but her experiences in between were nothing short of grand. So now, if you simply wish to learn more about her overall background, her career trajectory, plus her accumulated net worth at the time of her demise, we have got all the necessary details for you.
How Did Jill Dando Earn Her Money?
According to Jill's 9-year elder brother and fellow news reporter Nigel, it was almost preordained she would become a correspondent owing to her interest in words along with her outgoing nature. She thus attended Worle Infant, Greenwood Junior, and Worle Comprehensive Schools before graduating from Broadoak Sixth Form Centre, only to then enroll at Cardiff Metropolitan University. Though it seems like this journalism major had managed to land her first job as a local trainee writer while still pursuing her studies, following which she gradually rose the ladder to the very top.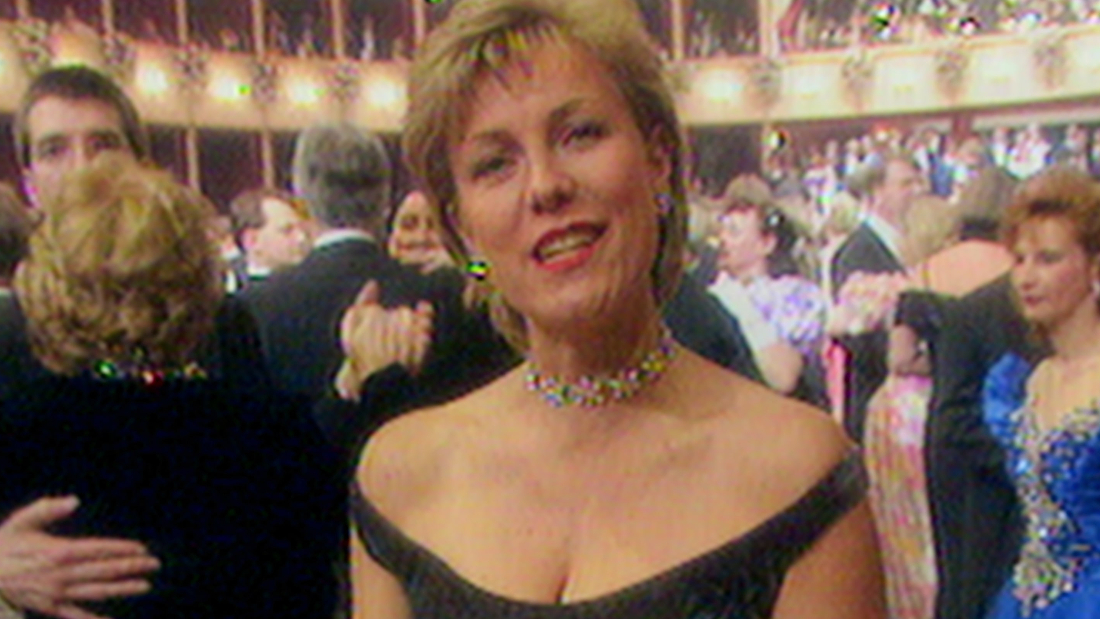 It was around 1980 when Jill followed in her father's as well as brother's footsteps by beginning to serve at the now-Archant-owned weekly newspaper The Weston, Worle & Somerset Mercury. However, since it was evident she had a lot more potential, she made the jump to evolve into a broadcaster for BBC Radio Devon five years later, just to soon be transferred to BBC South West. Yet this rising reporter didn't mind the move much as she still got to present a regional program called Spotlight South West before suddenly finding herself at BBC Spotlight in Plymouth in 1987. These performances are what eventually caught the eyes of London-based BBC producers, driving the 26-year-old to relocate again to specifically present the hourly bulletins until the mid-1990s.
Then came the opportunity for Jill to begin navigating several BBC television programs, which she actually grasped with both hands — whether it be 'Breakfast Time,' 'Breakfast News,' 'One O'Clock News,' plus 'Six O'Clock News,' or the renowned travel show 'Holiday,' the crime appeal series 'Crimewatch,' and often the religious 'Songs of Praise,' she unabashedly did it all. This 1997 BBC Personality of the Year even anchored the first episode of 'Antiques Inspectors' on April 25, 1999, and was scheduled to present 'Six O'Clock News' the following evening, but alas, she never made it. That's because the Radio Magazine cover model as well as booked host for the 1999 British Academy Television Awards was shot at the doorstep of her Fulham home on the morning of April 26.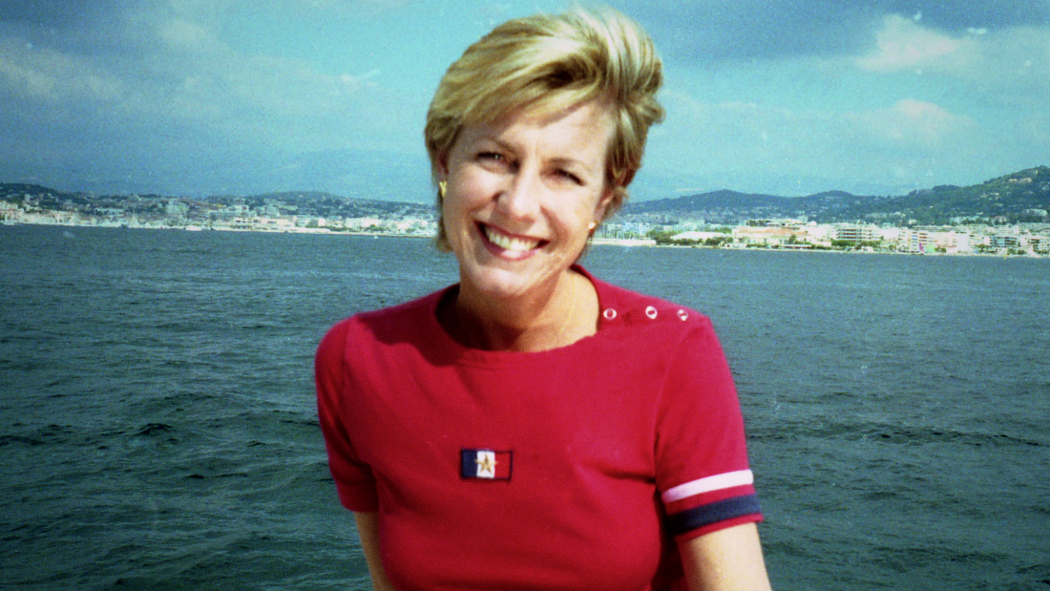 Jill Dando's Net Worth
Considering Jill's incredible decade-and-a-half-long run as a broadcasting reporter at BBC, it's honestly no surprise she'd managed to secure great wealth for herself by the time 1999 rolled around. After all, top television journalists at the time reportedly earned close to $100,000 a year, plus she had the advantage of having several shows below her belt, one of which included traveling across the globe. So, taking into account her salary and assets, including her Fulham home that she was gearing to sell since she primarily resided with her fiance in Chiswick, Jill's net worth at the time of her death was nearly $5 million.
Read More: Barry George: Where is the Wrongfully Convicted Now?