Created by Jason Woliner, 'Paul T. Goldman' is a Peacock metafictional mockumentary series. Paul T. Goldman, whose real name is Paul Finkelman, originally reached out to Woliner through Twitter in 2012. The project was developed in the course of the following decade. During this period, Woliner worked on other projects as well, including 'Borat Subsequent Moviefilm.' Paul didn't have that many constant things in his life in these years, except for his son, John "Johnny" Finkelman. Here is everything you need to know about him. SPOILERS AHEAD.
Who Is Johnny Finkelman?
Paul met Johnny's mother, Galina, whom he introduces as Talia, while he was in Russia to look for a mail-order bride. Paul and Galina were mentioned in a report published by a local news outlet about mail-order brides in 1998. They got married only after a few months. After arriving in the US, Galina began pursuing a medical degree. Johnny was born on October 9, 2000, and Paul claims that Galina's focus remained on her studies. When they ultimately divorced, Galina moved to San Diego, but Johnny remained with his father. Although Galina regularly spoke to her son on the phone, Paul wanted a mother figure who would be there for Johnny. He thus started dating again and came across Audrey Munson, whose real name is Diana, sometime in late 2006. Paul took Johnny with him on their first date.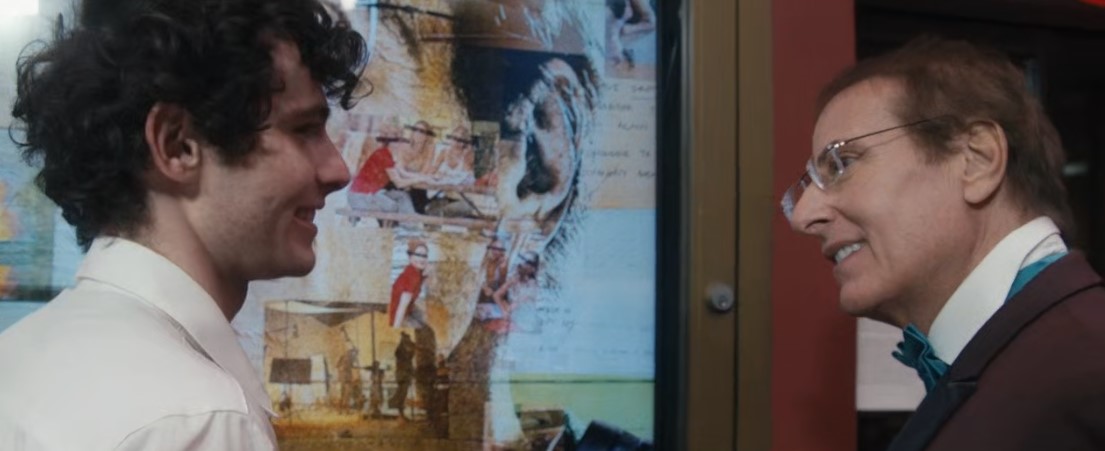 It seems that Paul has a less-than-perfect relationship with his father. When it was time to raise his own son, Paul didn't want to make the same mistakes; he told his son as many times as he possibly could that he loved him. In the season finale, Johnny, now an adult, gave an interview with the production team. Although his father wanted to give him a sense of family when he brought Diana into their lives, Johnny said he didn't want his father to find him a new mother; he was content with just Paul. He added, "You know, he may have, like, unusual ways to go about it, but he definitely cares about me."
Where is Johnny Finkelman Today?
In 2013, Johnny went to live in San Diego with his mother. He then attended Canyon Crest Academy before enrolling at Stanford University. San Diego County News Center even did a profile on him for their 'Meet San Diego's 25 Most Remarkable Teens' article. It describes him as someone who "grew up in a household marked by neglect and violence, but he never lost hope. He pushed himself to strive for greatness and created his own nonprofit, Equal Voice Initiative, to teach English and life skills to San Diego's refugee community." The Stanford Daily also did a piece on Johnny and his nonprofit back in 2019.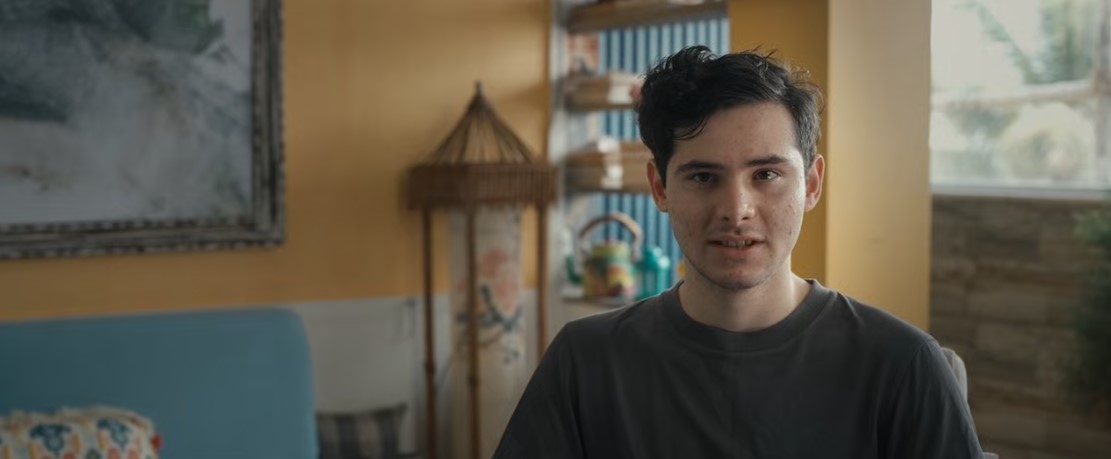 According to his LinkedIn page, Johnny studied computer science at Stanford before co-founding Vance, a Bengaluru-based cross-border neo-banking platform. When the production team interviewed him, Johnny was in India, and it appears as if he remains dedicated to his career to this day. In October 2022, it was reported that Vance raised $5.8 million in seed money, which the startup intended to invest in its expansion. They had plans to go live in the UK and UAE by the end of 2022.
In Johnny's absence, as evidenced in the mockumentary, Paul wrote a script about him, 'The Johnny Goldman Chronicles,' In this show, actor Chase Mangum portrays the youngster in those scenes. Paul also wrote another script called 'The Dreamcatchers,' set in 2037. Actor Daniel Hall plays an Older Johnny in the respective scenes.
Johnny accompanied Paul and Galina to the premiere of 'Paul T. Goldman.' Like his father, he seemed to have little idea what type of a show Woliner developed until the premiere. However, just when they were about to go in, Paul pointed at the show's subtitle that read, "They picked the right guy to mess with," and wondered whether this should have been "the wrong guy." Johnny responded it should be unless they were trying to make fun of Paul, not yet knowing that the show was indeed a farce.