The Trials of Gabriel Fernandez sheds light on a terrible case of child abuse, that resulted in the death of 8-year-old Gabriel. While the system failed him, it was his mother and her boyfriend, Pearl and Isauro, who tortured and killed him. When the case eventually went to District Attorney Jon Hatami, he felt a personal connection to it and even went so far as to believe that he was meant to try the Gabriel Fernandez case. Eventually, Hatami's relentlessness helped secure a life imprisonment sentence for Pearl, and a death sentence for Isauro.
Curious to find out about the DA who brought the entire matter to justice? We have got you covered, as we tell you who Jon Hatami is, and where he is, at present.
Who is Jon Hatami?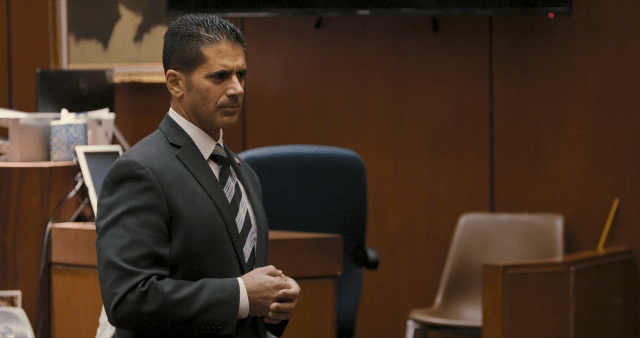 Jonathan or Jon Hatami can be described by many titles. He is a father, husband, advocate, veteran, and survivor. Born in Queens, New York, Jon and his family eventually moved to Florida, before moving to Santa Clarita, when Jon was 7 years old.
Jon has also opened up about his own abuse, during childhood, at the hands of his father. He said, "There were times he would grab me by the hair and throw me". Hatami claims to have feared his father's yelling more. Notably, his father has admitted to yelling at him but has denied raising his hand, saying it was not in his nature. Coming back to Hatami himself, he said that he loved his father despite the abuse, but was scared of being a father himself, or being married.
In fact, when his parents went through a divorce, and there was a custody battle over the children, Jon Hatami froze when the judge asked him, who he wanted to go with. The drama did not end there, as his mother 'kidnapped' him and his younger brother, going to Florida, and then to California. The FBI and Jon's father eventually found them, and Hatami's mother was let off with a 'slap on the wrist'.
However, Jon's faith in God saw him through, as he went on to attend Sierra Vista and Canyon High before he joined the Army. After graduating from school, Jon decided to join the army, because he felt he had some issues to work through. He became a member of the military police and was stationed in his hometown, in a coincidental twist.
Jon witnessed the LA riots of 1992, and was stationed there for weeks until the situation came under control. Discharged as a staff sergeant, after his service, Jon returned home, much more confident, but unsure of the next step. He started taking classes at College of the Canyons and found criminal justice to be his calling.
He worked at construction jobs to support himself, and the money from the G.I. Bill helped with the tuition. Ultimately, he shifted to California State University, Northridge. With a scholarship, Hatami studied law at the University of Nebraska, earning his degree.
Initially taking a job at New York, he returned to California, working as a civil attorney handling personal injury and bankruptcy cases. He eventually applied and got a spot at the coveted LA DA's office. He joined in 2006, and between 2011 and 2016, Hatami worked as a senior trial attorney, handling child physical abuse and child sexual abuse cases in Antelope Valley. In September 2016, he became a senior trial attorney in the Complex Child Abuse section.
Notably, it was in Antelope Valley that he met his wife, Roxanne, who was a deputy, working as a bailiff at the time. Hatami proposed during Thanksgiving 2010, and they got married in March.
Where is Jon Hatami Now?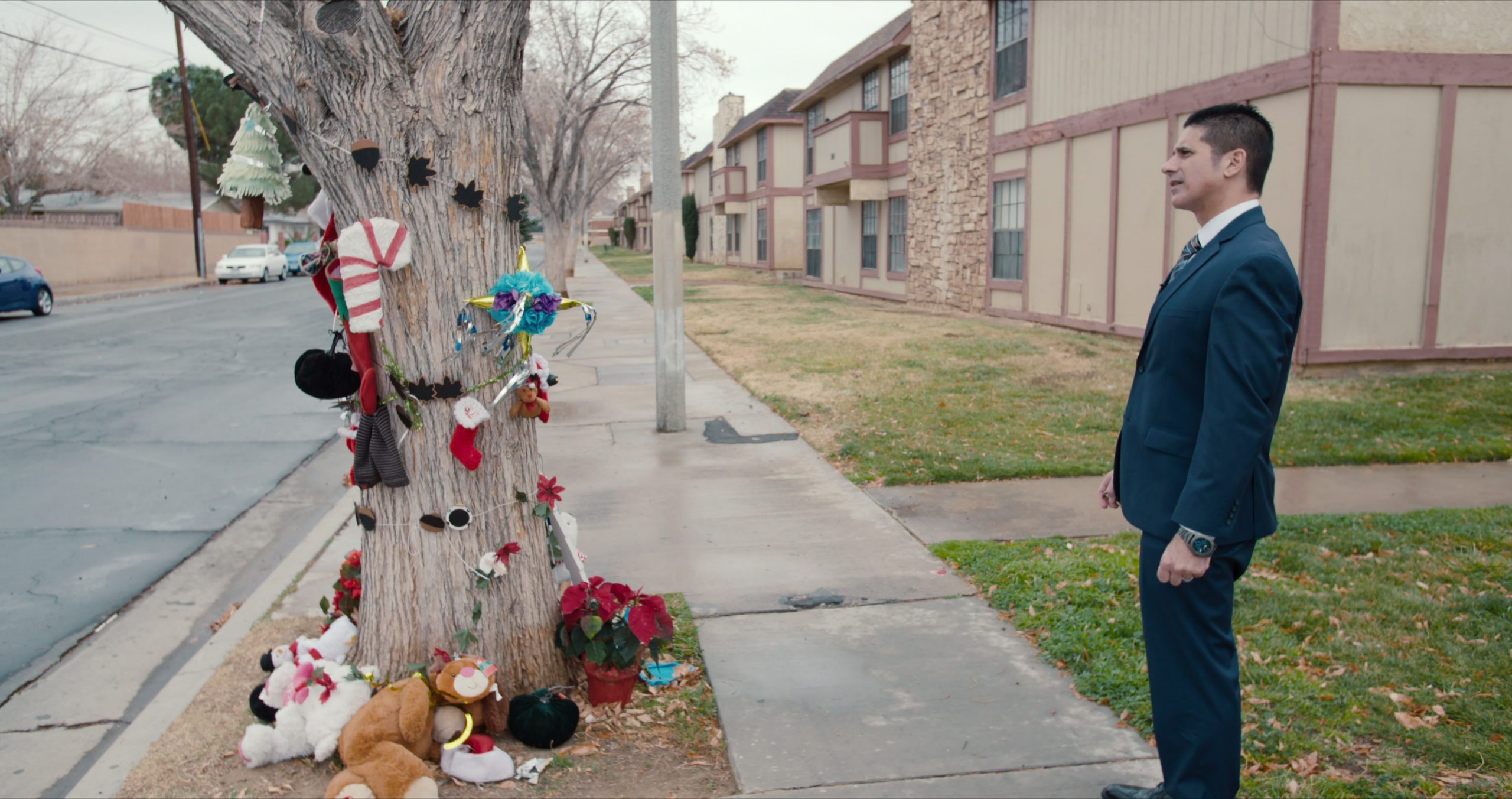 Currently, Hatami lives in Santa Clarita with his wife and two children. Roxanne and Jon both have busy schedules, with the former now serving as a detective at the SCV Sheriff's Station.
Hatami continues his fight in the courtroom and has also worked on legislation for victims. He helped out in Sacramento with the Senate Bill 756, which increases restitution for survivors of child abuse. Hatami hopes to continue advocating against child abuse, as he feels a personal connection with the victims.
Read More: 'The Trials of Gabriel Fernandez Review