As a three-part documentary series living up to its title in every way imaginable, Netflix's 'The Playing Card Killer' can only be described as equal parts baffling, gripping, haunting, and intriguing. That's because it incorporates not just archival footage but also exclusive interviews with those close to the matter to really shine a light upon the actuality of serial killer Alfredo Galan Sotillo. Amongst them were thus the family members of victim Juan Francisco Ledesma — so now, if you simply wish to learn more about them as well as their current standing, we've got you covered.
Who is Juan Francisco Ledesma's Family?
It was January 24, 2003, when everything turned upside down for the Ledesmas with the heinous murder of patriarch Juan inside their own Alonso Cano Street home in local Chamberí, Madrid. He was 50 years old at the time, yet he was a proud janitor-doorman, a happily married father of at least three kids, and a lovable, endearing, determined individual in every sense of the term. This is honestly merely part of why his demise left his loved ones shaken to their core — the other significant aspect is that he'd been shot right in front of his youngest son, 2½-year-old Alberto.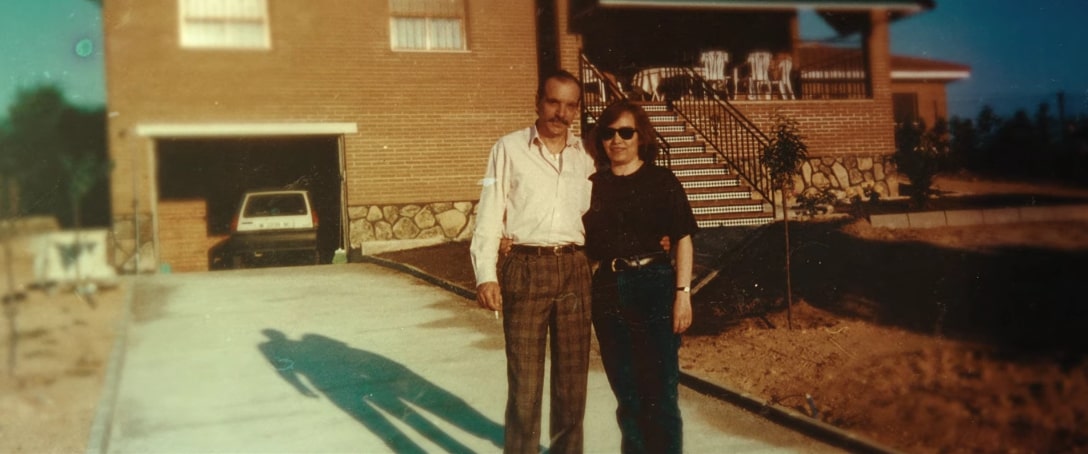 "The whole thing was terrible for me," Juan's widow Carmen Elena Cardenas candidly expressed in the original production. "I went out to work for a few hours [on that fateful morning], and when I came back, [the door was surprisingly open]. I went in, only to find Paco lying on the floor. There was a huge puddle of blood. My son was in a chair; he was moaning; he'd spent around four hours next to his daddy's corpse… When I stepped in, my son got off the chair and came to me. Even though I was in such pain from seeing this, I walked out again to ask the neighbors for help."
That's when the authorities were finally contacted since nobody except Alberto had heard or seen anything, resulting in it coming to light that Juan had taken a bullet to the back of his head. This was obviously considered bizarre in more ways than one because the shooting was near execution style, the family didn't have any enemies, plus the 50-year-old himself was innately careful. "My husband was a very safe person and would not let anyone into the house," Elena once asserted. "He certainly would never have endangered his son's life. He didn't have any enemies either."
Coming to Alberto, well, although he initially remembered several details regarding Juan's death, he doesn't anymore owing to a mental block he built with the help of a few medical specialists. "I used to tell [every facet to] my classmates at school," he said in the Amanda Sans Pantling-directed original at one point. "My mom told me not to talk about it because I guess it was traumatic for the other children. He added, "When I think about it as an adult, I realize it was cruel to [kill my father] in front of me. The psychologists and psychiatrists did a good job, so I have no recollection. I don't remember anything at all. I don't even remember my dad."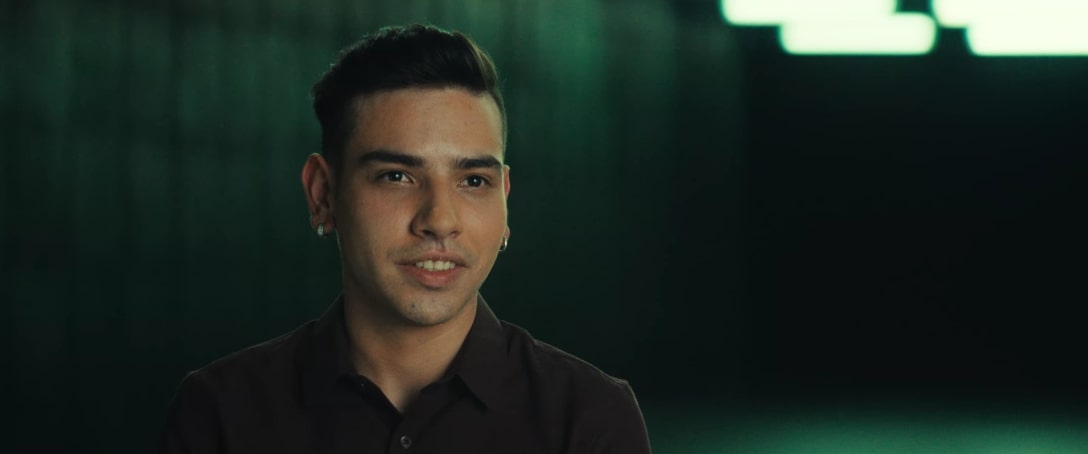 However, this is not the case for one of his elder sisters, Sonia; she not just remembers their father, but she also vehemently believes his killing was at least a two-person job due to some evidence. First things first, the fact Alfredo had confessed Juan didn't fight back doesn't sit well with her because it was the complete opposite of who he was, plus he had bruises on his right knuckles. Then there's the bullet trajectory, the killer claimed he'd pulled the trigger upon forcing the father onto his knees, yet the victim's daughter understands the shot was taken almost parallel to the ground.
Where is Juan Francisco Ledesma's Family Now?
Considering everything the Ledesmas have had to go through over the past 20-something years together, it honestly comes as no surprise they remain an extremely tight-knit unit to this day. The truth is they're all trying their best to move on from the past while keeping Juan's memories alive in their hearts, yet they've been finding it rather hard to do since they haven't attained a sense of closure. They admittedly don't think they will either, but it hasn't stopped them from trying, all the while leading a quiet life and doing their best to make this world a more accepting, friendly, loving place.
As for their individual standings, from what we can tell, Carmen Elena Cárdenas now goes by Elena Cárdenas Medina and continues to reside in Madrid, Spain, surrounded by her loved ones. Then we have Alberto, who is seemingly a Harvard University graduate yet continues to live in his hometown of Madrid, where he has built an incredibly successful career in the adult entertainment industry. Last but not least, we have Sonia, a thriving professional in the world of public communication as well as a proud member of the LGBTQ+ community.
Read More: Anahid Castillo and Eduardo Salas: Where Are They Survivors Now?