With Netflix's 'The Playing Card Killer' chronicling the baffling tale of one of Spain's most infamous serial killers, we get a complete insight into the dark, twisted, sordid side of human nature. After all, this documentary series comprises not just extensive archival footage but also first-hand accounts from significant individuals to really underscore the actuality of Alfredo Galan Sotillo. Yet for now, if you simply wish to learn more about this heinous felon's two fortunate survivors — Anahid Castillo Ruperti and Santiago Eduardo Salas — we've got the necessary details for you.
Who Are Anahid Castillo and Eduardo Salas?
Although proud natives of Ecuador, both 29-year-old Anahid as well as 27-year-old Eduardo were reportedly residing in Spain on student visas while pursuing further studies back in early 2003. However, everything turned upside down for these close friends at around 2:30 in the morning of March 7 as they stood talking on a deserted street in the otherwise vibrant Tres Cantos area. That's because they were then sneakily attacked — a young, rather tall male actually shot the latter at point-blank range, just for the bullet to pass through his one cheek to the side of his neck.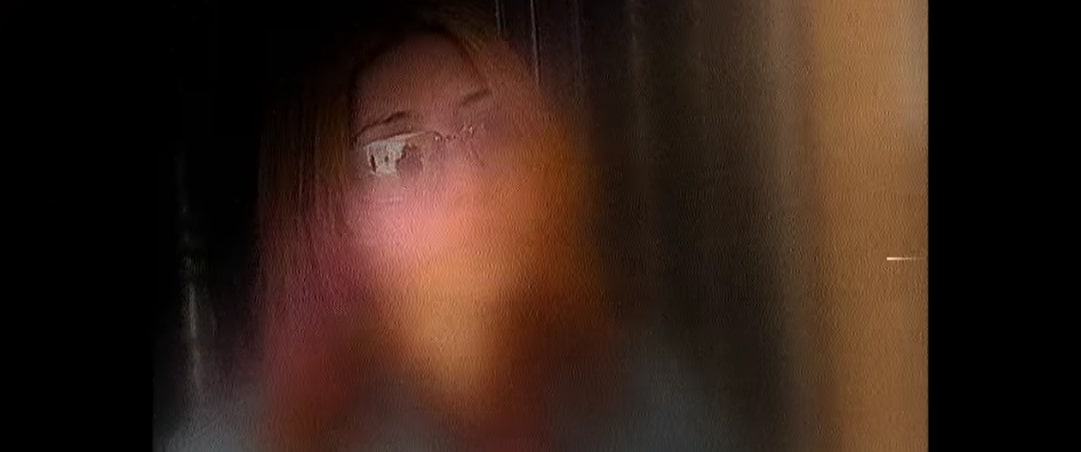 "We were under a doorway, just talking," Anahid once testified. "A man walked toward us, he looked at us. He aimed at Eduardo [and just fired], so I crouched down. I then heard as he reloaded his gun. I was waiting for him to shoot at me too." Yet this awaited bullet never came as the weapon suddenly jammed, driving the perpetrator to quickly flee the scene upon dropping a Two of Cups playing card near his male victim's feet. The truth is the duo were then rushed to a hospital, where the former gave officials a description of their assailant as the latter underwent treatment before corroborating her every account.
This is when the media pressure to catch the serial killer really spiked, especially since Anahid and Eduardo could've been victims #6-7 rather than two of his sole three survivors. But alas, it wasn't until Alfredo himself confessed on July 3, 2003, that the case could be brought to a close — though by this point, the former had given a few public interviews to make sure their real story was being told, making officials a little wary. Nevertheless, because the young woman was the only individual to have seen her perpetrator for longer than a split second, even if it was in the dark, she played a crucial role in his court trial.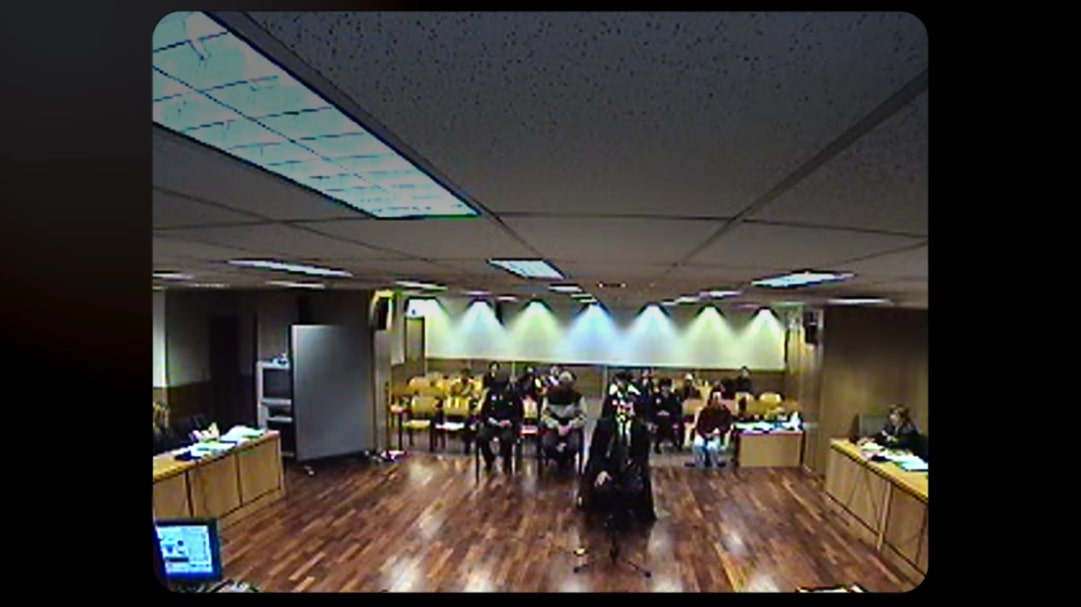 Anahid was actually the star witness against Alfredo during his court proceedings, so her unwavering claim of his guilt carried a lot of weight, along with the fact she believed he likely didn't work to commit all the murders/attempted murders alone. However, this particular theory was ultimately disregarded owing to a lack of clear evidence, which is why Eduardo's testimony asserting this 6′ male, with his hooked nose and dark eyebrows, was his triggerman was important too. There have been some doubts over whether he really saw his attacker or not on the basis of the severe trauma he endured — now making him afraid of the dark — yet his final statement is what mattered.
Where Are Anahid Castillo and Eduardo Salas Now?
In the end, from what we can tell, after Anahid as well as Eduardo had played their part in getting Alfredo sentenced to more than 142 years behind bars, they simply chose to move on. Some reports do suggest the duo eventually returned to their homeland in South America, yet whatever the case may be, the one thing we know for sure is that they prefer to lead a quiet life well away from the limelight at the moment. That's because they've both been very careful about not sharing much of their personal or professional experiences online, making it incredibly hard to ascertain precisely where they stand today.
Read More: Teresa Sanchez: Where is the Playing Card Killer Survivor Now?