If there's one thing absolutely nobody can deny, it's that Alfredo Galan Sotillo broke all bounds of savagery back in early 2003 by terrorizing the local streets of Spain with a single gun in hand. This much has actually even been evidenced in Netflix's 'The Playing Card Killer' — a docuseries titled after his moniker, which in itself represents his style of dropping a card at his victims' feet. Yet for now, if you simply wish to learn more about the latter, that is, the individuals this military official turned serial killer harmed in the span of just three months, we've got the details for you.
How Many People Did The Playing Card Killer Kill?
It was reportedly back in late 2002 when Corporal Alfredo himself requested his discharge from active Army service while helping in the Prestige Heavy Oil Spill cleanup off the coast of Galicia. That's because his mental health had allegedly gradually been declining since his return from Bosnia following a few humanitarian missions, only to result in a full paranoia-stemming breakdown. As per the original production, he had attempted to steal a vehicle by dragging an older woman out of the driver's seat but was thankfully seized by unit mates before any actual harm came to be.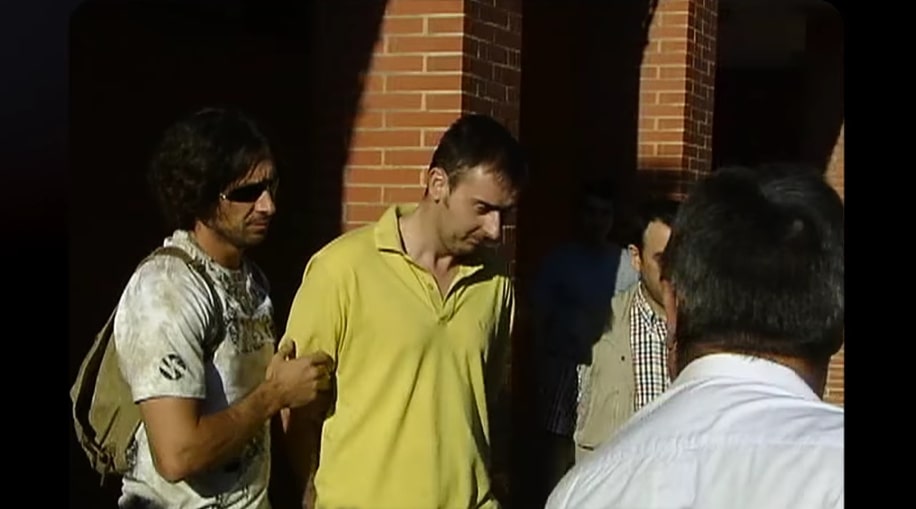 Alfredo was subsequently admitted to Madrid's Gómez Ulla Military Hospital, where he was diagnosed with neurosis as well as an anxiety disorder that was not helped by his drinking problem. He thus decided it was time to part ways from his role as a civil servant, yet kept up with his psychiatrist appointments to improve his overall well-being as well as apparent narcissist patterns. However, the horrific truth is that he went on his killing spree in between these sessions from January 4 to March 18, 2003 — he shot five people to death and wounded three more.
Who Were The Playing Card Killer's Victims?
According to official documents, The Playing Card Killer's/Alfredo's very first victim was none other than 50-year-old local yet proud doorman and happily married father Juan Francisco Ledesma. Though arguably the worst aspect of this particular incident is the fact he was shot execution-style right in front of his younger son Alberto Ledesma inside their own Alonso Cano Street home. Then there was 28-year-old Juan Carols Martin Estacio in the morning hours of February 5 — he was awaiting a bus at his routine Plaza del Mar Square stop after finishing his night shift as a security guard when he was executed and an ace of cups was dropped at his feet.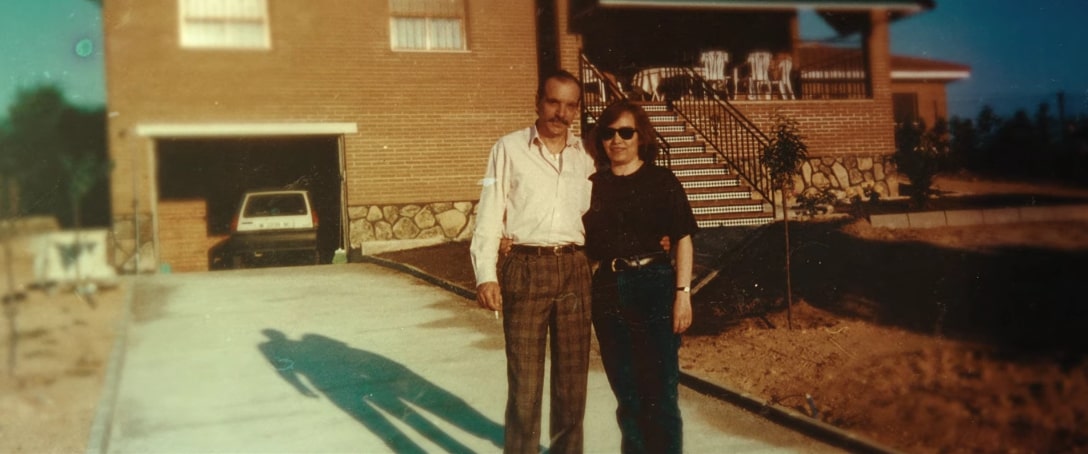 The same day, Alfredo conducted his next hit at Bar Rojas in Alcala de Henares, just to claim two more innocent lives while critically injuring the establishment's owner without uttering a single word. While then-38-year-old Teresa Sanchez Garcia managed to survive despite enduring three shots, neither her son Mikel Jimenez Sanchez nor her elderly customer Juana Dolores Ucles was as lucky. We should mention a playing card was left at this crime scene too, but it was the three of cups, and it made investigators believe the assailant was simply taunting them under their noses.
Then came the attack on Ecuadorian friends Santiago Eduardo Salas and Anahid Castillo Ruperti in the Tres Cantos area as they stood under a doorway at roughly 2:30 am on March 7. The former had been shot once in the head (he fortunately survived), but the latter managed to walk away physically whole because the gun had jammed while he was reloading to pull the trigger on her. This firearm was a killer 7.63 mm Soviet-special Tokarev semi-automatic pistol, which Alfredo had smuggled into Spain during his return from Bosnia by shoving it inside an old-timey television set.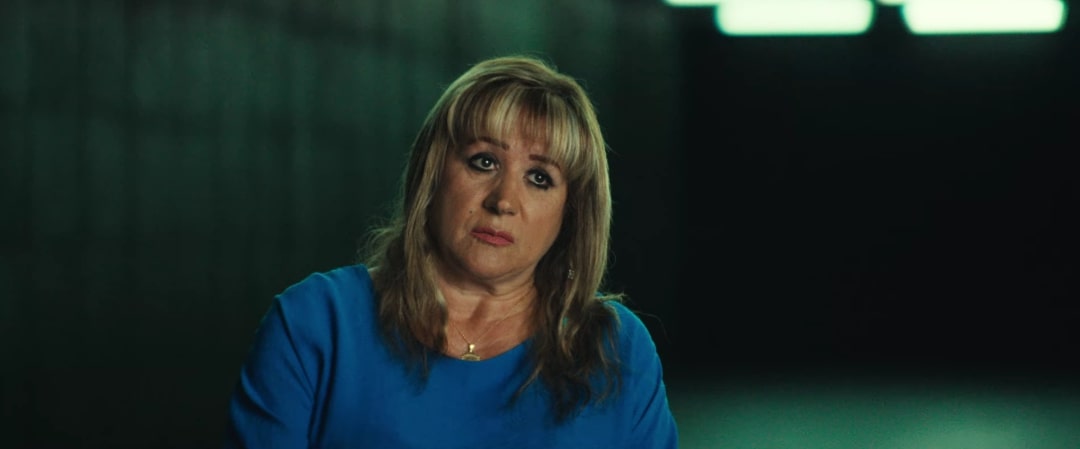 As for the serial killer's final victims, they were a Romanian couple named Gheorgi and Diona Magda on March 18, 2003 — he shot them in a park while they were on their way home from work. Again, his signature playing card was left behind, only for him to later assert he'd started doing it merely owing to the sensationalization of the fact one had somehow been found near Juan Estacio's body. Nevertheless, per the docuseries, the local investigators were nowhere near catching him owing to the sheer lack of concrete evidence, meaning his July 3, 2003, unprompted confession was his pure downfall.