Fox is developing 'The Alberg Mysteries,' the television adaptation of L.R. Wright's Karl Alberg mystery novel series. The filming of the show is currently scheduled to begin in Sunshine Coast, British Columbia, in January 2024.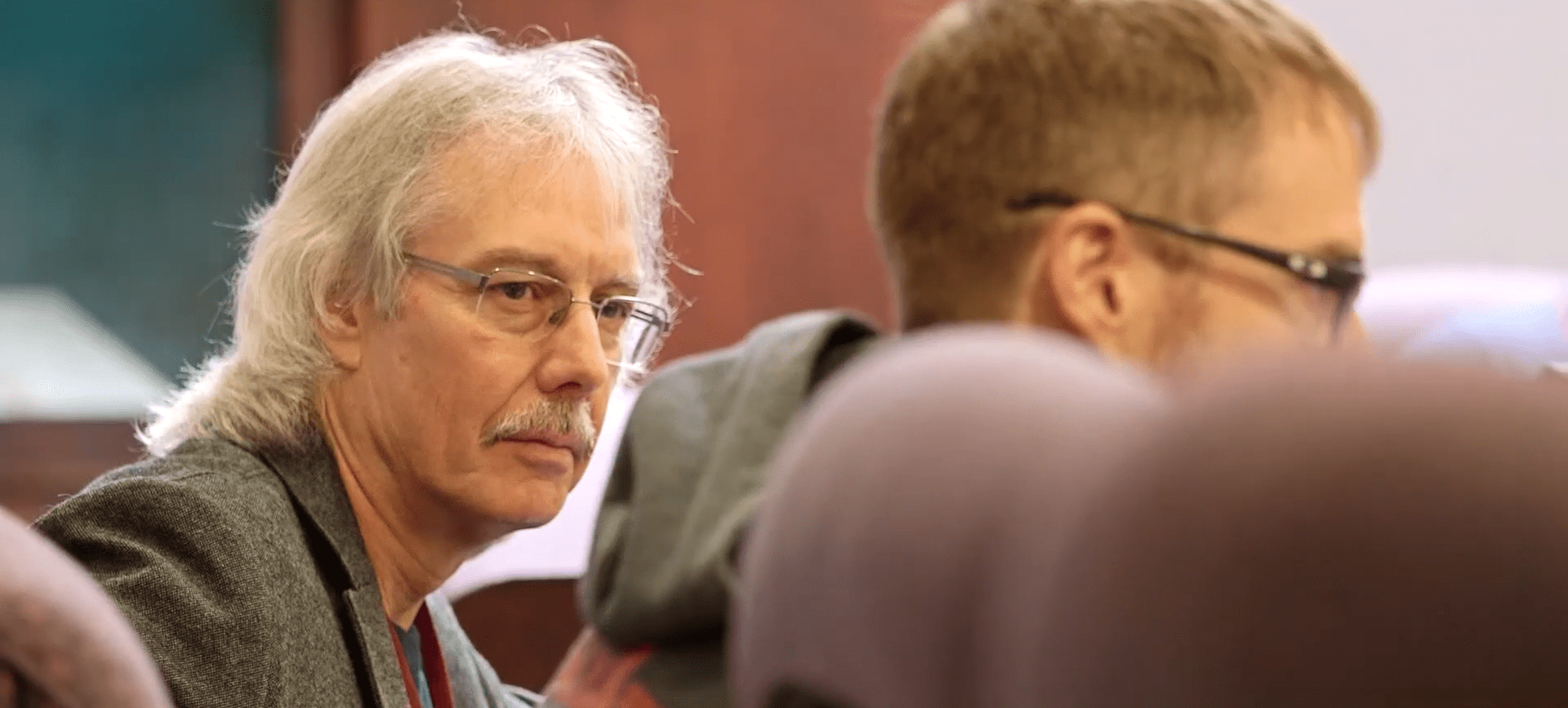 The mystery drama revolves around Alberg, who arrives in the small town of Sunshine Coast to take a break from big-city police work. Bees buzz among the roses, and the local librarian is attractive, intelligent, and unattached. Perhaps he has at last come in from the cold. His vacation, however, takes a turn when his paths cross with the secrets the sunny town conceals. Soon, Alberg and his partner Edwina Yen deal with a series of murders in the region, where the librarian is a significant presence.
Ian Weir, known for creating CBC's teen series 'Edgemont,' is adapting Wright's works for the series. The novelist and screenwriter also created CBC's drama series 'Arctic Air.' His credits as a writer include multiple episodes of 'Flashpoint,' 'Dragon Boys,' and 'Zixx: Level Two.' Weir is penning the show after co-writing the police drama 'The Breach' as well. Furthermore, he serves as a co-writer of Andrew Palmer's thriller film 'Awake.'
Wright's Alberg mysteries begin with 'The Suspect,' published in 1985. The second novel in the series, 'Sleep While I Sing,' was published in 1990. The rest of the book series includes 'A Chill Rain in January,' 'Fall from Grace,' 'Prized Possessions,' 'A Touch of Panic,' 'Mother Love,' 'Strangers Among Us,' and 'Acts of Murder.' The last work was published in 1997.
Sepia Films ('Sugar') and Soapbox Productions ('Northwood') are teaming up for the show's production. Although the shooting of the project is scheduled, the involvement of American artists can be affected due to the ongoing SAG-AFTRA strike, specifically if the same doesn't conclude by January. British Columbia is a significant filming location of similar procedurals and murder mysteries such as 'The Killing,' 'Murdoch Mysteries,' 'Nancy Drew.' The scenic Sunshine Coast previously hosted the filming of Rainn Wilson and Joely Richardson-starrer 'The Last Mimzy.'
Read More: Best Police Shows on Netflix