Kate Winslet is unquestionably one of the greatest actresses of this generation. So, how can you not expect her to be very busy? Well, it seems like that's not the case. Or, she is busy but mostly likely with her motherhood duties. Like so many actresses of her generation, she has to face the challenge of juggling a family life with a movie career. And as a result, you find that these women only choose a certain number of projects and not overwhelm themselves with traveling and shuffling between sets. That's why, Winslet, who once was the busiest actress in Hollywood, has only 3-4 films in her kitty.
But that's fine! It is her choice. Because I am sure, with the kind of talent she has, there is no dearth of projects being offered to her. Wether any of them are good? Well, that's another question altogether, considering Hollywood's obsession with young women. Anyway, let's not sidetracked.
At this point, the question that might be circling your mind is what is the next Kate Winslet movie? Well, the good news is that we have a clear answer to that question. Here's the list of new and latest upcoming films of Kate Winslet.
1. Manou the Swift (2018)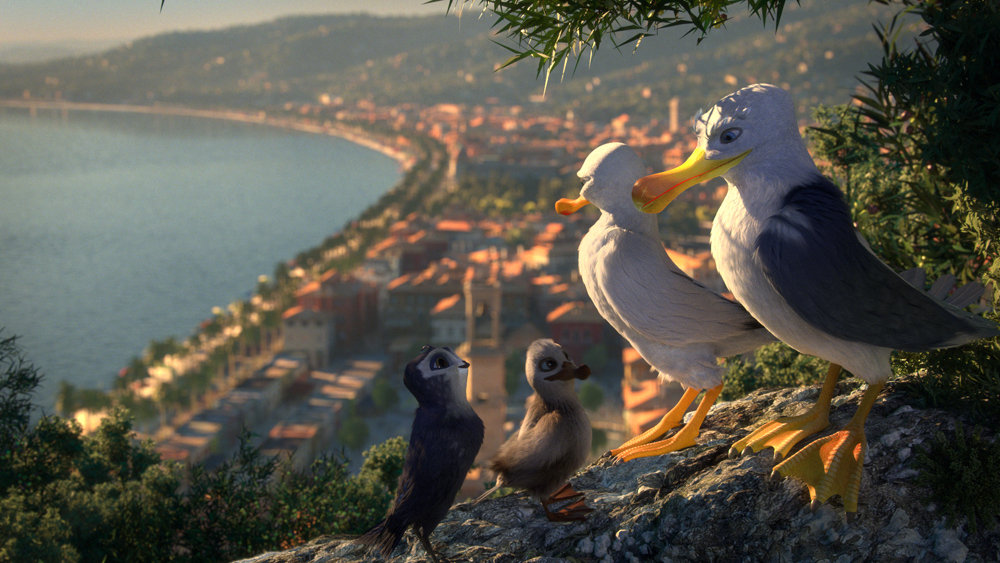 The film follows the journey of Manou, a swift, who grows up believing he's a seagull. When he meets birds of his own species and finds out who he really is. In the end, Manou becomes the hero of the day when he saves both seagulls and swifts from a dangerous threat. Winslet will provide her voice in the film with other known names like William Dafoe.
2. Naya Legend of the Golden Dolphin (2019)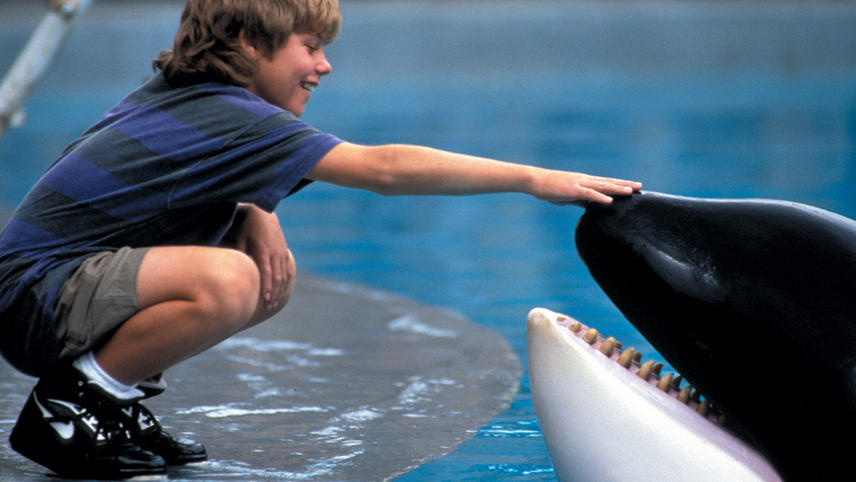 The film is an animated action drama that follows the adventures of Naya The Golden Dolphin Princess and her mission to save the Earth. It is directed by Jonathon Kay, who previously has directed an acclaimed documentary on dolphins. Kate Winslet will provide the voice to one of the characters, along with Gerard Butler, Megan Fox, and James Franco.
3. Avatar 2 (2020)
Yes, James Cameron and Kate Winslet are back together, more than 20 years after 'Titanic'. As we all know that Cameron has been working on Avatar sequels for the last several years. His argument has always been that he was waiting for the right technology to come along. It will be interesting to see what groundbreaking cinema has he made after working on it for more than 10 years.
4. Untitled Lee Miller Film (Undecided)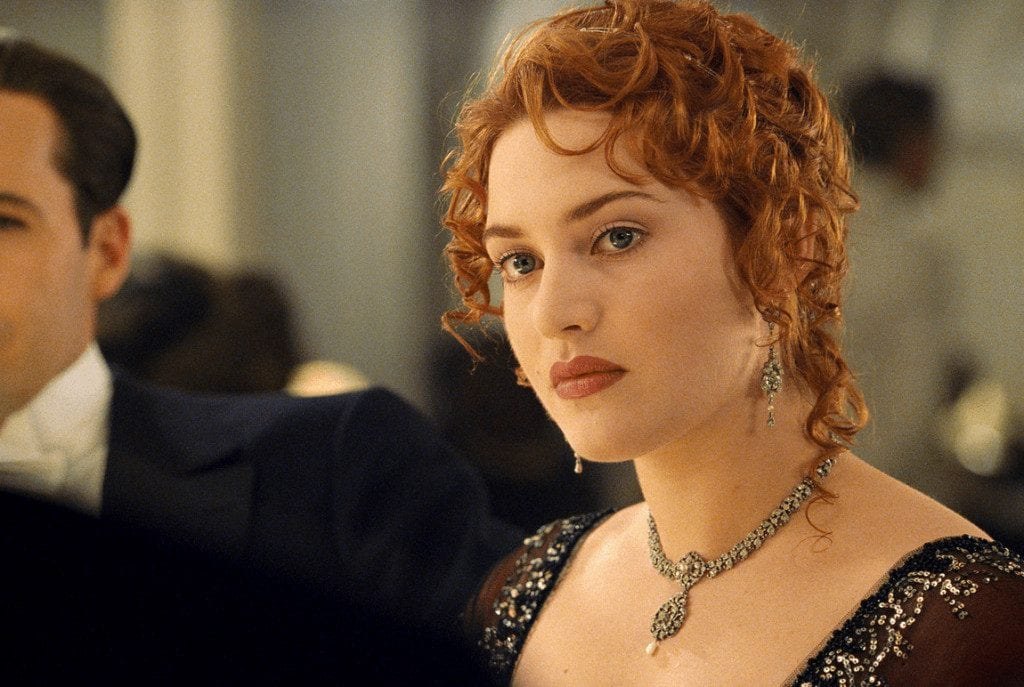 Deadline reported last year that Entertainment One has acquired worldwide rights for the upcoming Lee Miller biopic starring Kate Winslet. Winslet became attached to the project back in 2015 to play the titular role of the American photographer, model, artist and courageous war correspondent Elizabeth 'Lee' Miller. No director has been finalized for the film yet, but the film which will tell the story of the brave American photojournalist, Elizabeth 'Lee' Miller, who made sure the suffering victims inside the Nazi concentration camps of Dachau and Buchenwald were shown to the world, prompting an outcry across the globe.
Read More: Leonardo DiCaprio Upcoming Movies