Katherine Waterston has played supporting roles many memorable movies like 'Steve Jobs', 'Night Moves', 'Michael Clayton' and henceforth. She started in the industry doing small roles, but lately she has got some serious traction, especially after her charming performance in 'Inherent Vice'. Her future is definitely looking bright.
With that said, here is the list of top Katherine Waterston films, carefully selected from her impressive filmography. You can also stream some of these Katherine Waterston movies on Netflix or Amazon Prime.
10. Enter Nowhere (2011)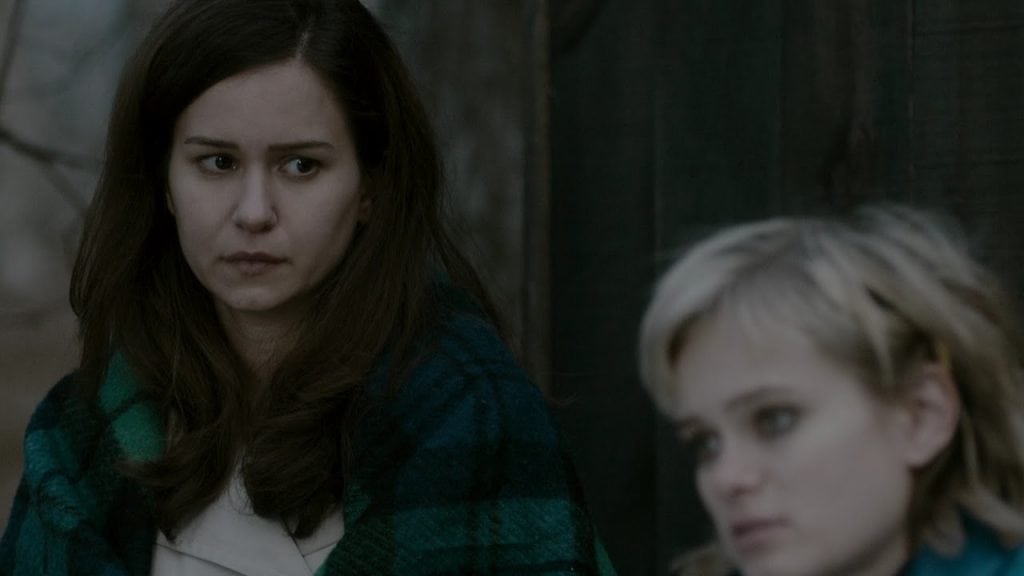 The movie is very slow in the first half, almost unwatchable. The real content of the movie is unraveled 40 minutes towards the end. However, when the story really begins and the stranded people start realizing what is happening then it grips a person to the seat and keeps you wondering what happens next. The budget of 'Enter Nowhere' is very low, despite that, the acting is fairly good for the roles they are playing. The movie is really unique and interesting combination of a sci-fi and thriller. It's definitely worth your time.
9. Fantastic Beasts and Where to Find Them (2016)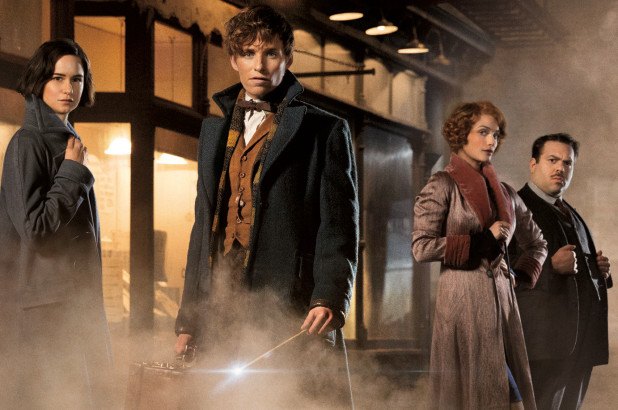 'Fantastic Beasts and where to find them' is very popular among fans of the Harry-Potter series, and as a person who had never watched one of them, I didn't expect the movie to be so amusing. The movie has very well-made visual effects and I could see how much money is it. I wish to have watched it in the cinemas. It could've been much better, if not for the predictable plot. The movie has a stellar cast of talented people including Eddie Redmayne, Ezra Miller, Katherine Waterston Samantha Morton, Jon Voight, Colin Farrell and Dan Folger. I'm sure most of you have watched it already, give it a shot otherwise.
Related: Best Eddie Redmayne Movies
8. Queen of Earth (2015)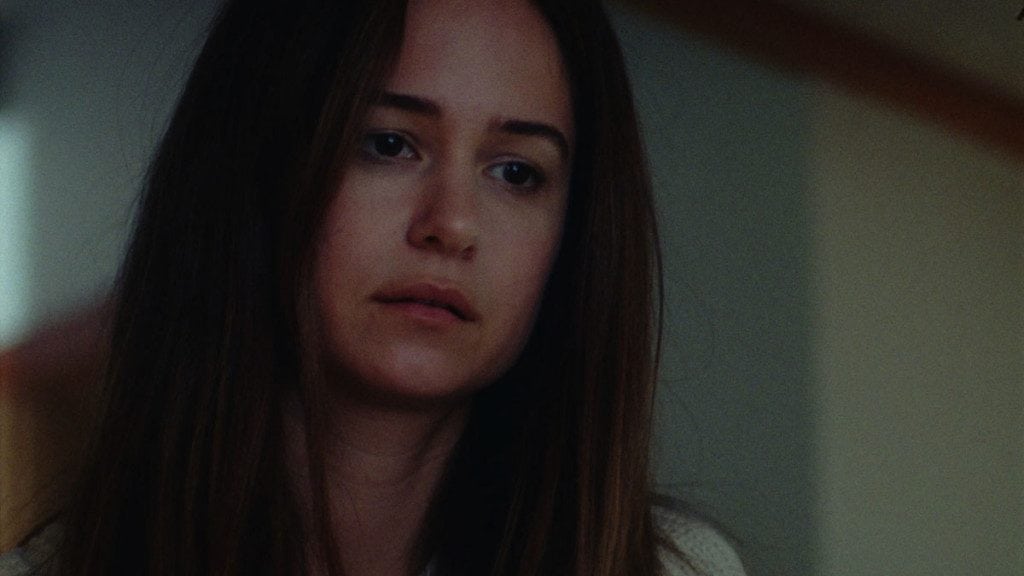 Writer/director Alex Ross Perry gives a glimpse into the complexities of friendship between two women who seem mostly clueless to both their world of privilege and their not-so-subtle narcissism. Both Catherine and Virginia, played by Elizabeth Moss and Katherine Waterstone have experienced personal tragedies at different times, and their friendship has basically crumbled due to the responses of each woman towards the other. If you're into psychological films, films about madness, or just enjoy watching great acting, definitely catch 'Queen of Earth'.
7. Alien: Covenant (2017)
The Alien films have really covered the quality spectrum, that is if you include the films Ridley Scott has disavowed. However, Scott's films are all a cut above the rest. The film explores humanity's origins and then mocks humanity for its infinite self-regard. It says humans are puny, insignificant, fragile, on the verge of extinction and deservedly so, the theme which is being presented in many movies of late. The film is spectacular in its themes and is difficult to comprehend in a single viewing. Michael Fassbender is accompanied by Katherine Waterston, who plays Daniels.
6. The Disappearance of Eleanor Rigby: Her (2013)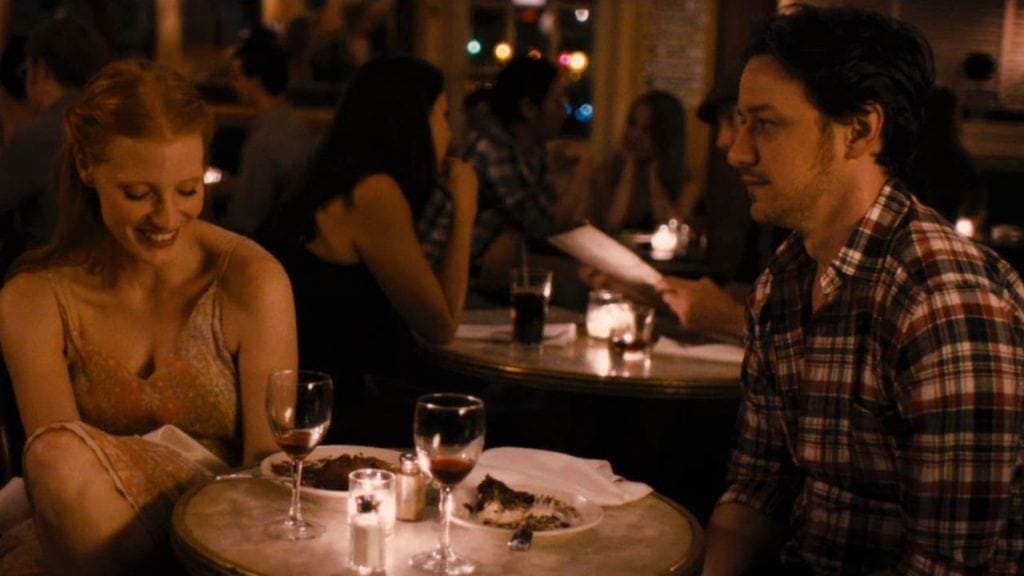 'The Disappearance of Eleanor Rigby: Her' appeared to be an engaging movie about a woman whose life is turned upside down after a family tragedy and a spousal separation. What actually appears in writer-director Ned Benson's film is a wishy-washy take on a confused woman who seeks family shelter after personal problems. I suggest giving this one an honest try, due to the marvelous performance by the extremely talented Jessica Chastain, supported by several good actors including James McAvoy and Katherine Waterston.
Related: Best Jessica Chatain Movies
5. Night Moves (2013)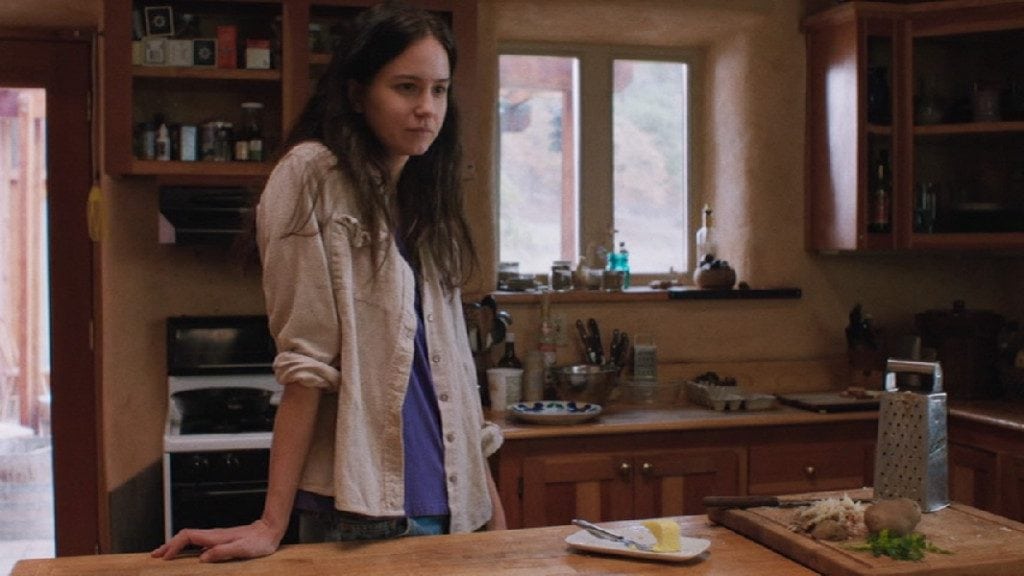 'Night Moves' is a classic example of a slow, but interesting movie. The pace is very slow, but it doesn't get annoying to watch, due to the constant tension and compelling atmosphere. Especially the first part of the movie is interesting. The movie is getting even better due to the wonderful ambient music. Dakota Fanning, Jesse Eisenberg, Peter Sarsgaard and Katherine Waterston are good in their respective roles. However, I don't recommend the movie if you can't sit through slow movies.
4. Logan Lucky (2017)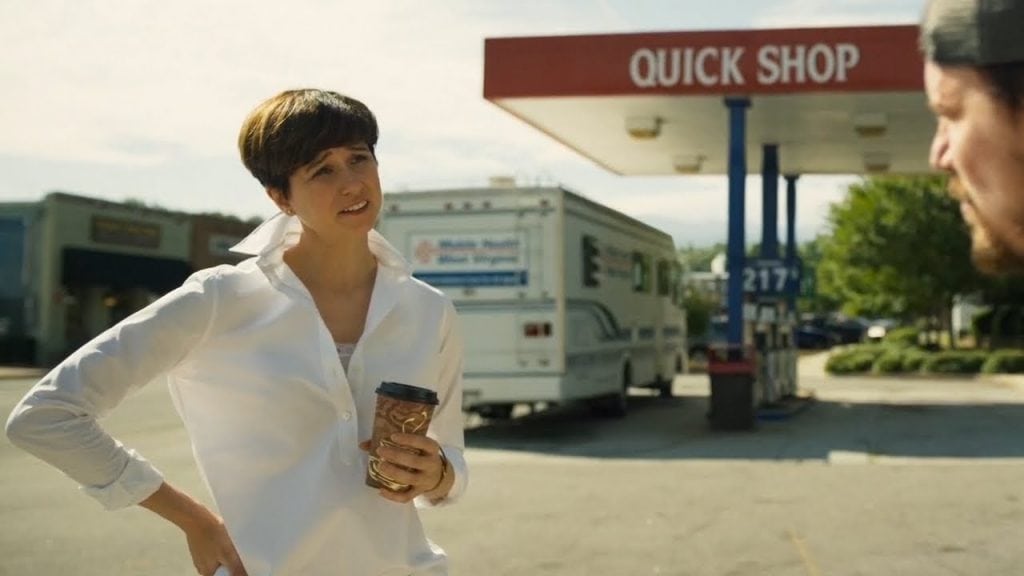 'Logan lucky' comprises of a stellar cast ChanningTatum, Daniel Craig, Adam Driver, Katie Homes and has an acclaimed director Steven Soderbergh. Katherine Waterston has a relatively smaller part to play in this one Steven is known for directing the Ocean Trilogy and sets up this one in similar terms. Although, one can argue that all heist movies have a rather similar setup. Not everyone will be amused by this film as many would find the pace and the message a bit boring, but this is the style, the genre, the essence.
Read More: Best Channing Tatum Movies
3. Inherent Vice (2014)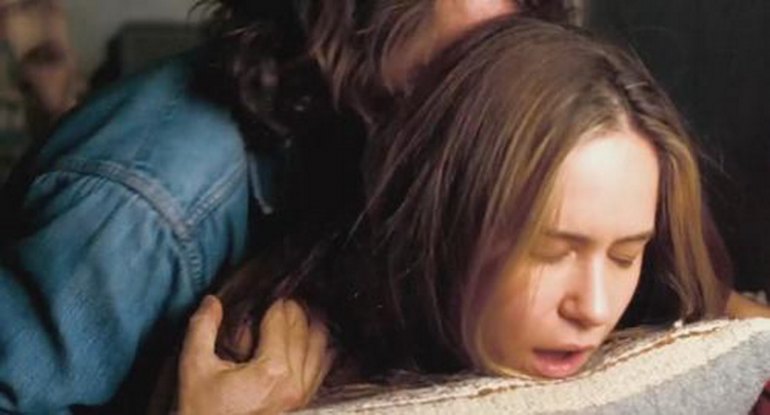 'Inherent Vice' is a bizarrely entertaining stoner epic that is destined to leave devout fans of Paul Thomas Anderson's works engaged while leaving others stranded in sheer frustration for his absurdly confusing plot. This is easily one of those cinematic tales that will polarize audiences, and for good reasons. After all, it is not your average part-comedy, part-mystery flick. Katherine Waterston gives a remarkable performance as Doc's former flame. She gives a raw and naked performance that is both sympathetic and mysterious.
Related: Best Paul Thomas Anderson Movies
2. Michael Clayton (2007)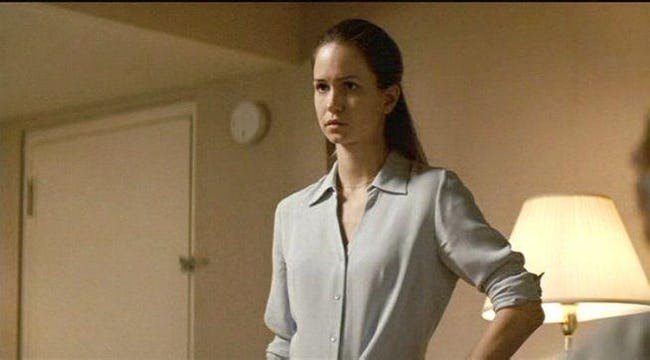 'Michael Clayton' is another addition to the "legal drama" genre. This is the not the best film in the world, but it does deserve all seven Oscar nominations. What makes this film good is the acting and how this movie portrays greed and corruption as major human flaws. The actors do a great job. George Clooney, Tilda Swinton, Sydney Pollack, Tom Wilkinson and Katherine Waterston give balanced performances. The movie is a solid legal thriller with everything you would want out of such genre.
Related: Best Danny Boyle Movies
1. Steve Jobs (2015)
'Steve Jobs' is a great movie with terrific acting, especially from Michael Fassbender as the title character. It is thoroughly entertaining and engaging, Danny Boyle sets a quick pace that never lets down, and the dialogue is a perfect example of Aaron Sorkin's ear for witty, intense patter. But what I found most striking about the movie was the ingenuity of its design, which managed to take a very loose collection of incidents and turn it into a coherent whole.