While there's no denying everybody craves to find their forever love as soon as possible, there are times when this quest leads them down dark, dingy, dirty paths owing to some "spiritual gurus." Unfortunately, as explored in Netflix's 'Escaping Twin Flames,' this was precisely how things went down for Keely Griffin as she soon found herself stuck in the titular cult-like institute for years. So now, if you simply wish to learn more about her — with a particular focus on her core background, her experiences, as well as her current standing — we've got the necessary details for you.
Who is Keely Griffin?
It was reportedly back in the mid to late 2010s when Massachusetts native Keely got actively involved in the world of Twin Flames upon hearing about it following a heartbreak she never expected. The truth is she'd met a man by chance while working in the meat department of a grocery store who'd not only guided her scared self every step of the way but also accepted her pansexuality. "I thought maybe it was a sign or something; we were supposed to meet," she said in the original. "… It seemed like he was really interested in me. But… he later said he was confused and didn't want to be in a committed relationship, so I was devastated."
Keely thus ended up moving across the country back to her home state to be near family, yet she couldn't stop thinking about this man and eventually felt he was her Twin Flame — her ultimate lover. That's when she began really delving into this concept, just to find married couple/flames Shaleia and Jeff Divine online — they "seemed to have all these answers about relationships, and that's something I was looking for," she said. "I clicked the link on their website, which brought me to their Facebook page. It was like this whole giant community of people talking about working together to heal, to try to find love."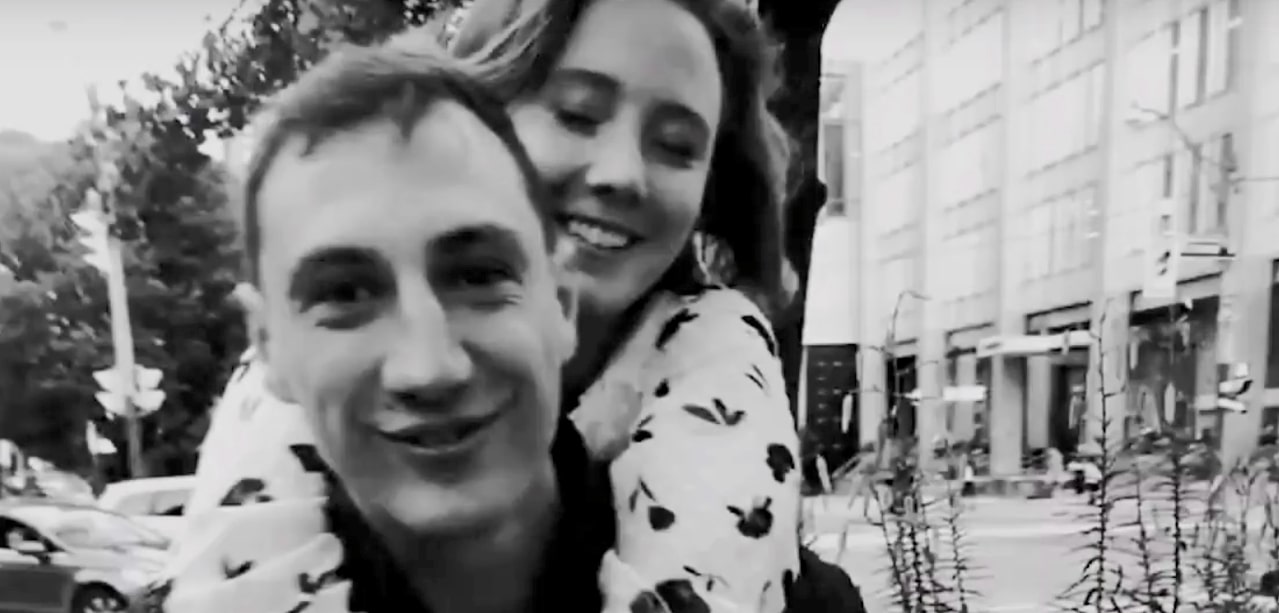 Keely genuinely loved this notion and hence joined the establishment, the initial positive ramifications of which drove her to bring her admittedly reserved younger sister Marlee (18) into it too. However, this is when things began to change — the former began reaching out to her man again after undertaking some mirror exercises, whom Jeff "confirmed" was actually her Twin Flame. The couple then claimed they had this special power to ensure such things, and she supposed she "should trust these people because they have the relationship that everybody wants."
As a result, Keely introduced her man Colby to Shaleia and Jeff's Twin Flames Universe too, only for him to resonate with everything it stood for as well as quickly become very interested in her. The duo subsequently got into a whirlwind romance that included them moving in together in Oregon within days prior to tying the knot in two months, all the while being pushed to constantly share their experiences. Moreover, the spiritual leaders essentially controlled their relationship by telling them precisely what to buy from the money they'd helped raise for their "housewarming" through a GoFundMe page.
As if this wasn't enough, according to Keely's narrative in the docuseries, this organization's founders even promoted male dominance as well as sexual satisfaction, so she was often abused/assaulted by her husband.
And if she ever tried to complain about it, she was apparently gaslighted or humiliated before being reminded that her entire livelihood depended upon being a member of Twin Flames Universe. After all, she and Colby were practically trained to be "ascension coaches" by Jeff himself, just to then be promoted to the firm's CEOs so as to handle all operations and also make other members fall into line.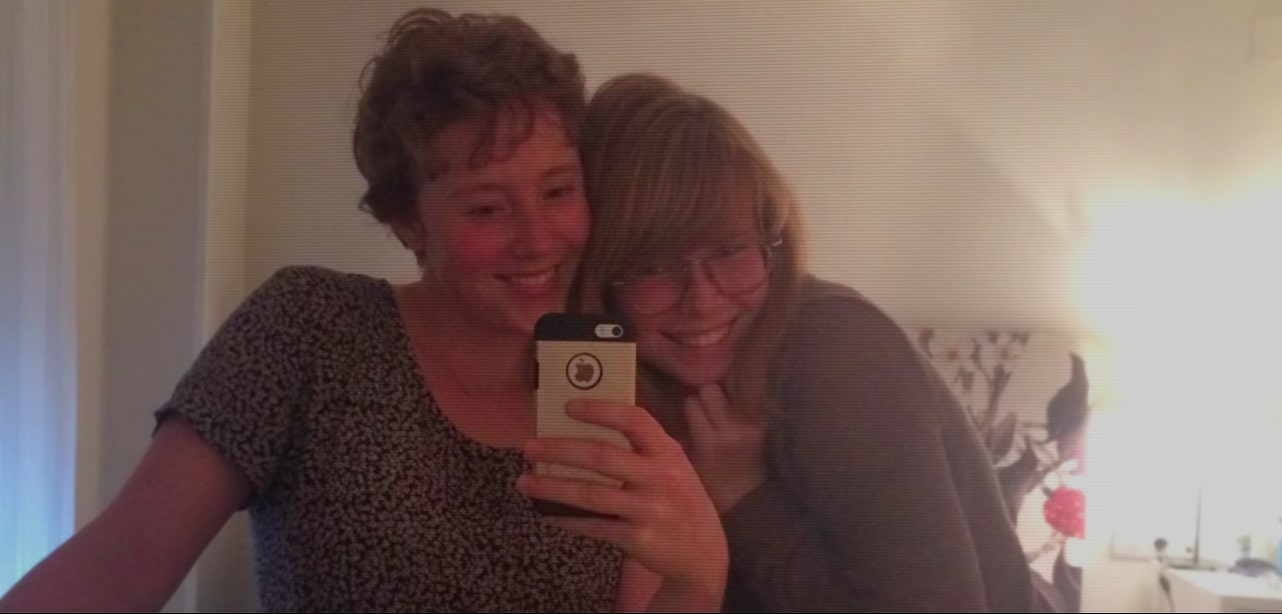 Keely didn't understand it at the time, per the show, but by heeding Shaleia and Jeff's demands to a tee, she herself became responsible for coercing, controlling, gaslighting, plus abusing others. This was actually to such an extent she'd even pushed people to change their gender pronouns, names, as well as lifestyles so as to accommodate the Twin Flames their leaders had chosen for them. Fortunately, though, in 2021, she was finally able to see this could be classified as a cult, driving her to talk to Colby, make him realize the same, and immediately leave it all behind prior to rescuing Marlee from it in Utah too.
Where is Keely Griffin Now?
Keely admittedly lives with a lot of guilt to this day because although she never intended any harm, she'd fallen so deep into the Twin Flames Universe world that she was one of the worst assailants as a high-ranking executive. This is actually part of the reason she and Marlee sadly don't have a relationship anymore despite the fact they both still genuinely care for each other plus hope they can one day go back to the way they once were as close sisters. We should also mention she and Colby have since parted ways – their marriage was already crumbling apart, so with them finally taking back their own sense of selves as well as minds, they realized they truly were not right for one another.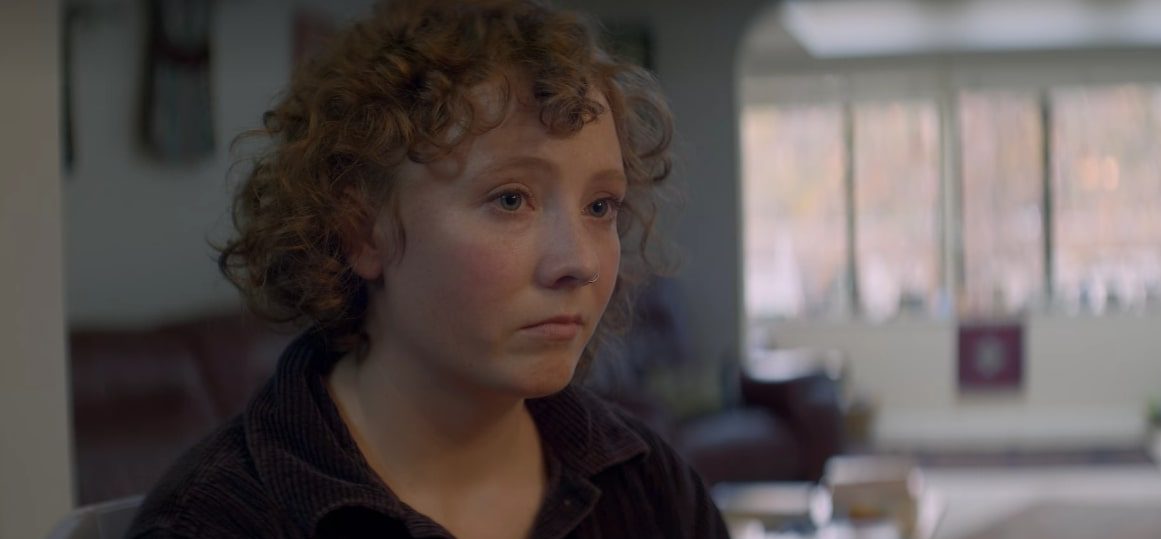 As for Keely's current standing, it's unclear precisely where she's based at the moment, yet we do know that since leaving Twin Flames Universe in 2021, she has decided to speak out against it. Whether it be in different podcasts, public interviews, her TikTok profile, or through a song, she's determined to shine a light upon the alleged dark reality of Shaleia and Jeff Divine as "spiritual gurus."
"My life is nothing as it once was," Keely said. "I am alone. I don't have my sister. I don't have money. I lost so much, and I have to live with everything Jeff and Shaleia made me do, which can never be undone. But now, I can think for myself again. I'm applying for law school. I'm rebuilding my life from the ground up." In other words, she now hopes to use her experiences to help others.
Read More: Where is Marlee Griffin Now?