Although many do believe people who find themselves stuck in cults or cult-like situations are the sole ones at fault, that's not the case as intentions and outcomes are almost always different. The prime example of this, as carefully chronicled in Netflix's 'Escaping Twin Flames' is actually Massachusetts native Marlee Griffin, whose sister was the one to bring her into this titular universe. So now, if you simply wish to learn more about the former — with a specific focus on her true background, personal experiences, as well as current standing — we've got all the crucial details for you.
Who is Marlee Griffin?
Despite the fact Marlee was born around 2000 as the younger of two sisters, her life has unfortunately never been comfortable in any way, shape, or form owing to a really problematic mother. However, she did have her elder sister Keely by her side at every step of the way, whose unwavering affection, care, and kindness positively guided her for nearly the first two decades of her life. But alas, everything changed when she was fresh out of high school as the latter introduced her to the Twin Flames Universe (TFU) under the belief it would be a good experience for them to share.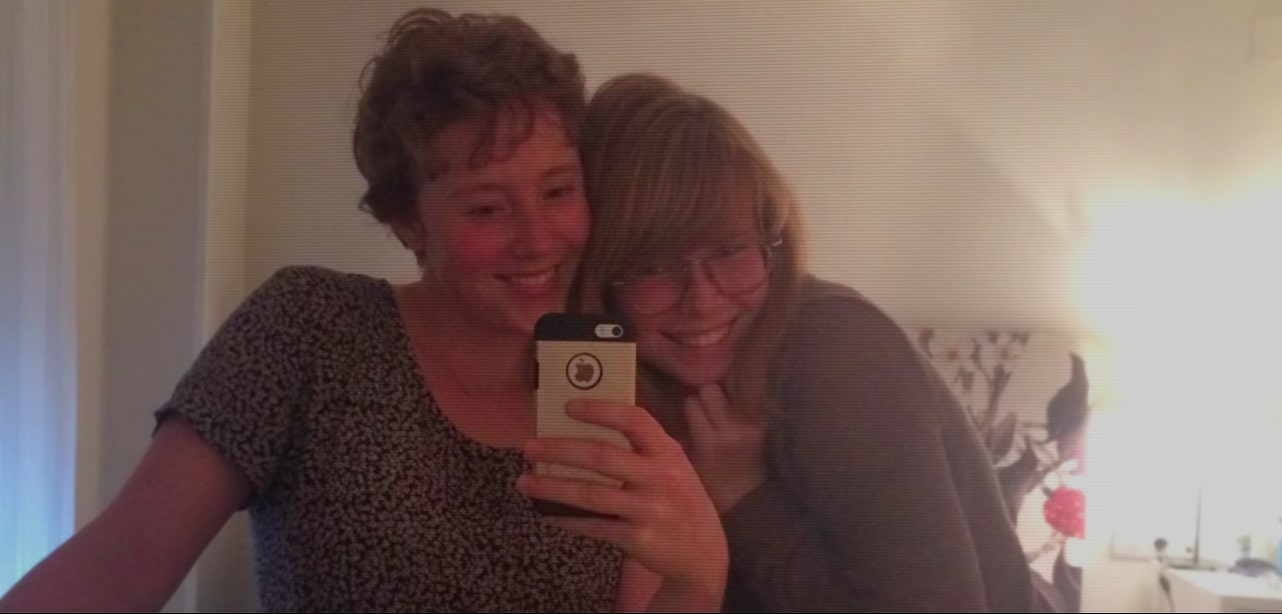 "Keely invited me to the open forum on Facebook," Marlee candidly said in the original production. "Then I joined the classes. [Co-founder] Shaleia definitely was what kind of drew me in, I think. She wasn't afraid of being herself. She just had this big, boisterous laugh that was kind of infectious. That's something I was wanting to be. I wanted to be open with who I was. I was very reserved and quiet." In other words, even though she joined the relationship-centric spiritual Twin Flames community, her sole interest was self-improvement, not finding companionship or love or anything else.
Marlee continued, "My philosophy was I do not want to settle for anyone. I'm going to wait until I'm 30 to, you know, even think about marrying anyone" — yet it didn't pan out how she'd hoped. After all, in late 2018, this institute's leaders Shaleia and Jeff Divine announced a random man from Utah, 11 years her elder, to be her Twin Flame after he'd once suddenly messaged her on Facebook. She'd honestly found him creepy but couldn't challenge her gurus, plus even her sister and her supposed Twin Flame were already high enough in the chain of command that she couldn't openly talk to them.
Marlee thus had to relocate to Utah to be with him — he couldn't move as he was on probation following a drug arrest — only to learn he also had bipolar disorder mixed with schizophrenia. Therefore, apart from feeling as if she had no choice but to stick with him, she also had to play up the lie that she was utterly in love with him on social media owing to pressure from Shaleia and Jeff. This was admittedly difficult for her since there were often "episodes" where he didn't respect her one bit, all the while she had to hold down the fort because he didn't hold a job for long either.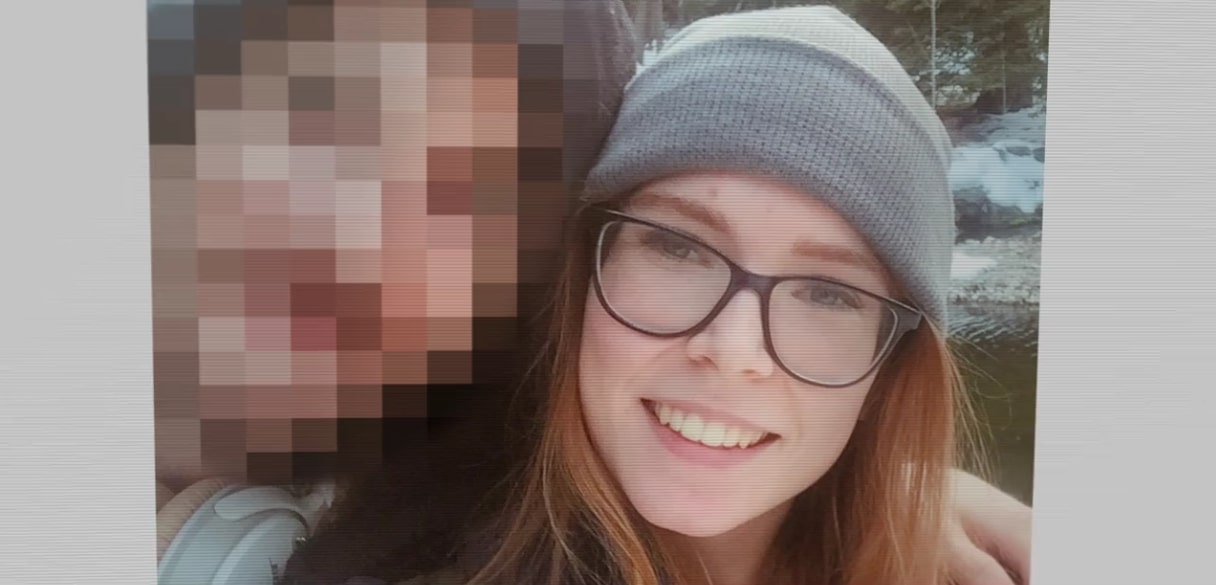 The fact Marlee was isolated didn't help either, yet she did her best to strive through until her elder sister and brother-in-law suddenly showed up at her doorstep in 2021 to help her leave. We say isolated because, per the docuseries, the leaders had actually made Keely distance herself from her sister "so that she could have a healthier relationship not just with herself but also with her Twin Flame." Nevertheless, as soon as the latter realized they were in an alleged cult, she quickly spoke to her partner despite their failing marriage, who saw it too and agreed they needed to free Marlee.
Where is Marlee Griffin Now?
Once Keely helped Marlee escape, the latter moved back to her parents' place to really take her time to figure out who she was, how to think for herself, and what she wanted out of her life. Sadly though, the sisters haven't talked since owing to the fact the former was a massive "part of a lot of the traumatic things" the youngster endured — she said, "[Keely] was doing what she thought was right. But we just lost each other." The duo still care for and wish one another the best, yet it'll understandably be difficult for them to ever have a real relationship without opening the wounds from the past.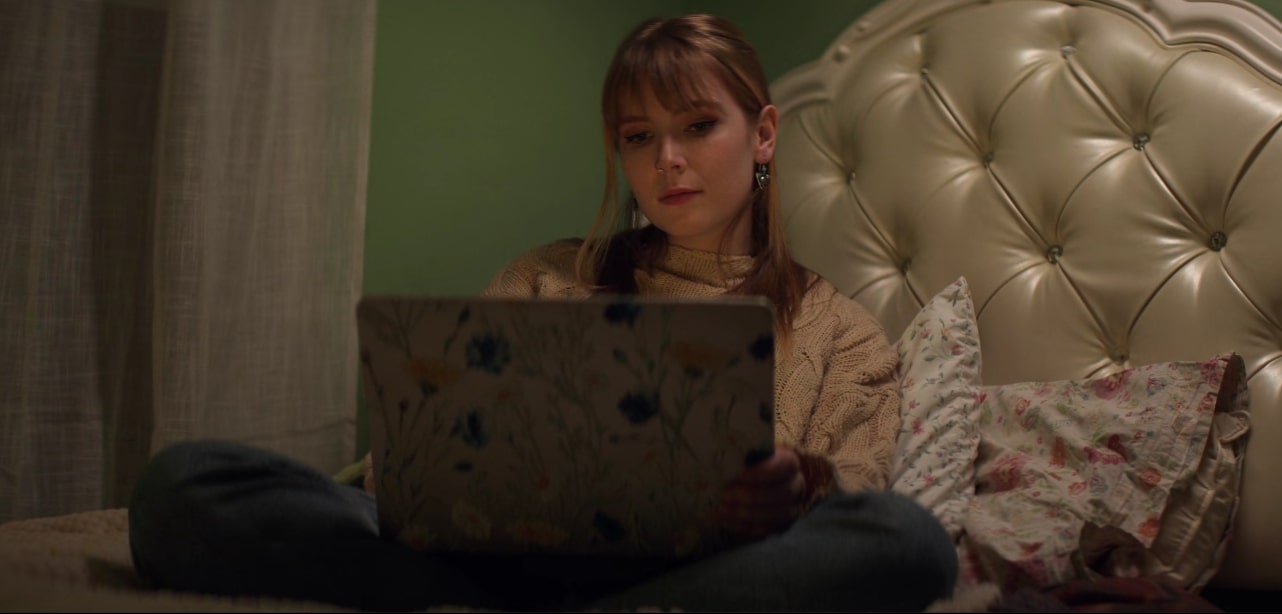 As for Marlee's current whereabouts, from what we can tell, she genuinely prefers to maintain her distance from the limelight these days in the hopes of stepping into a life of complete normalcy. She hence isn't too active on any social media platforms, yet it does appear as if she has since graduated college and is on the path to build a much different, stable life for herself on her own terms. It's not easy, and she continues to struggle in her journey to recovery, but she's optimistic because it's worth it.
Read More: Where is Twin Flames Universe's Elle Now?