In the biographical dramedy film 'Dumb Money,' Shailene Woodley embodies the character of Caroline Gill, whose husband, Keith helms the infamous GameStop Short Squeeze. After investing $53 thousand in GameStop stocks despite Wall Street's ongoing shorting of the company, Keith quickly gains online traction, with hundreds of people joining him in his quest to profit from the electronic retail company.
Eventually, GameStop stocks soar in value, costing hedge fund billionaires like Gabe Plotkin billions by the day. As a result, Keith and the rest of the GameStop investors find themselves going up against business tycoons, with the events culminating in a Congress hearing. Throughout this wild journey, Caroline remains Keith's supportive rock, backing up his decisions without fail. In reality, as the film depicts, Caroline had a pertinent role in Keith's story and life.
Keith Gill's Support System
Keith Gill, the man known for his significant involvement in the 2021 GameStop Short Squeeze, married Caroline Gill in 2016. Despite the former's rapid rise to fame as a content creator known as "Roaring Kitty" on YouTube and "DeepFuckingValue" on Reddit, little is known about his wife Caroline. Save for her relationship with the man, most private details of her life, such as her education, occupation, hobbies, etc., remain out of public knowledge.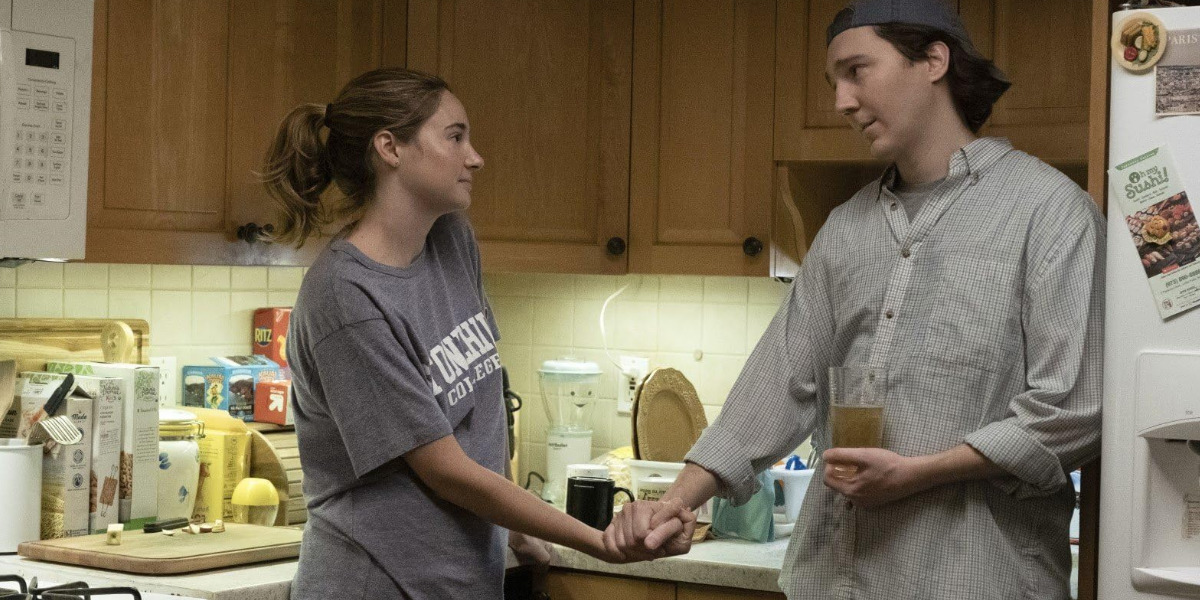 Around the time of Keith's marriage to Caroline, the man joined a company named LexShares, where he worked in operations and compliance. Nevertheless, by 2017, Keith left his job and decided to pursue the stock world through analysis in an attempt to grow the family's savings. Still, the Gill family was pleased when April 2019 brought a new opportunity for Gill in the form of employment at MassMutual in marketing and financial education.
In his February 2021 testimony at the US House Financial Services Committee's hearing, Keith recalled this time in his life and said, "Caroline and I were both happy about our prospects. I had never made a salary over $100,000 a year before, and I was thrilled just to be working and to have benefits again." He further added, "I am grateful to be able to give back to my community and to support my family, most of all my wife Caroline, who has stuck with me through very tough times."
As such, Caroline's helpful and supportive role in her husband's life shines through regardless of the lack of her public presence. Despite only ever appearing as a cameo hand clinking glasses with Gill on his YouTube channel during a celebratory video, it's safe to conclude Caroline played a significant part in her husband's success behind the scenes.
Caroline's Life Today
Shortly after Keith's congressional hearing, the man dropped his last public YouTube post titled 'Cheers Everyone?' on April 17, 2021. Likewise, his last Reddit post was on April 16, 2021. On June 18, 2021, he posted his last update on the social media platform X, formerly known as Twitter. At the time, Keith and Caroline were living in their house in Wilmington, Massachusetts. Since then, Keith seems to have left behind his public life in its entirety. Therefore, little is known about Gill or his already shrouded-in-mystery wife, Caroline.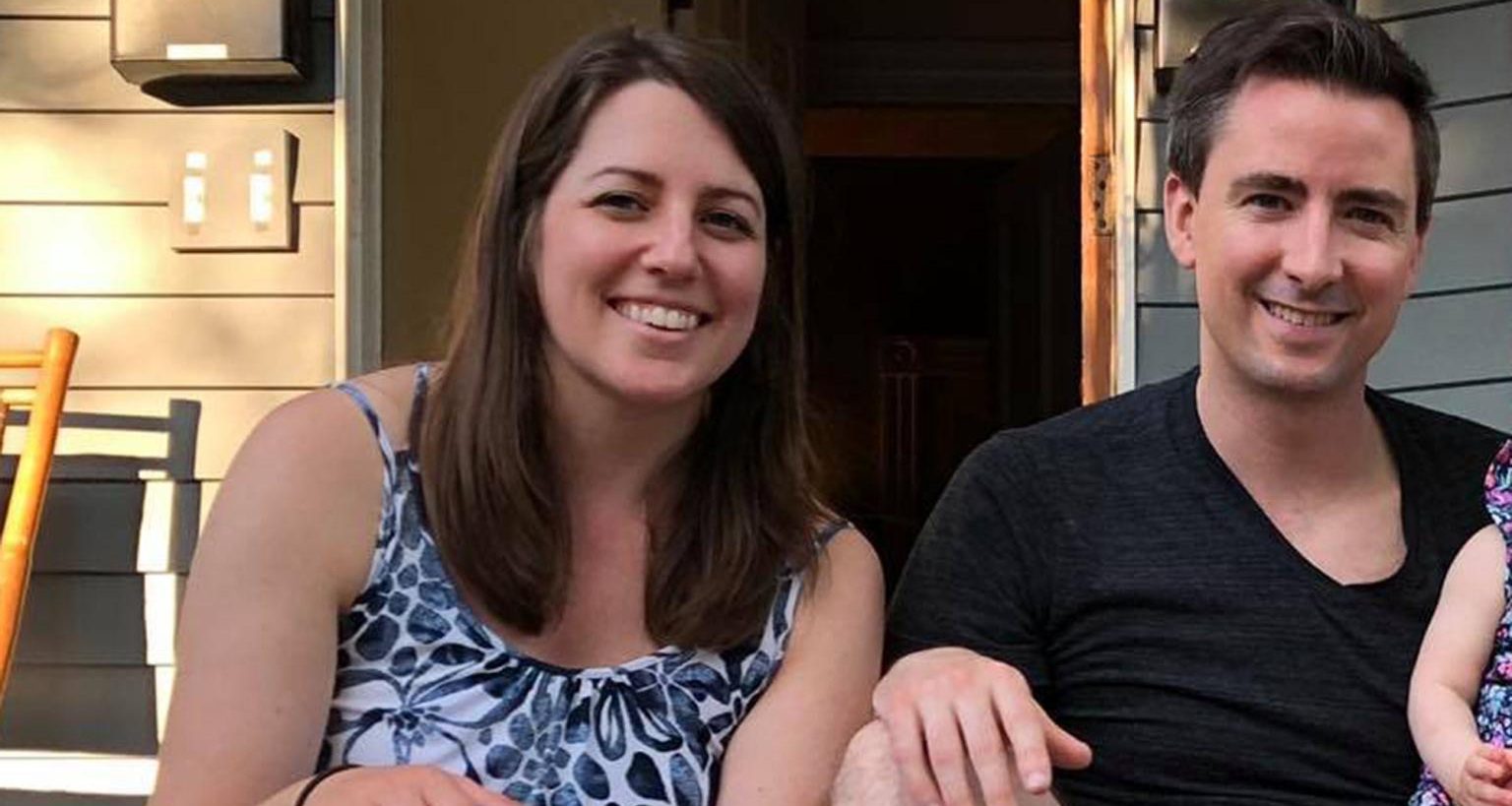 According to Keith's last post on the subreddit r/wallstreetbets, he holds 200,000 shares of GameStop pre-split. Nonetheless, due to the controversial nature of his involvement with GameStop, particularly toward the end, no up-to-date information is available about whether or not the man still holds company stocks. Furthermore, according to reports, Gill stopped working at film MassMutual in January 2021 and is no longer in possession of his financial broker license. As of now, Keith and Caroline Gill continue to live anonymous lives away from the public eye with their daughter.
Read More: Dumb Money: Is Jenny Campbell Inspired by a Real Nurse?