Netflix's 'In the Name of God' features many people who were directly or indirectly impacted by the actions of some of the most infamous religious leaders of South Korea. The documentary series tells the story of four such individuals who were accused of taking advantage of the faith their followers had in them. One of the most prominent people in the show is Kim Do-Hyeong, whose work against JMS and its President Jeong Myeong-Seok was instrumental in bringing many of the victims together. For those eager to learn more about the activist and his current whereabouts, we have just the information you need!
Who is Kim Do-Hyeong?
After graduating from science high school, Kim Do-Hyeong became a student at the Korea Advanced Institute of Science & Technology(KAIST) in Daejeon, South Korea. It was in the spring of 1995 that the young man came to know about JMS by attending one of its events. Hearing the word of the group's leader, Myeong-Seok, Do-Hyeong realized that the former was "tarnishing the name of Jesus."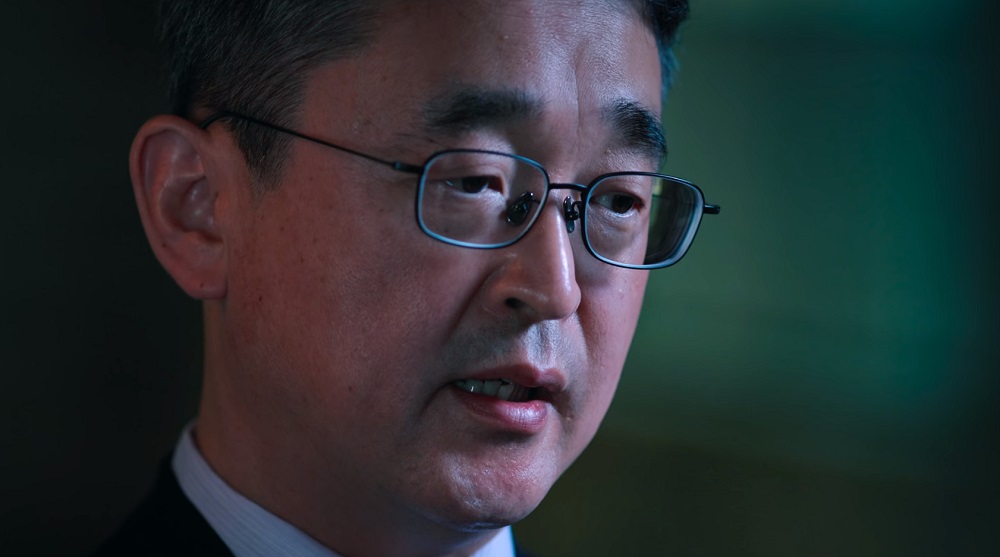 According to Do-Hyeong, his girlfriend once told him that Myeong-Seok had grabbed her when she approached him. Her reason to do so was apparently because she had read a paper on the religious leader that had the account of one Myeong-Seok's victims. This prompted Do-Hyeong to investigate more, and he told the Netflix showrunners how astounded he was by what he found. Apparently, Myeong-Seok had assaulted many women and girls over the years, some of whom were as young as elementary students.
However, most of Myeong-Seok's victims refused to testify when Do-Hyeong asked them to because they believed that it would put them in danger. The activist would often call the group's headquarters in Wolmyeongdong, South Korea, and demand to speak to Myeong-Seok. His words about the religious leader were far from flattering and soon gained him a status equivalent to the devil within the JMS Church.
In 1999, following the case of Ms. Hwang, a former JMS member, Do-Hyeong decided to create a website called Exodus that he hoped would serve as a connecting ground for former members of the group. The reunions soon took the form of activism, and these people started to actively protest against JMS and Jeong Myeong-Seok. A case was finally started against the religious leader in 1999, but he fled the country.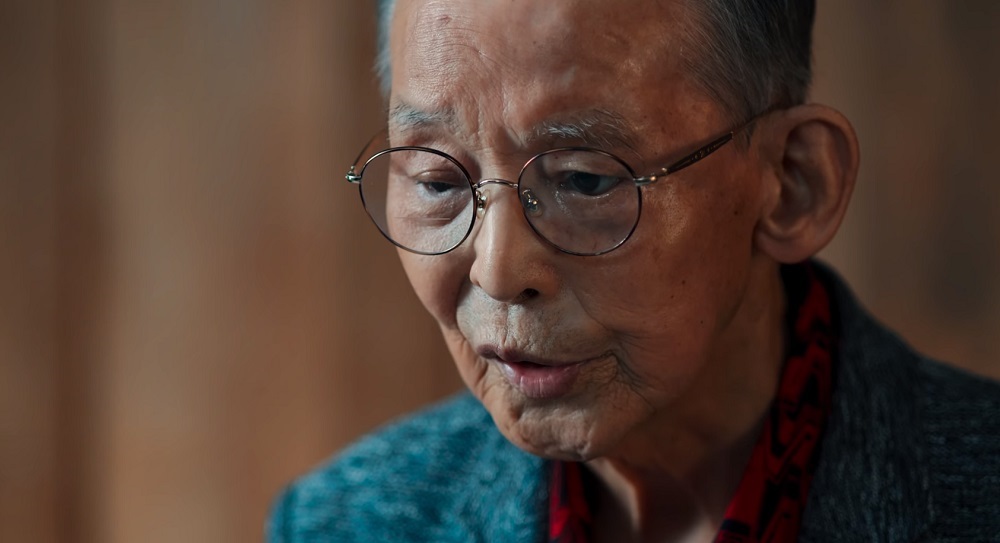 In 2003, Do-Hyeong and his colleagues were able to track Myeong-Seok down in Hong Kong, China, and helped in his arrest. However, the JMS President was soon released on bail and apparently decided to start a campaign amongst his followers intended to "exterminate" Do-Hyeong and attack those who were helping him. Many of the people involved in getting Myeong-Seok arrested were allegedly attacked. According to Do-Hyeong, he himself went into hiding, but when he tried to warn his parents, it was too late.
As shared by Do-Hyeong, he was on a call with his father, Kim Min-Seok, and was asking him and his mother to hide. However, midway through the call, the father, who was driving at the time, reportedly started asking someone what they were doing, and the call was cut short. The next thing Do-Hyeong knew was that his father was in a hospital after having been brutally attacked by some people with steel pipes. While do-Hyeong seems to deeply regret the cost that his family had to pay for his activism against JMS, Min-Seok expressed his relief that it was he who was attacked and not his son.
Where is Kim Do-Hyeong Now?
As of writing, Kim Do-Hyeong serves as a Professor of Mathematics at Dankook Univerity's College of Science and Technology. Specifically, the activist holds a special interest in Mathematical Physics, Relativity, and Lorentzian Geometry, though he is also quite fond of Quantum Theory. Do-Hyeong gained his doctorate from KAIST in 2005 and has since been active as an educator. Over the years, he has worked with the University of Missouri, Mokwon University, Kyung-Hee University, and Seoul National University, along with his alma mater and National Institute for Mathematical Sciences.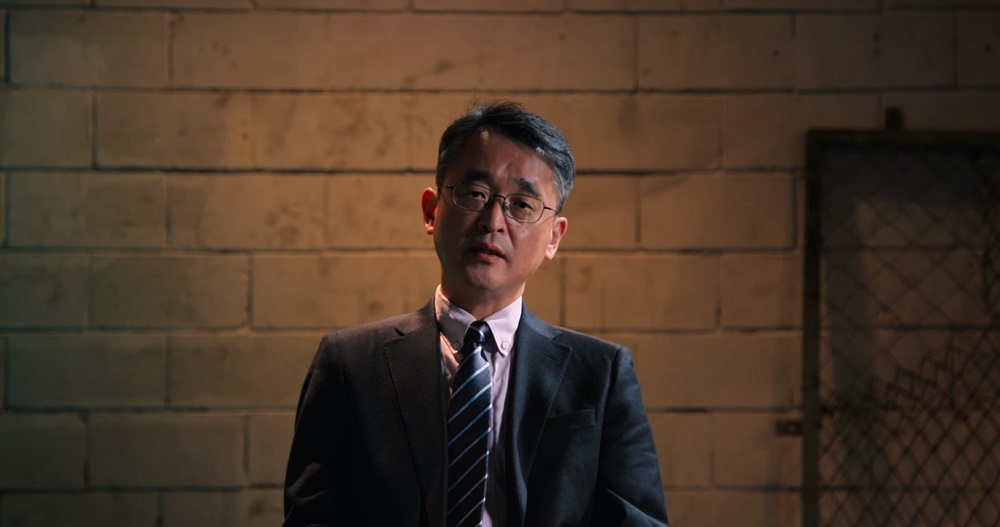 After nearly 30 years of actively working against JMS, Do-Hyeong released a book about his journey called 'A Forgotten Season 1: A Professor's Battle.' The educator also suffered a great loss recently by the demise of his father. Kim Min-Seok passed away on August 2, 2022, due to complications from his ailments. We offer our condolences to those close to Min-Seok and hope that he and his family are able to stay strong during their mourning for the man who loved his family with all his heart.
Read More: What is the JMS Cult? Does the Church Still Exist in Korea?