There are many streaming services out there, and the number of such websites seems to be growing every day. However, if ever asked which is the most popular streaming platform of all time, most of us will not hesitate, not even for a second, before saying, Netflix. The streaming giant has really spread its wings out far and wide in the world of films and television. Along with its vast array of original content, Netflix also exhibits some of the most popular films in the world on their platform. Thus, abundant movies belonging to numerous different genres can readily be found on Netflix to quench your thirst for entertainment.
If you are up for some movies where sexual practices deviate from the normal, here we have gathered certain films which are bound to meet your expectations. The practice of rough sex, or what is popularly known as BDSM (bondage-domination-sadomasochism), is prevalent throughout the world but never spoken of much in public. In such cases, people derive pleasure from pain. With all that said, here's the list of really good BDSM movies on Netflix that are available to stream right now:
6. Gerald's Game (2017)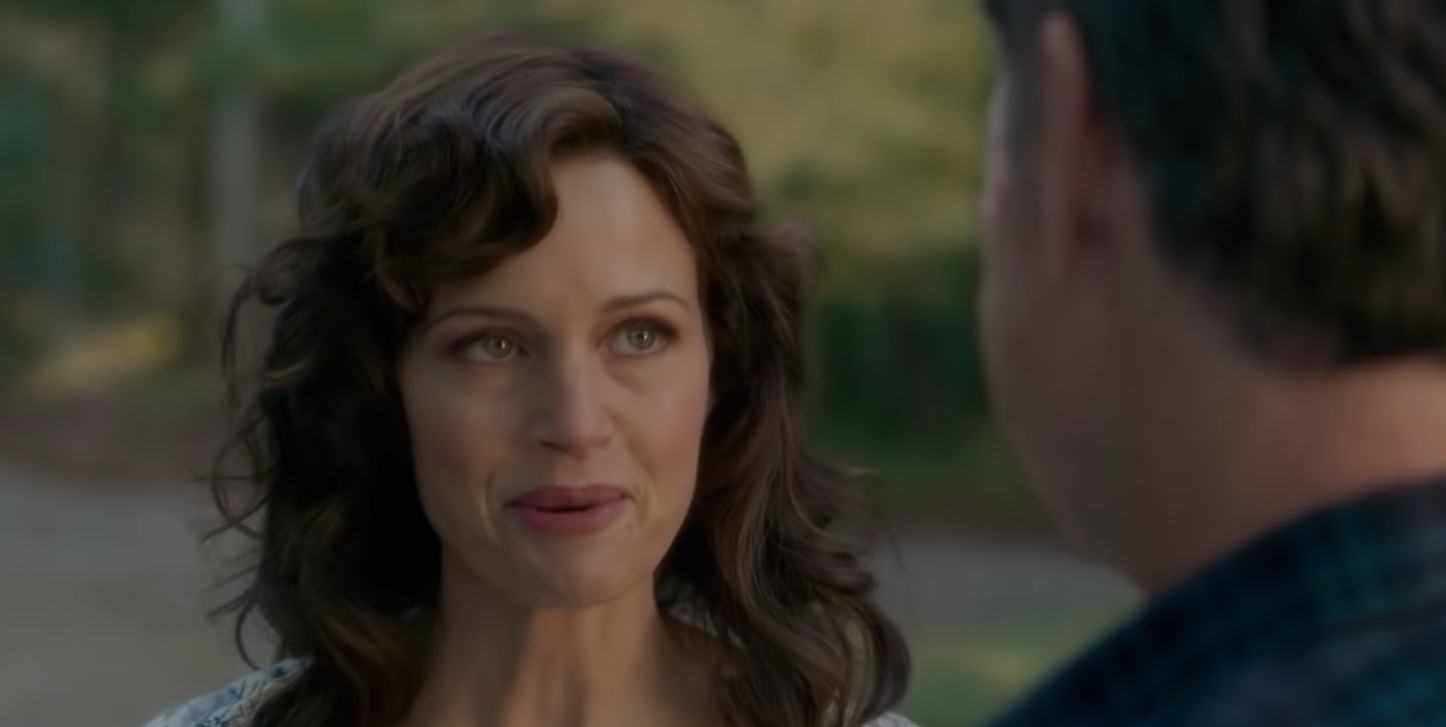 One of the best horror films in recent years, 'Gerald's Game' shines not because of the horror itself, but because of its deep psychological implications. The film centers around a woman called Jessie who goes to a country house with her husband Gerald to spend a few days together away from their busy lives. Gerald has always wanted to fulfill his rape fantasy, and thus ties up Jessie for some rough sex. However, Jessie is against this, but plays along for a while. When she ultimately cannot bear with it anymore, the couple start arguing and Gerald dies of a heart attack, leaving Jessie handcuffed to the bedpost. Jessie is threatened by strange visions of her present and past while trying to break free from the handcuffs. The film pans out in a solid way to ultimately reveal the reason behind Jessie's reluctance to play along with her husband. The film does a fantastic job of capturing the horrors from a person's past. It has a strikingly unique poignant tone that you can never find in any horror film.
5. 365 Days (2021)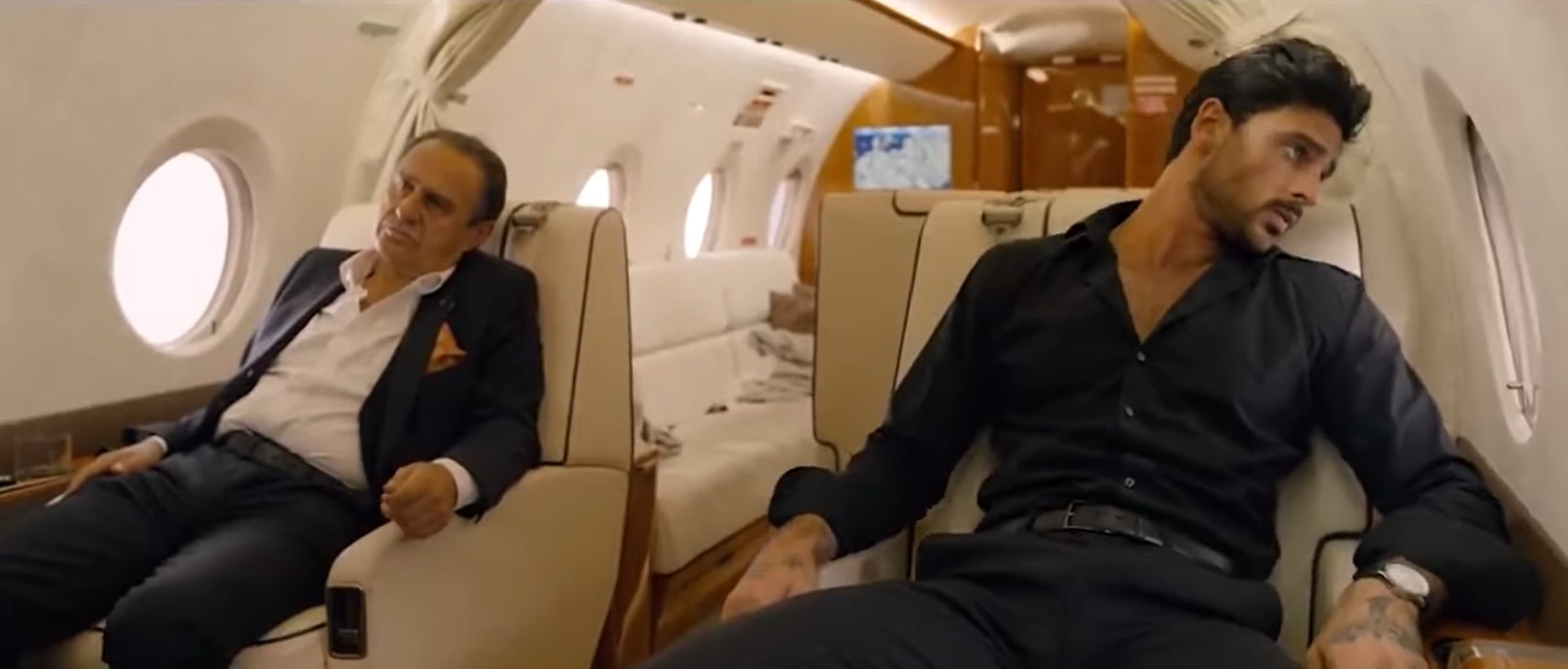 Based on Blanka Lipińska's novel, '365 Days' is a Polish erotic romantic drama film directed by Barbara Białowąs and Tomasz Mandes. The movie follows Laura, an independent young woman who works as a sales director in a luxurious hotel in Poland. She plans a trip to Sicily as one last effort to save her relationship that has been falling apart lately. Unfortunately, her ravishing looks catch the attention of a moss boss named Massimo Torricelli, who decides to go to desperate lengths to make her his lover. The leaders of the Sicilian Mafia family kidnap Laura and give her 365 days to fall in love with him.
4. Tiger, Blood in the Mouth (2016)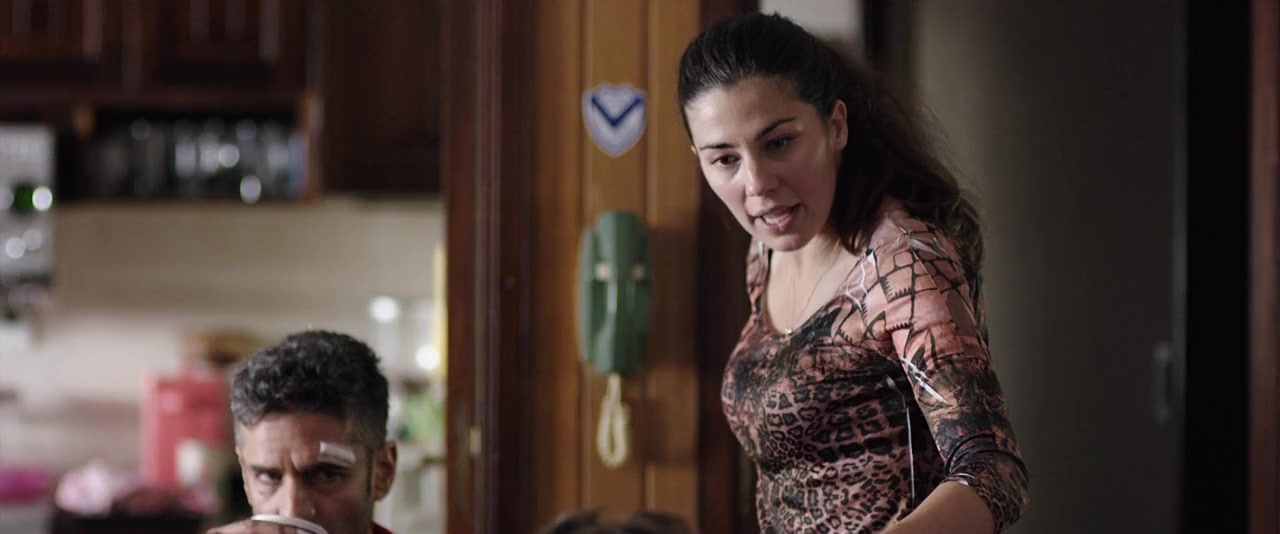 Hernán Belón's 'Tiger, Blood in the Mouth' is a sports drama movie that stars Leonardo Sbaraglia, Eva De Dominici, and Érica Bianchi. The story revolves around a middle-aged boxer named Ramon, who has built a respectable career after decades of hard work and dedication. Although he has a peaceful family life, when he meets a 25-year-old woman named Debora, Ramon feels a spark between them. His feelings are reciprocated, and the two do not take long to indulge in a steamy sexual affair. But their reckless actions are not without any consequences, and the boxers' life is soon complicated by some tough decisions.
3. Newness (2017)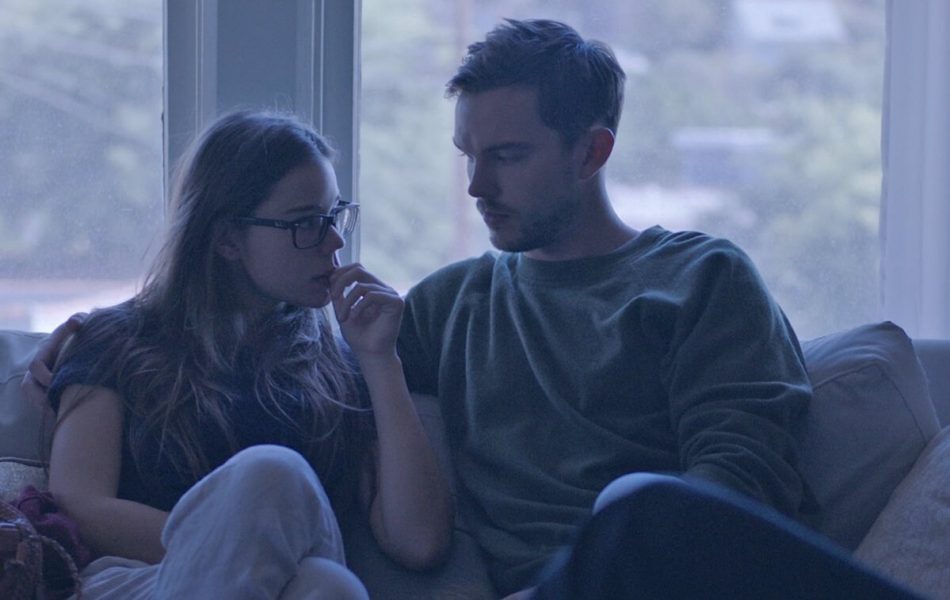 Directed by Drake Doremus, 'Newness' is a romantic drama film that focuses on the experimental dalliance of two twenty-somethings millennials. Gabi is a physiotherapist, while Martin works as a pharmacist. Both of them live in the City of Angels and are looking for a meaningful relationship on dating apps, only to realize that the hookup culture dominates most of its interactions. When they meet each other, the duo believes that they have finally found the one, but their happiness is short-lived as it soon becomes clear that their relationship is slowly becoming quite boring.
Read More: Sexiest Movies on Netflix
2. Amar (2017)
Written by Esteban Crespo and Mario Fernández Alonso, 'Amar' is a romantic drama film that features talented actors like María Pedraza, Pol Monen, and Natalia Tena. The story primarily revolves around the themes of first love and its accompanying hardships. Laura and Carlos are a young couple who are madly in love with each other. On the surface, it seems that they are perfect for one another, but slowly, the fault lines in their relationship begin to complicate their lives. Experiencing the consequences of heartbreak and the complexities of love affairs, can Laura and Carlos find peace?
Read More: Best Psychopath Movies on Netflix
1. Deadly Illusions (2021)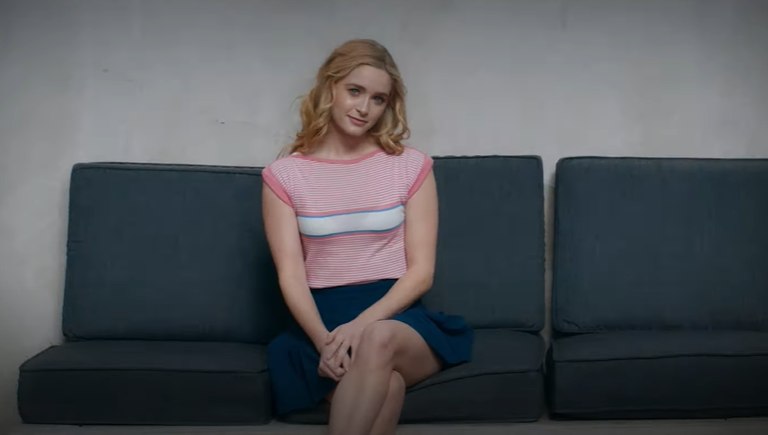 Produced by Greer Grammer, Shanola Hampton, and Anna Elizabeth James, 'Deadly Illusions' is a thriller drama movie that stars Kristin Davis, Dermot Mulroney, and Greer Grammer. The Anna Elizabeth James directorial follows a best-selling novelist who is struggling with writer's block. In order to completely devote herself to work, she hires a woman to look after her children unbeknownst to the dangers that she is putting herself in. But it turns out that she has made a massive mistake in picking the helper who appears to have her own sinister plans.
Read More: Best Indie Movies on Netflix