Undisputed intelligence and wit become the centre feature in Netflix's 'The Devil's Plan.' The game series chronicles the journey of twelve contestants as they make use of their razor-sharp skills to win in a streak of intellectually stimulating challenges. However, knowledge takes a backseat when alliances and betrayals become rampant to stay ahead of the game.
The reality television show features high-pressure situations further fueled by a compulsion to win the grand prize of 500,000,000 won. The series features celebrities known for their far-reaching intellectual abilities. Kim Dong-Jae is one of the contestants whose strategic mindset has enthraled audiences. So, if you're wondering where the television personality is these days, look no further because we've got all the answers right here!
Kim Dong-Jae's The Devil's Plan Journey
With a flair for deciphering things and analyzing situations, Kim Dong-Jae became one of the frontrunners on the Netflix series. At just 25, Dong-Jae became the youngest member to compete in the game series. Nevertheless, he managed to display his abilities to the best of his knowledge and efforts. Throughout his time on the show, the television personality made quick use of alliances and managed to become a major contributor during the games.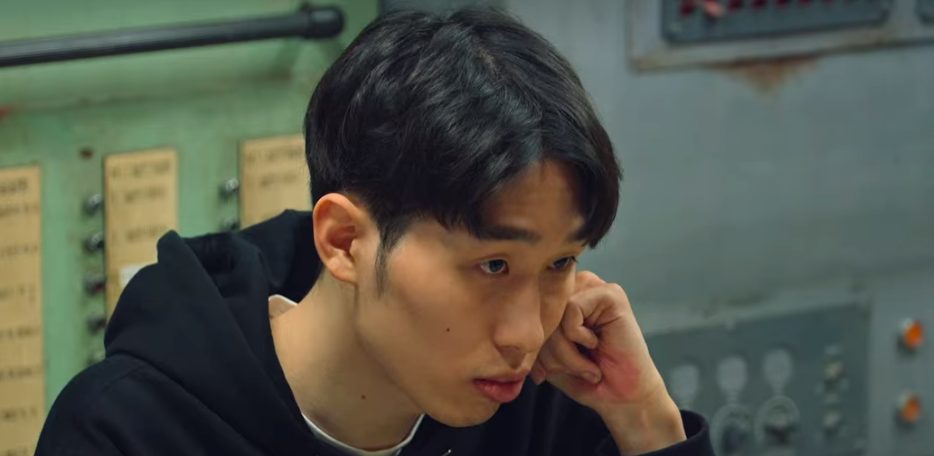 Even when pushed to the side by other competitors, Dong-Jae did not relent. From the first challenge, the professional poker player managed to display his strengths by successfully veiling his identity as a secret fanatic. Not just this, he was also able to figure out the unique identity of the key Pieces awarded to the contestants. Before long, Dong-Jae's abilities and alliances with Lee See-won and Ha Seok-Jin also separated him from the other participants.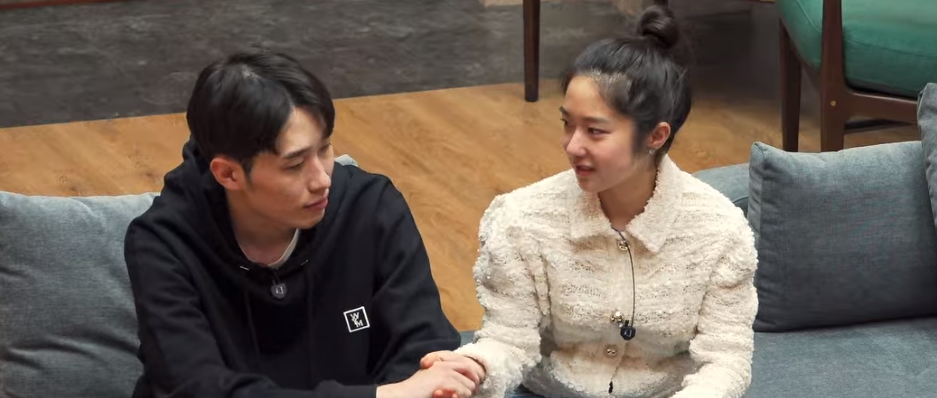 Eventually, Dong-Jae decided to go out of his way and form a team with other members of the game. Initially, he was able to win Hye-Sung and Yu-Rim onto his side. However, a misunderstanding and falling on his own part eventually led him to elimination. After he was spotted conversing with Ha Seok-Jin, Dong-Jae's move was misunderstood as a betrayal, eventually leading his team member Yu-Rim to go against him. Ultimately, this misstep cost him a spot in the competition. Albeit starting out as a significant contender and securing the major number of Pieces in challenges, Dong-Jae was ultimately booted in an unexpected turn of events. Naturally, fans wonder where is the television personality now.
Where is Kim Dong-Jae Now?
Having won the hearts of viewers for his calibre, Kim Dong-Jae continues to succeed in different ways. Besides returning to Korea University to complete his Bachelor's in Biomedical Sciences, the television personality is exploring other avenues of success. With a propensity to calculatively plan his decisions, it is no surprise that he is also an accomplished poker player. With a high-level ranking that pits him against the best of the best, Dong-Jae continues to heighten his capabilities in the world of poker. Besides this, he has also amassed a significant following on Instagram and social media.
He has since harnessed his online persona to give fans an in-depth insight into a myriad of things. The YouTube creator recently took to the platform to post a behind-the-scenes video of 'The Devil's Plan' premiere. He hopes to exponentiate his growth as a creator and an internet personality. As the only person to gain a perfect written score on the test for the Netflix series, Dong-Jae's unquestionable intellect is bound to bring him several achievements in the future. Naturally, we look forward to all the professional and personal milestones that lay ahead for the reality TV star.
Read More: Guillaume Patry: Where is The Devil's Plan Contestant Now?