If there is just one word we can ever use to describe Richard Cottingham, it would have to be monster considering he is a serial rapist-killer suspected of having attacked at least 18-20 women. Though the worst part of it all, as explored in Showtime's 'The Torso Killer Confessions,' is that he often targeted young girls or prostitutes but almost always changed his modus operandi (MO). Yet for now, if you simply wish to learn more about Leslie O'Dell — one of his rare survivors and the woman who essentially steered his ultimate arrest — we've got the necessary details for you.
Who is Leslie O'Dell?
It was around the evening of May 21, 1980, when Seattle-region runaway Leslie first came across an unsuspecting Richard while working as a prostitute on the streets of Manhattan, New York. The 18-year-old had actually picked up this profession a mere four days prior in the hopes of making an okay living for herself, so she was also likely a little bit naive regarding the whole situation. However, no matter how experienced, the truth is most women usually didn't suspect any danger near the latter until it was too late since he always seemed like a standard corporate employee.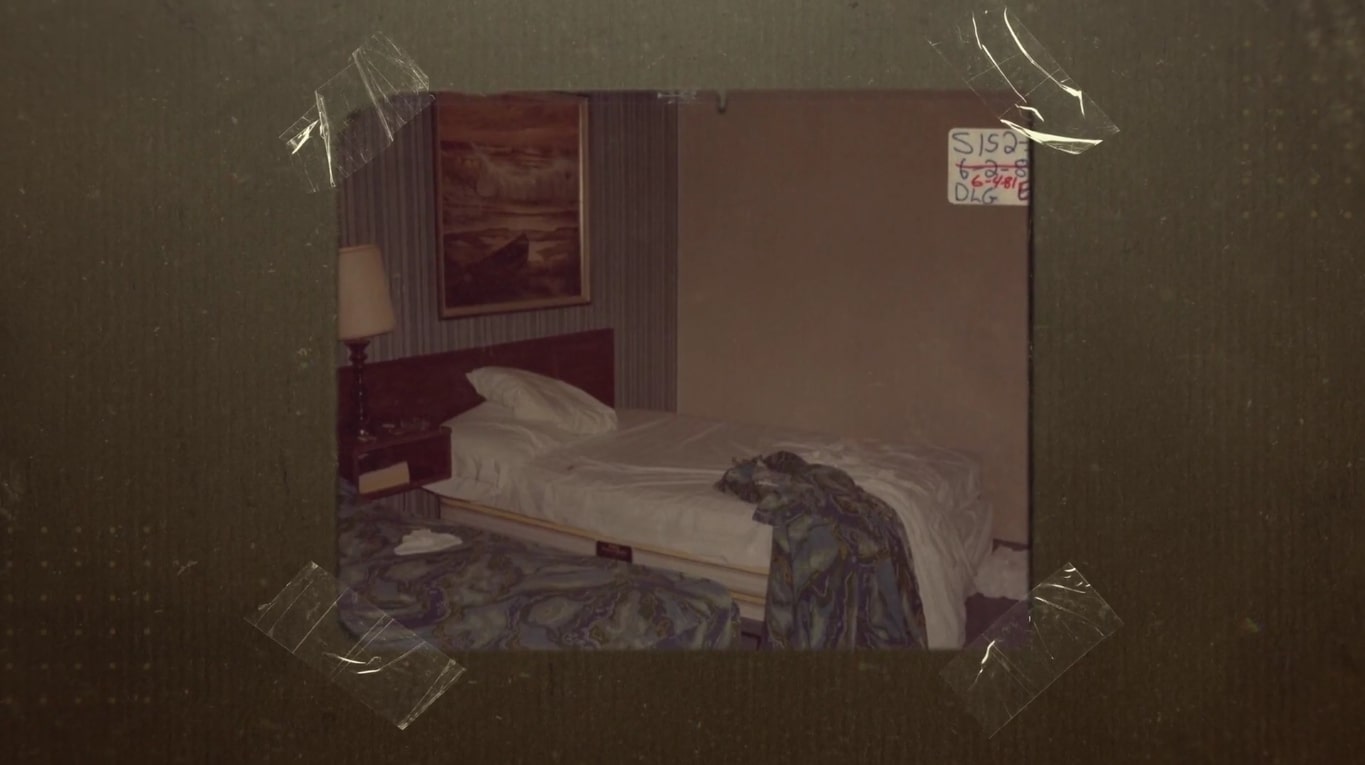 Therefore, per the Showtime original, when Richard suggested Leslie travel with him to his base in New Jersey so that he could give her some cash to help her out of street walking, she agreed. The duo hence made their way to the Quality Inn motel in Hasbrouck Heights — where he had murdered fellow sex worker Valerie Ann Street only two weeks prior — just to then overpower her. He bound the teen before taking turns to point either the barrel of a gun at her temple or a sharp knife into her jugular while forcing her into unspeakable acts to satisfy his own depraved needs.
Richard not only handcuffed Leslie, but he also taped her mouth shut prior to cutting her in the area of her breasts, nearly biting her nipples off, burning her with cigarettes, and sodomizing her. He essentially beat, raped, tortured the young girl before taking her bounds off to use her more, giving her a split second of freedom to grab his pistol as well as scream at the top of her lungs. That's the moment Richard flew into a rage and began choking her, yet thankfully a maid had already dialed 911 upon hearing her cries, resulting in the former's arrest as he tried to flee the scene.
Where is Leslie O'Dell Now?
Leslie was lying unconscious, unresponsive, and unimaginably hurt in the room Richard had booked for them, but she was breathing — she was thus quickly transferred to a nearby hospital. It was reportedly there she recovered to the best of her abilities, all the while bravely divulging every minute detail of her hours-long ordeal to ensure her assailant would face ultimate justice. The teen even told officials she'd tried to use his weapon on him in the split second she had, yet it was a fake, and added the last thing she remembers prior to losing consciousness is his vacant eyes.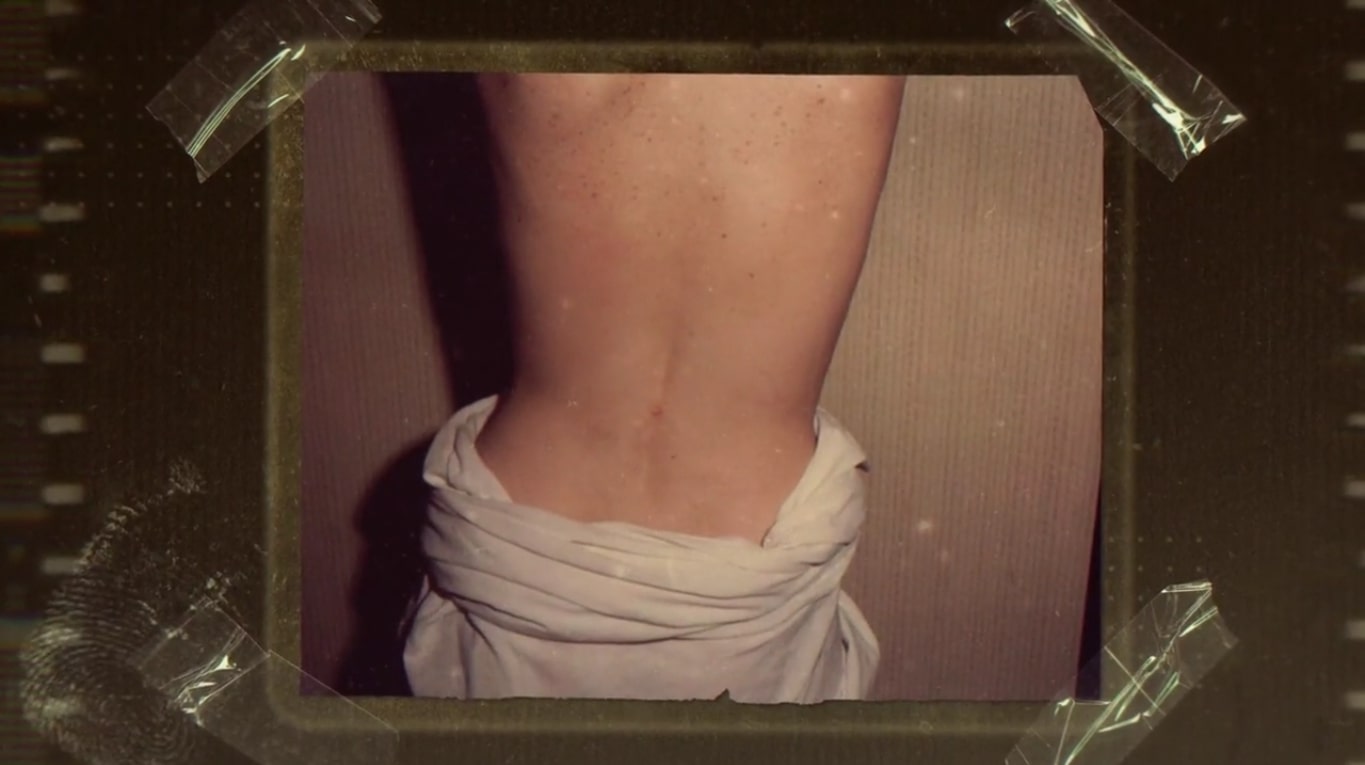 It hence comes as no surprise Leslie willingly testified against Richard during his trials in the early 1980s as well, especially as it came to light he was actually a merciless serial killer-rapist. Since then, though, it appears as if she has preferred to lead a quiet life well away from the public eye to ensure she could move on from the trauma to the best of her abilities, which she seemingly has. In other words, there unfortunately isn't a lot of public information available on the now early 60-year-old, but it is possible she currently resides in Nevada alongside a small, little, happy family of her own.
Read More: Robert Anzilotti: Where is the Torso Killer Detective Now?