With A&E's 'Intervention' utilizing direct narratives to delve deep into the way substance addiction can turn one's entire world upside down, we get a documentary reality series unlike any other. After all, it carefully revolves around individuals irrefutably dependent on alcohol and/or drugs as their loved ones do their best to get them some help by putting forth a risky lose-all ultimatum. But for now, if you simply wish to learn more about the one individual to face this much-needed yet unfortunate ordeal in season 22 episode 6 – Lexi – well, we've got the essential details for you.
Lexi's Intervention Journey
Although not a native of Las Vegas, Nevada, Lexi actually refers to Sin City as her home because it's where she was primarily raised thanks to her father landing a great employment opportunity. However, everything turned upside down around the time she was 11 as not only did he lose his job, but the family also fell into such a financial crisis their residence became cheap hotel rooms. That's when the latter decided to return to their home state alone in an attempt to get back up on his feet and be a proud breadwinner, just for it to come at the expense of quality family time.
The truth is Lexi did have her mother and sister by her side, yet no one could've served as a protector when she was introduced to drugs at 13 since no one could've even imagined such a thing. It turns out she as well as a friend were being groomed by a 30-year-old, only for him to soon assert the world was ending so they could abuse substances in his home every day without worries. This led to her dropping out while still in middle school, and she was utterly addicted to heroin by the time she turned 17 — Xanax, meth, plus a mixture of other drugs were also a part of her habit.
Lexi did actually manage to get clean through sheer willpower for a spell, following which she even secured a job, found a partner, and decided to start a family, but then each aspect crumbled apart. She relapsed at 7 months pregnant upon realizing her husband (a fellow former addict too) was using again, which obviously resulted in her losing custody of their baby shortly after it was born. Thus came her complete spiral, involving many hospital visits, selling herself to feed her lifestyle, as well as theft from her own family till the point they had enough and finally held an intervention.
Where is Lexi Now?
Despite the fact Lexi had agreed to step into an inpatient rehab program immediately at the behest of her loved ones, it wasn't easy in any way, shape, or form considering her environment. Her use of drugs from an early age basically meant she didn't really understand how to socialize sober, her father also drank, plus her most recent boyfriend was implied to be a violent alcoholic. It hence comes as no surprise she felt enabled and even tried sneaking substances into the center, yet she thankfully confessed, took responsibility, and threw them away before starting her real healing.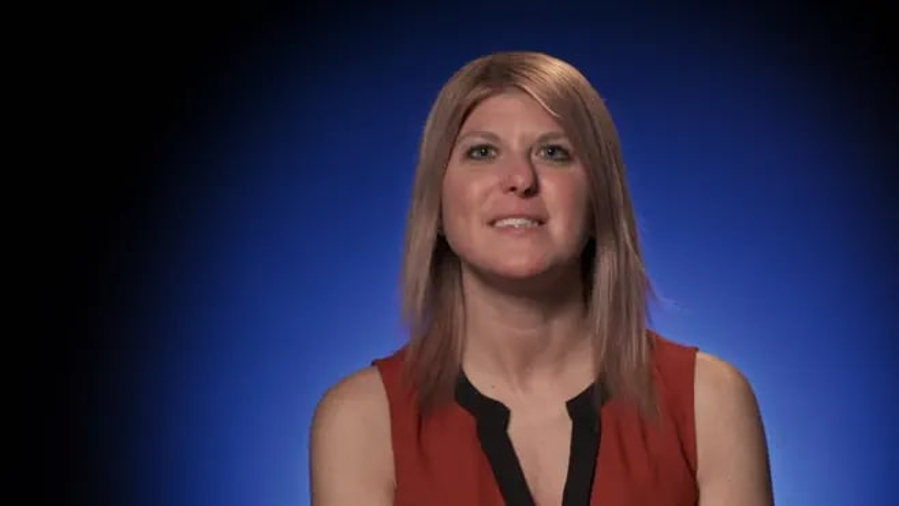 Therefore, we're pleased to report that per the last update (fall of 2021), Lexi has been sober since December 2020 and is gradually building a positive, happy relationship with her daughter. We unfortunately don't know much else because she actually prefers to keep both her personal as well as professional life well away from the limelight these days, but it does appear as if she continues to reside in Las Vegas, Nevada. As for her connections with the loved ones featured in her episode, according to what she last publicly revealed, her father is trying to quit drinking too, yet she's still in touch with her older boyfriend.
Read More: Susan: Where is the Intervention Cast Member Now?