The inexhaustible and all-enveloping capacity of addiction comes to the fore in 'Intervention.' The A&E reality television show chronicles the struggle of individuals who suffer from alcoholism and drug addictions. While the need for harmful substances fuels their unrelenting practices, families, friends, and loved ones gather to help the addicts gain a new lease on life. Released in 2021, the 22nd iteration of the reality series features Susan, a woman whose addiction manifests in physical and emotional turmoil. Fans have been curious to know what direction Susan's life took following her journey on the show. So, if you're wondering the same, then look no further because we've got all the answers right here!
Susan's Intervention Journey
Albeit a prolific career as a healthcare professional, Susan endured several roadblocks in her life. After lifting a patient and securing a back injury, the former CNA was prescribed OxyContin. Alas, the remedial substance soon became a bane for the nurse who became addicted to prescription medication. However, soon after, Susan's doctor decided to put a stop to her unhealthy consumption. To alleviate her consistent pain, she turned to heroin. Throughout her time on 'Intervention,' the 32-year-old professional would open up about the time she spent using black tar heroin and smoking. While the presence of an interventionist helped her face the truth of her predicament, respite didn't come easy.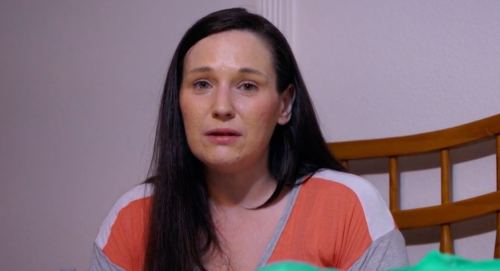 What made Susan's journey to recovery so tough was the enabling nature of her parents. After her father became the CEO of a renowned gaming company, he'd rarely spend time with the family. Naturally, the onus of the children's upbringing fell on Susan's mother, Dawn, who was diagnosed with Borderline Personality Disorder. Growing up, Susan felt caged by her mother's words. After being consistently told that her beauty would elevate if she lost weight, the television personality felt a significant divide between her and her parents. While emotional turmoil became a recurrent roadblock to her recovery, physical issues also restrained her. Susan began injecting drugs into her arms after her life spiraled out of control at 24. Even though the heroin helped ease her pain and provide relief, it also created injuries and infections.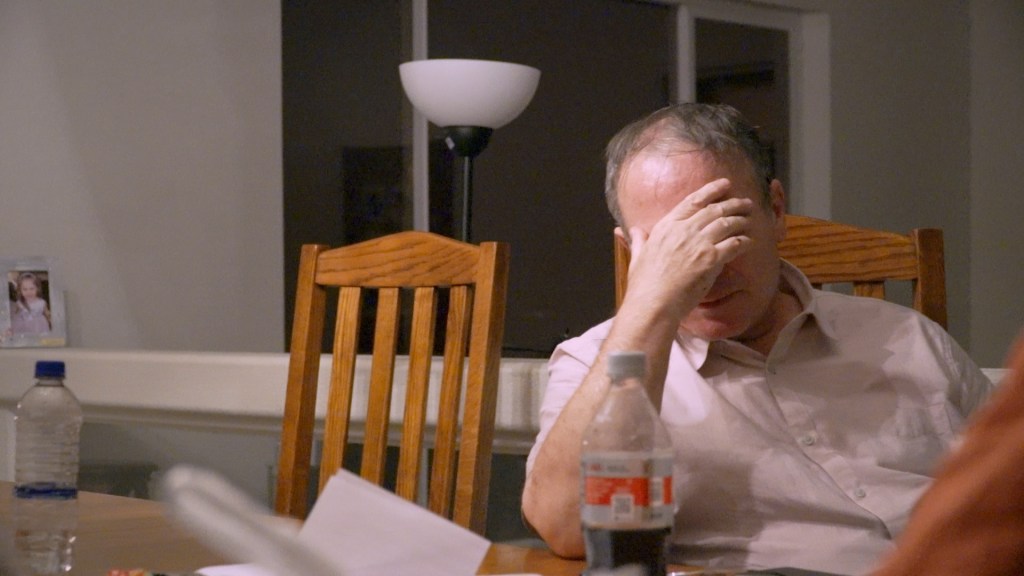 Ultimately, Susan's arm was covered with abscesses and oozing infections. Despite her sibling's support for her recovery, the skewed dynamics of the household made recovery difficult. Another twist came to the fore when Susan's siblings and mother were also found abusing drugs. Ultimately, the intervention led to an open door for the former nurse, who was able to gain a renewed perspective on life. During the follow-up segment of the show, the television personality admitted to being sober since September 2020. She also shared about her efforts to regain a relationship with her son. Naturally, fans wonder where is she nowadays.
Where is Susan Now?
In lieu of the gripping addiction that made Susan's road to recovery unquestionably difficult, the television personality seems to be doing much better these days. While the former nurse does not maintain a social media presence and likes to keep her life outside public scrutiny, reports close to the family have indicated that Susan found the road to recovery and continues to live a healthy and holistic lifestyle. Friends of the family have taken to social media platforms to report that Susan is enjoying life to the fullest. While the throes of entrenched addiction had led many to predict a difficult path for Suan, she has since managed to recoup and continues enjoying life's fruits.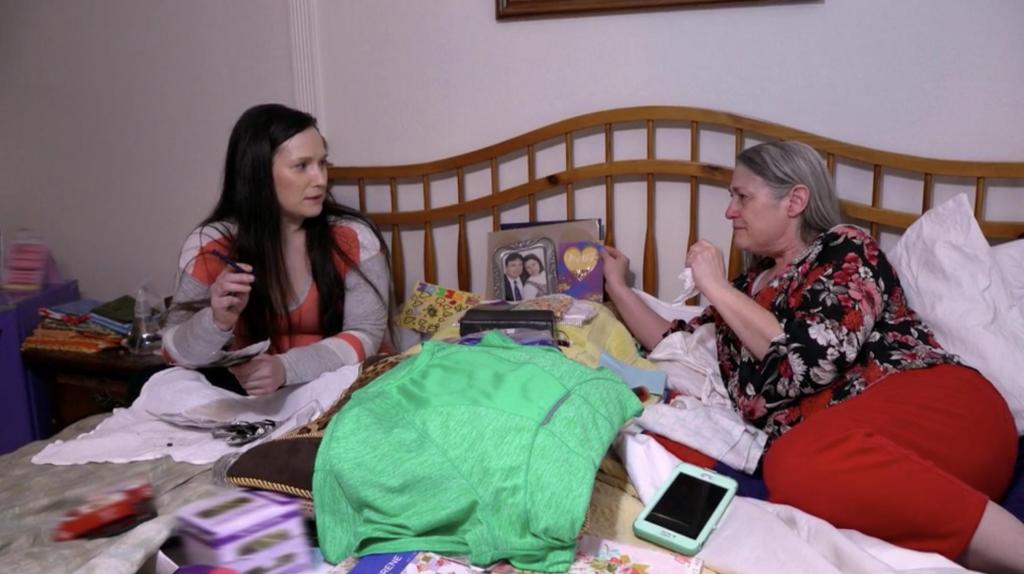 Not only did she make the change she hoped to achieve in her life, but she also managed to help her siblings recover. Some reports indicate that her brother and sister have sought help, but things haven't seemed so good for Susan's mother, Dawn. It has been purportedly surmised that Susan's mother, Dawn, died. People close to the family have shared that Dawn and her husband sold their house and left Las Vegas to start anew and free themselves from the shackles of addiction. However, not too later, she supposedly passed away. The family has yet to deliver any public confirmation and deliver the cause of the same. Nevertheless, it seems that the family has managed to overcome the countless issues that plagued their household. Naturally, we await all the milestones that await them.
Read More: Tristan: Where is the Intervention Cast Member Now?