With a clouded judgment that serves to cater to just one goal, 'Intervention' chronicles the lives of people whose lives are riddled with addiction. While some struggle with alcoholism, others battle substance abuse. The reality television series features friends and family members partaking in an intervention with a certified interventionist. As the individuals begin to unravel and resist help, several intense themes follow. Tristan is one of the people enveloped in the web of addiction. Released in 2021, the 22nd installment of the reality series captures the impediments that block Tristan's recovery. So, if you're also curious to know more about the reality star's life today, then look no further because we've got all the answers right here!
Tristan's Intervention Journey
After a series of disastrous personal losses, Tristan's life spiraled out of control. The 24-year-old based in Las Vegas would spend more than $200 on alcohol. His condition had worsened to the point that he'd begin hallucinating and imagine people attacking him. Additionally, he would need a can of one and a half beer to stop his hands from shaking. For the despondent former construction worker, things began to deteriorate when he first lost his father to drinking. Shortly after, Tristan lost his mother to pancreatic cancer at the age of 13. Not just this, the worst came for the Choctaw and Muskogee descendants when his elder brother Eric also passed away. Like Tristan, Eric also struggled personally and turned to drinking. After their mother died, Eric's alcoholism was at an all-time high. One day, he decided to drive home drunk after a party, swerved around a truck, and rolled around the road. Ultimately, he was paralyzed below the legs for several years before he passed away.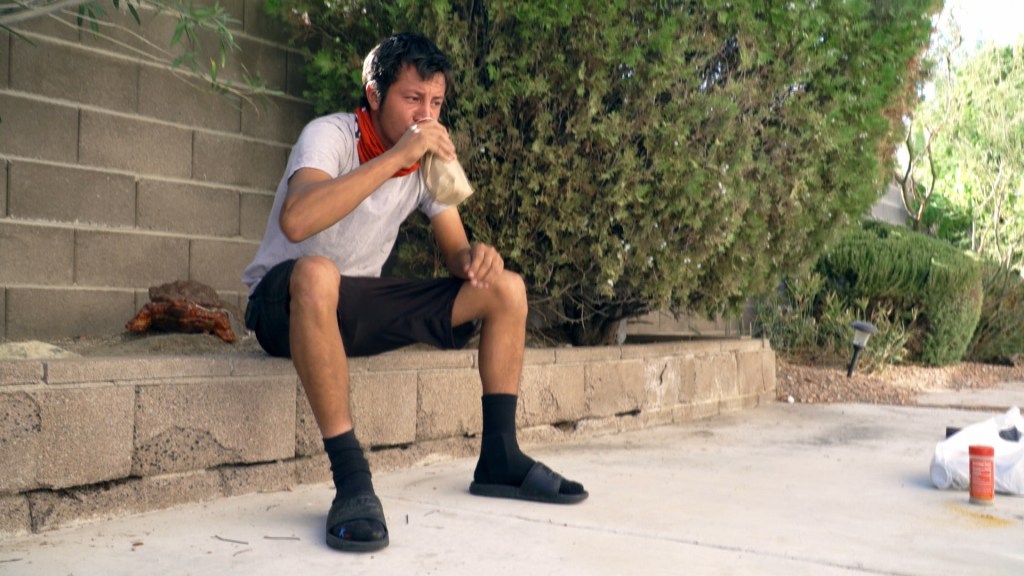 The death of his elder brother, coupled with the loss of his parents, led Tristan to turn to drinking. As seen on the show, Tristan's condition had worsened to the point where his addiction got him arrested on counts of assault, drinking in public, and DUI. Consequently, his sisters felt that it was only a matter of time before his condition would lead to his death. More issues followed as Tristan's living situation worsened. While his elder sister allowed him to stay in her backyard, the television personality would turn increasingly violent whenever he was drunk. Even during the intervention, Tristan felt uncontrollable anger. While his sister tried to read out their thoughts and adoration for their younger sibling, Tristan felt a bout of rage and tore apart the papers before walking out of the intervention.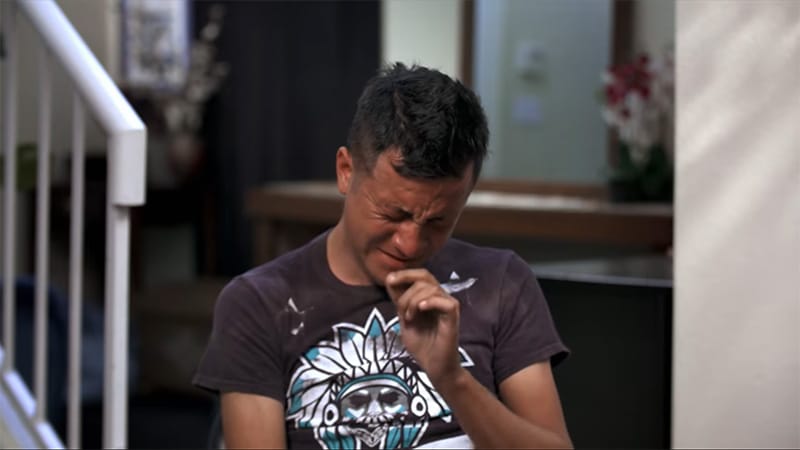 However, interventionist Michael Gonzales was able to convince him to drive to Legacy Treatment Center. As soon as he arrived at the center, he quickly suffered withdrawals. However, with the help of the Executive Director and the talented team at the institution, he was able to stay off from alcohol for 84 days. The magnitude of difference that came after his time at the recovery center allowed him to calibrate the relationships that had taken a toll due to his addiction. Besides regaining the loving bonds he had lost with his sisters, he also decided to plan his future one step at a time. Naturally, fans wonder where is he these days.
Where is Tristan Now?
Hoping to turn over a new leaf, Tristan had decided to leave his life in Las Vegas and move away. Ultimately, the television personality decided to relocate to Austin, Texas, and start anew. Fans and readers will be delighted to know that Tristan has recently completed three years of sobriety. While the television personality likes to retain his privacy and keep things under wraps, his elder sister, Tracey, recently took to social media to inform fans about the happy news.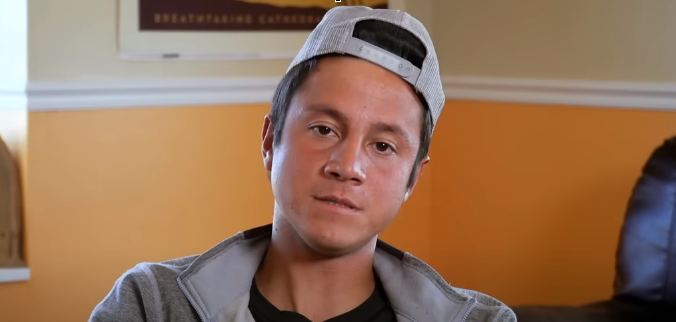 Besides this, he has also been focusing on rejuvenating his career and solidifying his presence in the construction industry. The adventurer with a penchant for creating new things and building has since channeled his energy into refining his skills. Despite keeping a low profile and living outside public scrutiny, Tristan continues to achieve new milestones. Naturally, we await all the professional and personal accomplishments that await him in the future!
Read More: Michael: Where is the Intervention Cast Member Now?