Liev Schreiber will reportedly reprise his 'X-Men Origins: Wolverine' character Victor Creed/Sabretooth in 'Deadpool 3.' The appearance, as per sources, is not just a cameo but not a "big" one either. In the 'Wolverine' saga, Sabretooth is Logan/Wolverine's mutant half-brother and fellow soldier, who eventually becomes his nemesis. The third installment of the 'Deadpool' film series, the movie revolves around Deadpool (Ryan Reynolds), who teams up with a recovering Wolverine (Hugh Jackman) to defeat a common enemy.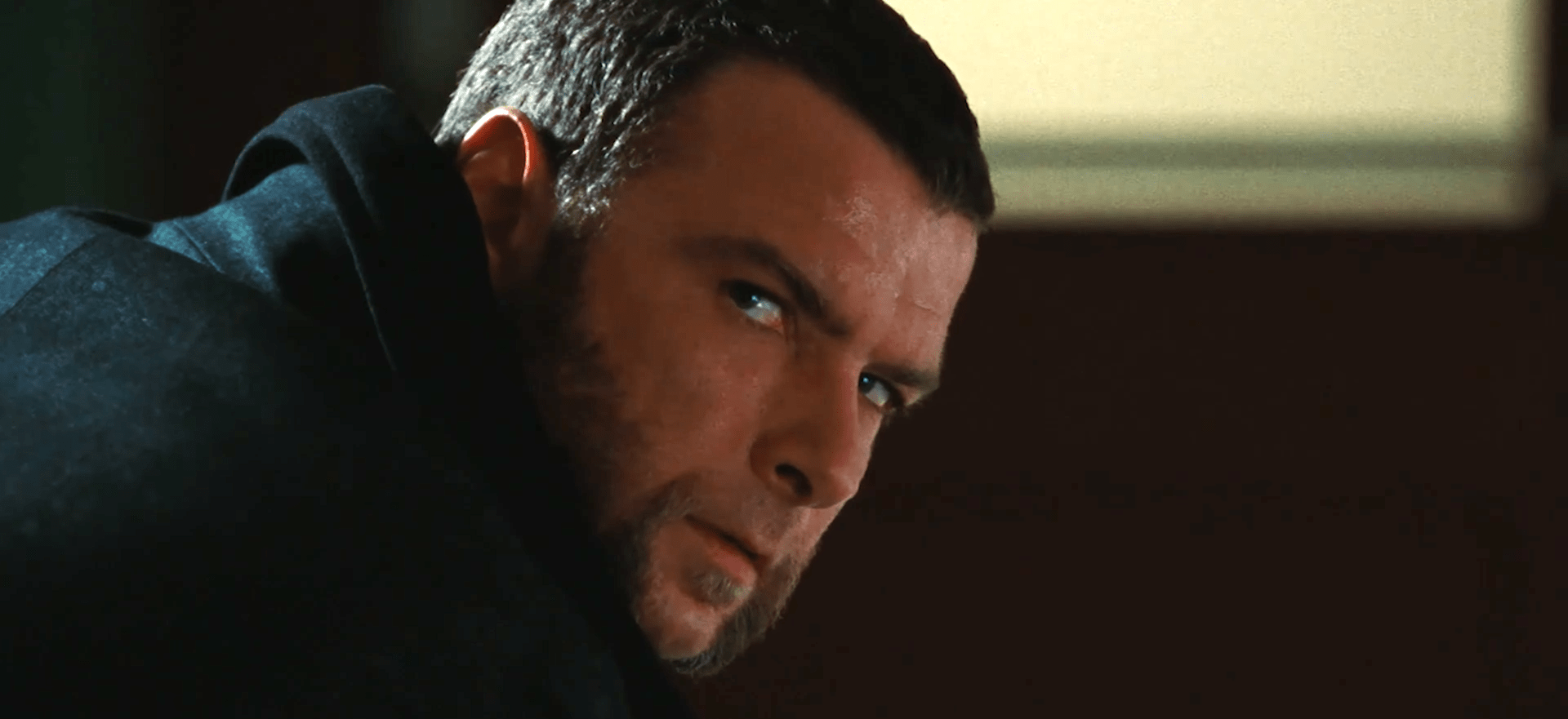 Since Schreiber's Sabretooth doesn't feature in James Mangold's 'Logan,' the ardent admirers of the characters weren't sure about expecting the former in 'Deadpool 3.' "They didn't ask me. No, I mean, I don't think he was part of that story, you know? He wasn't part of that story," the actor told GQ about not being a part of 'Logan.' "[I] would have loved to bring Victor back, anytime anywhere, but he wasn't part of that narrative. I wonder if I'm getting a little long in the tooth, so to speak, but probably not for Sabretooth," he added.
Schreiber is joining the cast of 'Deadpool 3' after filming Netflix's mystery series 'The Perfect Couple,' in which he stars alongside Nicole Kidman, Dakota Fanning, and Eve Hewson. His recent credits include J.J. Kellogg in 'Asteroid City,' Henry Kissinger in 'Golda,' Richard Cantwell in 'Across the River and into the Trees,' Kohlberg Pryce in 'Command Z,' Otto Frank in 'A Small Light,' Ray Donovan in 'Ray Donovan: The Movie,' etc.
In addition to Sabretooth, the film will also feature Kidpool, a child variant of Deadpool. Kidpool was born on Earth 10330, an alternate future reality. In Marvel Comics, Deadpool seeks the young variant's help when he embarks on a "mission to save the multiverse from utter destruction." One of the notable absentees in the movie is Ben Affleck, who will not be reprising his 'Daredevil' character Matt Murdock/Daredevil. Jennifer Garner, on the other hand, will appear as Elektra Natchios in the film after playing the character in 'Daredevil' and 'Elektra.'
In addition to Reynolds and Jackman, the cast of the movie includes Emma Corrin, who is known for playing Princess Diana in Netflix's historical series 'The Crown,' and 'Succession' fame Matthew Macfadyen. Corrin plays the lead antagonist of the film. The movie features Morena Baccarin as Vanessa, Brianna Hildebrand as Negasonic Teenage Warhead, Leslie Uggams as Blind Al, Karan Soni as Dopinder, Stefan Kapičić as Colossus, Shioli Kutsuna as Yukio, and Rob Delaney as Peter as well.
Shawn Levy, who is known for directing 'Free Guy' and 'The Adam Project,' is at the helm of the film. The production, which began in May 2023 in London, England, of the film got delayed due to the ongoing SAG-AFTRA strike. The movie is scheduled to release on May 3, 2024.
Read More: Best Superhero Movies/Series on Netflix