With Showtime's 'The 12th Victim' revisiting the Charles Starkweather and Caril Ann Fugate murder spree case, we essentially get a new insight into the reality behind what transpired and why. After all, it utilizes a complete combination of exclusive interviews, archival footage, and dramatic recreations to put forth the question of wheather the latter was really a perpetrator or a victim. Among those to thus feature in this original to help move the narrative along was Liza Ward — so now, if you wish to learn more about her as well as her current standing, we've got you covered.
Who is Liza Ward?
Although born into a comfortable New York household as reportedly the only child of Stark and Michael Ward, Liza's life has unfortunately always been marred with horrendous despair. That's because her paternal grandparents, industrialist C. Lauer as well as his housewife Clara Ward, were slain in January 1958 by teenagers Charles and Caril on their heinous killing spree. Her father actually survived since he was at his boarding school on the east coast, driving his loving great aunt-uncle to become his legal guardians for good — but of course, it wasn't the same.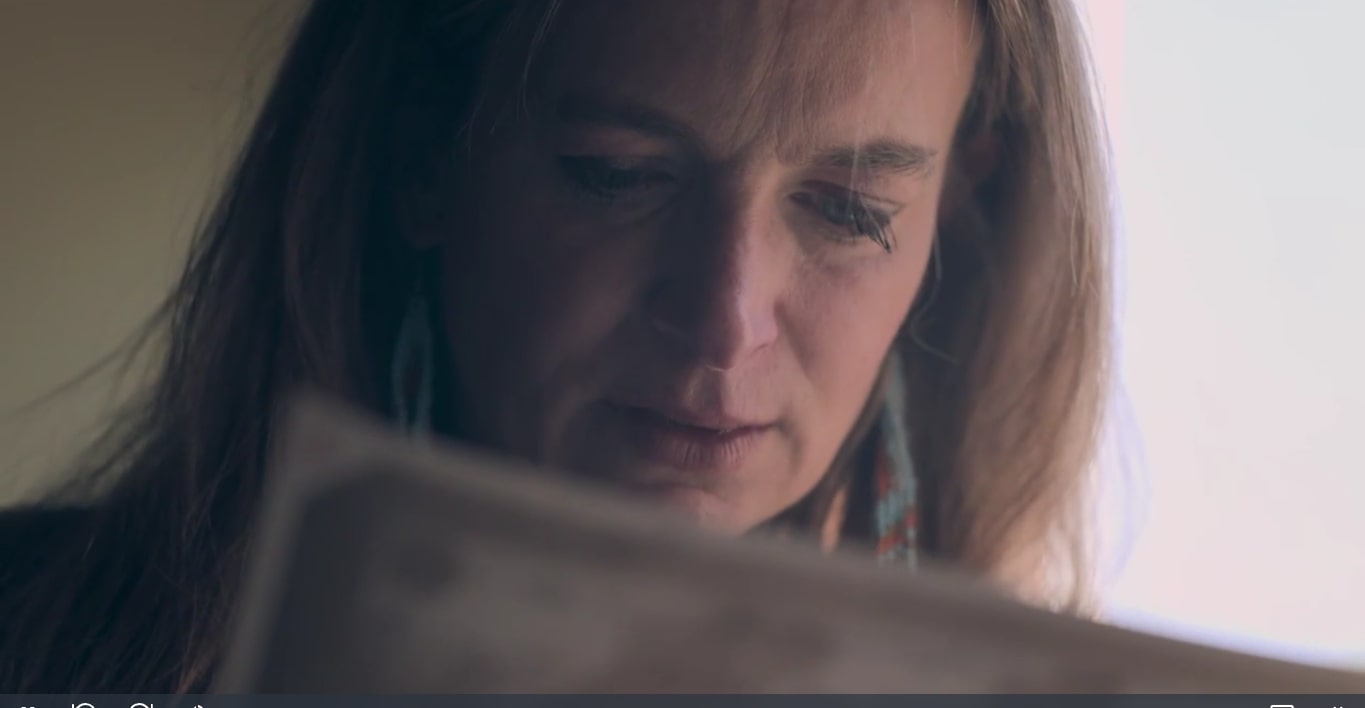 Liza understandably wasn't told any of these details until she was old enough to grasp the issue, leading her to believe both her paternal grandparents had passed away in their sleep for years. This did inadvertently make the youngster afraid to close her eyes at night and to be honest, it is something she still struggles with at times despite the fact she gradually learned the entire truth. "[My parents] told me that my grandparents were killed by a very bad man," she candidly stated in the four-part documentary series. "I asked his name, and I knew his name was Starkweather."
Liza added, "I hadn't really heard anything about Caril Fugate; her story was something I dug out of little bits of television shows or movies. I found a book in the library called 'Starkweather,' and I read it over and over again. Caril was the last person to see my grandparents alive." She then admittedly grew obsessed with her family's history as well as the need to figure out the culpability of those involved, pushing her to scour deeper. Eventually, she came to the conclusion Caril was, in fact, at the scene on that fateful day, but she technically had no hand in the homicides.
Where is Liza Ward Now?
"I see Caril Fugate as not culpable," Lisa said in the Showtime production, and that's why she agreed to write a statement to the Nebraska Board of Pardons in 2020 in favor of her ultimate appeal. She did feel like she was betraying her father since he still believes the convicted felon is guilty by association, a complexity she can not ever ignore or deny as Caril was admittedly there. However, when she spoke to Michael regarding this, he declared, "I can never go there, but if you're writing a letter for the Pardons Board, just make sure that it's good," implying he indirectly supported it.
"For so long, I was consumed by my grandparents' death," Liza once revealed. "The nature of their death was the only thing I knew about my father's parents. This tragedy cast a heavy silence over my family. No one ever talked about who they had been. I spent a great deal of time hungrily combing books, searching for any sort of detail that would bring me closer to understanding what had happened… They could never have possibly been enough. There really isn't any way to make sense out of a random act of brutality."
Therefore, to attain some sense of closure, Liza actually traveled to meet Caril at her home in Ohio sometime ago and let her know that she truly believes in her unwavering claims of innocence. She can't do anything about the real killer Charles Starkweather as he was executed in the electric chair on June 25, 1959, but she is seemingly taking the necessary steps to hopefully soon close this chapter.
Coming to her personal standing, from what we can tell, The Middlebury College plus University of Montana graduate currently resides in Condon, Montana, where she works as a full-time author. Liza focuses on both short stories and novels alike, as made evident from the fact some of her former work has appeared in The Atlantic Monthly, whereas she published her debut novel 'Outside Valentine' in 2004.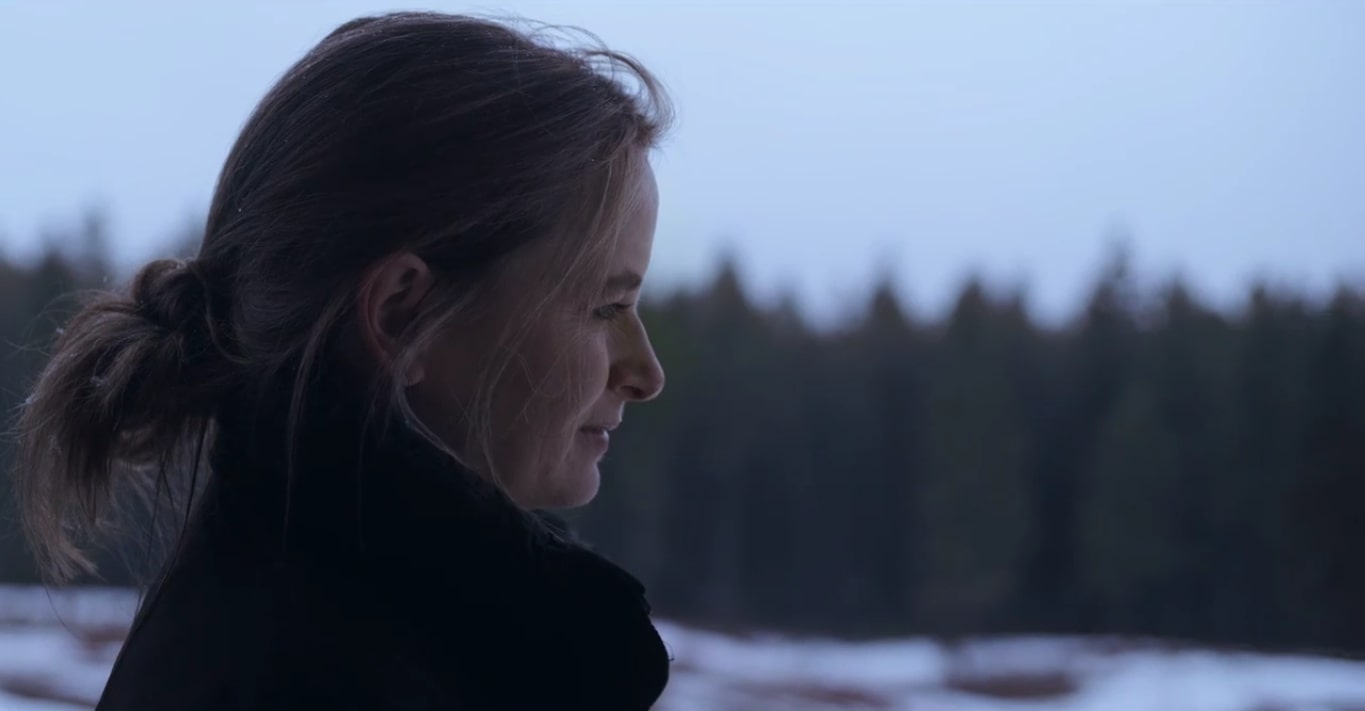 'Outside Valentine' is essentially based on her grandparents' murders as well as the immense impact it had on her family, all the while depicting how tragedy can sometimes bring people together. Moreover, it's imperative to note that Lisa is presently working on her second novel, and this time it is inspired by her mother's side — the working title of it is 'The New Englanders.'
Read More: Where is Jackie Crawford Now?