OWN's relationship reality show 'Love Goals,' focuses on the complicated relationship of five celebrity couples who are determined to resolve the conflicts in their relationship and achieve their love goals, with the help of a licensed therapist and relationship expert Spirit. The celebrity couples go through two weeks of intensive emotional and physical therapy, as they deal with issues revolving around infidelity, the trauma inflicted by exes, lack of communication, superiority complex due to fame and power, and many other things. The host Spirit aids each individual in transforming their inner personality by providing them a set of techniques that will help in becoming a more mature partner with an evolved sense of understanding and compassion.
Apart from the intense drama and relationship dynamics, the show is also known for its luxurious setting. Read on to know more about the filming location of 'Love Goals.'
Love Goals Filming Locations
'Love Goals' was filmed at the Harpo Studios in Los Angeles. Also known as the City of Los Angeles, L.A. is the most populous county in California. Touted as the "The Entertainment Capital of the World," L.A. is famous for its dry summers, ethnic and cultural diversity, booming entertainment industry, and its thriving metropolis. Here are the specific shooting locations.
Harpo Studios, West Hollywood
Since it's a reality show, most of the scenes were shot in one location. The show had been extensively shot at the headquarters of Harpo Studios, West Hollywood.
Located at 1041 N Formosa Ave, West Hollywood, California, the network shifted its base from Chicago to Los Angeles, after the demolition of the former in 2016. It hosted shows like 'The Oprah Winfrey Show,' 'Dr. Phil,' 'Super Soul Sunday,' etc. Now it serves as a headquarter to McDonald's. After acquiring the production quarters at Formosa South at the Lot, the show was given access to its lounge and studios, which enabled it to capture all the drama that unfolds among the pairs. The Lot was formerly known as Warner Hollywood Studios on Santa Monica Boulevard. It served as a filming location for 'The Social Network,' 'Zodiac,' 'The Bucket List,' and many others.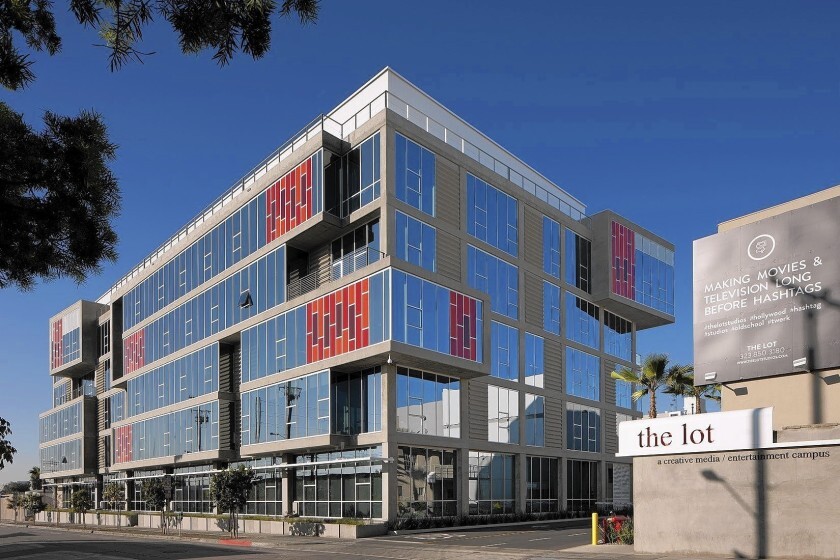 Here's the spot where Spirit brings the couples face to face asking them to confront each other regarding their issues.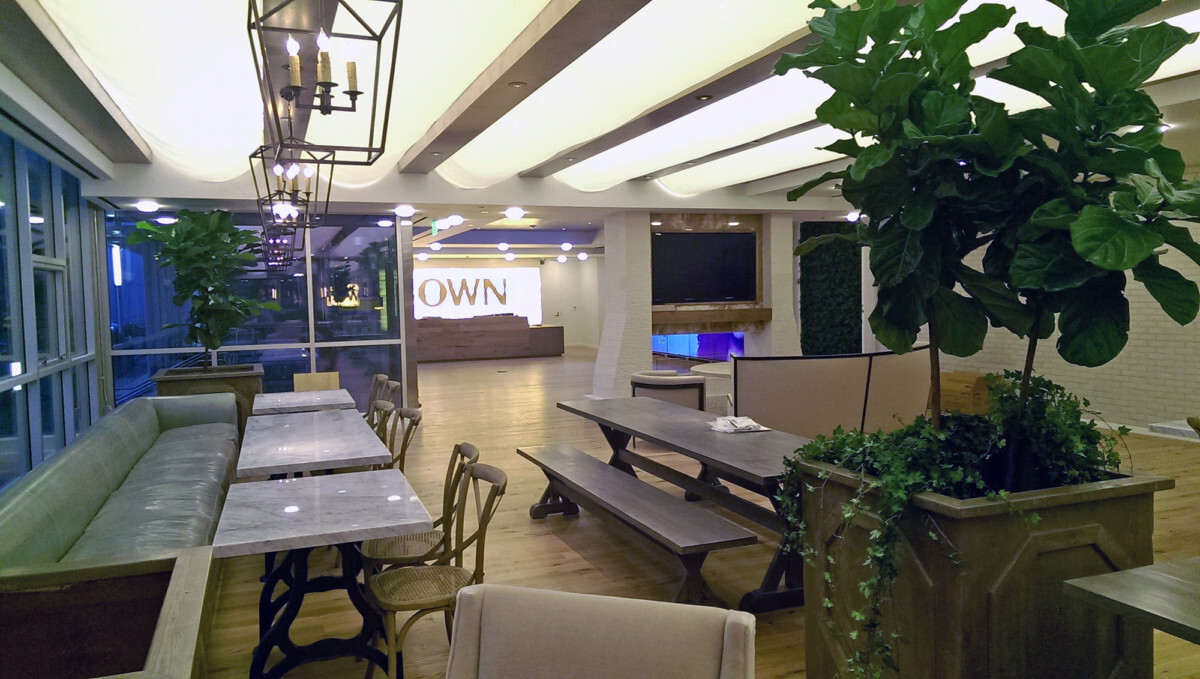 Here's another one.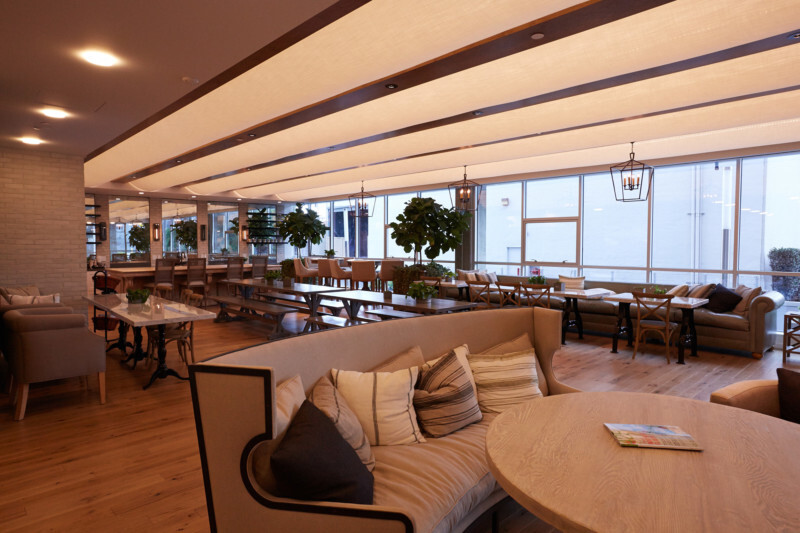 Located in the heart of Los Angeles, West Hollywood is known as the "The Creative City," for its arts and culture, especially for its leading LGBTQI+ community that fights for the rights of the people. Outlining Beverly Hills and Los Angeles, the city is also known for its vibrant, electric and urban setting and fascinating nightlife that includes clubbing, roof dining, gay-popular restaurants, and bars, etc. West Hollywood also boasts its architectural and artistic legacy, which is reflected in its art galleries and festivals. Now that you know about the filming location of 'Love Goals,' when are you visiting West Hollywood?
Read More: Love is Blind Filming Location