Residents of El Paso, Texas, were left shocked when a mother of one and army captain, Lynn Reister, was found murdered inside her own home. Apart from earning numerous laurels while in the Army, Lynn was known to be a family person who prioritized her loved ones before everything else. 'Dateline: Deadly Devotion' chronicles the gruesome homicide and follows the investigation that eventually brought the perpetrator to justice. If you are intrigued by the details surrounding the case and want to learn more about Lynn's killer, we have you covered.
How Did Lynn Reister Die?
A resident of El Paso, Texas, Lynn Reister was 30 years old and about six months pregnant at the time of her murder. A captain in the US Army, Lynn was loved by her superiors, colleagues, and subordinates alike. On the other hand, she was married to her longtime husband, Roger Reister, who she first met at an Army bar in Germany. After a short whirlwind romance, Roger and Lynn tied the knot and welcomed their child, Triston, into the world.
Unfortunately, Lynn was deployed to Saudi Arabia and put in charge of the Army's air defense artillery when Triston was just 3. Even though the distance created some trouble in the Army captain's marriage, they seemingly reconnected and started anew. In fact, the neighbors described Lynn as a generous and kindhearted mother, and people had no idea about the tragedy that awaited her. Reports mention that since Lynn wanted to give her family more time, she decided to leave her job in the Army and take up employment elsewhere shortly before her homicide.
Lynn's co-workers had even organized a farewell party in her honor on May 24, 2001, but the Army captain never made it to the gathering, as law enforcement officers discovered her in her El Paso home, lying unresponsive while bleeding profusely from a wound in her throat. When first responders reached the crime scene, they realized that Lynn had already passed away, and an initial medical examination noted a fatal wound on the victim's throat. Later, an autopsy determined that the killer slashed her throat and left her in the bedroom to bleed to death.
Who Killed Lynn Reister?
When investigating the homicide, the police learned that Lynn's husband, Roger was the first to discover his wife's body. However, Roger insisted that he wasn't at home at the time of his wife's death but noticed her unresponsive body upon his return. That was when he called 911 and requested help at his address. Interestingly, while there were no witnesses to the gruesome incident, the police were also unable to find any signs of forced entry. This ruled out the possibility of a robbery, and authorities were confident that someone had targeted the Army captain.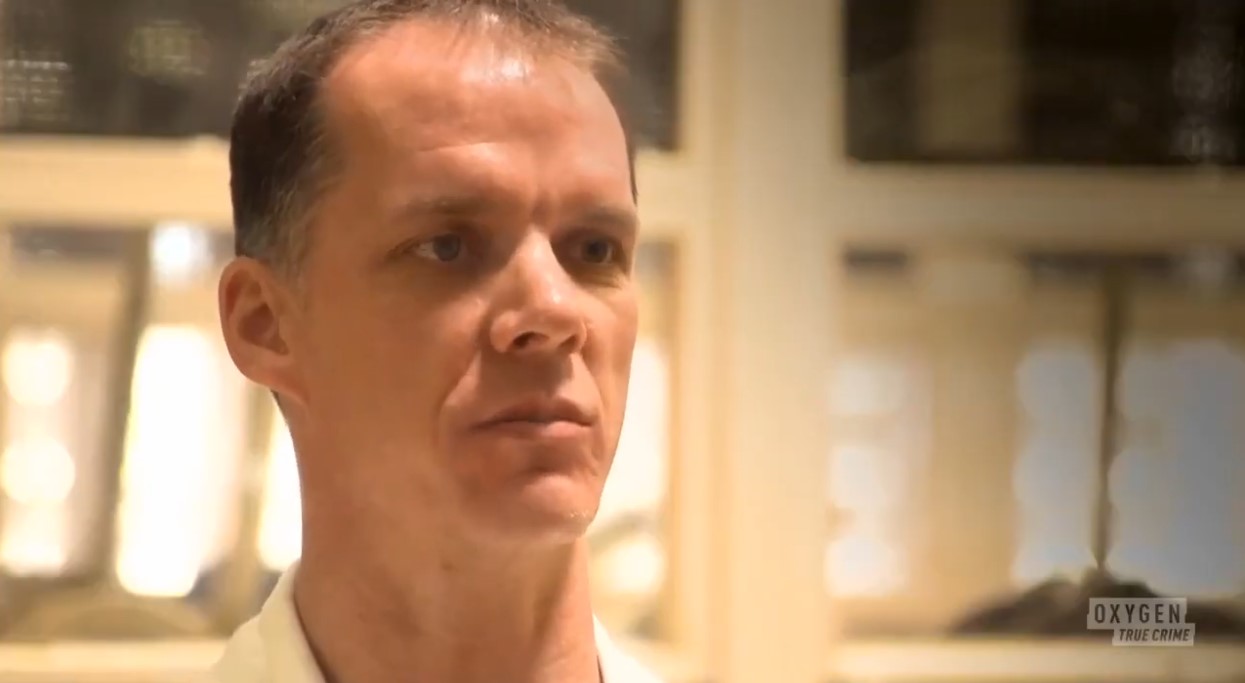 Still, with extremely limited evidence and information, the case saw little to no progress for quite a few days. In the months that followed, the police began looking into Lynn's life, only to realize that she and her husband had a rocky relationship. Reports mention that Roger used to party with teenagers and young adults when his wife was deployed overseas. Naturally, such behavior did not sit well with Lynn, but she was determined to keep their marriage alive for their son's happiness.
Moreover, as time passed, it seemed like Lynn and Roger had buried the hatchet, as the army captain even got pregnant with their second child, and all appeared well for the time being. However, things turned sour when Roger's brother, Rodney, who was out on probation in Florida, came to live with the couple in El Paso. Rodney and Lynn were often at loggerheads with each other, and they even got involved in several severe altercations.
Although Rodney's sour relationship with Lynn gave him a proper motive for murder, he insisted on his innocence and claimed that a woman Roger liked might be involved in the homicide. Police officers immediately looked into the woman only to realize that she and Roger were having a full-blown affair. In fact, Roger had even gotten his mistress pregnant, but Lynn remained unaware of the news. In the meantime, forensic tests discovered an alarming piece of evidence on the victim's arm as investigators were able to recover a bloody handprint, which seemingly belonged to the murderer.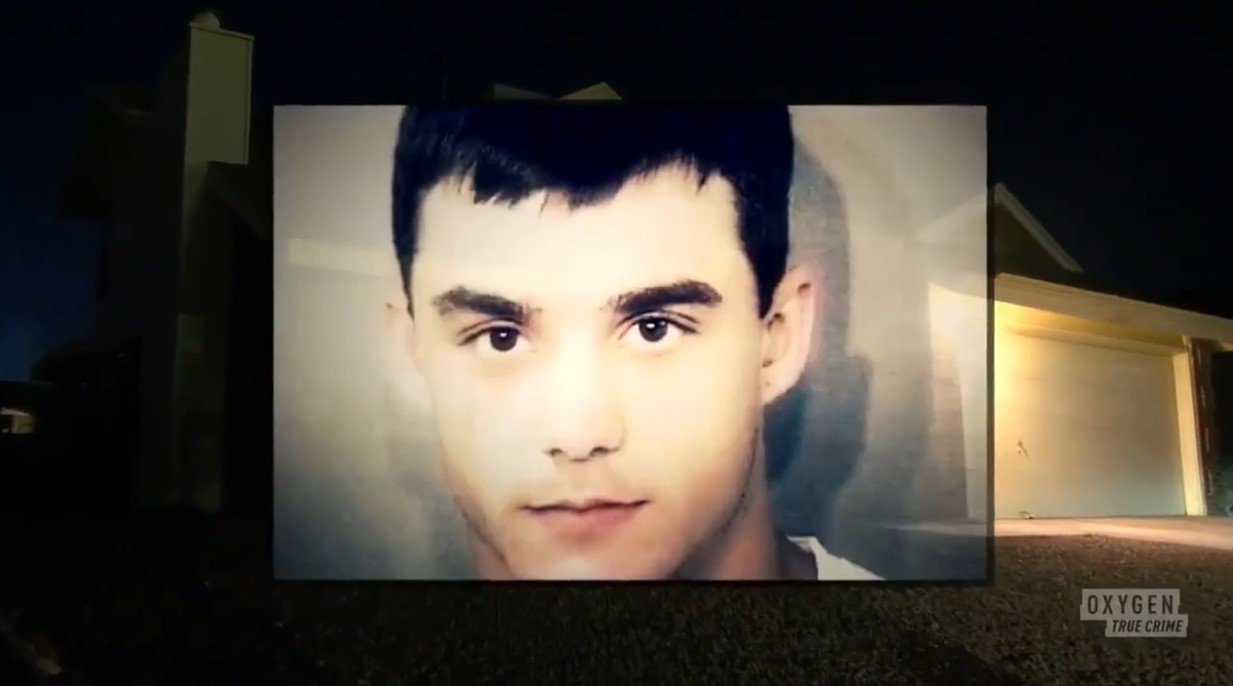 This handprint proved a perfect match for Rodney Reister, who soon came clean and confessed to murdering Lynn. However, Rodney declared that his brother, Roger, ordered him to commit the heinous crime. Subsequently, Roger denied all involvement in the crime and claimed that Rodney was lying, but the police interviewed several of his close ones, who mentioned that he wanted Lynn dead. Thus, with enough evidence to warrant arrests, authorities took Rodney and Roger into custody before charging them with murder.
In court, Rodney refused to testify against his brother and decided to plead not guilty to the charges against him. Yet, the jury convicted him of murder before sentencing him to life in prison in 2002. On the other hand, Roger was convicted on four counts of criminal solicitation, which netted him four life sentences in 2001. Thus at present, Roger remains behind bars at the TDCJ Memorial Unit in Brazoria County, Texas, while Rodney is incarcerated at the Beauford H. Jester III Unit in unincorporated Fort Bend County, Texas. Besides, readers should note that both brothers will be eligible for parole in 2031.
Read More: Roger Reister: Where is Lynn Reister's Husband Now?