When Lynn Reister was found murdered inside her El Paso, Texas, house on May 24, 2001, her husband, Roger Reister, appeared pretty devastated. However, the police soon learned that Lynn had an extremely rocky relationship with Roger's brother, Rodney Reister, which made him a person of interest in the investigation. 'Dateline: Deadly Devotion' chronicles the gruesome homicide and portrays how the police finally brought the perpetrators to justice. Let's delve into the details surrounding the heinous crime and find out where Rodney is at present, shall we?
Who Is Rodney Reister?
Interestingly, neither Lynn Reister nor her husband, Roger, had much contact with Rodney before he came to live with the couple in their El Paso, Texas home. In March of 2000, US Army Captain Lynn Reister was deployed to Saudi Arabia, where she was put in charge of the Army's air defense artillery. However, Lynn and Roger's son, Triston, was just 3-years-old then, and the deployment affected the Army Captain's marriage pretty negatively.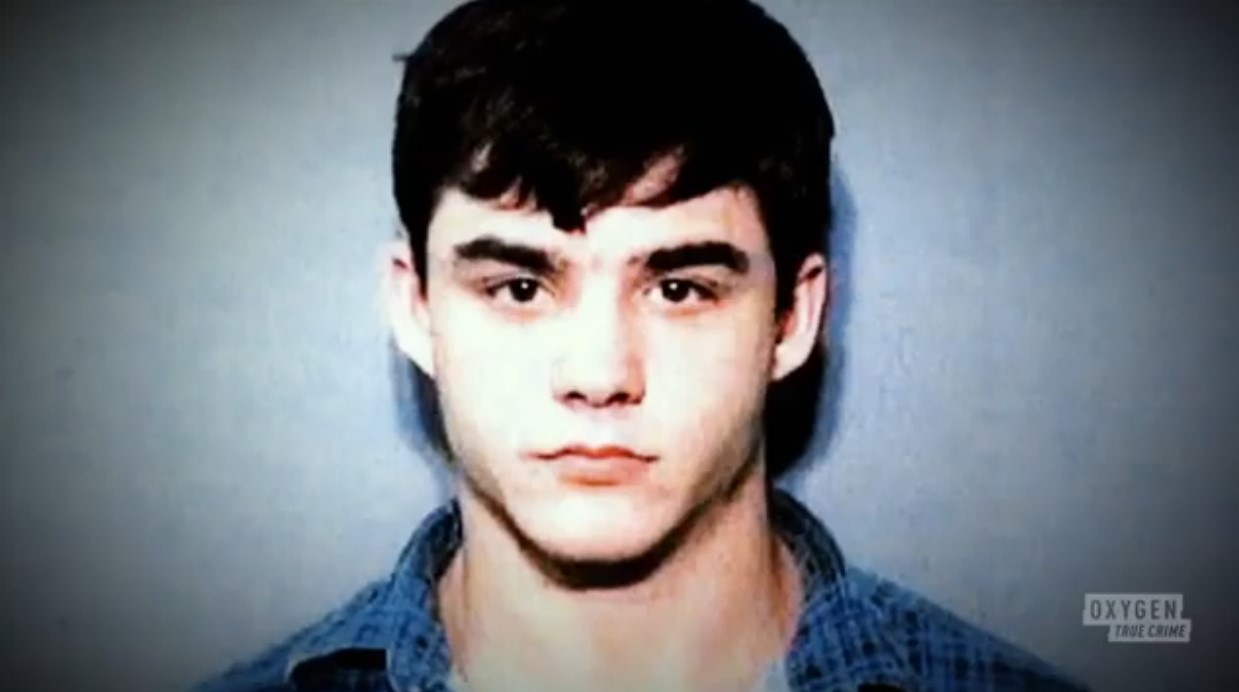 Nevertheless, a few months after Lynn's return to the United States, Roger asked his brother, Rodney, to move in with the family in El Paso. Incidentally, Rodney was out on probation for an unrelated charge in the state of Florida around that time, but the judge allowed him to move to Texas. Although Rodney initially settled into a quiet life in El Paso, he soon developed a rocky relationship with Lynn. For starters, the two rarely saw eye to eye on things and often quarreled over minor issues.
In fact, people who knew the Reisters mentioned that Lynn and Rodney were always involved in an altercation, and it was impossible for them to stay under the same roof peacefully. Still, Lynn soon got pregnant with her second child, and for a moment, it seemed as if everything would return to normal. Yet, people had no idea about the horrific tragedy that would soon claim Lynn's life. 911 operators in El Paso received a frantic call from Roger on May 24, 2001, where he claimed that someone had attacked and killed his wife.
Once first responders arrived on the scene, they found Lynn Reister lying unresponsive in the couple's bedroom while bleeding profusely from a wound in her throat. An initial medical examination soon declared her dead, and an autopsy later determined that the murderer slashed the victim's throat before leaving her to bleed out in the bedroom. On top of it, reports mentioned that Lynn was six months pregnant at the time of her death. During the initial investigation, both Roger and Rodney insisted on their innocence and denied all involvement in the murder.
Rodney even went on to claim that his brother liked a girl named April Lamphere, who could be the one behind the gruesome homicide. However, when investigators conducted a background check on the girl, they realized that not only was Roger having an extramarital affair with her, but he had also gotten her pregnant. In the meantime, forensic experts discovered a bloody palm print on the victim's arm, which proved to be a perfect match for Rodney Reister. This proved to be a significant breakthrough as Rodney broke down and confessed to murdering his sister-in-law when faced with the evidence.
However, he stated that Roger was the one who had ordered him to commit the crime. Subsequently, the police contacted several of Roger's acquaintances and learned that the El Paso resident wanted his wife killed. Surprisingly, two of his acquaintances even claimed that Roger offered them money to carry out a hit on Lynn. Thus, with enough evidence to warrant an arrest, the police took Roger and Rodney into custody.
Where Is Rodney Reister Now?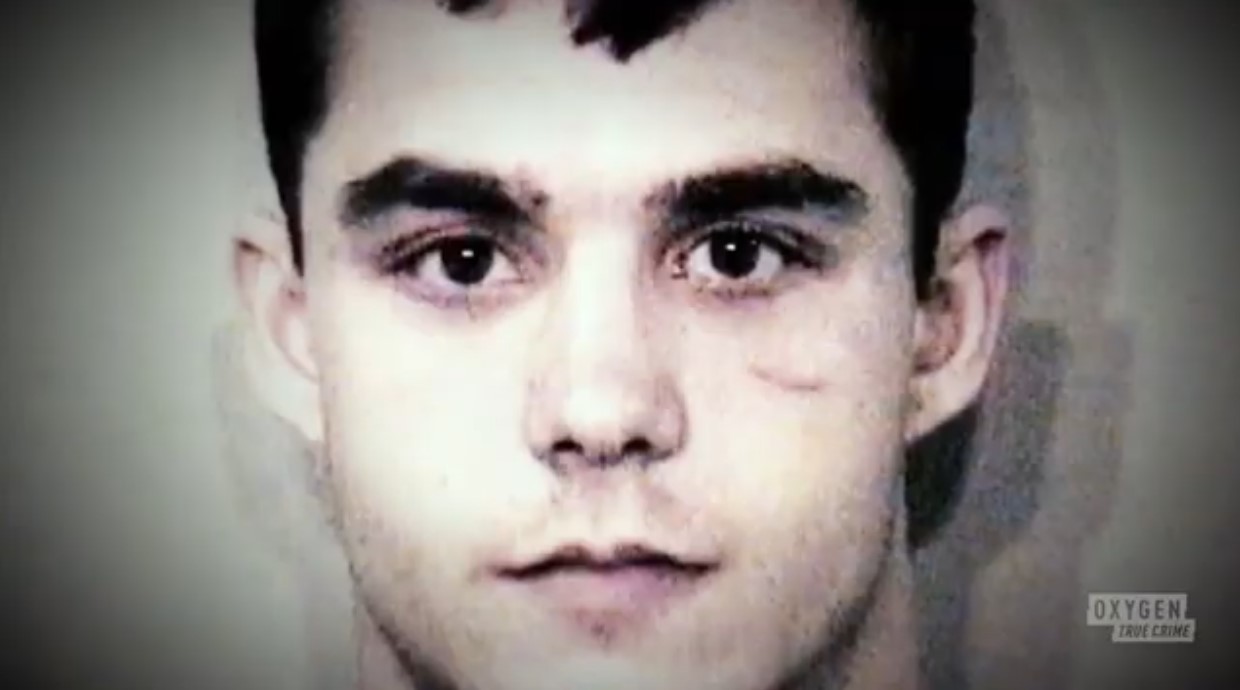 Following his arrest, Rodney refused to testify against his brother in court and even pled not guilty to the charges against him. However, the jury believed otherwise, and after carefully considering the evidence, they convicted him on a single count of murder. As a result, Rodney was sentenced to life in prison with the possibility of parole in 2002. Hence, Rodney Reister currently remains behind bars at the Beauford H. Jester III Unit in unincorporated Fort Bend County, Texas, and will be eligible for parole in 2031.
Read More: Roger Reister: Where is Lynn Reister's Husband Now?