Lynn and Roger Reister tied the knot in a small ceremony in Germany in February 1996, and they welcomed their son, Triston Noble Reister, in June of the same year. Shortly after his birth, Triston moved to El Paso, Texas, with his family, and everything appeared to be going great until Lynn Reister was found murdered inside her own house on May 24, 2001.
Triston, who was just 4-years-old at that time, missed his mother terribly, and he faced another heartbreak when the police arrested his father, Roger, for criminal solicitation. 'Dateline: Deadly Devotion' takes us through Lynn's gruesome murder and portrays how the tragedy affected Triston. Let's delve into the details surrounding the crime and find out where Triston is at present, shall we?
Who is Triston Noble Reister?
Lynn and Roger Reister welcomed their son, Triston, into this world on June 11, 1996. Since both of Triston's parents were stationed in Germany, the toddler spent the initial few months of his life in the foreign country before moving to El Paso, Texas, in 1997. Back in the United States, Triston adjusted to the role of an army kid as both his mother and father were serving in the military. In fact, the child had to experience both his parents traveling overseas as Roger was sent to Saudi Arabia in 1999, and Lynn was deployed to the same country in 2000.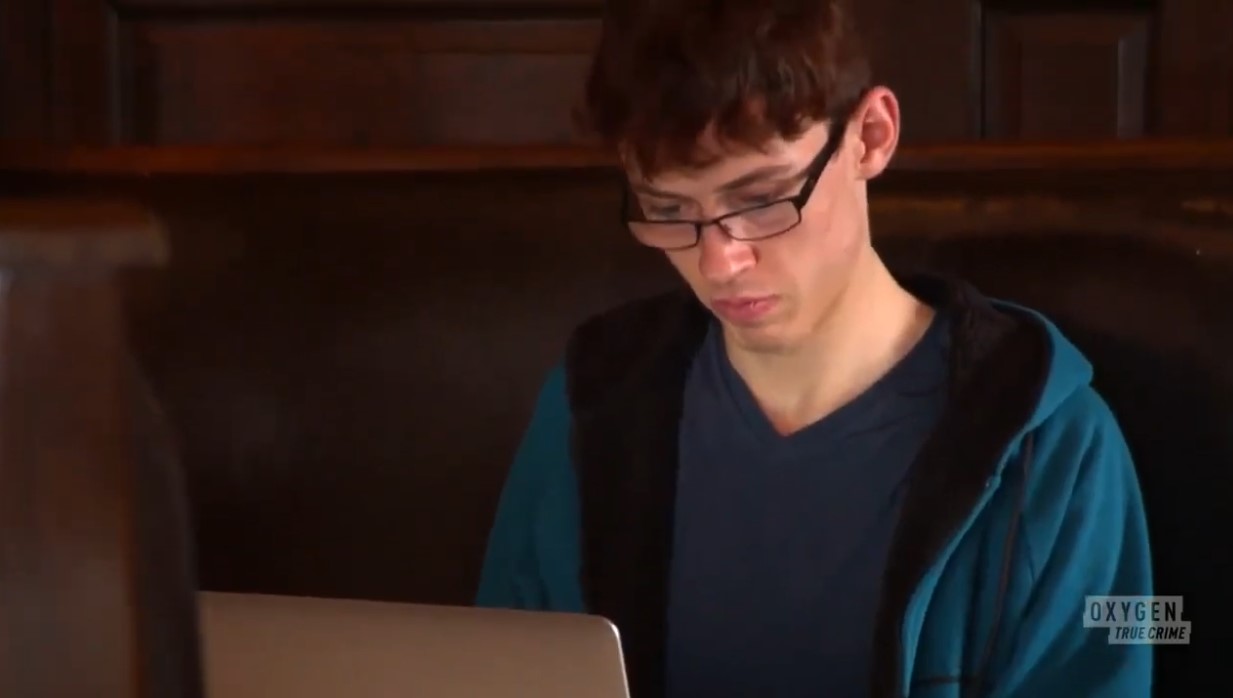 Triston shared a warm relationship with his loved ones and enjoyed growing up in Texas. Since Lynn's deployment led to some issues in her marriage, she decided to quit her army job in order to spend more time with her family. Hence, she was scheduled to teach ROTC at a Minnesota university from June 2001. However, tragedy struck before she could take over her new position as the Army Captain was found dead inside her bedroom on May 24, 2001.
While an autopsy determined that the killer had slashed Lynn's throat, which made her bleed to death, her husband, Roger, mentioned that he and Triston had returned home to find Lynn lying unresponsive in a pool of her own blood. Roger even denied all involvement in the murder, and he took over Triston's custody as the police carried out an investigation.
As Triston was just 4 at the time of his mother's death, it was difficult for him to grasp the concept of homicide. However, he missed his mother terribly and wished for her to come back. In the meantime, the police found a palm print on Lynn's arm and matched it to Roger's brother, Rodney Reister. Interestingly, Rodney was known to share a rocky relationship with Lynn, but he insisted that Roger had ordered him to commit the crime. This statement was affirmed by several of Roger's acquaintances, and the police immediately took the Reister brothers into custody.
Where Is Triston Noble Reister Now?
With Roger in prison, Triston was sent to live with one of Lynn's sisters, who brought him up as her own son. Reports mention that he was never in want of anything as his aunt helped him get a proper education and grow up into a young man. In the meantime, Roger Reister was handed four life sentences in 2001 after being convicted on four counts of criminal solicitation.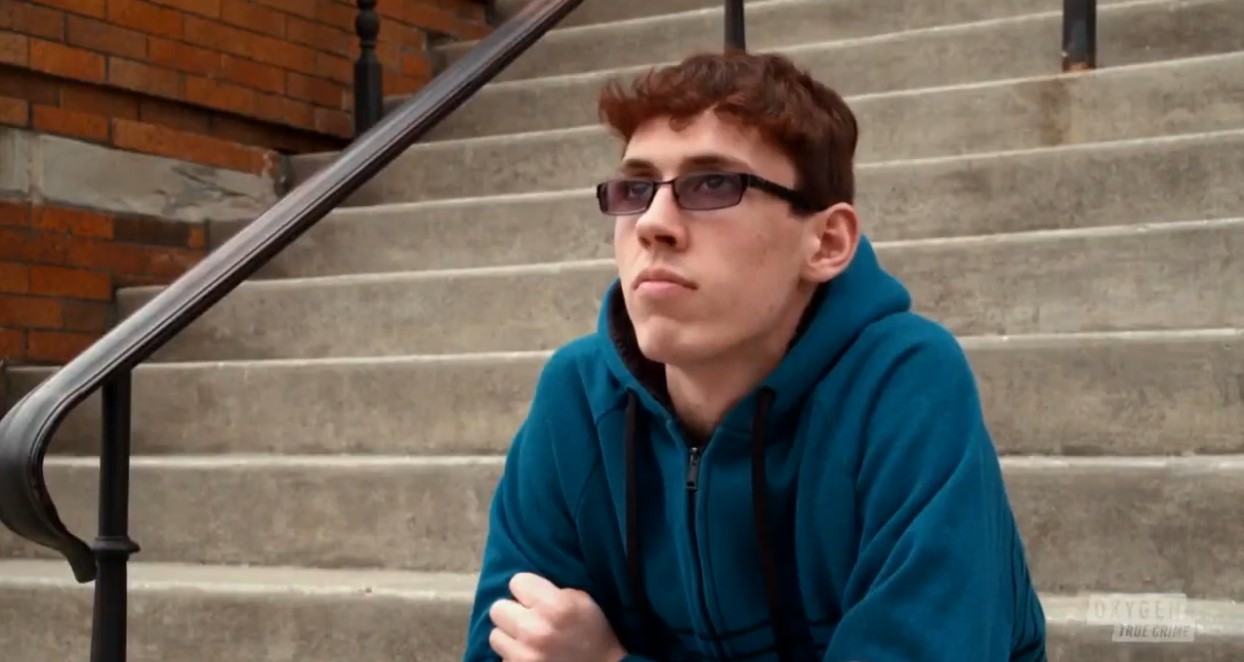 We are happy to report that Triston is currently leading a happy life, although he prefers privacy and maintains a limited presence on social media. Besides, from the looks of it, there appears to be no love lost between him and his father, as Triston believes Roger knows nothing about the pain and trauma he had to endure as a child. While Triston's preference for privacy makes his current whereabouts quite unclear, he claimed that the most significant goal in his life is to become a crime scene investigator, and for that, we wish him the very best.
Read More: Lynn Reister Murder: How Did She Die? Who Killed Her?