As the title suggests, 'Married at First Sight' is a reality dating series that follows a group of strangers who tie the knot during their first meeting at the altar after being matched up by relationship experts. With its novel concept and unprecedented process, it seeks to answer the complex question of whether an arranged marriage can work long-term, especially in today's society. There's no denying that trust and devotion are significant aspects here, but so is consistent communication.
After all, despite seeming almost perfect on paper, each couple gets involved in one issue or the other, and some of them stem from a simple lack of effort. Ultimately, after around eight weeks – on Decision Day – they look back on their entire experience and declare their stand on if they wish to stay together or divorce for good. Amongst such pairings are Mackinley and Domynique in season 16, whose slight age gap and different romantic experiences made fans wonder if their marriage would work out. Let's delve into their individual personal and professional ventures, shall we?
Everything We Know About Domynique
25-year-old Domynique Kloss is in for the long game, and she is done playing around with love or finding it in the wrong places. The Nashville native comes from a loving family who loves and supports her decisions. Born to Randall and Bobbie Jo Kloss, Domynique seemingly has two brothers, Ethan and Eric. Besides, as an ardent animal lover, she shares a close bond with her adorable fur baby, Lhasapoo Beau, to whom she has dedicated an Instagram page.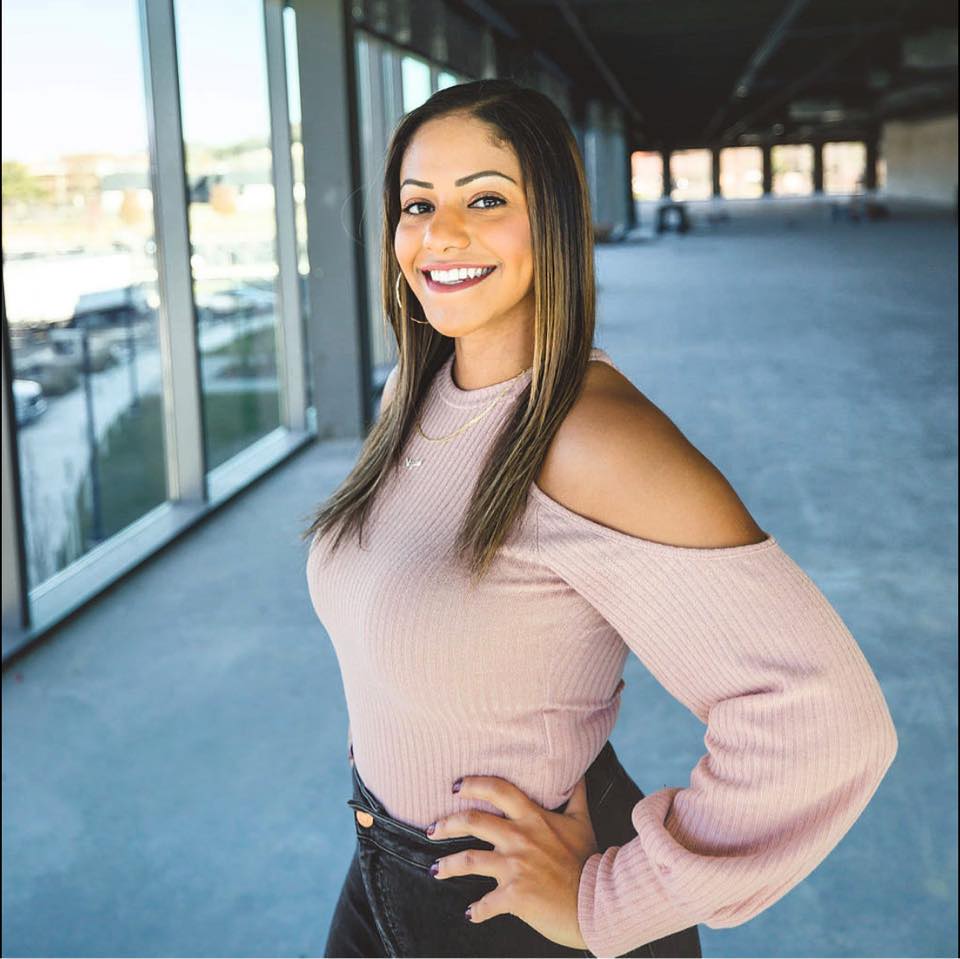 The stunning reality TV star completed her BBA degree from Martin Methodist College and is a Realtor and Business Broker. Being a native of Nashville, the youngest single on season 16 didn't have much experience sustaining a long-term relationship. However, she felt that she was at the right stage in life when she wished to settle down.
Since dating apps and meeting men at the bars weren't suiting Domynique, she came to the relationship experts on 'MAFS' hoping to find the perfect man with whom she would spend her life. She found a dashing young man, slightly older than her, on the show. Mackinley and Domynique instantly had a spark right from when they locked eyes as she walked down the aisle.
Everything We Know About Mackinley Gilbert
Mackinley Gilbert hails from Flint, Michigan, and runs his company, Maverick CBD, which specializes in cannabis operations. The 33-year-old has truly loved and lost in life. He experienced a shattering heartbreak in his past relationship that made him not trust his partner wholly. Though Mackinley has garnered the courage and confidence to give love another chance, his walls have caused problems within his relationship with his newlywed wife, Domynique.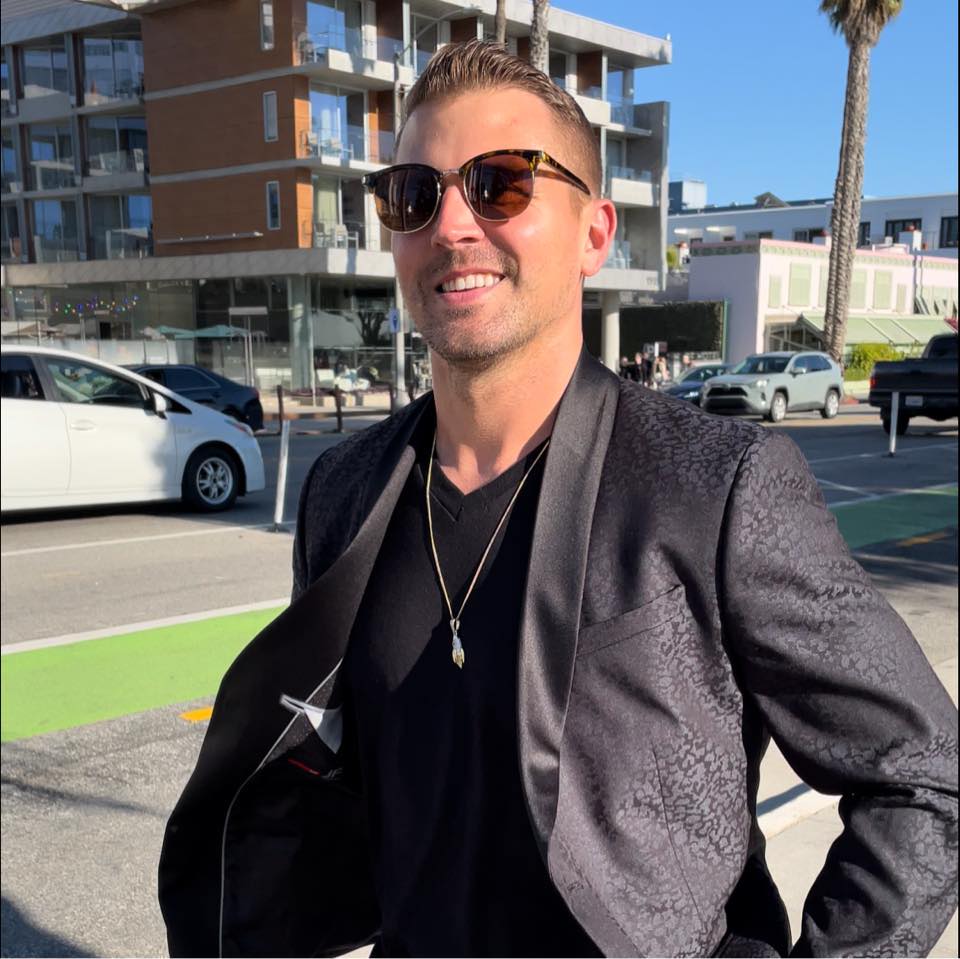 Hoping to rise in his career with a supportive partner, the reality TV star came to the show to seek advice from the relationship experts, wishing he would finally find a woman with whom he could put his guard down. Though Mackinley and Dominique looked great together and would nail the picture-perfect frame, his trust issues and fear of fully committing might set back their relationship. We hope Mackinley and Domynique resolve their issues and everything works out great for them.