Magic and fantasy take us beyond the realm of gritty realism to a world where everything is possible. It works as an escape from the drudgery of existence. Though stories of magic are generally associated with children, adults, too, sometimes practice a "willing suspension of disbelief" to get immersed in a world full of endless possibilities. Magic has always fascinated human beings, and thus, there have always been stories written on fantastical elements to garner more interest from the public.
Early epics like Ramayana, Mahabharata, The Iliad, and The Odyssey also used fantastical elements to make the stories stand out and get etched into public memory. Following the same trend, fantasy and magical movies have always found takers throughout film history. From 'Mary Poppins' (1964) to the 'Lord of The Rings' trilogy, and the iconic 'Harry Potter' series, films on magic have left a huge impact on popular culture. For all those who are looking to indulge more in such films, you have come to the right place. Here's the list of really good magic movies on Netflix that are available to stream right now:
6. Bright (2017)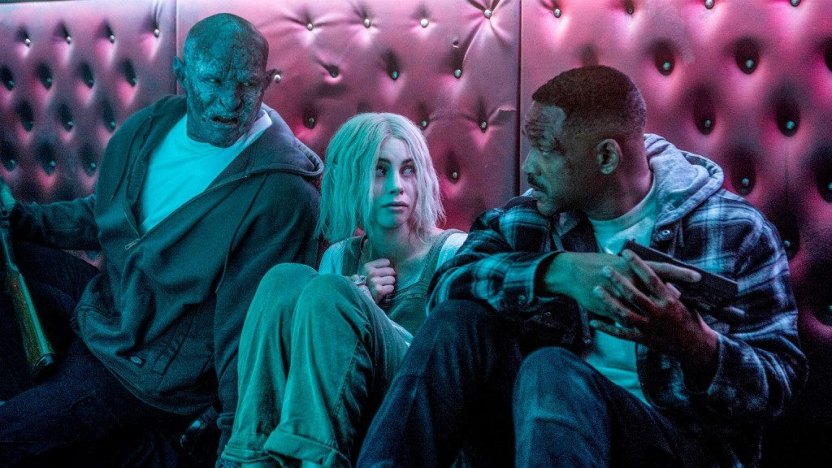 'Bright' is an urban fantasy film based in an alternate reality where human beings co-exist with supernatural beings like orcs, elves, monsters, and lizard men. Magic is something normal in the world, but not much in use because there is a dearth of magic wands. The lead character in the film is Daryl Ward (Will Smith) who is a police officer with the LAPD. Ward is partnered up with an orc called Nick Jakoby who is the first ever orc police officer. While on a mission together, the two come across a secret group which vows to bring back the 'Dark Lord' to the earth. Later, Ward and Jakoby learn that the Dark Lord is a powerful mythical figure who was defeated centuries ago by eight species, and since then has remained away from the earth. The two also rescue an elf girl who possesses a wand. Problems arise when the secret group notices the wand and wants it for themselves. The movie was panned by critics, but was a huge hit among audiences.
5. The Great Magician (2011)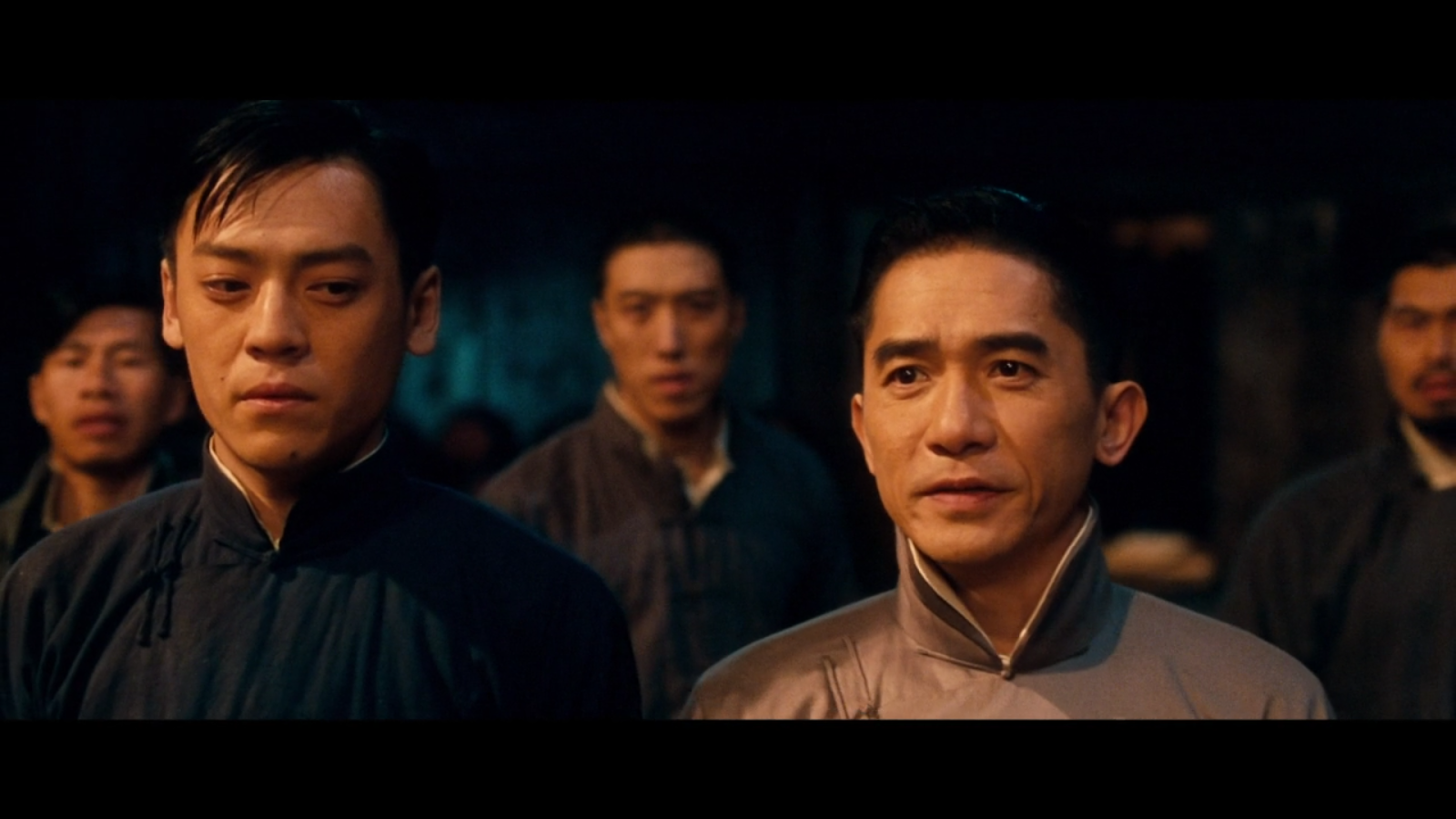 Starring Tony Leung Chiu-Wai, Lau Ching-wan, and Zhou Xun, 'The Great Magician' is a Hong Kong-Chinese action fantasy-comedy film. The Derek Yee directorial is set in the period after the Chinese revolution when the world was held hostage by warlords who were willing to go to any lengths for more control. One of them abducts a girl with the desire to make her his seventh wife. While the rest of the warlords plan to murder him, a stranger returns from abroad to rescue the love of his life from a twisted man.
Read More: Best Baseball Movies on Netflix
4. Stardust (2007)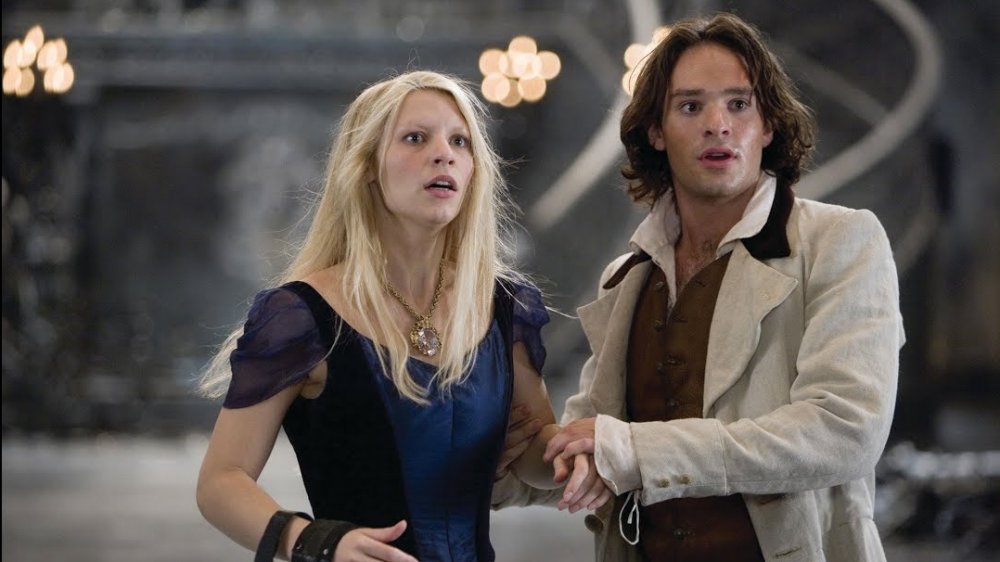 Matthew Vaughn's 'Stardust' is a romantic adventure film that is inspired by Neil Gaiman's fantasy novel of the same name. The Claire Danes and Charlie Cox-starrer centers upon Tristan, a young man madly in love with his significant other who decides to retrieve a fallen star just for her. In order to achieve his goal, he ventures into the realm of fairies he meets Yvaine. Unfortunately, her powers are not safe as an evil witch wants to use to for her own self-obsessed goals while the king's sons hope to use her as a pawn to ascend to the throne.
3. A Witches' Ball (2017)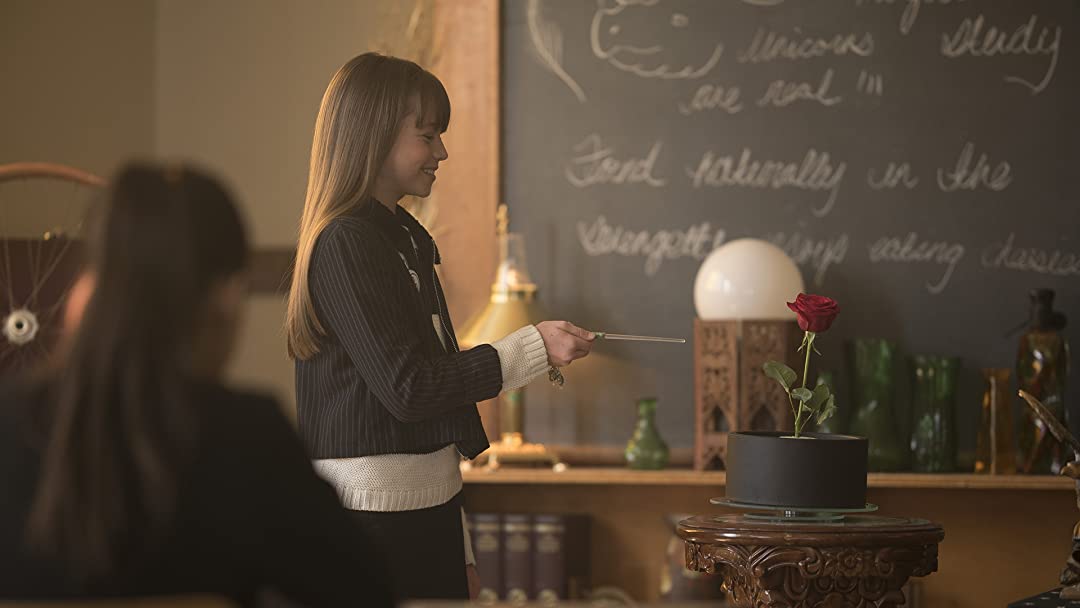 Directed by Justin G. Dyck, 'A Witches' Ball' is a fantasy family film that stars Morgan Neundorf and Joey Fatone. In the fictional witching world, the witches from around the world gather annually to induct new members into their group. The eventful night is special for every young aspiring inductee like Beatrix, who is nervous about the proceedings, hoping things will turn out as they have expected. Unfortunately, her luck appears to go against her as her magical status is soon jeopardized, and she is forced to take the help of her canine friend Muggs to solve magical puzzles that will dictate her fate on the prestigious night of witches' ball.
2. Nightbooks (2021)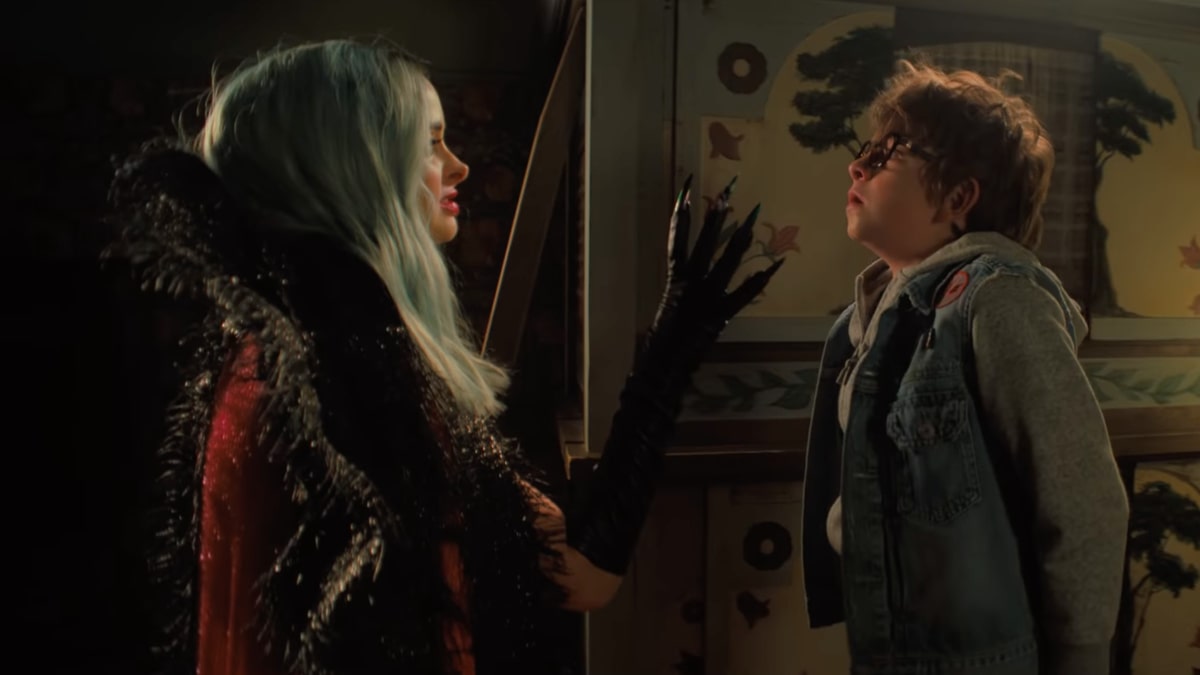 Inspired by J. A. White's fantasy children's book of the same name, 'Nightbooks' is a dark fantasy film that features Winslow Fegley, Lidya Jewett, and Krysten Ritter. The movie centers upon a young, innocent boy named Alex, who is abducted and kept in a magical New York City apartment by a witch. The only thing keeping him alive is his hair-raising horror storytelling which appears to have impressed his abductor. Luckily, he finds a friend in his desperate circumstances, and the duo plans their escape from the evil grips of the witch.
1. Secret Magic Control Agency (2021)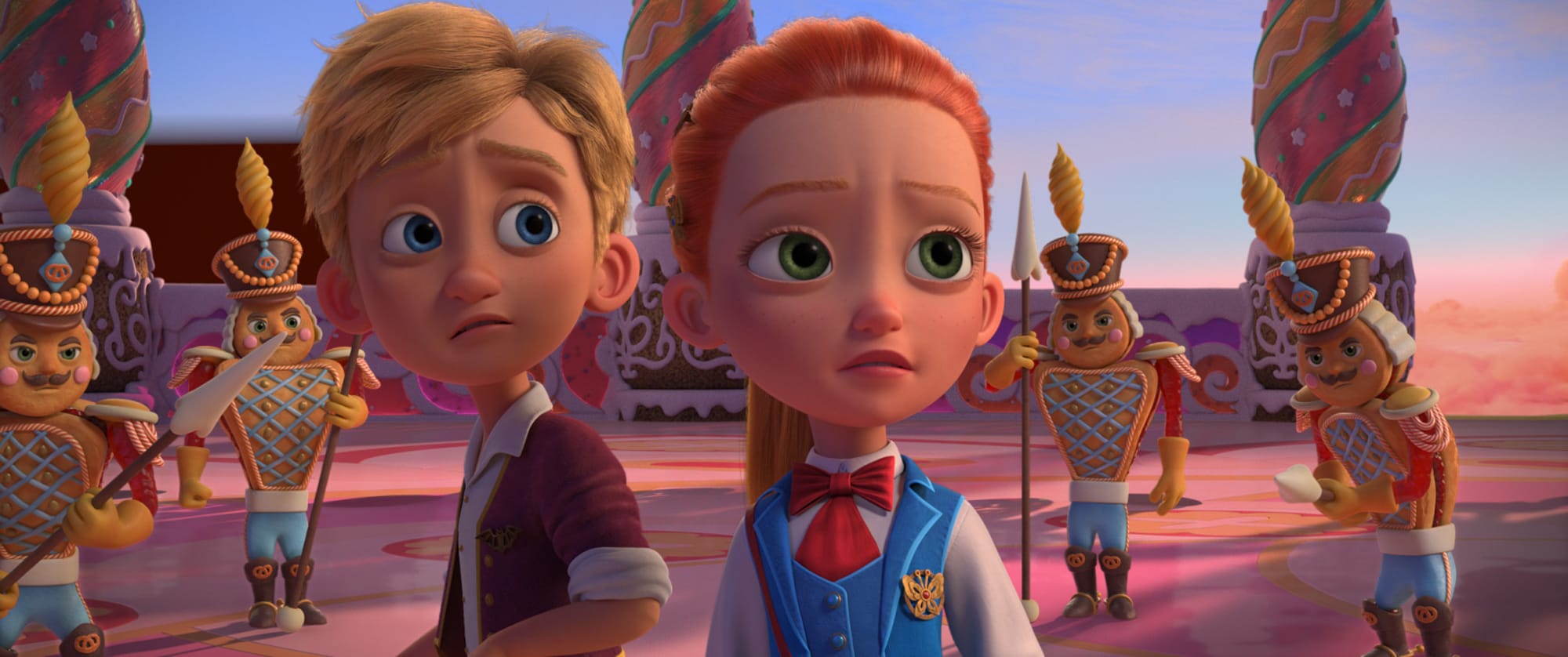 Based on the German fairytale written by Brothers Grimm, 'Secret Magic Control Agency' is an English-language Russian computer-animated comedy film directed and written by Aleksey Tsitsilin. The movie is set in a magical fantasy kingdom where the kingdom gets abducted using black magic. Worried about the political implications of such news, the Prime Minister decides to keep it a secret and hands over the investigation to the Secret Magic Control Agency. Soon Agent Gretel and her disowned brother and con artist Hansel are entrusted with the responsibility to track down the king and bring him back to the kingdom.
Read More: Best Autism Movies on Netflix