Disney+ isn't just for kids! In the ever-expanding realm of streaming services, Disney+ stands out as a treasure trove of content that caters to adults as well. From gripping dramas and thrilling sci-fi to heartwarming nostalgia and cutting-edge animation, the platform offers a diverse range of entertainment. Here, we will look into the top picks for a more mature audience. Explore captivating stories, complex characters, and immersive worlds that transcend age barriers. Whether you're a die-hard Disney/Marvel/Star Wars fan or a newcomer, join us as we uncover the hidden gems and well-known favorites that make Disney+ a must-visit destination for grown-up viewers.
13. Punisher (2017-2019)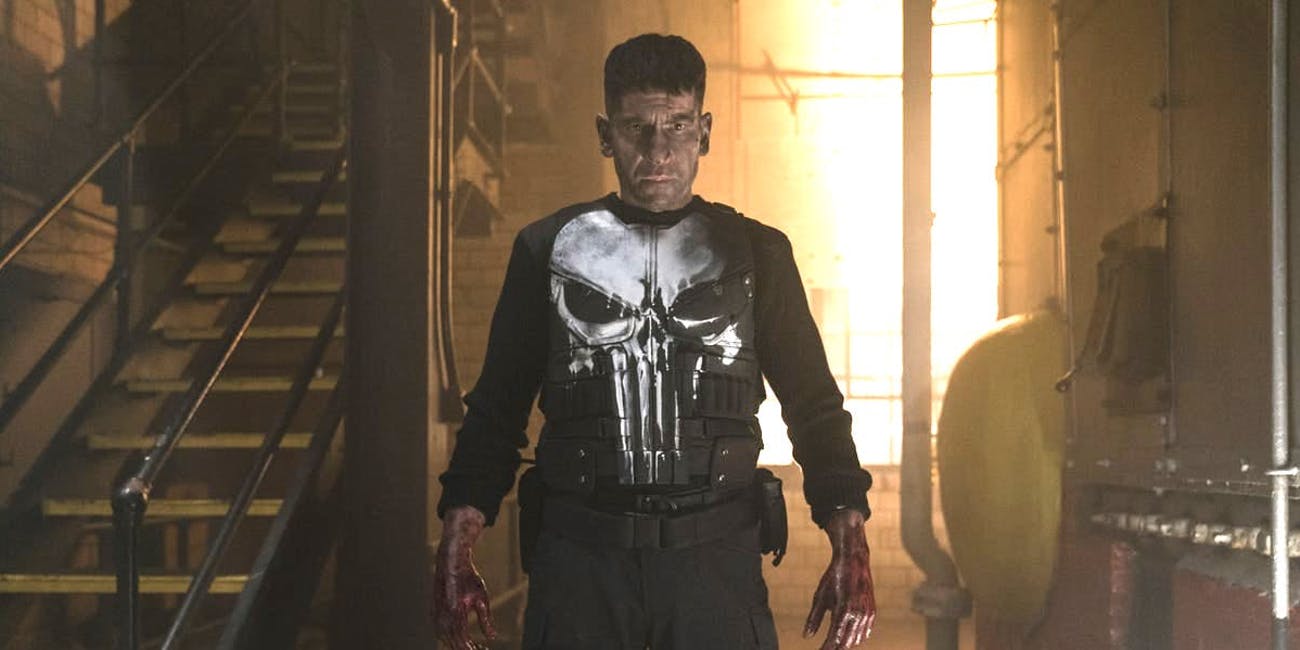 'The Punisher' created by Steve Lightfoot, offers a stark departure from traditional superhero narratives. Starring Jon Bernthal as the brooding Frank Castle, the plot revolves around a former Marine seeking vengeance against those responsible for his family's murder. This unapologetically gritty and violent series delves into the darkest corners of vigilantism, exploring themes of trauma, morality, and the psychological toll of unrelenting violence.
The cast, including Deborah Ann Woll and Ben Barnes, delivers haunting performances that bring depth to this morally complex world. With a relentless focus on a tormented antihero and its unflinching portrayal of brutality, The Punisher stands out as a far darker and more introspective take on the superhero genre. You can watch the series here.
12. Inside Pixar (2020)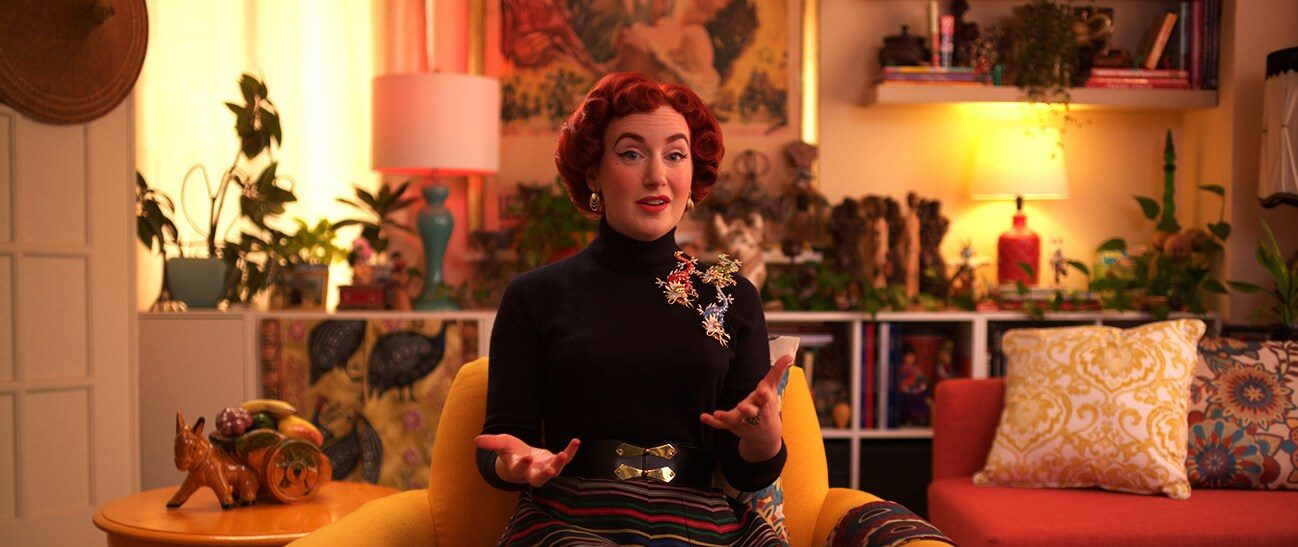 'Inside Pixar' is a docuseries that offers an intimate glimpse behind the scenes of the renowned animation studio. The creator, Erica Milsom, provides a unique perspective as the series showcases the diverse talents and roles that drive Pixar's magic. Through interviews, personal stories, and an insider's perspective, viewers gain insights into the creative processes, challenges, and incredible team collaboration that underpins Pixar's beloved films. You may watch the show here.
11. Loki (2021-2023)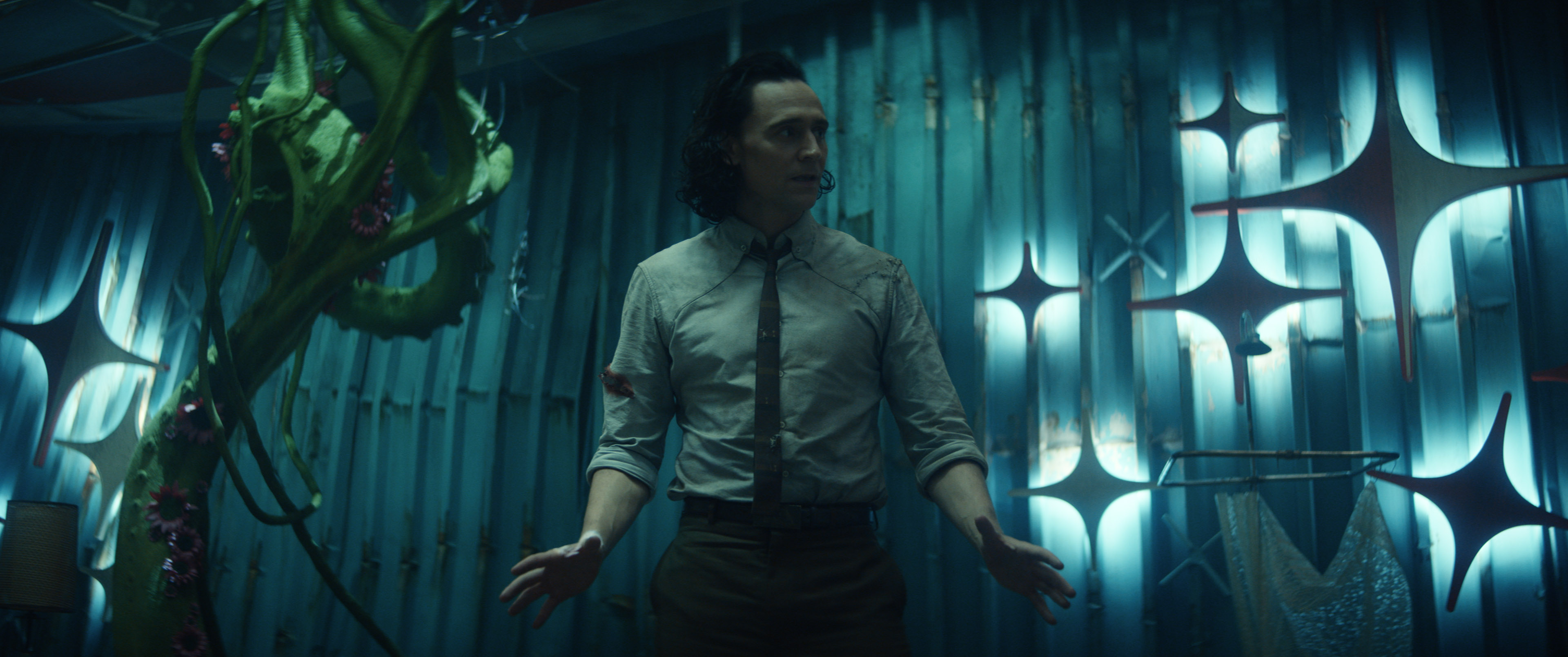 'Loki,' a Marvel Cinematic Universe series created by Michael Waldron, takes viewers on a mind-bending journey through time and space. Following the events of 'Avengers: Endgame,' Loki, played by Tom Hiddleston, escapes with the Tesseract, disrupting the timeline. He becomes entangled with the Time Variance Authority (TVA), an organization overseeing the multiverse's order.
Forced to confront his identity and face formidable foes, Loki navigates complex temporal landscapes, encountering alternate versions of himself and challenging the nature of fate. The series masterfully blends humor, wit, and existential questions, exploring Loki's character depths while unraveling the intricacies of the multiverse. Hiddleston's charismatic performance and the show's inventive storytelling make 'Loki' a captivating addition to the MCU. Feel free to check out the series here.
10. WandaVision (2021)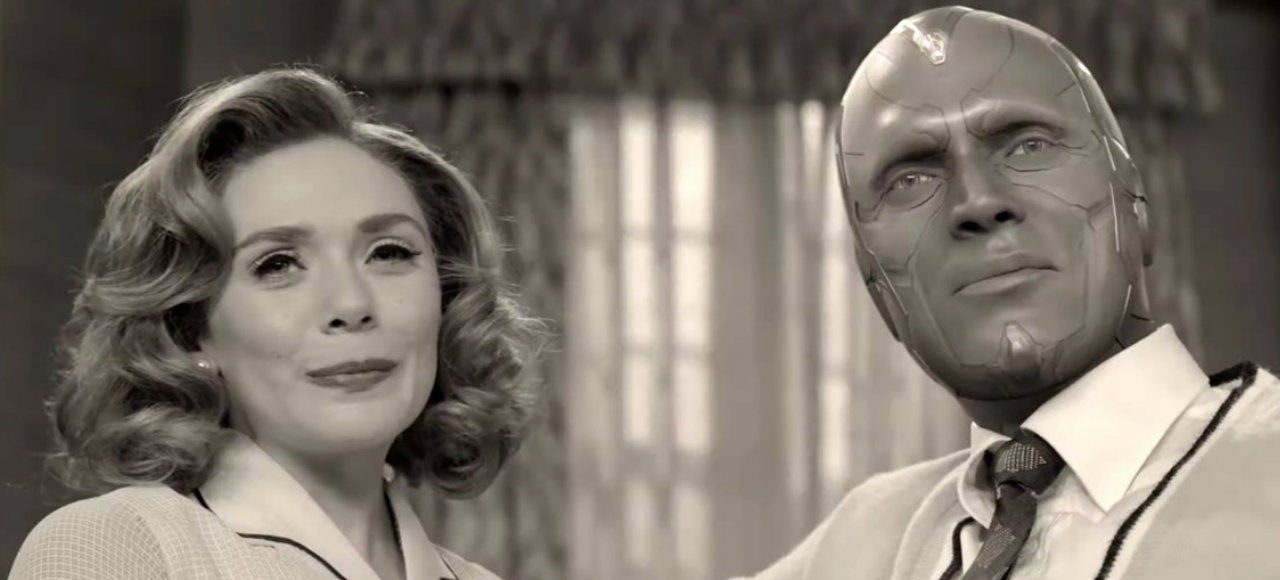 'WandaVision,' a groundbreaking Marvel Cinematic Universe series on Disney Plus, stands as a mature and innovative masterpiece. Created by Jac Schaeffer and directed by Matt Shakman, the show brilliantly explores grief, trauma, and the complexities of the human psyche. Set after the events of 'Avengers: Endgame,' it follows Wanda Maximoff (Elizabeth Olsen) and Vision (Paul Bettany) in an idyllic suburban town where they suspect things are not as they seem.
The series deftly combines sitcom nostalgia with a gripping overarching narrative, unraveling Wanda's emotional turmoil and her extraordinary reality-bending powers. Through its multifaceted characters, intricate plot, and superb performances, 'WandaVision' defies superhero stereotypes, delivering a sophisticated, mature tale that resonates deeply with adult audiences. You can check out the show here.
9. The Book of Boba Fett (2021)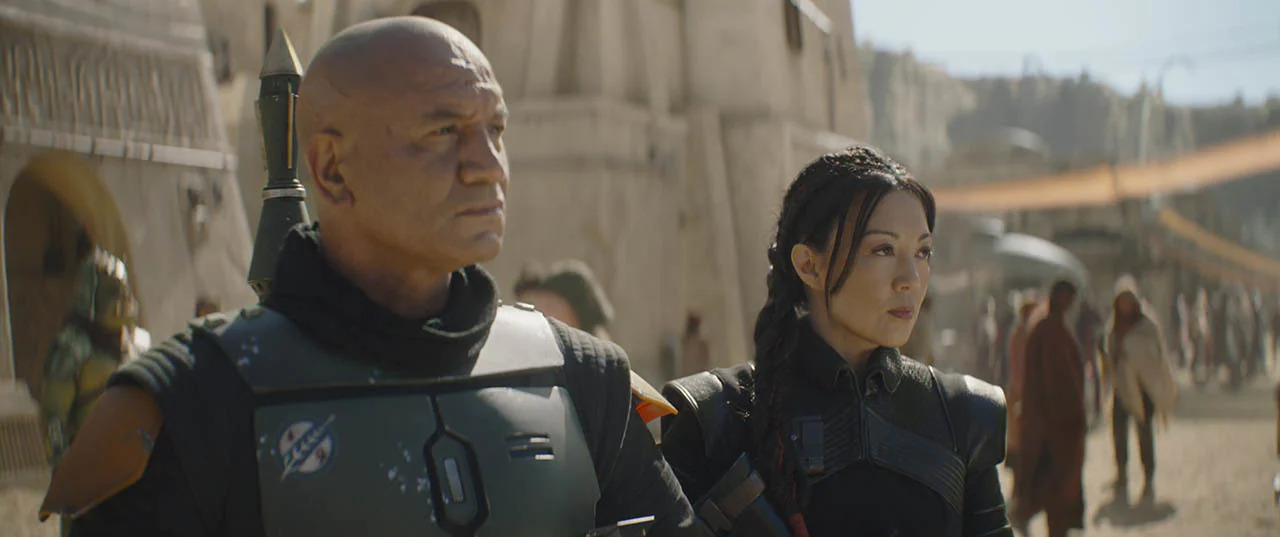 'The Book of Boba Fett,' a thrilling addition to the Star Wars universe, emerges as a space Western miniseries exclusively on Disney+. Crafted by Jon Favreau, the creative genius behind The Mandalorian, this spin-off operates within the same post-Return of the Jedi (1983) timeline, weaving an interconnected narrative. Charting the journey of Boba Fett, the enigmatic bounty hunter (Temuera Morrison), as he seizes control over the remnants of Jabba the Hutt's empire, the series promises an enthralling exploration of power, crime, and the relentless pursuit of dominion. Joined by the talented Ming-Na Wen, 'The Book of Boba Fett' is a bold, fresh chapter in the Star Wars saga. You can watch it here.
8. The Muppet Show (1976-1980)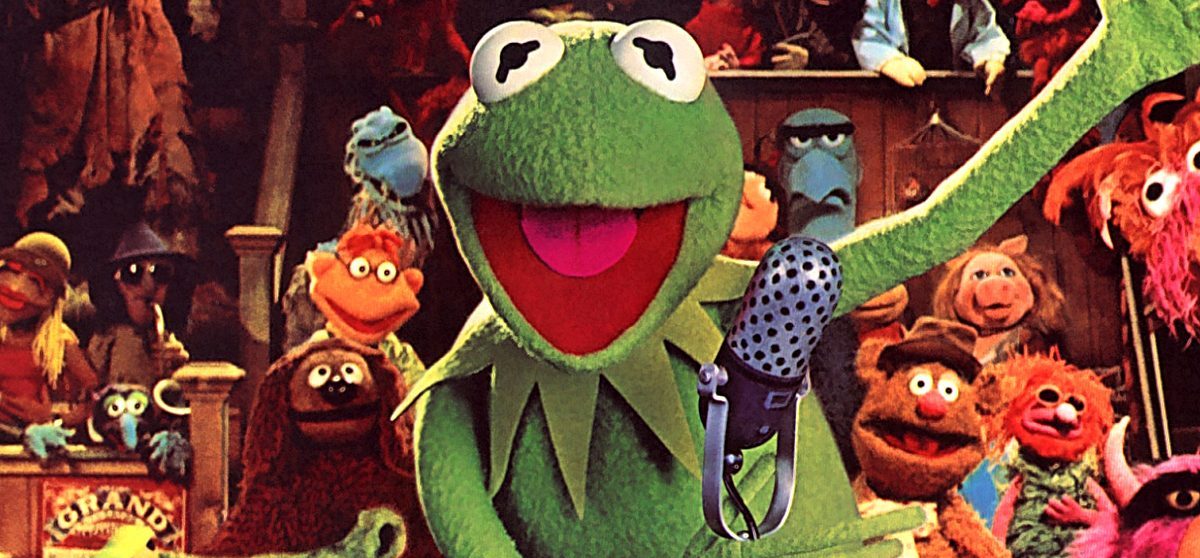 'The Muppet Show,' conceived by the ingenious Jim Henson, is a beloved variety show featuring a delightful ensemble of puppet characters. Each episode is structured around a chaotic backstage look at the fictional Muppet Theater, with the cast trying to put on a variety show, often with disastrous and comedic results. While primarily considered family-friendly, it has a unique charm that appeals to mature audiences, offering clever humor, celebrity cameos, and subtle, witty innuendos. Its timeless blend of slapstick and sophisticated comedy transcends generations, making it a delightful choice for viewers of all ages. You may stream it here.
7. Daredevil (2015-2018)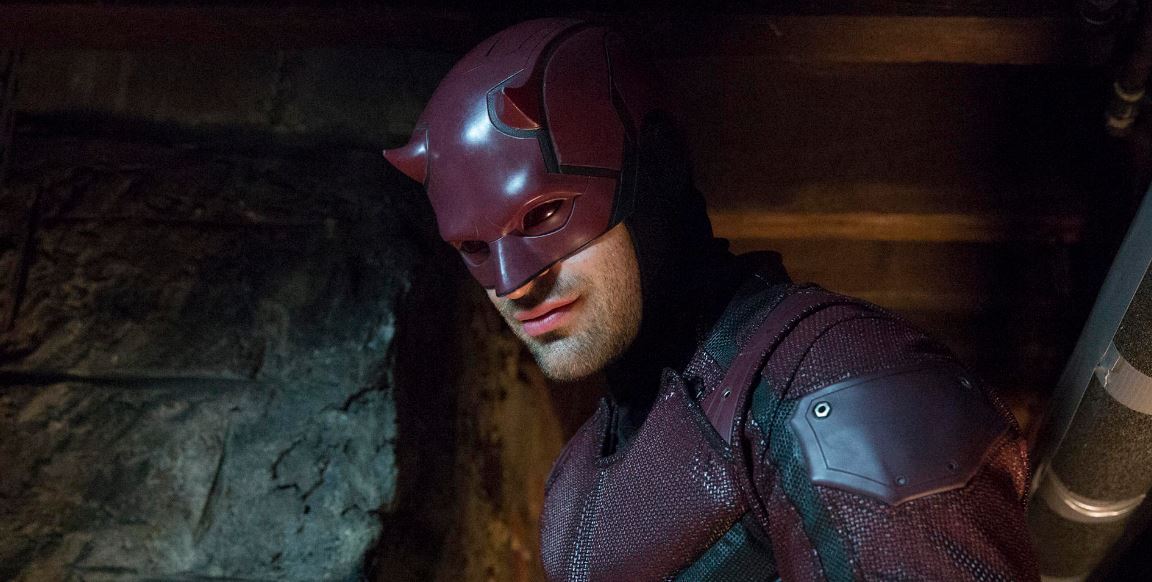 'Daredevil,' the critically acclaimed TV series based on Marvel Comics, shows the gritty world of Matt Murdock, a blind lawyer who moonlights as the vigilante Daredevil in Hell's Kitchen, New York City. Created by Drew Goddard, this Netflix original brings to life the darker, more complex side of the Marvel universe. The series explores Murdock's journey as he battles crime and corruption, torn between his legal duties and his alter ego's pursuit of justice.
Charlie Cox brilliantly portrays the titular character, supported by a stellar cast including Vincent D'Onofrio as the menacing Kingpin and Deborah Ann Woll as Karen Page. With its intense storytelling, intricate character development, and realistic portrayal of violence, 'Daredevil' stands out as a mature, psychologically nuanced series, making it compelling and suitable for adult audiences. You may watch the series here.
6. The Mandalorian (2019-)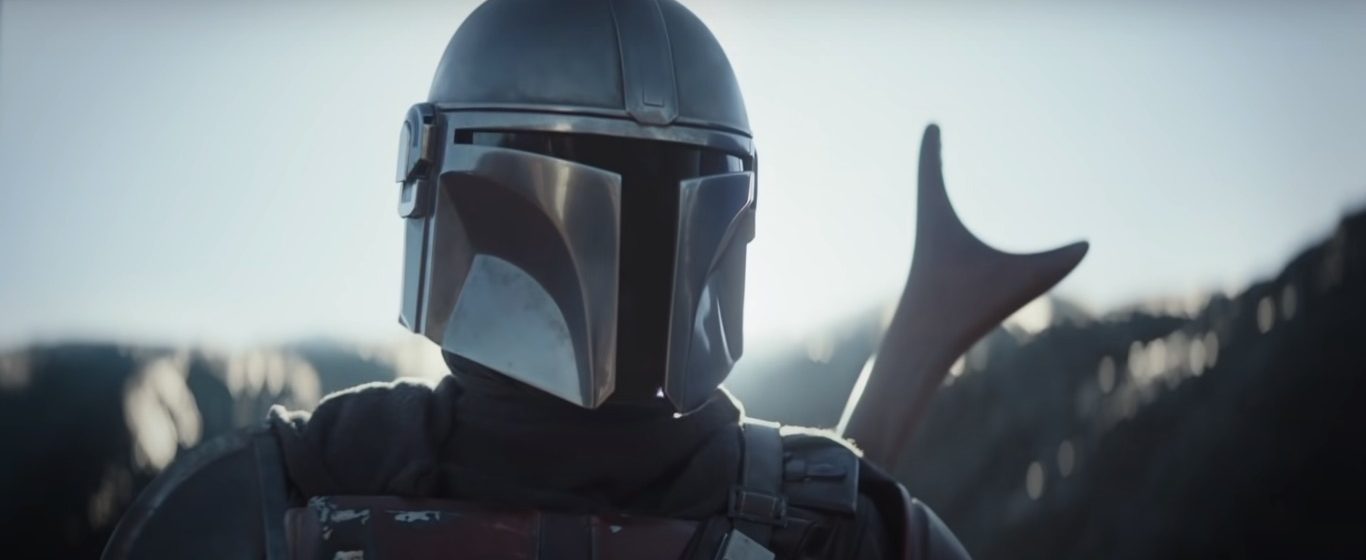 'The Mandalorian,' the brainchild of Jon Favreau, takes viewers on an epic journey through the Star Wars galaxy, set in the aftermath of the Empire's fall. The series follows the enigmatic bounty hunter Din Djarin, played by Pedro Pascal, as he navigates the outer reaches of the universe, encountering a host of intriguing characters, including the beloved Grogu, or 'Baby Yoda.' This gripping space-western fuses adventure and honor as Djarin's path intertwines with that of the Mandalorian creed. The show boasts an impressive ensemble cast, with performances by Giancarlo Esposito, Carl Weathers, and Gina Carano. You can stream it here.
5. The Imagineering Story (2019)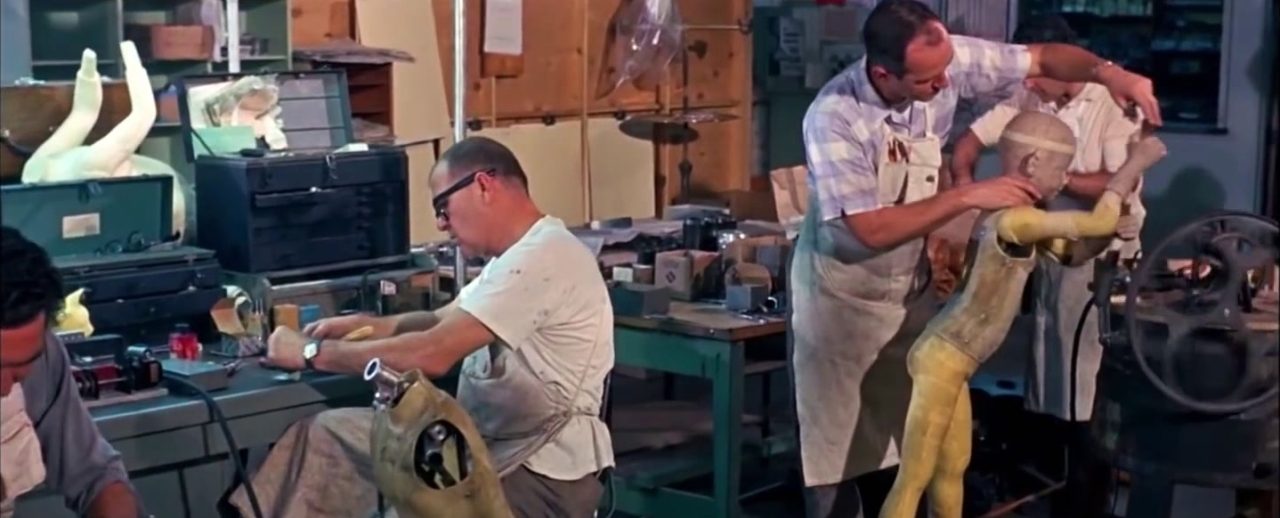 Created, directed, and executive produced by Leslie Iwerks, 'The Imagineering Story' is an insightful documentary television miniseries. This immersive show provides a deep dive into Walt Disney Imagineering, shedding light on the intricate history and development of Disney theme parks and attractions across the globe. Viewers are treated to an insider's perspective, exploring the creative processes and innovative techniques that brought these magical experiences to life. You may watch 'The Imagineering Story' here.
4. Moon Knight (2022)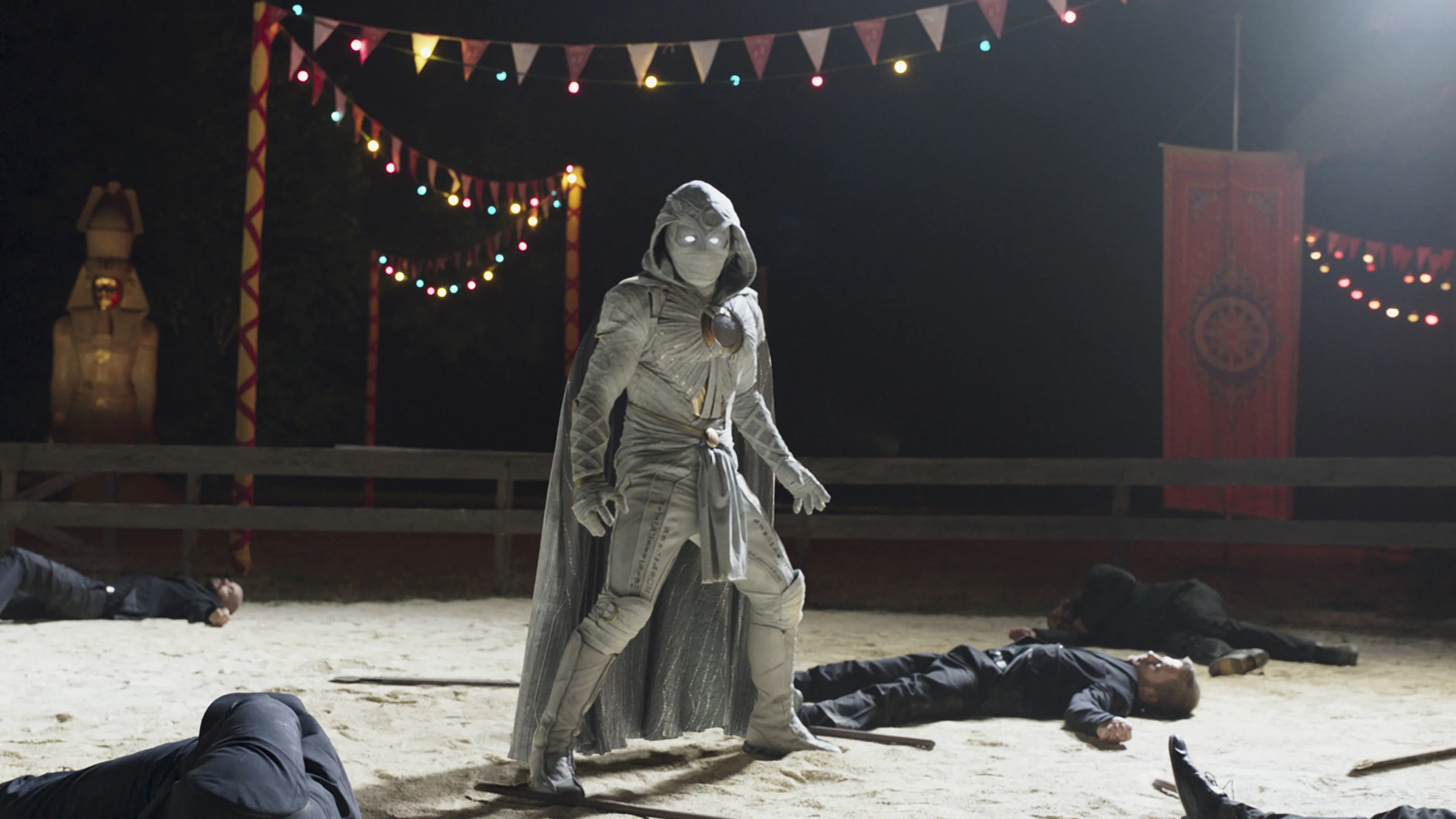 'Moon Knight,' a TV miniseries by Jeremy Slater, delves into the complex life of Marc Spector and Steven Grant, two personas residing within a man with Dissociative Identity Disorder (DID). Their lives become entangled in a mysterious web involving ancient Egyptian gods. Steven Grant's revelation of being bestowed with the abilities of an Egyptian moon god unravels a profound journey, where newfound powers become a double-edged sword in his tumultuous existence. Leading this enigmatic tale is Oscar Isaac in the titular role, delivering a mesmerizing performance that immerses viewers in the intricacies of DID and the mystical world of Egyptian deities. You can watch this gripping series right here.
3. A Small Light (2023)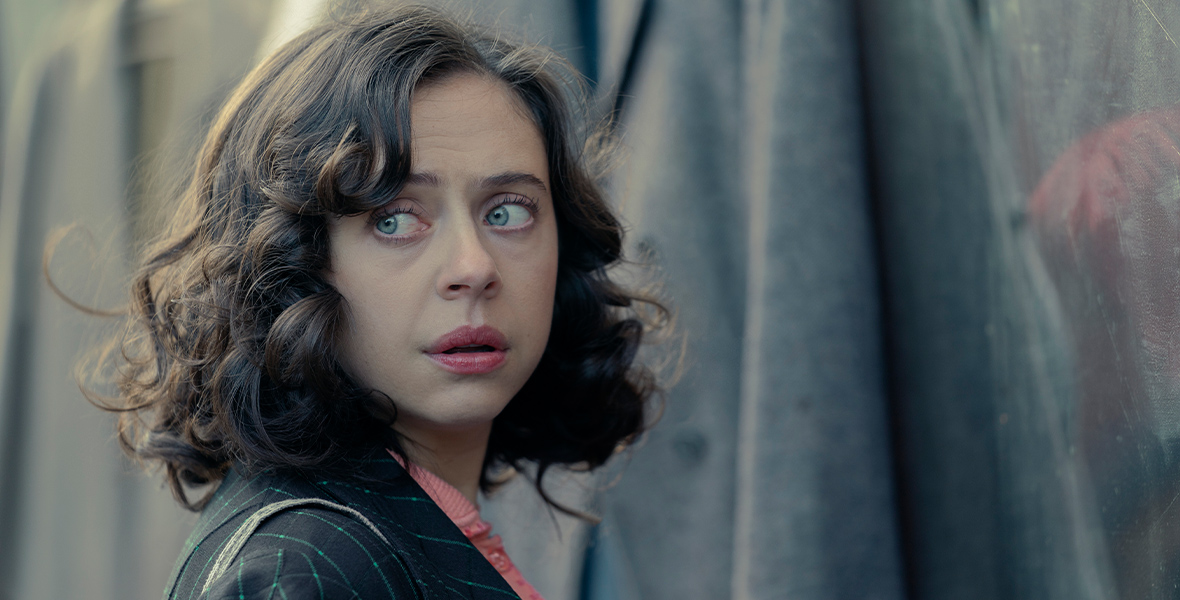 Joan Rater and Tony Phelan bring to life the inspiring true story in 'A Small Light,' a poignant biographical drama miniseries. Set against the backdrop of World War II, the series chronicles the courageous actions of twentysomething Miep Gies, who, without hesitation, sheltered Otto Frank's family and four others from the Nazis. Over two harrowing years, Miep, her husband Jan, and fellow helpers safeguarded eight souls, including Anne Frank, whose renowned diary was discovered and preserved by Miep. Bel Powley, Liev Schreiber, and Joe Cole deliver compelling performances in this powerful narrative, highlighting the resilience and humanity that prevailed in the face of unimaginable darkness. You may watch the show here.
2. The Simpsons (1989-)
'The Simpsons,' created by Matt Groening, stands as a timeless adult TV show that has captivated audiences worldwide for over three decades. This animated sitcom follows the quirky lives of the Simpson family in the fictional town of Springfield. What sets 'The Simpsons' apart is its remarkable ability to deliver sharp social satire, clever humor, and profound commentary that appeals to both adult and younger viewers on different levels.
The cast, including Dan Castellaneta, Julie Kavner, and Nancy Cartwright, breathes life into iconic characters, with countless celebrity guest appearances adding to the charm. The show's witty writing, cultural references, and willingness to address mature themes make it a multi-generational favorite, proving that animated comedy can be both hilarious and thought-provoking. Feel free to check out the show here.
1. The Beatles: Get Back (2021)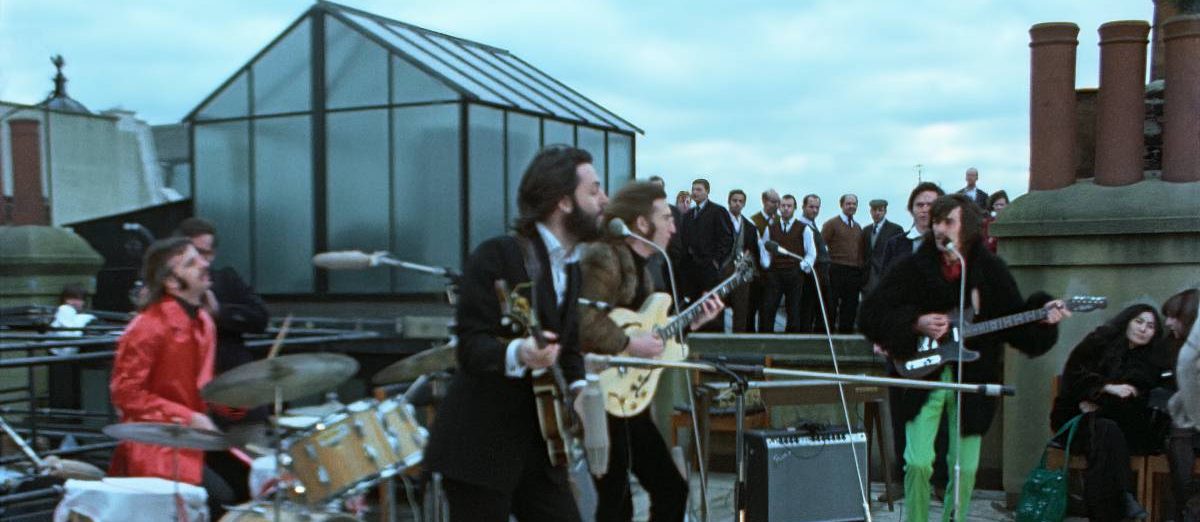 'The Beatles: Get Back,' masterfully directed and produced by Peter Jackson, offers an enriching and in-depth look into the creative process of the iconic band during the making of their 1970 album 'Let It Be.' It is a no-brainer must-watch for anyone interested in the musical genius of the Fab 4 or just tasteful music in general. Drawing from an abundance of previously unreleased footage, it unravels the complexities and artistic genius of the Beatles, revealing the raw, unfiltered moments that contributed to their timeless music.
With notable producers like Paul McCartney, Ringo Starr, Yoko Ono, and Olivia Harrison involved, this series promises to be a profound and nostalgic exploration of a pivotal chapter in music history, making it a compelling watch for fans and mature audiences alike. You can watch 'The Beatles: Get Back' here.
Read More: Best Movies on Disney Plus For Adults