When Camilo Salazar's burning body was found in a semi-rural area near the Everglades on June 1, 2011, it honestly left not just the state of Florida but also the entire nation shaken to its very core. After all, as carefully explored in NBC's 'Dateline: The End of the Affair,' this 43-year-old had been bound, beaten, and tortured to such an extent even his groin was burned before his throat was slashed. Yet arguably, the most heinous/senseless aspect behind it all was the motive primary assailant Manuel Marin had — so now, if you simply wish to learn more about it, we've got the details for you.
Who is Manuel Marin?
It was reportedly back in 1999 when Manuel came across a beautiful Jenny Maureen for the first time, only for them to soon fall head over heels despite their 22-year age gap plus his married status. The truth is he was merely separated from his first wife at the time, driving the former to return to her home state of New Jersey without hesitation once things didn't pan out in the way they'd hoped. However, everything changed in the early 2000s as the Cuban native entrepreneur reconnected with the Colombian-American marketing specialist with divorce papers as well as a ring in hand.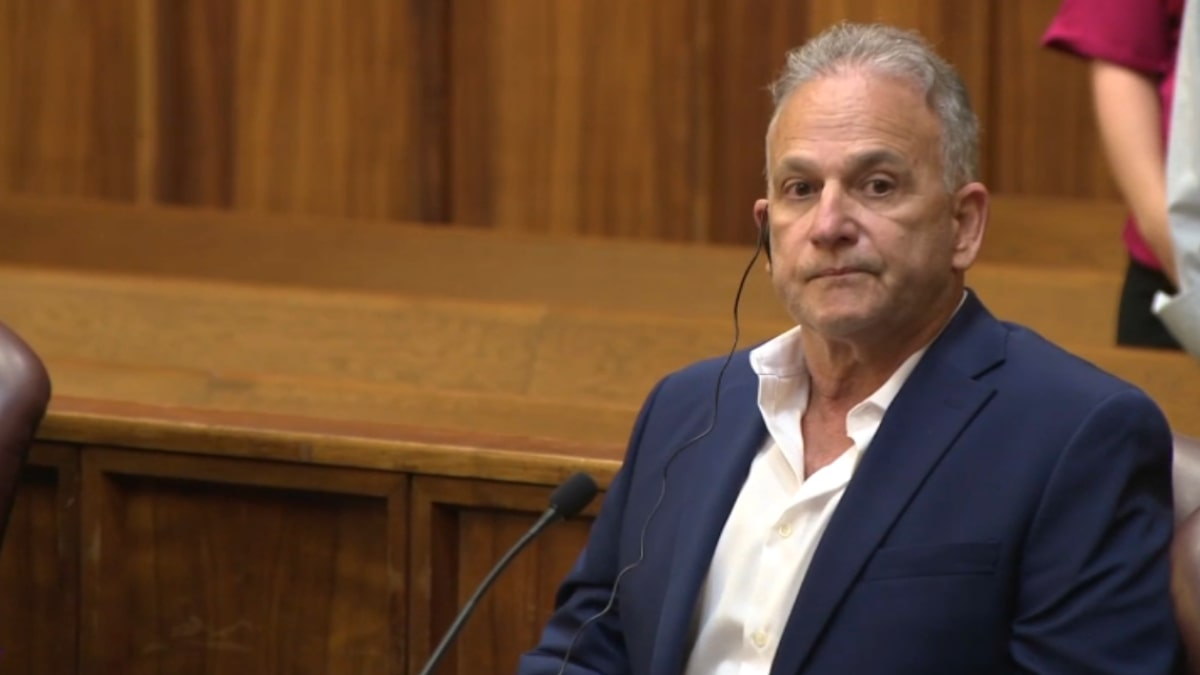 Manuel and Jenny thus tied the knot, blissfully unaware of the fact their union would actually not remain cozy, happy, or sound in any manner despite their overall financial and societal stability. We specifically mention this sort of comfort because the former was the proud Founder/Co-owner of the fastest-growing Hispanic grocery chain in the country named Presidente Supermarkets. In fact, while he thrived, she felt lonely — she had no friends, plus she couldn't maintain her career in their base of Florida, inadvertently leading to her affair with Camilo, who was also married.
But alas, everything came crashing down in February 2011 as Manuel learned of her infidelity while in line at a bakery and dragged her out to his SUV while hurling questions/accusations at her. He even took her car keys as well as her cell phone, just for her to still manage an escape a few blocks away, get a rental, and return to their shared home in the hopes of talking things out. Though before doing so, she used her secret burner phone to contact her lover, who candidly admitted her husband had tried to confront him too, making them slow things down for a mere month.
According to Jenny, Manuel later apologized for being rough with her, yet not only did their relationship grow icier, but he also indirectly threatened her following an awkward family vacation in May. She testified, "He told me he loved me, and he told me I needed to stop doing what I was doing, or I was going to cause a disgrace" — little did she know this "disgrace" would be him orchestrating Camilo's murder. As per reports, by this point, he'd already started communicating with former MMA fighters Alexis Perdomo and Ariel Gandulla, plus trainer Roberto Isaac, to kidnap this fellow Cuban off the streets.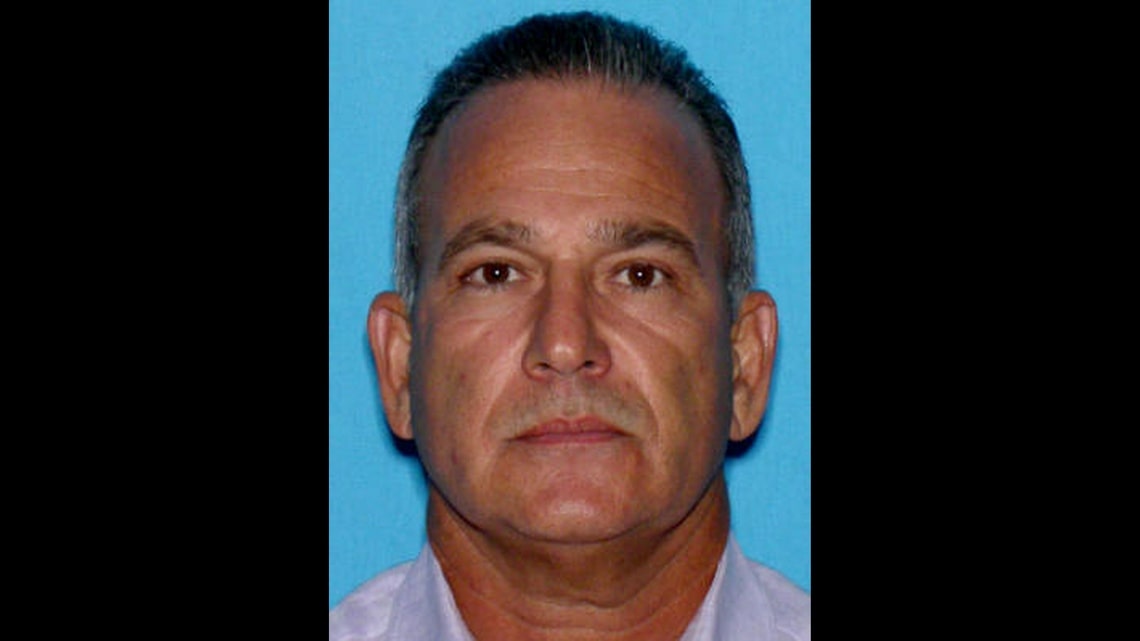 Hence came Camilo's homicide, for which this group of four was honestly identified rather quickly considering the victim's intense history with Manuel, along with the latter's personal cell records. As per records, his phone pinged near the crime scene during the suspected window, the former's phone also pinged near his home later on, and he was in constant contact with Alexis, who'd hooked him up with the other two since he wouldn't be in town for the actual, planned offense. Yet the aspect that really cemented Manuel's guilt in the eyes of investigating officials was his fleeing to Spain within days, where he was eventually arrested while trying to renew his passport in 2018.
Where is Manuel Marin Now?
Although Manuel was arrested on August 13, 2018, he didn't stand trial for his offense until early 2023 owing to his extradition, court delays, evidentiary hearings, as well as the COVID-19 pandemic. This is where it also came to light that one of his sons from his previous marriage had allegedly managed to bankroll him for years by having power of attorney, meaning he facilitated the divorce from Jenny, paid her child support, plus planned ways to see him and keep him afloat. So, in the end, following nearly six days of testimonies plus a little more than a day of deliberations, on March 30, 2023, he was found guilty of Camilo's death despite his vehement claims the extreme kidnapping was to scare him, not kill him.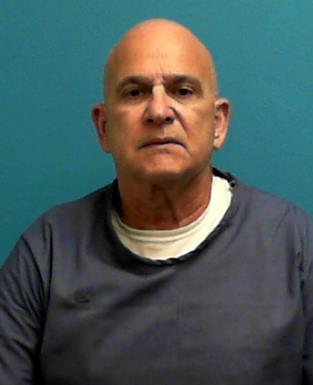 Manuel was subsequently sentenced to 30 years behind bars for the charge of manslaughter, 15 years for conspiracy to commit kidnapping or aggravated battery, plus life in prison for kidnapping. "Although you are not convicted of murdering Camilo Salazar you are convicted of setting in motion the events which resulted in his death and of killing him, and that too is part of your character," the judge directly told him during his sentencing. Therefore, today, at the age of 69, he's incarcerated at the Dade Correctional Institution in unincorporated Miami-Dade County, Florida, where he's expected to remain for the rest of his natural life.
Read Now: Where is Jenny Marin Now?