With Sam Lipman-Stern and Patrick "Pat" Pespas exposing the call center industry for the outright scam it is in HBO's 'Telemarketers,' we honestly get a documentary series unlike any other. After all, it carefully comprises not just archival audio-video footage but also exclusive interviews with those once involved to really shine a light upon the verity of this matter from its very core. Amongst those to feature here were former Civic Development Group (CDG) employees Matt Petzold and Billy Fedor — so now, if you simply wish to learn more about them, here's what we know.
Where is Matt Petzold Now?
It was reportedly in 2005 when New Jersey native Matt joined CDG as a Call Center Manager/Supervisor, where he actually remained right until it the government shut it down for fraud in 2009. Though despite the recent recession, he surprisingly wasn't unemployed for long – he managed to land a similar position at another telemarketing firm Residential Programs Inc, a mere month later. It turns out this organization followed CDG's business plans, protocols, and pattern to a T without any significant issues, as it had been established by the brother of the former's original owner.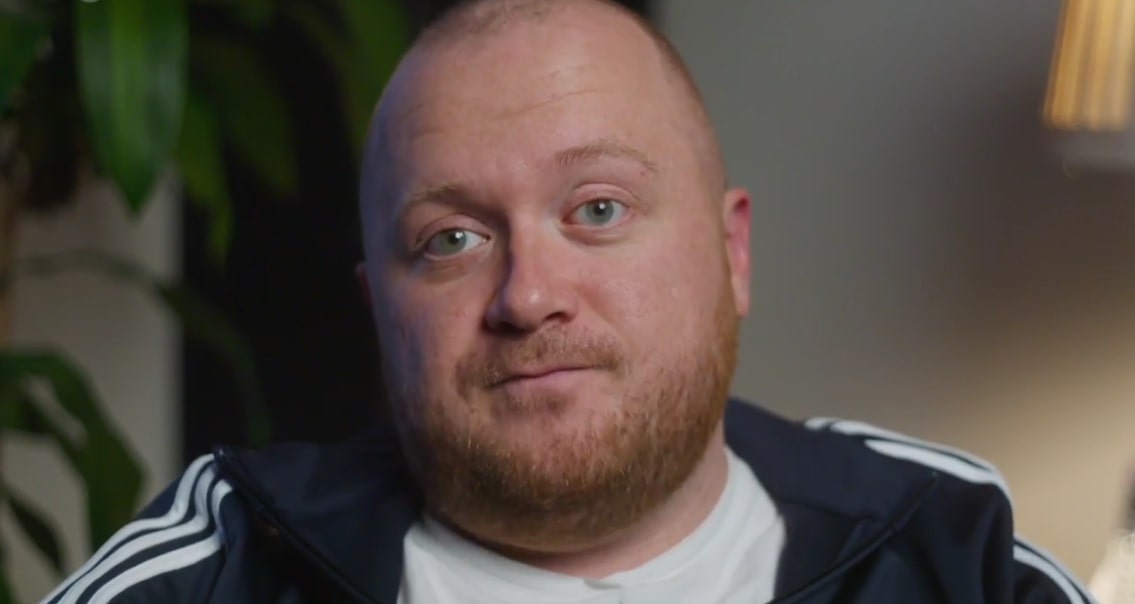 From what we can tell, Matt served Residential Programs Inc from 2010 to 2013, during which period he also earned his Bachelor's in Communication from Saint Peters University (2007-2011) as well as joined Ken Dadd Agency as an Allstate Insurance Agent, Operations Manager, and Associate Sales Producer (2012). In fact, it appears as if this relatively private music and movie enthusiast plus Belmar Township, Monmouth County, resident proudly holds these simultaneous managerial/sales posts to this day, making it clear he's perfectly content with his life at the moment.
Where is Billy Fedor Now?
If there's one thing nobody can deny, it's that Billy is now a telemarketer expert due to his long-term stint at CDG, where he understood the operation, hit his goals, and helped others do the same. That's how he knows that "they basically reinvented American telemarketing. The whole art was the brainchild of this operation. Every other telemarketer who drives you crazy in the whole world is because of CDG." Nevertheless, the original production does imply that he had strong feelings towards his job and the company since they essentially scammed ordinary citizens out of their hard-earned money, only for 10% of it to actually go into charity.
Yet, from what we can tell, once CDG shut down in 2009, Billy went on to work for another massive telemarketing institute as it was what he was good at, plus he needed to remain in the workforce. That's where he began calling people for not just "supposed non-profits" but also "political action campaigns (PACs). You know, in this day and age, where the country is divided, [telemarketers] use it to their advantage. They're sitting back and killing it, just killing it."
Billy then continued, "I left there because it's shady [especially the AI robo-calls]. I knew everybody's jobs would eventually be in danger because, I mean, they had us callers going into sound rooms, reading the scripts. So now, I haven't worked there in over two years [since around 2020]… and they still have me calling for them as a robot with my name. You can have a real-life person closing sales for you without having to even pay them." Coming to this former telemarketer's current standing, well, because he prefers to remain well away from the limelight these days, all we know is that he likely continues to reside in New Jersey alongside his loved ones.
Read More: X-Santino Tha God and Sabrina Ross: Where are the Ex-CDG Employees Now?