Undeterred by the limitations of language, culture, and citizenship, '90 Day Fiancé: Before the 90 Days' chronicles the journey of couples as they aim to tie the knot despite several obstacles. From mapping the interpersonal issues to navigating bureaucratic issues of immigration, the reality television show features the journey of two individuals as they seek to find forevermore. The series has continued to garner wide recognition since its inception in 2017. Likewise, the sixth iteration of the show also features couples whose transcontinental journey overcomes several obstacles. Meisha Johnson and Nicola Kanaan are two such individuals. So, if you're also wondering if the couple is still together, then look no further because we've got all the answers right here!
Meisha and Nicola's 90 Days Fiancé: Before the 90 Days Journey
Unencumbered by national boundaries, Meisha Johnson found love with Nicola Kanaan, an Israeli native. Having broken up with her ex-husband Gustav Johan Wallin, the 43-year-old Minnesota native first found her way to Nicola after she adopted the ways of the Roman Catholic Church. After aligning her values with the Gospel, Meisha ultimately found a connection with 46-year-old Nicola. Not only did the duo connect over similar values, but they also found a deeper connection that could not be denied.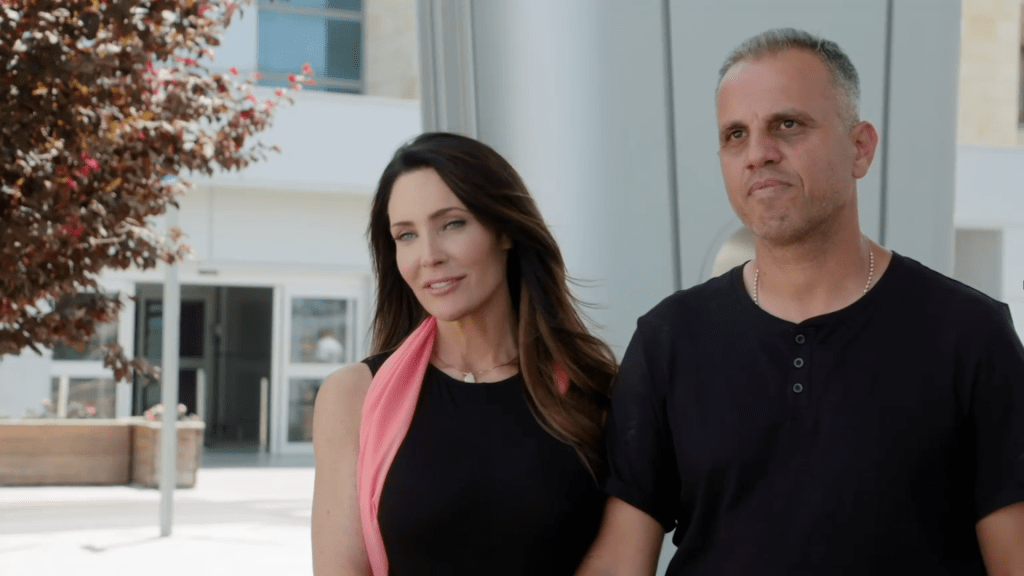 For a period of seven years, Meisha and Nicola discovered the vivacity of their connection online. With no physical connection and a steadfast resolve to limit intimacy, Meisha and Nicola decided that they would embark on a new journey together. Consequently, they took things to the next level and decided to tie the knot. However, their road to happiness was still filled with impediments. When Meisha flew to Israel to greet her future mother-in-law and Nicola's siblings, she was met with several conflicts.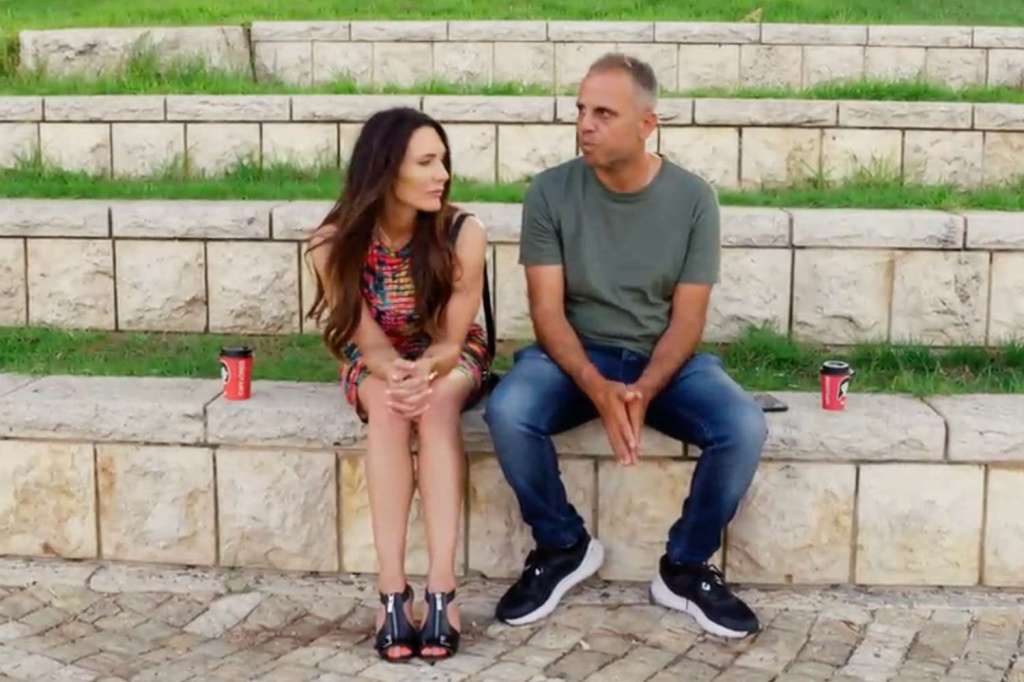 Not only did Nicola's mother, Nadia, disapprove of the match, but she also didn't understand why Nicola brought her into their house. While familial issues were a major obstacle for the couple, Meisha's impending separation from her ex-husband was also an issue. However, the 'Tell-All' episode revealed that the Catholic Church was able to grant the former journalist an annulment. Consequently, the couple shared their excitement for what would come ahead.
Are Meisha and Nicola Still Together?
Albeit maintaining a low profile on social media and keeping things decidedly under wraps, it has been reported that Meisha and Nicola are on the path to forevermore. While the couple hasn't shared any updates on Nicola's move to the United States, some sources have revealed that the television personality has already made his move to Minnesota. Not just this, it has also been alleged that the couple are now living together in Meisha's townhome in Blaine. Besides getting spotted together by fans, the couple are exponentially growing as professionals.
In addition to working as a Spiritual Director, Meisha is also a Director of Pastoral Care for the Catholic Church. Not just this, the former anchor for CBS and FOX News also shares a penchant for appearing in front of the cameras. Naturally, many suspect that Meisha might make a comeback on television. Besides this, the reality star has also amassed a significant following on social media. In addition to posting the latest updates of her life, Meisha is also working as a Cameo creator.
Meisha also hopes to exponentiate her knowledge on various subject matters. The PhD student enjoys spending time with her daughters – Morea and Svea. When the trio are not busy with work or schoolwork, they like to unwind together and spend time creating new memories. On the other hand, Nicola's supposed entry into the States also opens up new avenues for the couple. While the Israeli native has yet to reveal his plans for the future, we can continue to look forward to several changes in their lives. Naturally, we await all the milestones that the couple will achieve in the future!
Read More: Violet and Riley: The 90 Days Fiancé Couple Are Not Together Anymore