In charting the thrilling adventures of a bold and audacious pilot, the 2017 action comedy film, 'American Made,' highlights the life of the infamous drug smuggler turned DEA informant, Barry Seal. Starting as a TWA pilot, Barry finds an escape from his formulaic days after Monty Schafer offers him the opportunity to run electrifying covert missions for the CIA. Eventually, the missions introduce Barry to the Medellín Drug Cartel, which entangles his professional life with the likes of Pablo Escobar and puts him in multiple open lines of danger.
While the film employs its own creative liberties wherever it sees fit, a lot of the truth about the real-life Barry Seal's story persists within the on-screen dramatized narrative. As such, after watching the movie, which ends on a solemn note following Barry's murder, viewers must be wondering about the real-life killers responsible for Barry Seal's death. Therefore, if you want to know what became of the people behind Seal's death, here is everything we know!
Where Is Miguel Velez Now?
On February 19, 1986, a .45-caliber Mac 10 machine gun shot Barry Seal, ending his life. The incident occurred in Baton Rouge, outside a Salvation Army Center, where Seal was serving his six-month probation. About two days later, the authorities arrested two of the killers, Luis Carlos Quintero-Cruz and Bernardo Vasquez, in Louisiana. The third perpetrator, Miguel Velez, tried to flee to Alabama in a taxi but got arrested as well.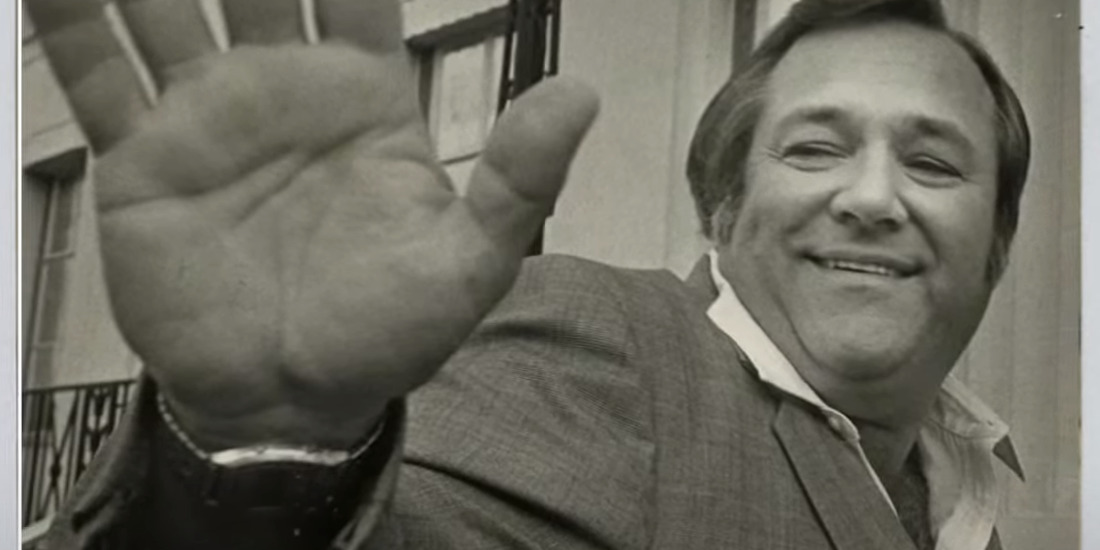 Numerous witnesses pointed to Vasquez as the logistical mind behind the attack, supplying weapons, lodgings, and transportation. Meanwhile, Quintero-Cruz and Velez were identified as the triggerman and the getaway driver, respectively. As such, on May 13th, Velez, Quintero-Cruz, and Vasquez were convicted of first-degree murder and sentenced to life in prison.
Velez served his sentence in the Louisiana State Penitentiary, "Angola." However, on August 25, 2015, at age 66, Velez died while in the prison's hospice care. According to Pam Laborde, the spokeswoman of Louisiana Department of Corrections spokeswoman, the man had been in hospice care for some time now. Nevertheless, no added information is available about Velez's final days.
Where is Luis Carlos Quintero-Cruz Now?
The witness identified triggerman in Barry Seal's murder, Luis Carlos Quintero-Cruz, is still currently serving his life sentence in prison. Recently, around September 2023, Quintero-Cruz pleaded for clemency from the Louisiana Pardon and Parole Board. The prisoner expressed regret over Seal's murder and acknowledged responsibility for his actions.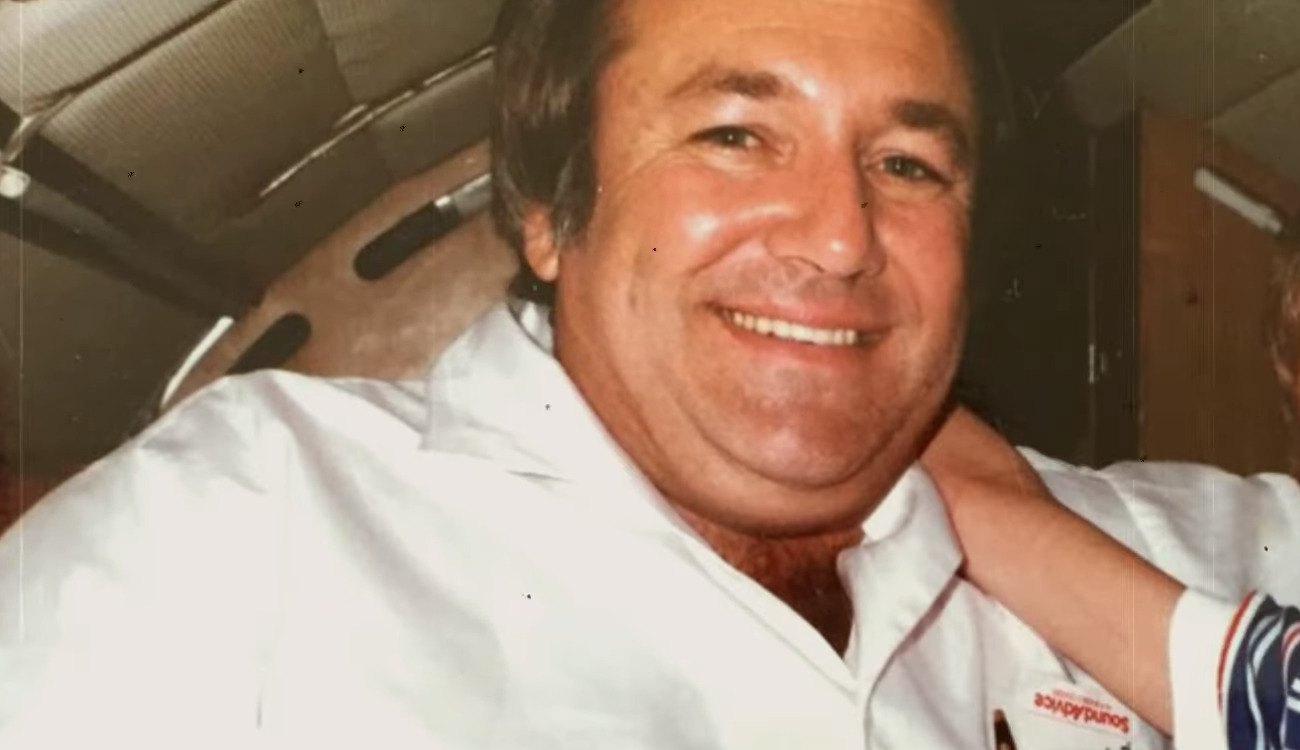 With the help of his translator, Quintero-Cruz made his case for his sentence to be reduced and said, "I am now 70 years old. The memory of this horrible crime committed keeps me in check again. I am sorry that I caused so much pain and suffering to the family of Barry Seal." Similarly, the man emphasized that he had achieved rehabilitation and urged the board not to treat him as a career criminal.
In support of his plea, prison officials also shared his exemplary conduct record and told the board about his involvement in community projects. "He's a tailor, and he does a lot of our upholstery needs— in addition to when COVID hit, he was kind of the lead person as far as sewing masks for our inmates," said an unnamed woman while discussing the same.
Nonetheless, Quintero-Cruz's clemency plea received substantial pushback with reiterations of the belief that the man posed a great danger to the community, given his monumental involvement with such a notorious drug cartel. One of the attorneys for the East Baton Rouge District Attorney's Office even stated that Quintero-Cruz's release would be "a slap in the face to the justice system." Ultimately, when the board took its vote, two members were in favor of the man's clemency, and two were against it. As such, the prisoner is set to continue his life sentence in prison for the foreseeable future.
Read More: Movies Like American Made