It was back in 2017 when the entire world for the Heintz family turned upside down with the discovery that army veteran Jim Heintz had a daughter in Vietnam whom he never even knew about. However, they embraced this surprise with open arms as it gave them not one, not two, but three new additions to their blended family — Linh Thach, her husband Ky, and their daughter Nyu. This much has actually even been profiled in 'Dateline: Father's Day,' so for now, let's just find out more about the woman — Mikal Heintz — to have inadvertently led to this entire thing, shall we?
Who is Mikal Heintz?
Although born into a comfortable home in Yakima, Washington, as the youngest of three daughters, Mikal always had this sense of curiosity regarding her family tree since her mother was adopted. In fact, even after her parents separated, her father Jim moved on with Jeri (married 1988), she acquired two loving step sisters, and eventually built a family of her own; she couldn't let this go. Therefore, by the time 2017 rolled around, she'd decided to do DNA testing with the sole aim of learning the reality of her mother's biological side, unaware it would lead to something else altogether.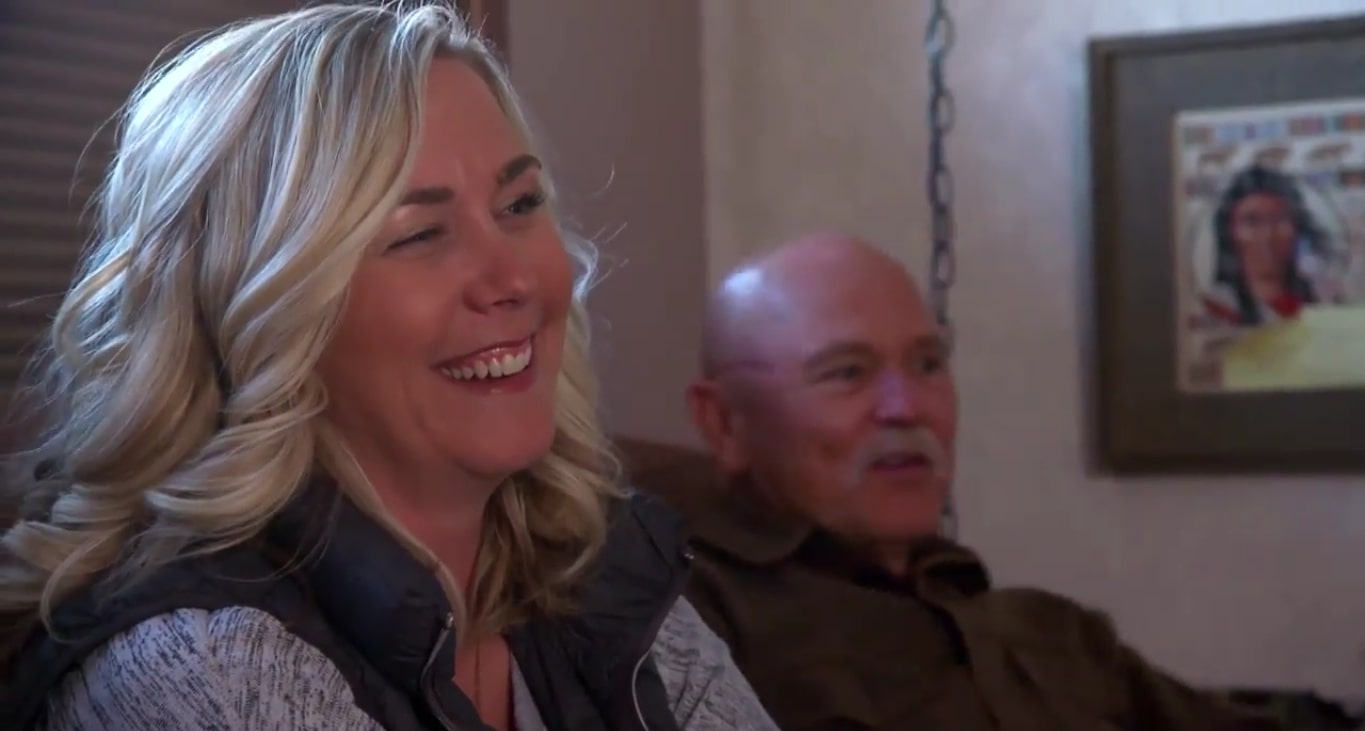 According to this 2018 NBC episode, Mikal's mother had never once tried to find her birth family because she felt like her close-knit adoptive one was where she ultimately happily belonged. Yet she didn't stop her daughter from exploring the same if it gave her some sense of peace, quiet, or comfort — though she did ostensibly urge her to be emotionally careful in this complex quest. It thus comes as no surprise that when the young mother of three found a match within weeks, her initial reaction was to be over the moon with the thought she'd finally found some maternal blood relative.
But alas, it was Mikal's paternal half-sister Linh Thach, which shocked her to the core without really diminishing her joy — thankfully, her father Jim and stepmother Jeri were on the same page. Hence came further DNA testing for confirmation, the union of the family, as well as the Heintzs' efforts to ensure the Vietnamese natives could soon join them in Yakima, Washington, for good. They succeeded in even this aspect within a year, making it clear this blended brood of (now) six daughters, their spouses, a myriad of grandkids, plus great-grandkids value blood bonds above all else.
Where is Mikal Heintz Now?
Since Mikal was the one to have essentially kickstarted this entire journey, she did worry over whether what she did was right for Linh, Ky, and Nyu's overall well-being as well as happiness in the US. "It's amazing," she said in the 'Dateline' special, "their openness to come here and try something… new at this stage of their lives. My one real hope is that I didn't mess anything up for anybody. Their life was established [in Vietnam], they were happy, and it looked like they were in a good place. Then they come here; Are we going to be as good as they need? Are we changing something we shouldn't have changed?"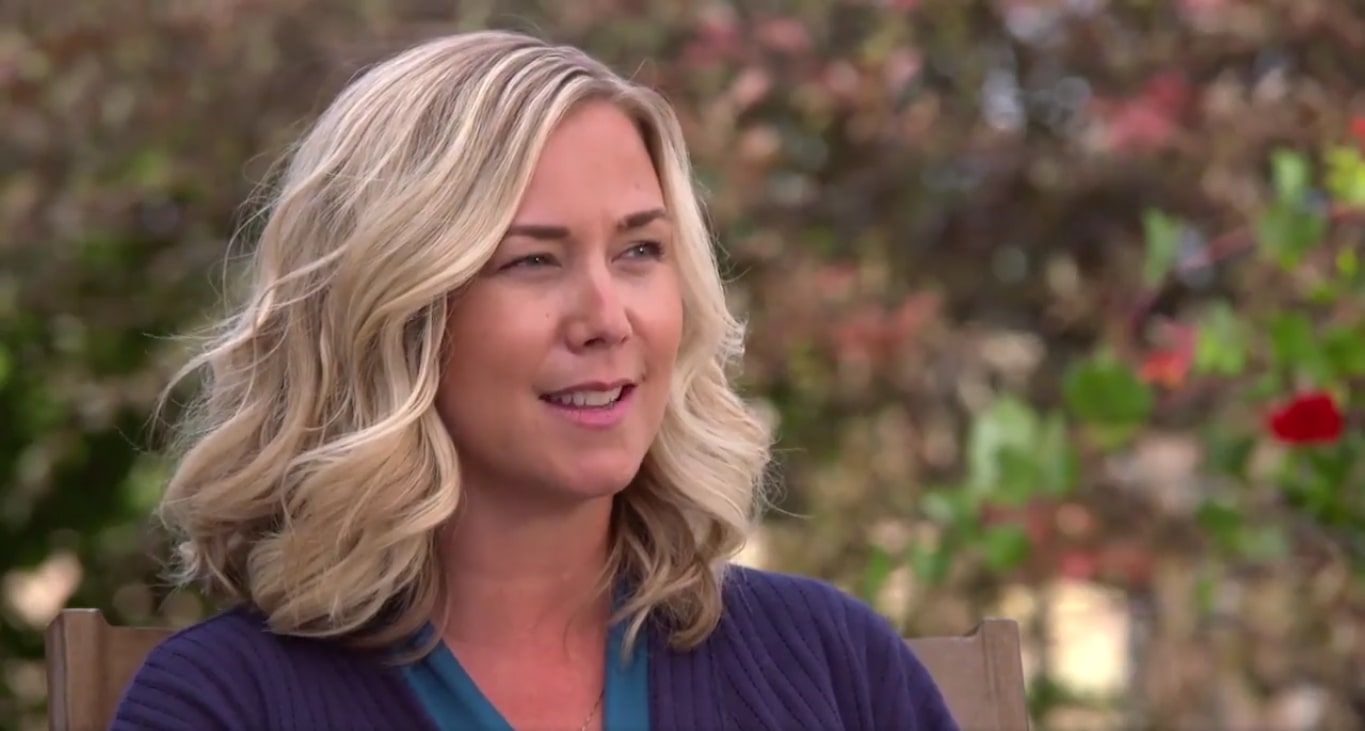 Fortunately, though, from what we can tell, despite the fact Mikal's fears were incredibly valid, they were rather unfounded because the trio has managed to settle down really well in their new home. As for her own personal standing, she's glad to have these new family additions, especially as they often get to spend quality time together to have fun and learn more about one another's culture. Coming to Mikal's professional status, it appears as if this proud married mother of three currently leads the Recycling & Composting branch of the Yakima County Solid Waste Division.