'Miss Virginia' is now on Netflix and brings a stupendous tale of grit, as one woman fights tooth and nail to change the American education system. When Virginia Walden Ford struggles to raise her son in a low-income neighborhood in Washington DC, she has no intention of seeing her boy drop out and sell drugs. To give him a better future, she enrolls him in a private school, even though it is more expensive. Ford takes a job as a janitor at her local congresswoman's office to support herself.
Ultimately, Ford pitches a scholarship program that is federally funded, aimed at helping underprivileged children study in private schools. She faces threats, resistance, and a genuine danger to her life. However, she continues her struggle and is successful. Naturally, you might be wondering if this courageous tale is based on a true story, and we have got you covered in that regard.
Is 'Miss Virginia' Based on a True Story?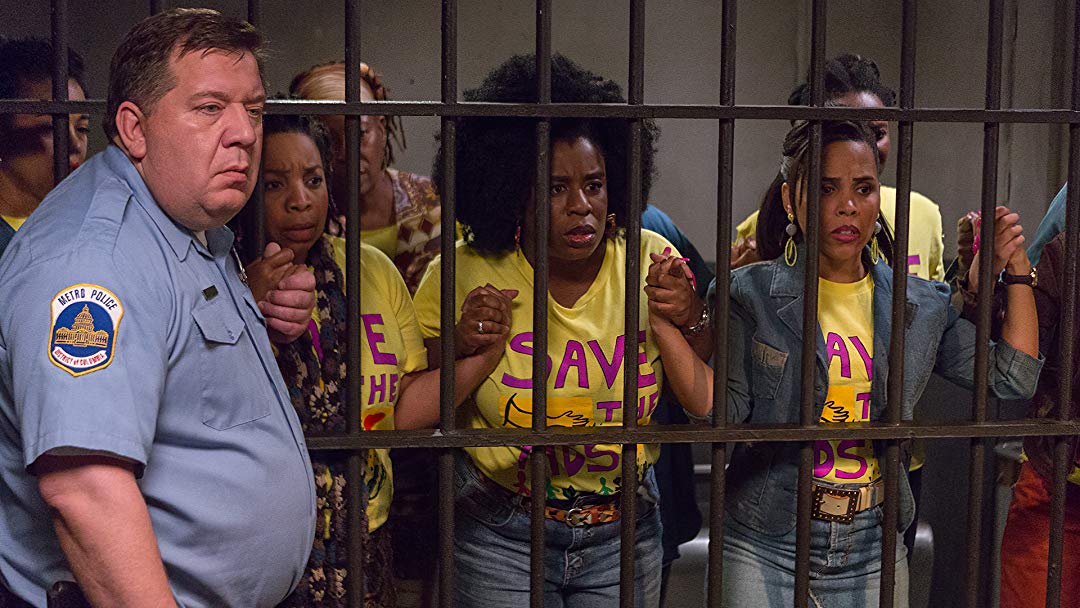 Yes, 'Miss Virginia' is based on a true story. We see the relationship between Virginia Ford and her son, Michael Walden. Virginia, who is affectionately known as "Miss Virginia" and "the Education Lady", by kids in the neighborhood, fought for a scholarship program that would benefit Michael and other at-risk kids.
When Virginia felt that her son's future was threatened, she started a grassroots organization called the DC Parents for School Choice in 1998. She collected petitions and teamed up with lawmakers as well as educational organizers in the nation. She had to overcome her fear of public speaking at the numerous marches, rallies, press conferences, and congressional hearings. Virginia amassed massive support, at great personal risk, including death threats.
Finally, she got Congress and George W. Bush to sign the legislation, and the Opportunity Scholarship Program was enacted in 2003. This ultimately allowed impoverished and minority children to attend safer and high-quality schools. Several of them went to college and now have rewarding careers, all of which has been possible due to Virginia Ford's inspirational struggle.
Where is Virginia Walden Ford Now?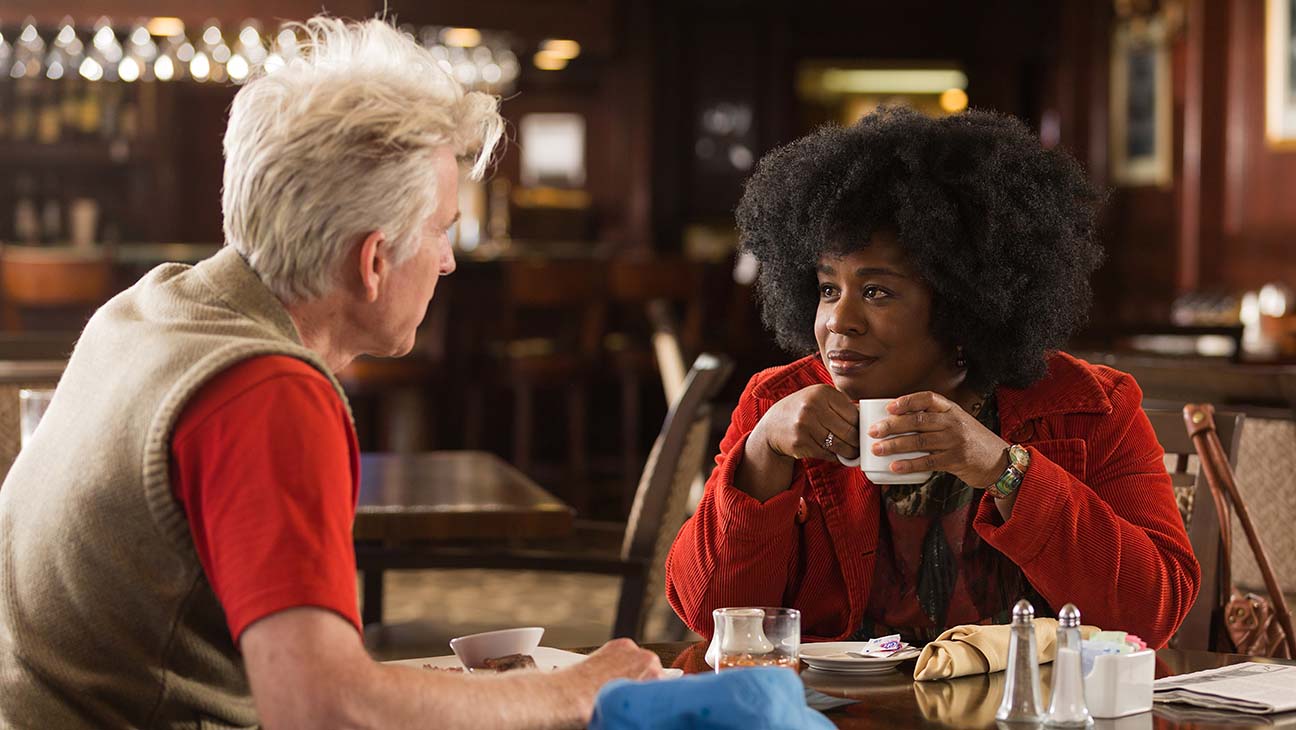 Virginia grew up in the deep South and is a resident of Little Rock. Virginia was alive when the education system in the US underwent a massive change, as far as inclusivity was concerned. The Supreme Court ruled on Brown v. Board of Education, stating that segregated educational institutions automatically meant inequality.
Three years later, in 1957, the 'Little Rock Nine' enrolled at the Little Rock Central High School in Arkansas. This event caused enough commotion to warrant the presence of the National Guard, who escorted the students into the school.
While Virginia was not a member of the Little Rock Nine, she was among the students inspired to follow suit, and join the school. Virginia enrolled in 1966 but faced racism not just from the students. She wanted her father to put her back in the all-black school but was turned down since Little Rock Central offered a better future and job offers.
Thus, Virginia's backbone against discrimination in education was formed at an early age, and from personal experiences. Today, she enjoys some fame in Little Rock as an activist, and has penned her experiences in the book "Voices, Choices, and Second Chances." She also came out with another book in November 2019, titled "School Choice: A Legacy to Keep."
Virginia has two other children, Miashia Walden Gaye, and William Walden. She is also a grandmother to Yamundow Virginia, Chloe, Jeremiah, and Genesis. Currently, she still travels the country, talking to parents, and educational groups, encouraging people to realize the value of advocacy. As is evident from her tweet, which you can check out below, Virginia is also rather fond of the movie 'Miss Virginia', which documents her remarkable story.
Excited! @missvirginiamov is @netflix official. I'm so excited and humbled that so many more families will be able to watch this film from the comfort of their homes. Add it to your queue. @MatthewModine @UzoAduba @amirahvann pic.twitter.com/txpbsK9xve

— Virginia Walden Ford (@virginiawalden) February 17, 2020
Read More: Best Movies Based on a True Story