The adventures of Artemis Fowl must be familiar to those who've read Eoin Colfer's novels. The movie is named after the protagonist and follows the young prodigious boy, who hails from a family of master criminals. Artemis is aided by his friends as he embarks into a dangerous world in an attempt to rescue his father. However, he soon comes across a tribe of fairies who seem to have taken his dad because they believe the Fowl family stole an artifact, which the fairies now intend to retrieve.
It is a tale of a young boy embracing his destiny and finally stepping out into the world. The coming of age story is set against a world of magic making for an enchanting experience. Here's a list of similar movies. You can watch many of them on Netflix, Hulu, or Amazon Prime.
7. Lemony Snicket's A Series of Unfortunate Events (2004)
In this wonderfully twisted, but ultimately uplifting tale, three prodigious children find themselves orphaned when their parents are killed in a fire. They are sent to live with a distant relative, but before they make it their new home the kids realize there is a nefarious plot at play. The relative, Count Olaf, wants their enormous fortune and won't stop at anything to get his hands on the wealth. It starts off a race for survival and a battle to protect their parents' legacy.
6. Percy Jackson & the Olympians: The Lightning Thief (2010)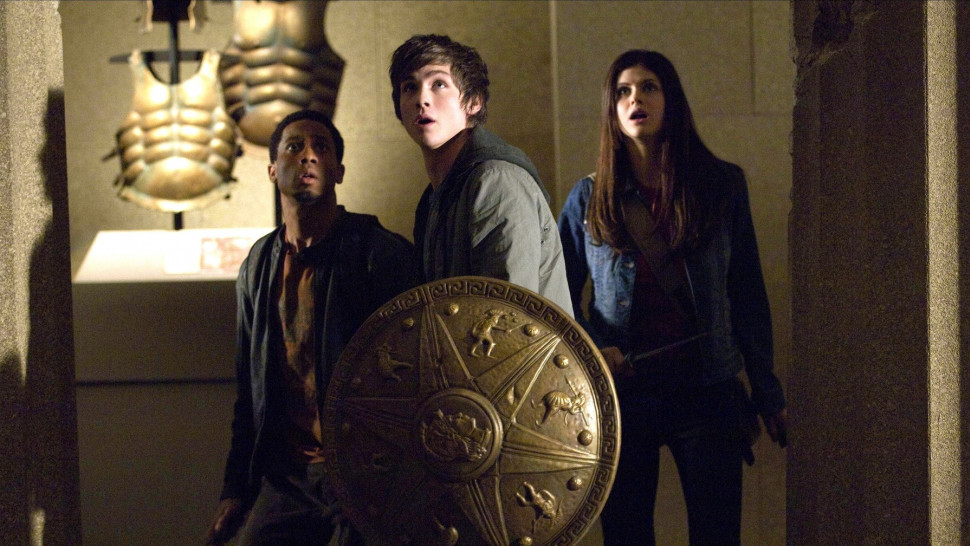 Talk about embracing your destiny! Percy is an accident prone teenager who discovers that he's actually a demi-god since his father is Poseidon. He is needed when Zeus's lightning is stolen. Now, Percy must master his skills and embark on a potentially deadly mission to restore peace before the Gods battle it out and wreak devastation on the human world as he knows it. Aided by Grover and Annabeth, Percy's quest takes him into a supernatural world that exists just beyond the human eye.
5. Inkheart (2008)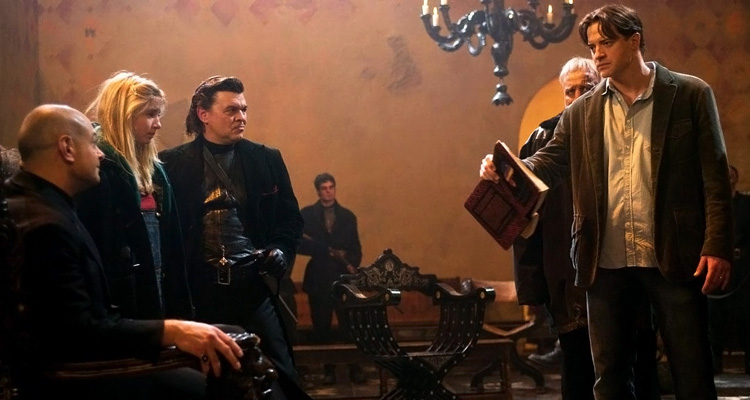 When it comes to children trying to correct their parents' mistakes, 'Inkheart' is bound to strike some similar chords as 'Artemis Fowl.' The story starts with Mo, who has the power to bring book characters to life. Accidentally, he frees the evil Capricorn. Ten years later, Meggie, his daughter, her aunt, and the book's hero go on an adventure to trap the villain and save Meggie's father.
4. The BFG (2016)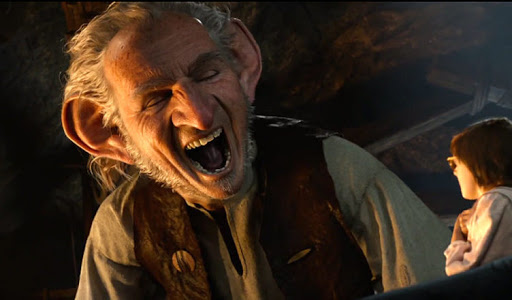 In the Disney remake, the visuals get richer but the story remains timeless. Sophie has been kidnapped by the titular BFG, whose gentle nature is the only thing that saves her life. She learns how other giants eat humans and even more distressingly, Sophie realizes that a group of giants is headed to England to devour some children. The young girl decides to stop them and BFG is ready to help.
Read More: Movies Like Percy Jackson
3. Maleficent (2014)
'Maleficent' tells the story of a pure-hearted woman who rises as the land's fiercest protector when she crosses paths with the king's army. However, a close betrayal turns her heart to stone and sets her down on a path of vengeance. She keeps sparring with the ruler and even places a curse on his daughter Aurora. However, Maleficent realizes that Aurora is the key to bringing peace in the kingdom and can help the hard-hearted woman be happy again. This sets her on a redemptive path.
2. A Wrinkle in Time (2018)
'A Wrinkle in Time' has quite a few similarities with 'Artemis Fowl.' Here, too, the father disappears, and the children go to search for him. While Artemis is aided by his friends, the children in 'A Wrinkle in Time' also count on each other as they head to space to see if they can rescue the man. With peculiar beings assisting and guiding them, the narrative transcends the realm of the expected.
1. Pan (2015)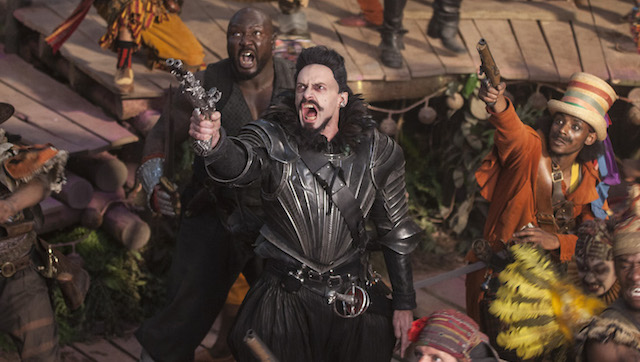 Peter discovers his destiny in this wonderful origin story titled 'Pan.' He lives a bleak existence in an orphanage in London. When Peter's 12 years old, he is taken away to Neverland where adventure awaits him. James Hook and Tiger Lily, the warrior, become his friends. Together the trio attempts to stop Blackbeard. The rebellious and mischievous Peter not only discovers himself along the way but also realizes what he should be in life. Thus, the legend of Peter Pan is born.
Read More: Movies Like Maleficent