While the legend of the sleeping beauty, Princess Aurora, nearly wrapped up in the first 'Maleficent' film based on Charles Perrault's classic fairy tale and Walt Disney's own animated 1959 film, the latest retelling through the eyes of the villainous fairy, the eponymous mistress of all evil spawned more than $750 Million at the box office, it was obvious that this spinoff/retelling would be converted in to a series of films, and wasn't going to be limited by the literary material that guided the first one.
The second 'Maleficent' expands the world of the Moors and the legend of Maleficent beyond, and while the prospects of a third film would only truly be guided by how well 'Mistress of Evil' does at the box office, we already know that the franchise has moved to a point where it would only need some serious setbacks that would hold it from expanding. In other words, while we may not know when or how, we can almost be certain that there would be a third Maleficent film down the line, its prospects only to be sped up by 'Maleficent: Mistress of Evil's box office performance.
Maleficent 3 Plot: What Can It Be About?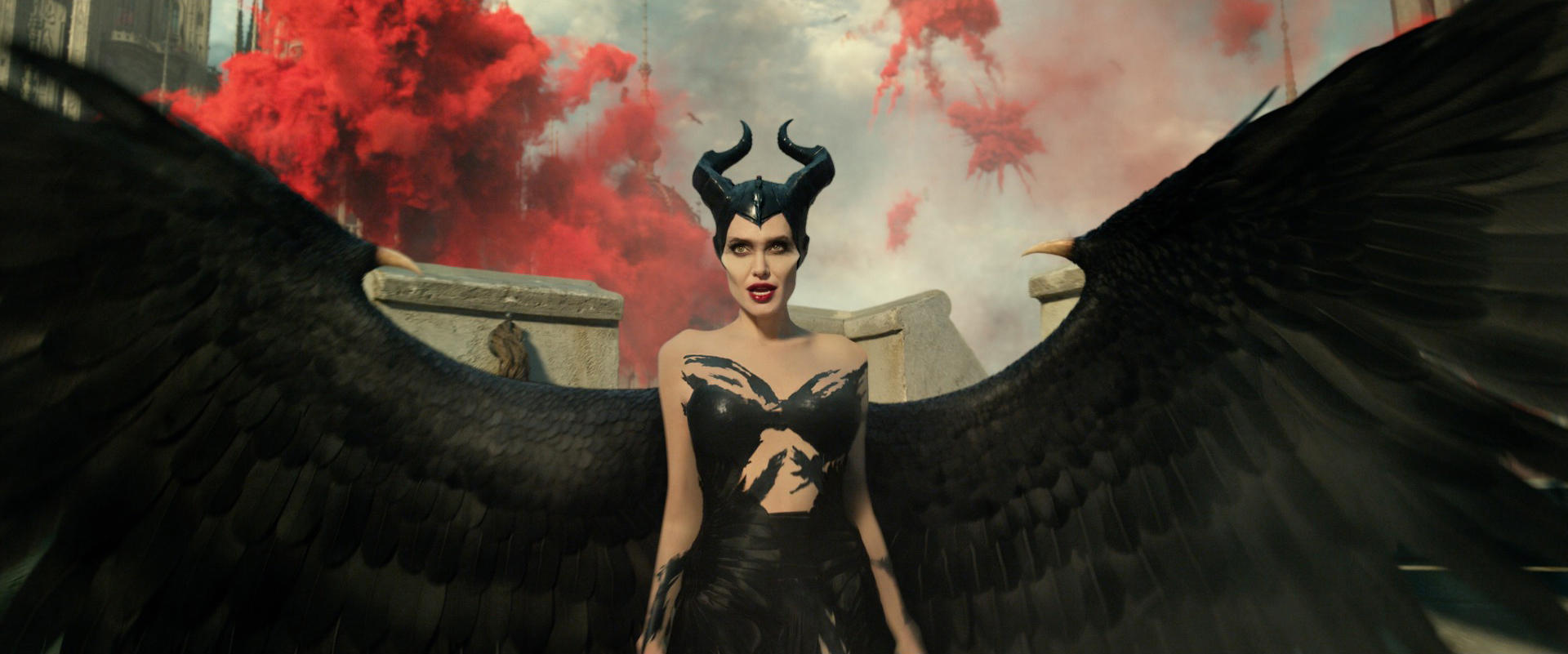 Since nothing has been officially announced, this entire section is going to be based on speculation only. However, we do have something to go on since Elle Fanning who plays Princess Aurora in both films has stated that a third film is never off the charts even while working on the second one. "Angelina and I have come up with an entire third film. It is not necessarily Disney approved. It was like, 'Right, Aurora is going to go and be with the dark fae. She's got Prince Philip on the side.'"
'Maleficent: Mistress of Evil' sees Jolie's eponymous character go through a transformation from benevolent fairy godmother to evil and back through the course of the film, although the thing that sets her off in the second instalment is quite different. The film ends with Maleficent toppling Michelle Pfeiffer's evil queen Ingrith, with the two factions reuniting and Princess Aurora and her love, Prince Philip marrying, vowing to bring the magical world together in harmony. Maleficent is present for the ceremony but soon flies away, promising to return for their baby's christening. This firmly puts a neat knot on the second film, just as a fairy tale should (even if the second film repeatedly states it isn't one), but it does also leave a faint whiff of a third film that may be coming our way any time within the next three to five years.
Maleficent 3 Cast: Who Can Be In It?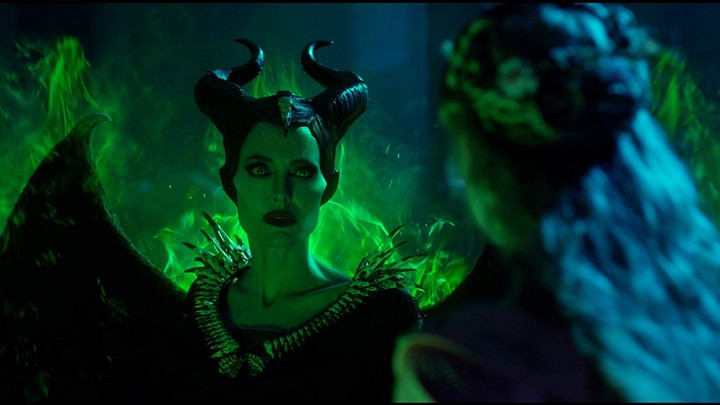 Among the principal cast members, we all know there won't be a third Maleficent, even if things are currently in the dark from a production stand point, without Angelina Jolie. Through the overtly green lenses, cheek bones that could cut a page and confident demeanour, she truly has made this role her own. Needless to say, unless the story decides to completely focus on an altogether new facet, leaving out Aurora and Philip, we will also have Elle Fanning and Harris Dickinson back in their respective roles when the third one is greenlit.
Imelda Staunton as Knotgrass, Juno Temple as Thistlewit, Lesley Manville as Flittle, Sam Riley as Diaval, and Ed Skrein as Borra may also return if the projected plot for a third one allows them to.
Maleficent 3 Crew: Who Can Be Behind It?
The director of the film, Joachim Rønning, has surely expressed interest in returning for a third film stating "I love this universe. I love these kind of movies. So we'll just have to wait and see. It all depends on how this goes." Given the critical reviews of the second film that are already out stating it to be more action packed, exciting and visually stoked than the first one, he may just be brought back on board for a possible third one.
Maleficent 3 Release Date: When Can It Premiere?
Actress Elle Fanning herself believes that a third film won't conspire for at least another five years, stating that "We'd have to wait for the story to come". That makes a lot of sense since this one too took exactly five years to come to fruition, and given Disney's extremely busy slate in the coming years, it would be prudent to assume at least three years in the making, and that too if 'Mistress of Evil' ushers in an unprecedented box office storm. So, optimistically speaking, we are looking at a 2024 release date for Maleficent 3.
Maleficent 3 Trailer
While we wait for an announcement confirming the release of Maleficent 3, why not enjoy this magical Maleficent 2 trailer.
Read More: All Upcoming Angelina Jolie Movies