There is a hidden child inside each of us that thrives on movies that feature summer camps and the nostalgia they bring on. Disney's 2020 film 'Magic Camp', starring Adam DeVine and Gillian Jacobs, is one such example. The movie, directed by Mark Waters from a screenplay by Steve Martin, Matt Spicer, Max Winkler, Gabe Sachs, Micah Fitzerman-Blue, and Noah Harpster, follows a straight-laced banker who returns to Magic Camp (where he went in his childhood) as a counselor and tries to coach a team of young magicians to win first place at the Golden Wand competition. If you're looking for more movies like 'Magic Camp', read on to find out what are the 7 best films similar to this comedy fest. You can watch several of them on Disney Plus, Netflix or Hulu.
7. Dodgeball: A True Underdog Story (2004)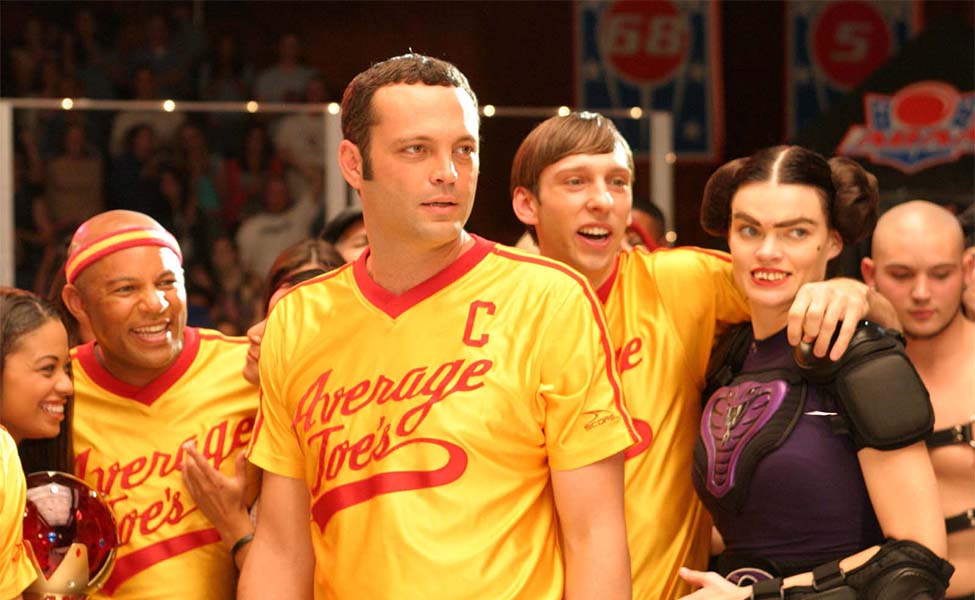 This Ben Stiller and Vince Vaughn starrer is about a group of misfits entering a dodgeball tournament to save their cherished local gym from the onslaught of a corporate health and fitness chain. The humor is snappy, silly, and offensive and is guaranteed to leave you in stitches. Just like Magic Camp, it's about a team of underdogs becoming unlikely heroes and winning against all odds. 'Dodgeball' is directed by Rawson Marshall Thurber.
6. Heavyweights (1995)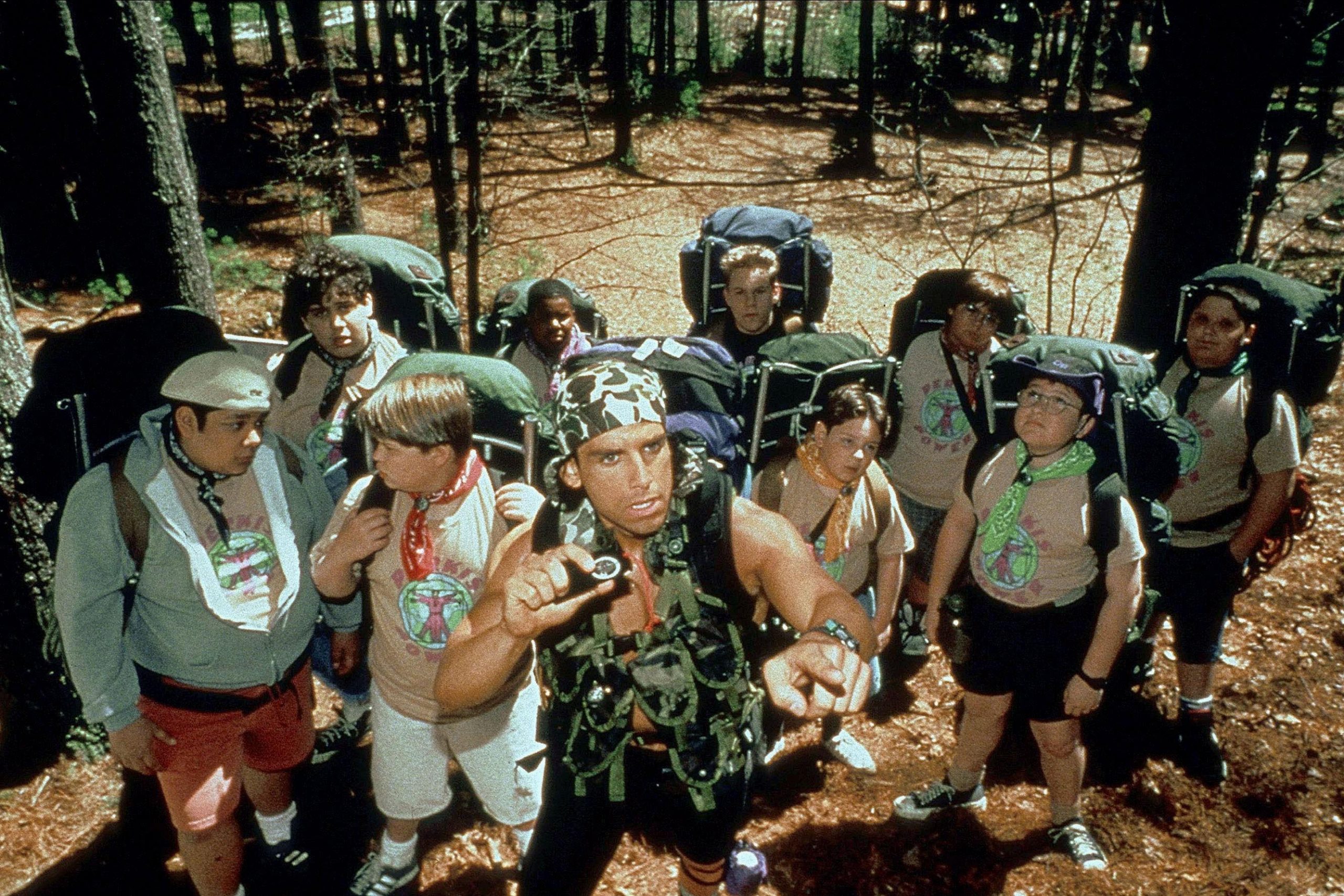 Plump kids are sent to, yes, "Fat Camp" lured by the promise of quick weight loss. But then they find out that the camp has been taken over by a nutjob of an ex-fitness instructor. Starring Ben Stiller as the psycho fitness guru, this movie is hilarious and an absolute riot. Watch if you like your comedy slightly, tastefully dark. This is directed by Steven Brill and resembles 'Magic Camp' in the whole camp setting.
5. Camp Takota (2014)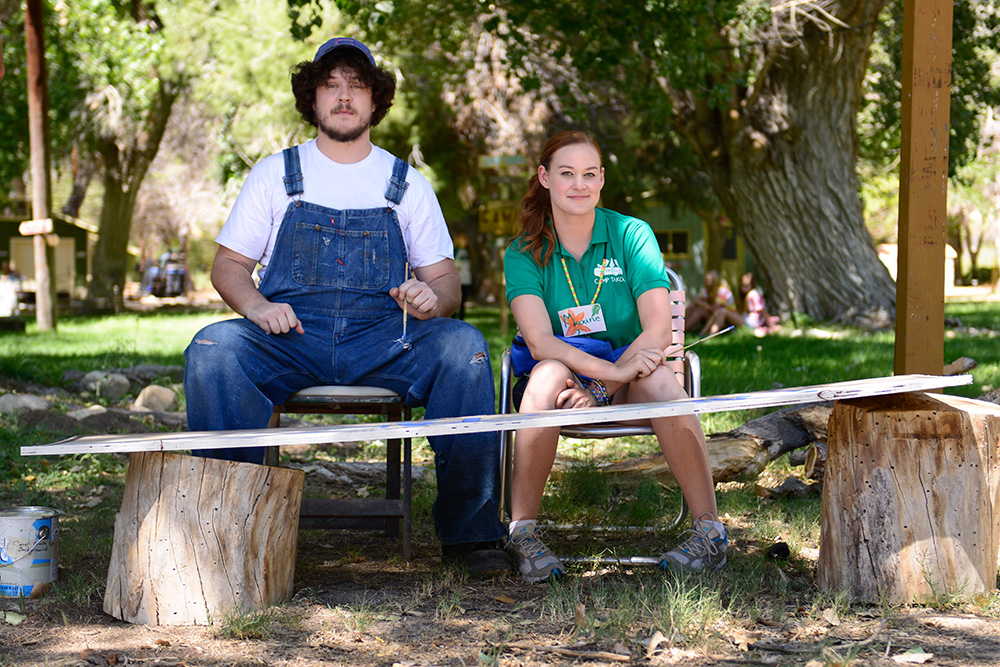 Elise loses her job in a publishing agency and decides to return to her old camp as a counselor (just like Adam DeVine's character in 'Magic Camp'). She meets her two estranged childhood friends who work at the camp and reconnects with them. When they find out that their beloved camp will be shut down next summer if at least 50% of the kids don't pre-register, they pull out all the stops to save Camp Takota. Directed by Nick Riedell and Chris Riedell, also known as The Brothers Riedell, and produced by Michael Goldfine, this film stars YouTube personalities Grace Helbig, Hannah Hart, and Mamrie Hart.
4. The Mighty Ducks (1992)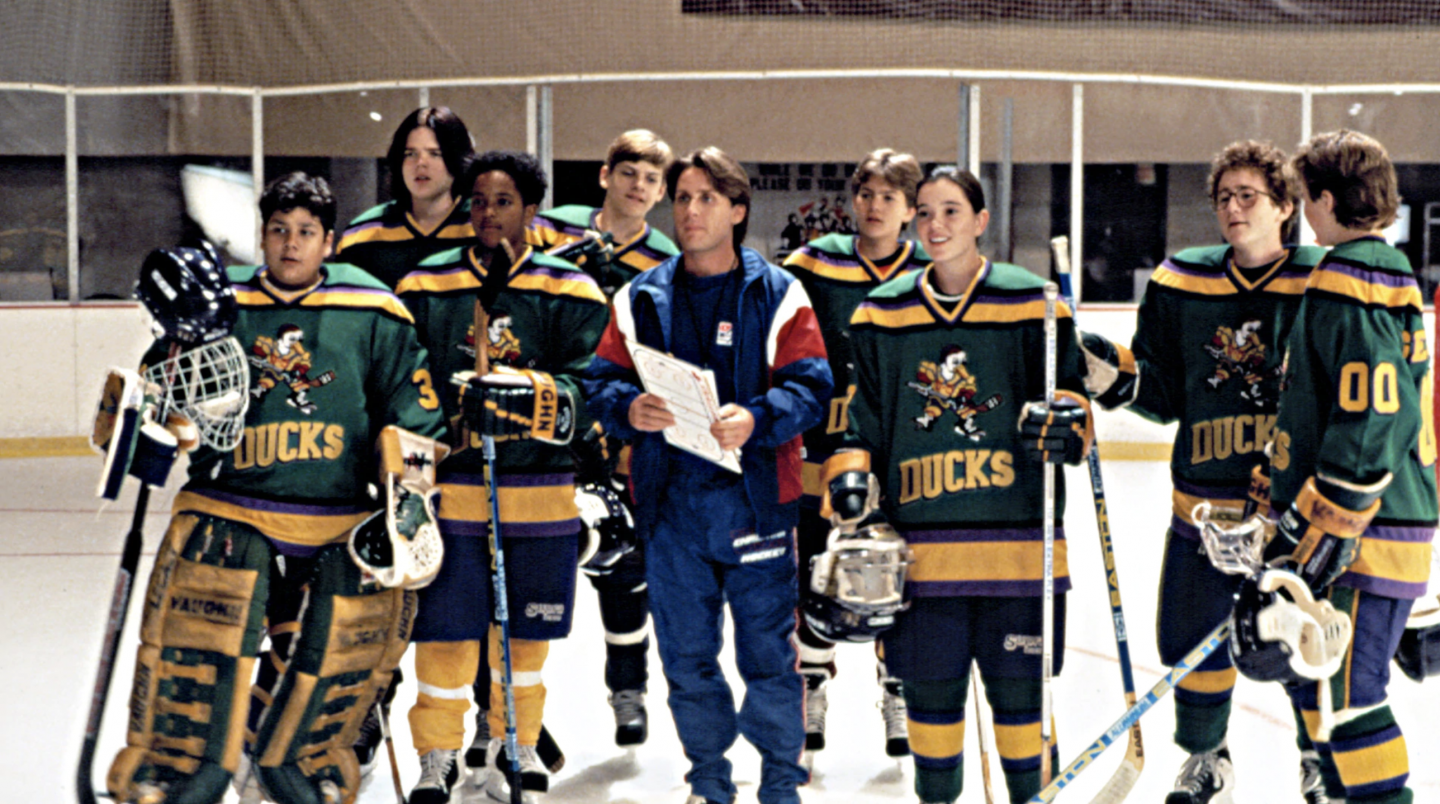 Another Disney live-action film and the first in a trilogy, this movie follows the journey of self-centered lawyer Gordon Bombay who never loses in the courtrooms. But when he is caught drunk driving, he is slapped with 500 hours of community service as a coach to a failing youth hockey team. They're a ragtag bunch and up against Bombay's old team. Another "underdogs to champions" storyline that is much loved and made this film a box-office success. Directed by Stephen Herek, it stars Emilio Estevez, Joss Ackland, Lane Smith, and Heidi Kling.
3. Camp Rock 2: The Final Jam (2010)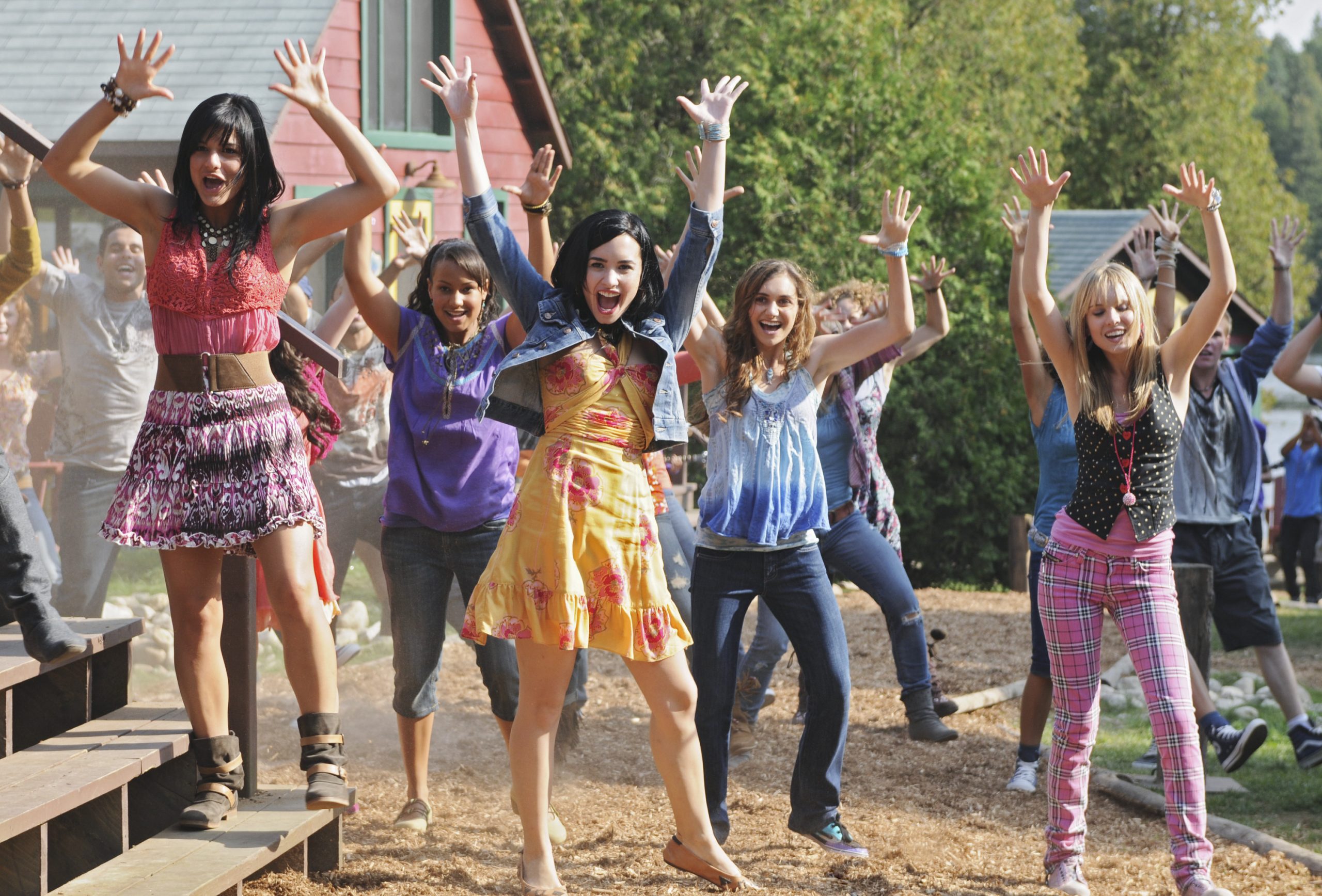 Summer camp, rivalries, a final competition our heroes need to win – this sequel to the 2008 hit movie has everything you love about 'Magic Camp' and more. Directed by Paul Hoen, this film stars the original Disney kids – Demi Lovato with Jonas Brothers Nick, Kevin and Joe. Also features amazing foot-tapping dance numbers.
2. Camp Rock (2008)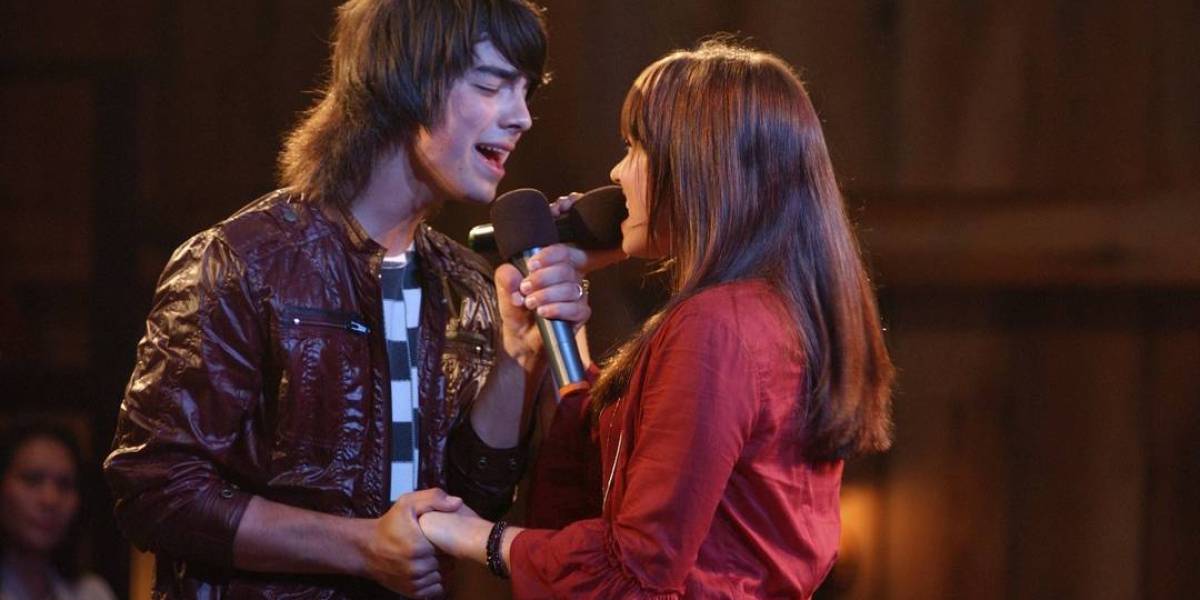 This summer camp cult classic features Demi Lovato as a shy teenage girl who has big musical dreams but lies about her real self in order to fit in at the prestigious Camp Rock. Also stars Joe Jonas as the male lead with a honey-dipped voice and the movie is directed by Matthew Diamond. Trust us, the music is so good it will stay with you long after you've watched it. And you will also love the whole summery-campy feel to it, regardless of whether you've ever been to camp before or not.
1. Cool Runnings (1993)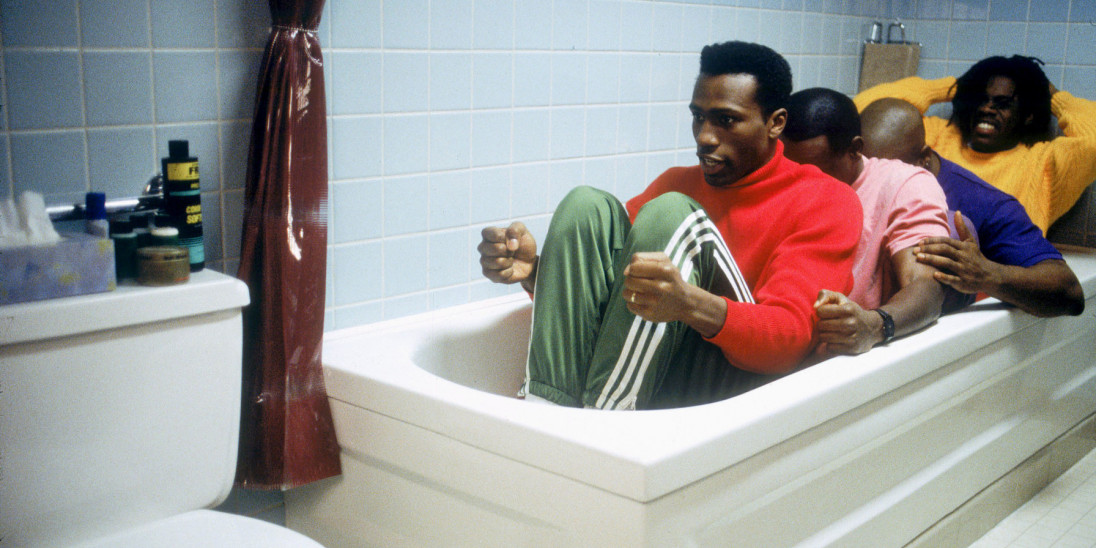 Cool Runnings is a comedy sports film by Disney, directed by Jon Turteltaub and starring Leon Robinson, Doug E. Doug, Rawle D. Lewis, Malik Yoba, and John Candy. The plot revolves around a Jamaican Bobsleigh team that wants to compete in the Winter Olympics of 1988. But first, they have to battle a lot of odds, including a reluctant coach and harsh weather. The movie's score is by Hans Zimmer so you can bet the music will give you all the feels and make you want to cheer for the underdog team as they beat the odds to become winners. Like 'Magic Camp', this heart-warming film also focuses on the importance of team spirit.
Read More: Best Kids Movies on Netflix