Christmas movies have become a rather popular genre of films over the years, and we often tend to sit down with our family and friends to enjoy one such film during the festive season. 'National Lampoon's Christmas Vacation' is definitely one of the most popular Christmas films of all time.
The story of the film centers around the Griswold family headed by the couple Clark and Ellen. The Griswolds want to spend a quiet Christmas among themselves, but their desire fails to take shape when relatives, whose presence is uncalled for, keep pouring in unannounced. The film has a deep emotional core at the heart of its humor, and that is what makes 'National Lampoon's Christmas Vacation' one of our favorite Christmas films. If you have enjoyed watching 'National Lampoon's Christmas Vacation', here are some other films you might want to check out. You can watch several of these films like 'Christmas Vacation' on Netflix, Hulu or Amazon Prime.
5. The Santa Clause (1994)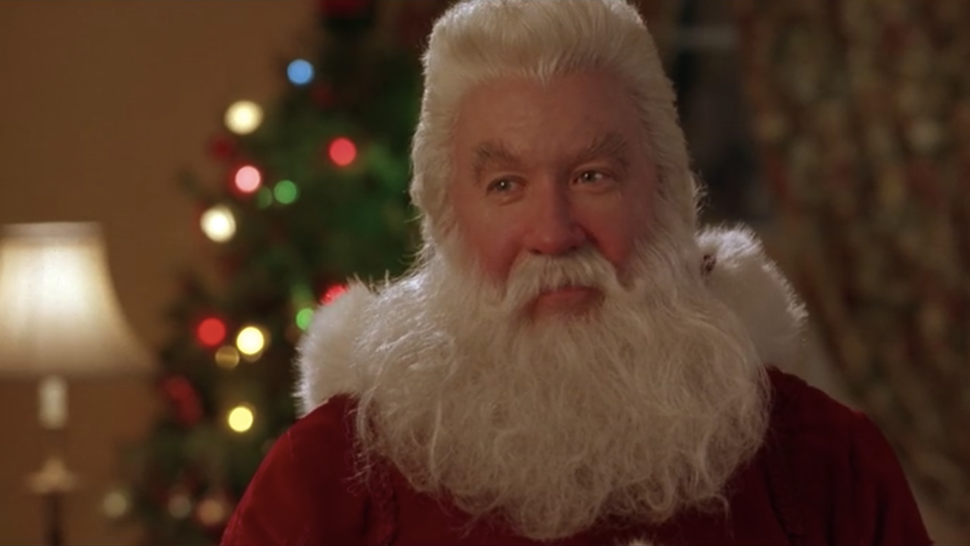 Directed by Josh Pasquin, this 1994 fantasy-comedy film tells the story of a successful toy salesman called Scott Calvin. He is a single father who is quite disappointed with the fact that his ex-wife and her new husband have told his son Charlie that Santa Claus is a completely fictional character. However, his disappointment soon vanishes when Santa himself crash-lands on the roof of his house. Scott manages to startle Santa in a way that the elderly man tumbles down from the roof and passes away then and there. According to a legal technicality referred to as the "Santa clause", the person who kills Santa has to replace him. Now Scott has to take on this role no matter how he feels about it.
This is the feature film debut of Tim Allen who earlier gained fame as a TV star. He manages to inhabit the character of Scott brilliantly and makes us fall in love with him in no time at all.
4. Christmas with the Kranks (2004)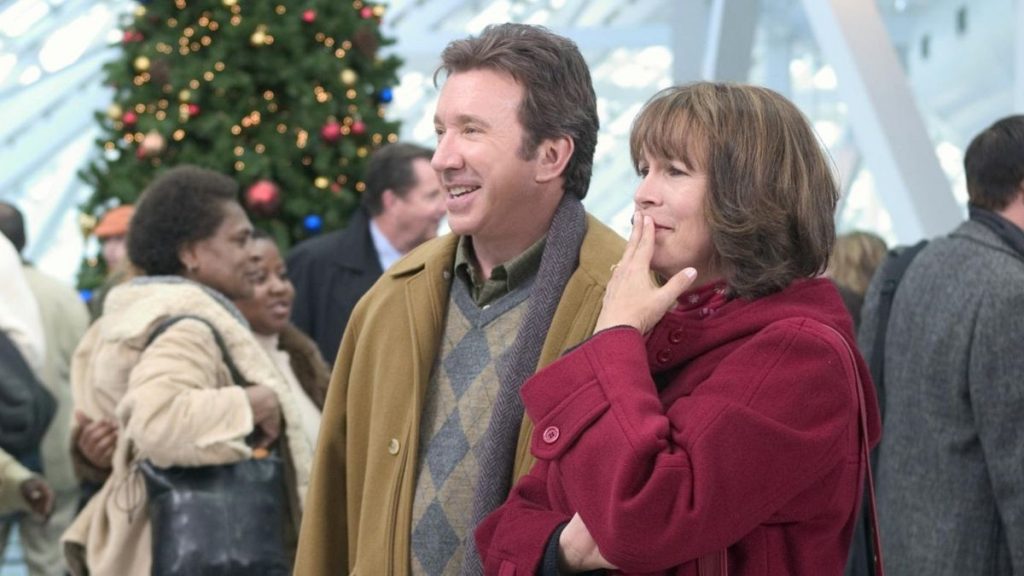 Based on a novel by eminent writer John Grisham, 'Christmas With The Kranks' tells the story of Luther and Nora Krank who now spend their days alone after their daughter's job has taken her away. Just before Christmas, the two of them decide that they would not spend the holidays sulking away at home, and instead will go to the Caribbean islands to enjoy themselves. However, their neighbors want the Kranks to celebrate Christmas with them, and are quite upset to know that they are planning to go away. At the very last moment, when they are almost ready to leave, the Kranks get a phone call from their daughter who tells them that she is coming home for Christmas. Now the Kranks have only a day in hand to make all the arrangements necessary.
This film is full of important lessons for Christmas. Despite being filled with cliches, the film teaches us the importance of charity and goodwill during this time of the year.
3. Jingle All The Way (1996)
We have always associated Arnold Schwarzenegger with action films. His massive physique, intense looks, and the films he mostly worked on since he started out in Hollywood could never make us believe he could do comedy as well. However, 'Jingle All The Way' shows us a completely different side of the actor. Here he plays the role of salesman Howard Langston who never gets enough time to spend with his son. When Howard's son asks for a Turbo Man action figure for Christmas, he starts looking for it desperately during Christmas Eve, and the series of misadventures he undergoes in the process is what the film is all about.
There is a slapstick element to the film, but watching it with your friends and family this Christmas can surely prove to be great fun.
2. Miracle on 34th Street (1994)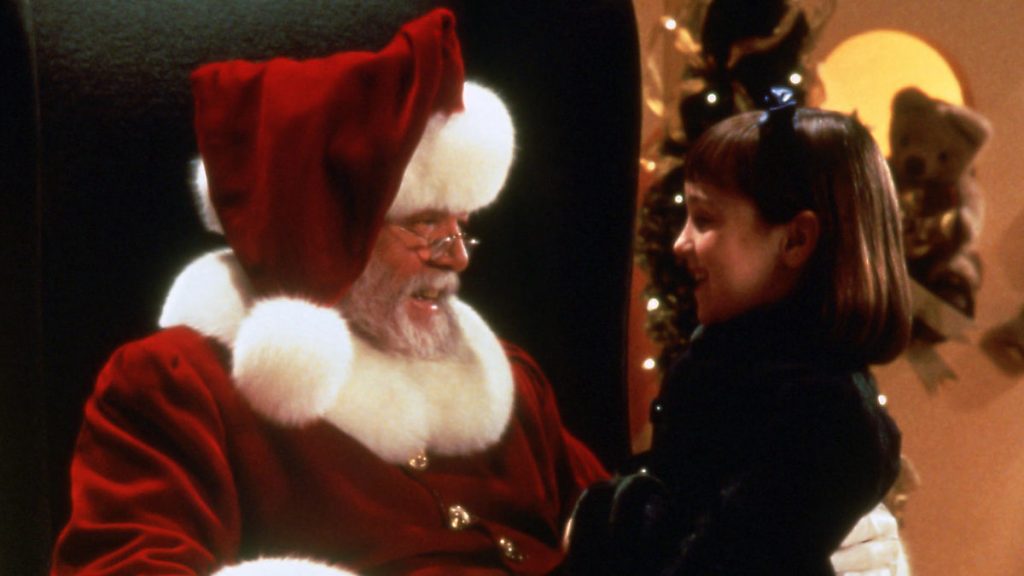 John Hughes, who wrote the screenplay of 'National Lampoon's Christmas Vacation', is also the screenwriter of this classic Christmas film. 'Miracle on 34th Street' is a very sweet film based on the life of a little girl called Susan. She does not believe in Santa despite her mother constantly trying to tell her that the legend of Father Chrismas is true. When an elderly gentleman called Kris Kringle (Richard Attenborough) is hired to serve as Santa during Christmas at the shop owned by Susan's mother, most of the kids in New York start believing Kris to be the real Santa. However, Susan is yet to be convinced. Now Kris takes it upon himself to prove to this little girl that he is the real deal after all.
The film is poignantly made, and has some characters you are bound to fall in love with after a single viewing.
1. The Nightmare Before Christmas (1993)
A stop-motion animation film, 'The Nightmare Before Christmas' is completely different from the other Christmas films on this list. The film begins in a dark and creepy place called Halloween Town where our protagonist Jack Skellington lives. When Jack discovers the beauty and joy of a different place called Christmas Town, he realizes what he has been missing for so long. This prompts him to take a step that might alter the course of Christmas forever.
The visual effects and the fact that the film deals with two major holidays simultaneously is something which makes 'The Nightmare Before Christmas' an indispensable watch.
Read More: Movies Like Elf