Disney's animated show about brothers Phineas and Ferb, who get into all kinds of summer shenanigans, has a long-suffering character. The boys' older sister Candace constantly tries to bust her adventure-loving baby brothers but any trace of their antics vanishes by the time Candace squeals to their mother. In turn, their mother understandably thinks Candace is schizophrenic, or at the very least delusional. Now finally, in a new movie, Candace gets the spotlight she so deserves when she gets abducted by aliens who tell her she's the "Chosen One". For Candace to be the "chosen" anything is like a dream come true, having always lived in the shadows of her younger yet funnier, cuter brothers. But things are not as they seem and Candace is going to have to team up with Phineas and Ferb and their secret agent pet platypus to fight the weird aliens. For fans of silly, goofy, and utterly funny animation films like Phineas and Ferb The Movie, we have a must-watch list of similar films. You can watch more of these movies on Disney Plus, Netflix, or Hulu.
7. Ducktales The Movie: Treasure of The Lost Lamp (1990)
Maybe this one is too old for the younger kids to remember but before Phineas and Ferb started with their shenanigans, there were Huey, Dewey, and Louie driving their swimming-in-money, ultra-rich uncle Scrooge McDuck up the tree with their mad antics. This movie will surely bring on the nostalgia for parents of young watchers.
6. Sky High (2005)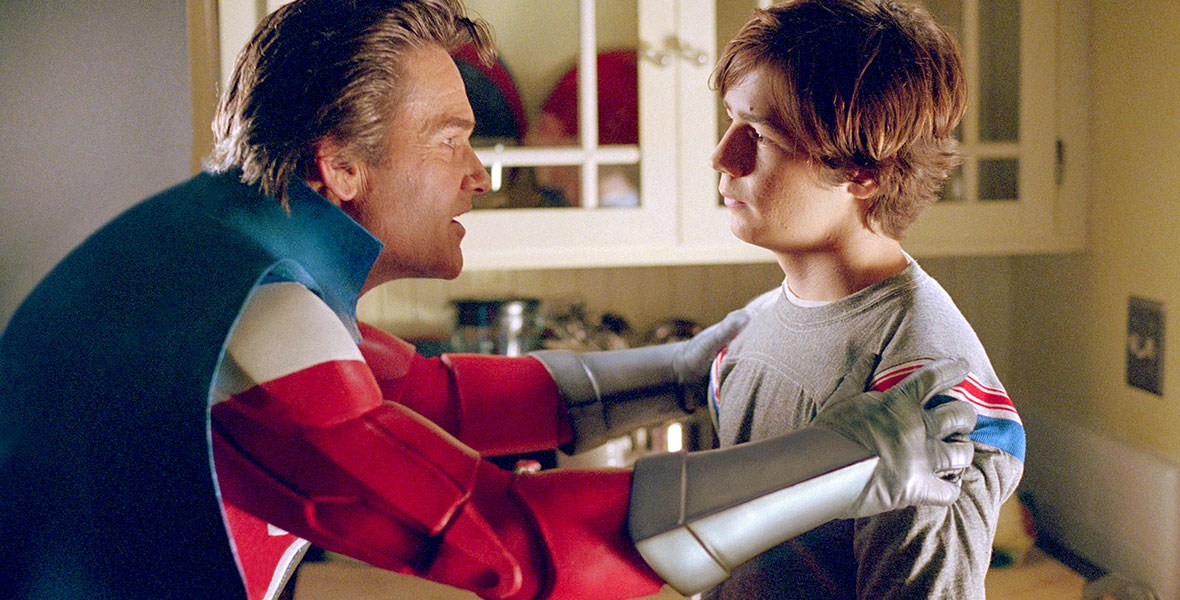 Like how Candace has to work together with her annoying little brothers to save the world, similarly, Will Stronghold (son of superhero parents) has to work together with a ragtag group of "sidekicks" and a villainous nemesis, to save the planet from a greater threat posed by the evilest supervillain there ever was. Sky High is a school for superheroes and their sidekicks, and the movie provides very relevant commentary on the class division and breaking the stereotypical molds, in a fun way. Directed by Mike Mitchell, this movie stars Michael Angarano, Danielle Panabaker, Nicholas Braun, and several other actors.
5. Kim Possible Movie: So The Drama (2005)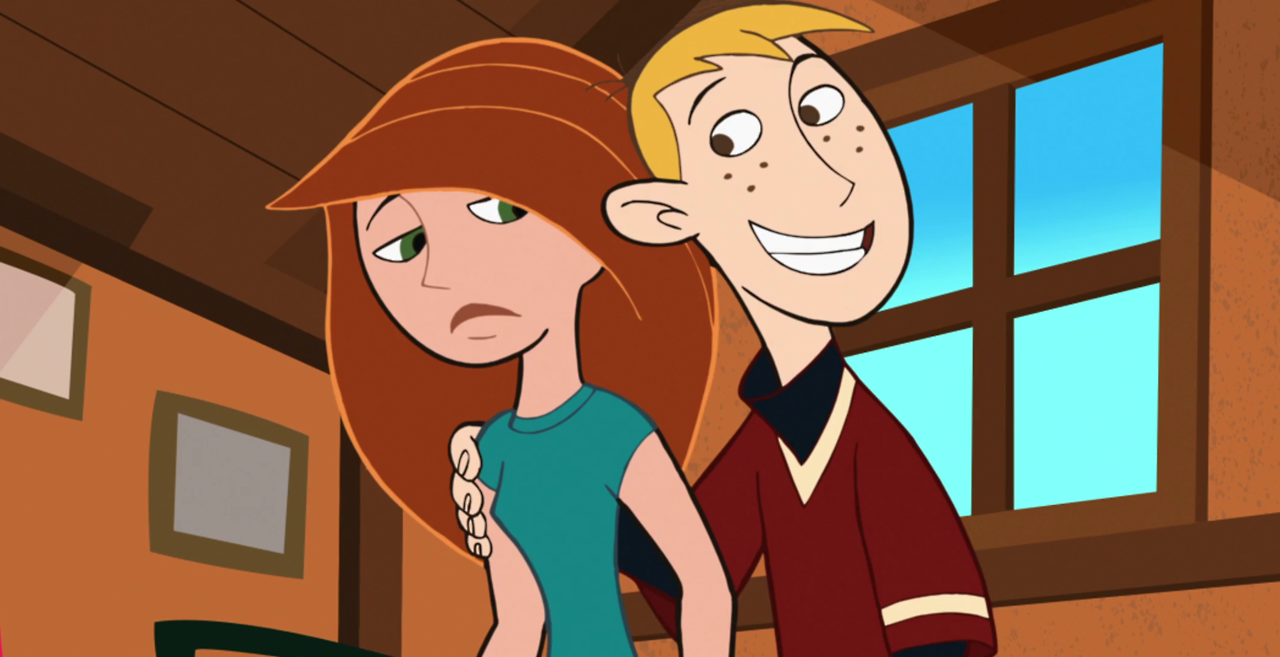 Everyone's favorite butt-kicking ninja heroine Kim Possible falls in love with the new boy at school, much to the dismay of her best friend Ron. Meanwhile, Dr. Drakken, Kim's long-time nemesis, finds out Kim's weakness and comes up with a new evil plan to take Kim down and for world domination. This film retains the spunky charisma of the animated television series so fans of the show are bound to love it.
4. Ice Age: Dawn of The Dinosaurs (2009)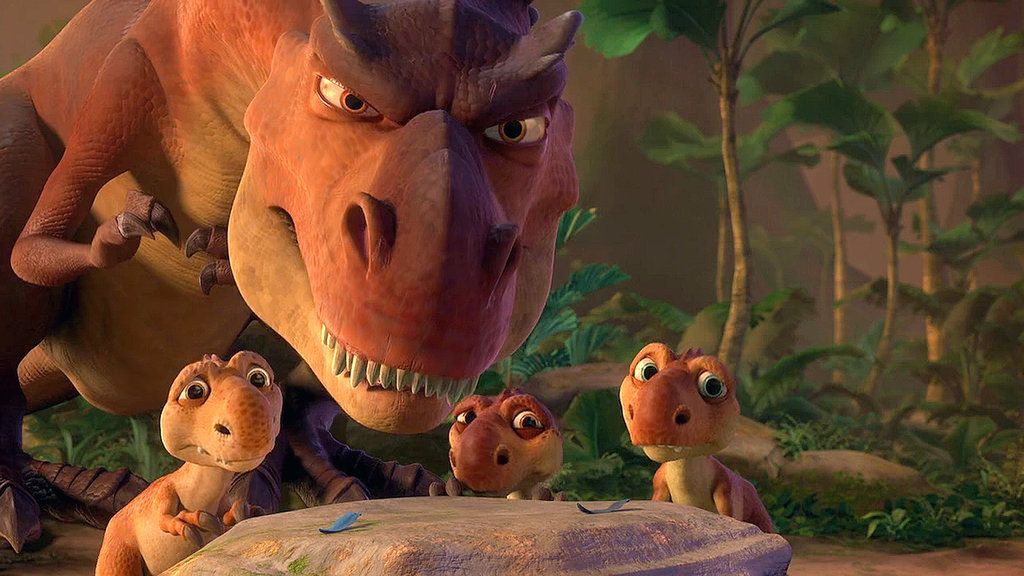 We've loved the many pre-historic adventures of Manny, Diego, and Sid (and also Scrat) ever since the first Ice Age movie. But the annoying yet adorable sloth Sid never had his moment in the sunlight till the third installment, when he finds three T-Rex eggs and declares himself dino mama. But the gang has to travel to a hidden (and perfectly preserved) dinosaur realm in order to rescue their friend when the actual dino mama takes him along with her babies. Like the Phineas and Ferb movie, 'Ice Age: Dawn of the Dinosaurs' also follows the story of a daring rescue mission after a previously sidelined character is abducted. Trust us, this is one for the ages.
3. Meet The Robinsons (2007)
Another underrated gem by Walt Disney Animation Studios, 'Meet The Robinsons' centers around a genius orphan boy who wants to invent a time machine so that he can go back in time and meet his mother who abandoned him at an orphanage. Things take a weird turn when he befriends Wilbur Robinson and goes to meet his endearing family. The hilarious stunts the boys pull in this movie and the mess they make of everything is right up the alley of Phineas and Ferb.
2. Alvin and The Chipmunks (2007)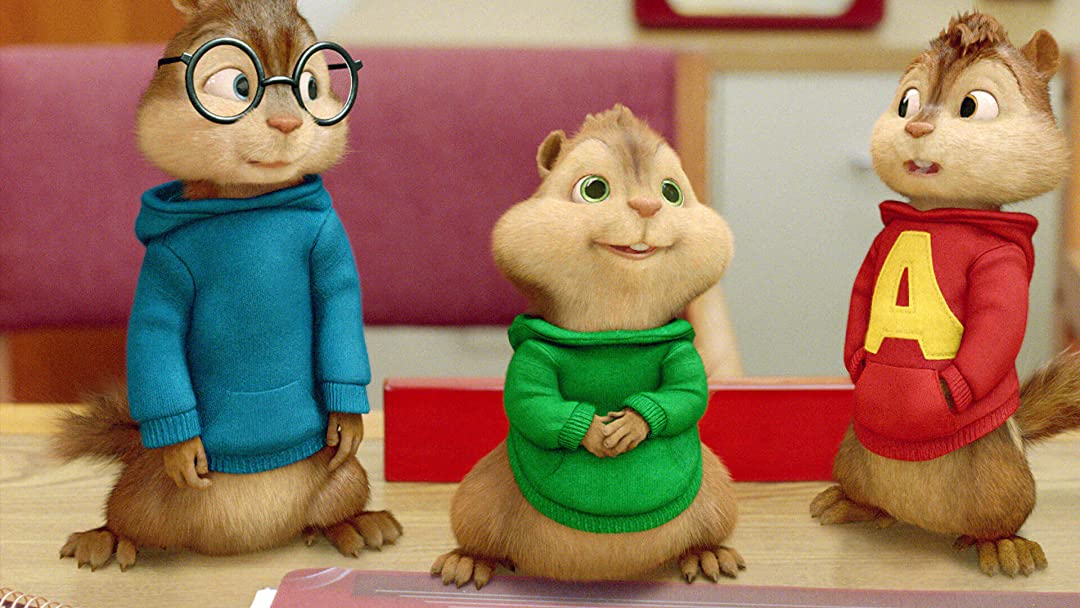 Boisterous, blundering brothers Phineas and Ferb may be, but they could be given a run for their money by the trio of singing chipmunks who call themselves Alvin, Simon, and Theodore. Dave Seville, a washed-up composer, tries to make a come-back to the music industry when he finds the chipmunks in his house can sing. Apart from being a laugh riot, this movie is also a pretty sweet Christmas watch.
1. Phineas and Ferb the Movie: Across the 2nd Dimension (2011)
Nearly a decade ago, Phineas and Ferb found a way to somehow enter an alternate dimension where their enemy Doofenshmirtz rules the tri-state area. They have to find a way back home to their reality and help arrives in the form of their pet Perry, the secret agent platypus. Another supremely fun watch following the brothers on one of their outrageously silly exploits.
Read More: Best Cartoon Movies of the 21st Century