The collaboration between Evan Goldberg, Judd Apatow, and Seth Rogen has produced some of the best comedies of recent years. The buddy stoner action-comedy 'Pineapple Express' is a fine example of this. Directed by David Gordon Green, the film depicts Rogen as a process server and James Franco as his weed dealer. After Rogen's Dale Denton spots a police officer and a drug lord murdering a man, he must go on the run with his drug dealer, Saul Silver, as he has accidentally left some of Silver's product on the crime scene. The film was a massive success after its release, prompting talks about a possible sequel. Although that did not materialize, here is a list of seven films that have similar themes as 'Pineapple Express'. You can most of these films on Netflix, Hulu, or Amazon Prime.
7. Superbad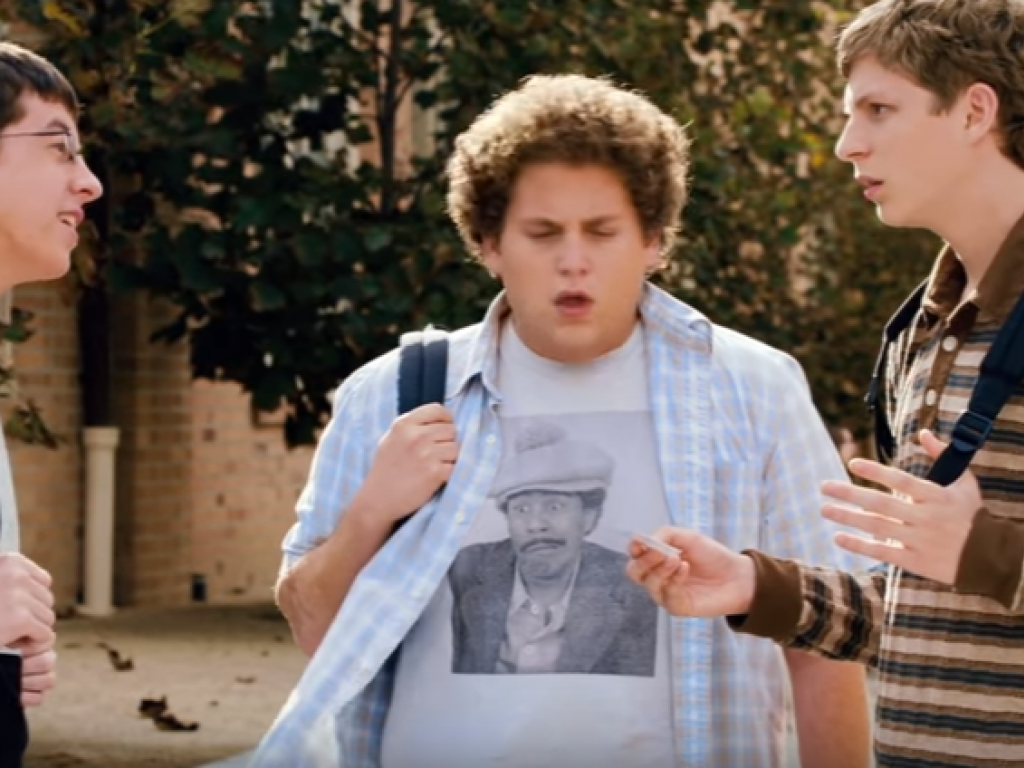 For childhood friends Seth and Evan (Jonah Hill and Michael Cera), life has been quite boring. Being unpopular and socially awkward, they were never invited to any party. As they get ready to leave for college, Jules (Emma Stone) asks them to come to a party at her home that evening, offering them the final opportunity to do what normal teenagers do, drink booze and have fun.
6. Knocked Up (2007)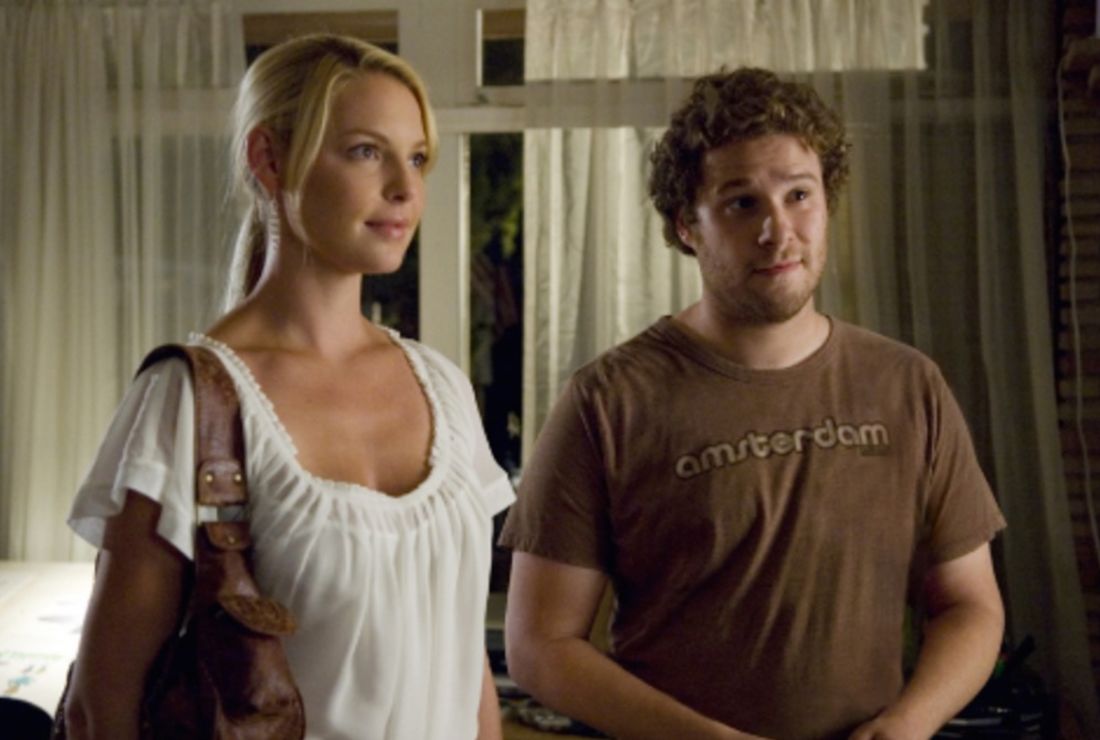 Ben Stone (Rogen) is an underachieving pothead. He meets career-oriented Alison Scott (Katherine Heigl) at a local nightclub. They have a one-night stand before parting ways in the morning when they realize that they have not much in common. Eight weeks later, Alison discovers that she is pregnant, and the father can only be Ben. She contacts him, and they decide to enter in a relationship. But because of their opposing personalities, the couple spends most time quarreling with each other.
5. The Disaster Artist (2017)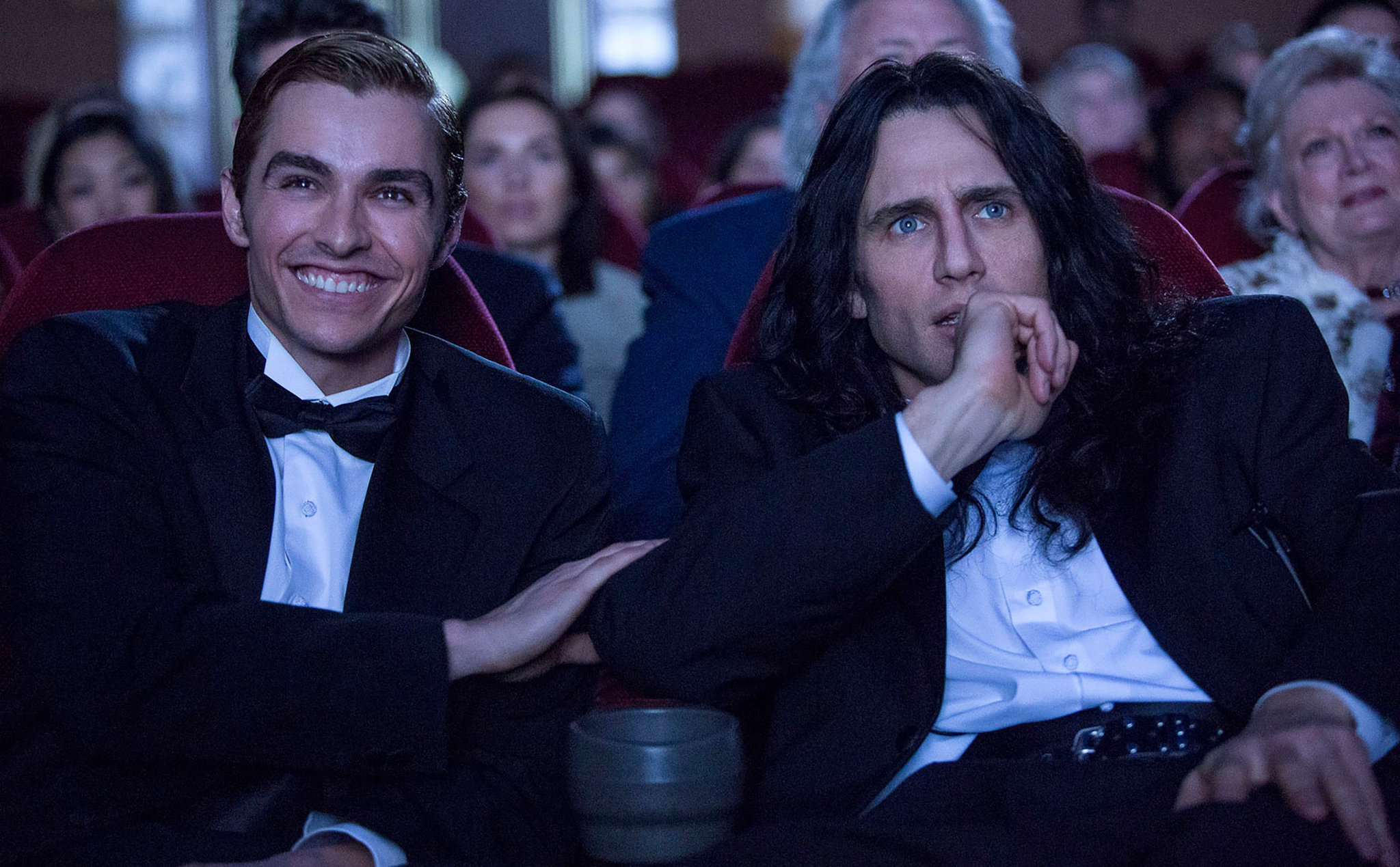 'The Disaster Artist' chronicles the making of what is generally considered to be the worst film of all time, 'The Room'. Franco plays Tommy Wiseau, an aspiring actor who moves to Los Angeles to work in films. But his strange mannerism, accent, and amateur mistakes failed to land him any role. Undaunted, Tommy decides to make his own film with the help of longtime friend Greg Sestero (Dave Franco).
4. The Interview (2014)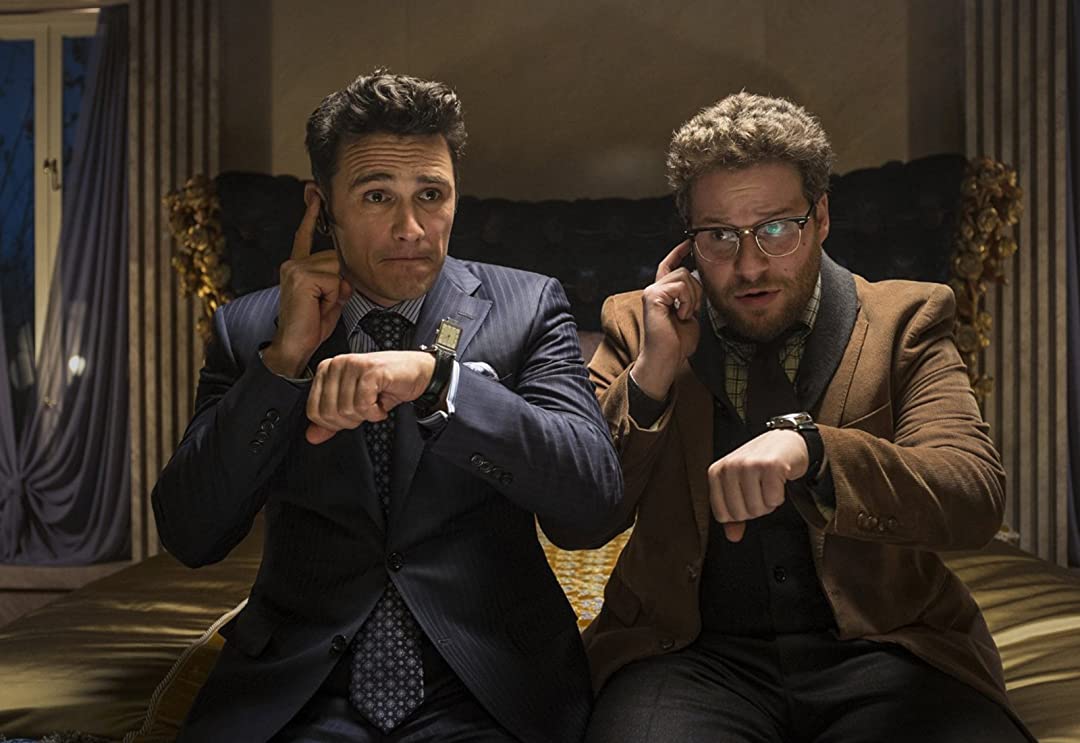 Dave Skylark (Franco) and Aaron Rapaport (Rogen) are a very successful presenter-producer duo. After all, it is on their show that Hollywood celebrities come to divulge their deep, dark secrets. Skylark finds out that the North Korean dictator Kim Jong-un loves their show, which leads them to secure an interview with him. But right before they are about to leave for North Korea, they are approached by CIA officials who ask them to assassinate Kim Jong-un.
3. Funny People (2009)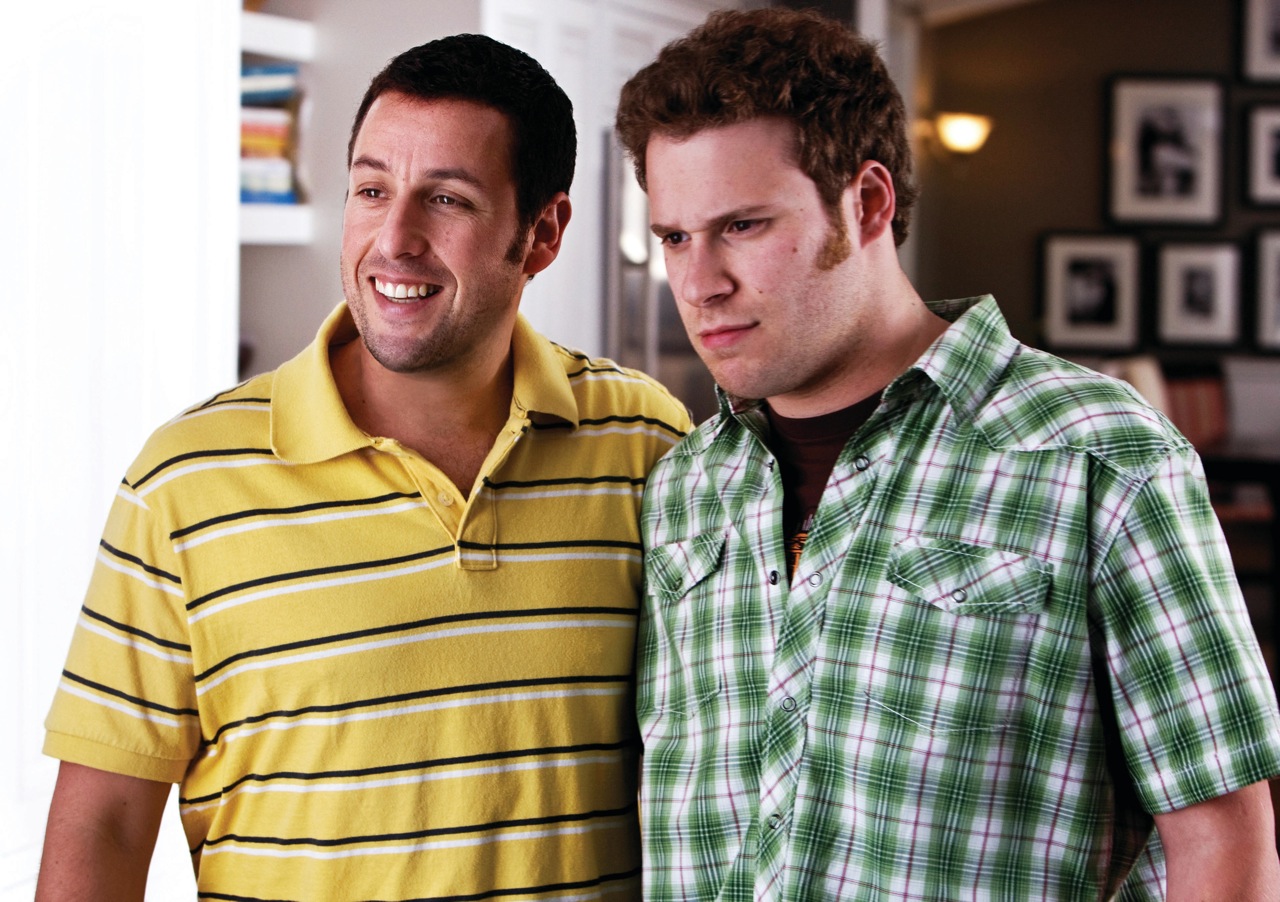 Directed by Apatow, 'Funny People' revolves around George Simmons (Adam Sandler), a successful but depressed former comedian and actor. After he is told by his doctor that he has acute myeloid leukemia, he starts doing stand-up comedy again. He meets Ira Wright (Rogen), an up-and-coming comedian, at one of the smaller clubs. Impressed by his set and comedic timing, Simmons gives Wright a job as his assistant. Despite being known for his silly comedies, Sandler has proven himself to be a powerful dramatic actor time and again. Playing a character that closely resembles his real-life persona, he truly shines in his film. The movie itself is an exceptional and frank documentation of the rarely-depicted world of comedy.
2. 21 Jump Street (2012)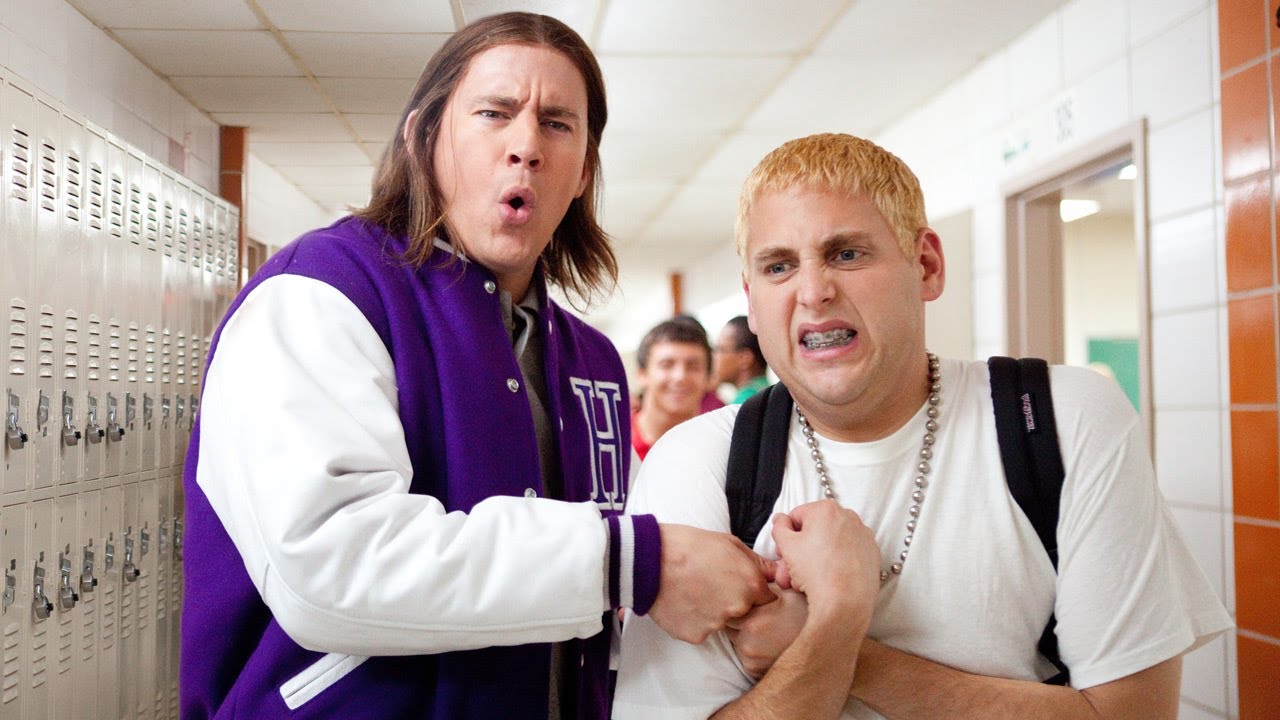 Based on the 1980s namesake show, '21 Jump Street' revolves around two police officers: Smart but out of shape Schmidt (Hill) and athletic but slow-witted Jenko (Channing Tatum). Since their days in the academy, the duo has been compensating for each other's shortcomings. After certain mishaps, they are reassigned to a program that has been reactivated for the first time in about three decades. They are told by Captain Dickson (Ice Cube) that they are to go undercover at a high school to look for the dealers and suppliers of a deadly new drug.
1. Sausage Party (2016)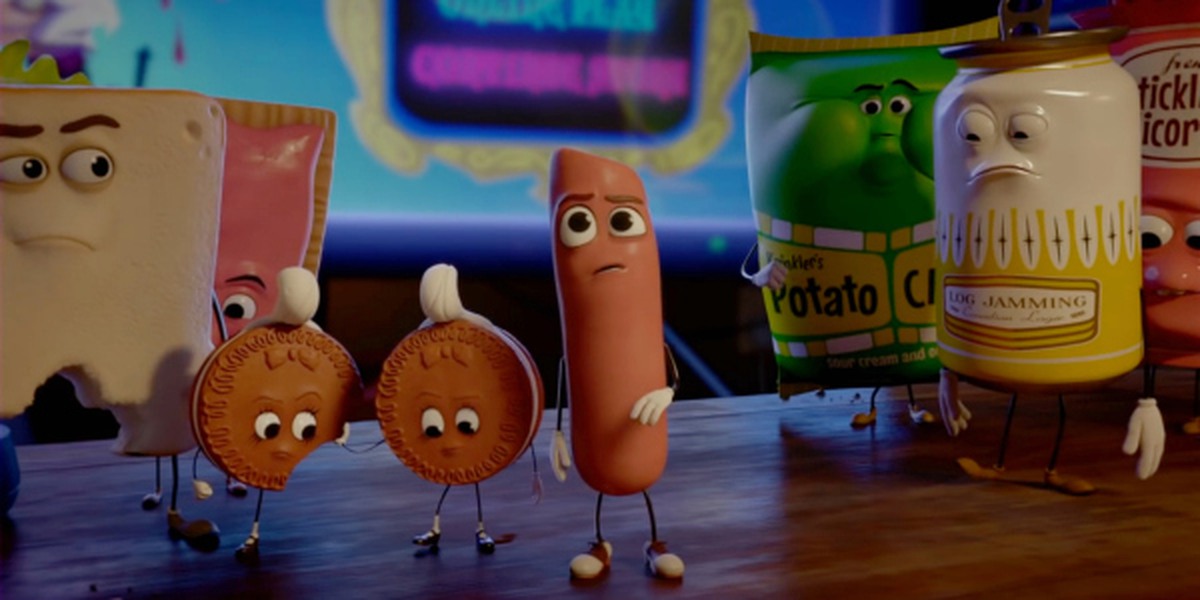 In this animated film, Rogen lends his voice to an anthropomorphic sausage named Frank. For him and other food items at the supermarket, humans who come to shop there are divine beings who can lead them to the "Great Beyond." After learning that the "Great Beyond" is just a lie spread by foods to deal with their bleak future of being eaten, Frank embarks on a journey to find proof. Filled with profanities and adolescent jokes, what makes 'Sausage Party' a winner is its self-awareness.
Read More: Movies Like Knocked Up