1984 classic 'The Karate Kid' and its 2010 remake with the same name follow very similar storylines. A teenaged kid moves someplace new with his single mom and gets bullied by some meanies who are into martial arts, just because he likes a girl! The teenager is saved from the bullies by an unassuming ordinary-looking man who, it turns out, is a martial arts master. After much cajoling, the man agrees to teach the kid the art of karate, training him using techniques that are not quite conventional fighting methods. The kid learns well and, in the end, successfully defeats the bully, ultimately earning his respect. Yay!
There are only slight variations in the two films. The 1984 'The Karate Kid' is set in the United States and stars Ralph Macchio as the kid Daniel and Pat Morita as his peaceful teacher Mr. Miyagi. The 2010 remake stars Jaden Smith and Jackie Chan in the roles of student and teacher and is set in The Republic of China. If you loved 'The Karate Kid' and are looking for more such films to watch, we have a list of the best movies that are similar. You can watch most of these films on Netflix, Hulu, or Amazon Prime.
7. Never Back Down (2008)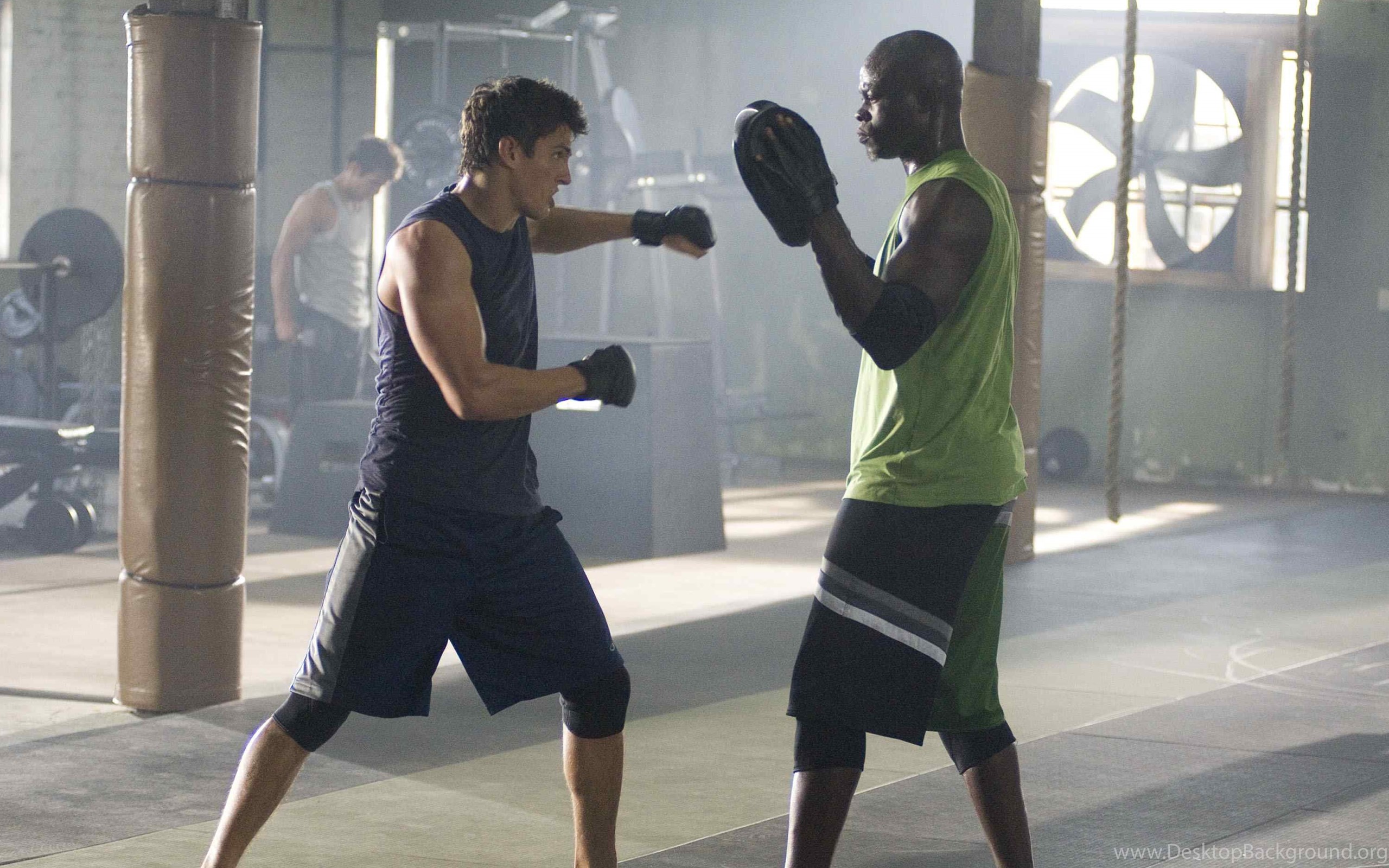 'The Karate Kid', 'Fight Club, and 'The O.C.' collide in this Jeff Wadlow film that follows the story of troubled teen Jake Tyler as he gets mentored in the mixed martial arts in order to defeat some bad guys who're threatening the safety of his friends and family. 'Never Back Down' stars Sean Faris, Djimon Hounsou, Amber Heard, and Cam Gigandet in key roles.
6. The Forbidden Kingdom (2008)
Jet Li and Jackie Chan come together in this epic fantasy movie directed by Rob Minkoff. An unsuspecting teenager finds a lost relic and is magically transported to a mysterious kingdom. Once there, he's gonna have to team up with a few warriors, learn Kung Fu from two teachers who seem to hate each other, and get the relic safely to its rightful owner. 'The Forbidden Kingdom' has magic, mysticism, and lots of badass ancient martial arts. The film also stars Michael Angarano and Juana Collignon alongside Li and Chan.
5. The 36th Chamber of Shaolin (1978)
'The 36th Chamber of Shaolin' is a Hong Kong Kung Fu movie about a young boy who trains extensively in the art of Kung Fu in order to take his revenge from the brutal and oppressive Manchu government. The training sequences are amazing and all the fight scenes are spectacular. It is directed by Lau Kar-Leung and produced by Shaw Brothers, starring Gordon Liu.
4. Drunken Master (1978)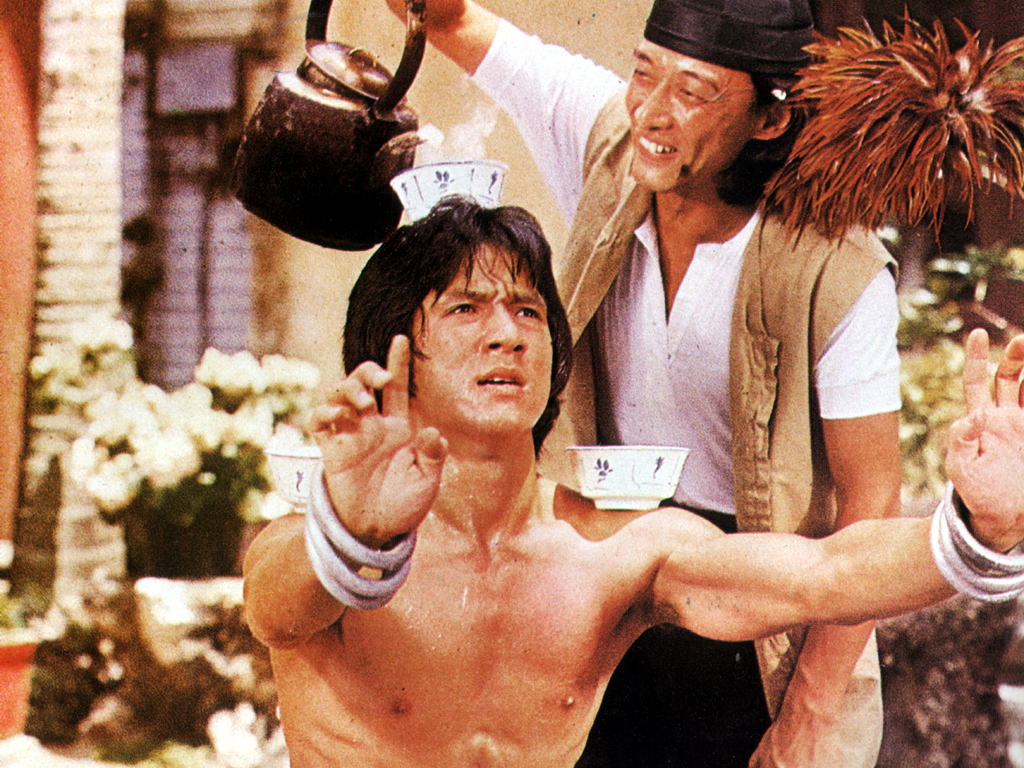 Another epic Kung Fu movie, 'Drunken Master' is a martial arts comedy film directed by Yuen Woo-ping, and starring Jackie Chan, Yuen Siu-Tien, and Hwang Jang-lee. The film follows the story of Wong, a troublesome youth played by a young Jackie Chan, as he receives instruction in Kung Fu fighting from his hilariously drunk uncle.
3. Dragon: The Bruce Lee Story (1993)
'Dragon: The Bruce Lee Story' is an American biopic drama film that was directed by Rob Cohen, and stars Jason Scott Lee, Lauren Holly, Nancy Kwan, and Robert Wagner. The name pretty much says it all. The film focuses on martial arts trailblazer Bruce Lee's incredibly eventful, if brief, life. It is based on a biography written by his widow Linda Lee Caldwell.
2. Kung Fu Panda 3 (2016)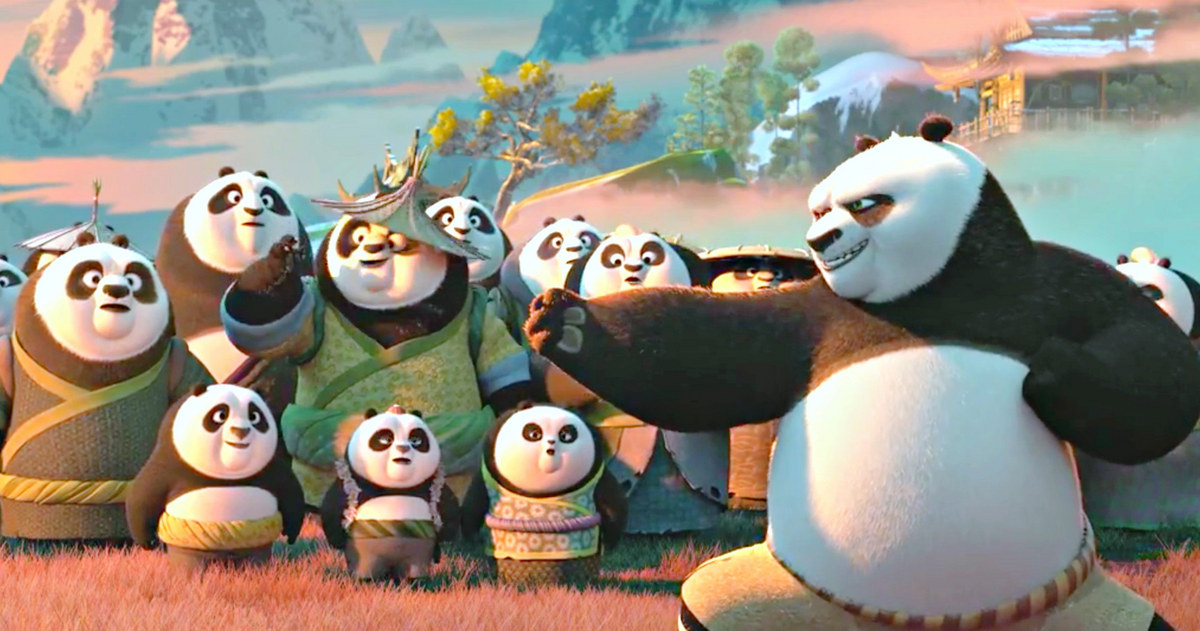 Released 8 years after the original movie, 'Kung Fu Panda 3' picks up the story of everyone's favorite dragon warrior Po and his team of Kung Fu masters. In this hilarious movie, Po finally reunites with his birth father, much to the consternation of his adoptive crane father, and travels to a distant panda village to teach the awkward and adorable pandas Kung Fu, so they can fight off the threat presented by Kai, a wicked supernatural warrior. To fully enjoy this precious movie, we recommend that you watch the previous installments in the super-successful franchise.
1. Kung Fu Panda (2008)
When Kung Fu enthusiast Po the panda gets picked as the Dragon Warrior, Master Shifu must put aside his doubt and prejudices and train Po to fight, as long as Po can stop fangirling after the Furious Five. An unlikely hero's side-splittingly hysterical journey of becoming the true Dragon Warrior, not losing sight of who he really is in the process. Also, the real villain of this movie – stairs. 'Kung Fu Panda' is a modern classic starring Jack Black, Ian McShane, Angelina Jolie, Dustin Hoffman, and Jackie Chan.
Read More: Best Jackie Chan Movies