"You gotta put your past behind ya!" Although this is a famous dialogue said by Timon in 'The Lion King', the same dominates the entire theme of 'Coco'. Life moves on; you cannot cross a different river on the same boat. All you have to do is to forget, forgive, and accept what life has thrown at you. Simba, the son of Pride Land's king Musafa is a happy-go-lucky lion who practices more of roar than his wit. Disobeying his father's words leads him to failure, but he returns to the jungle when his father gets murdered by his wicked uncle, Scar, only to prove that a bravery is not only about physical strength. Directed by Rob Minkoff and Roger Allers, 'The Lion King' is a Walt Disney masterpiece.
Over time, 'The Lion King' has developed a cult following so much so that there's a remake in the pipeline. Now, if you love 'The Lion King', and have watched it a number of times, it's time to watch something similar. Here's the list of movies similar to 'The Lion King' that are our recommendations. You can watch several of these movies like 'The Lion King' on Netflix, Hulu or Amazon Prime.
12. August Rush (2007)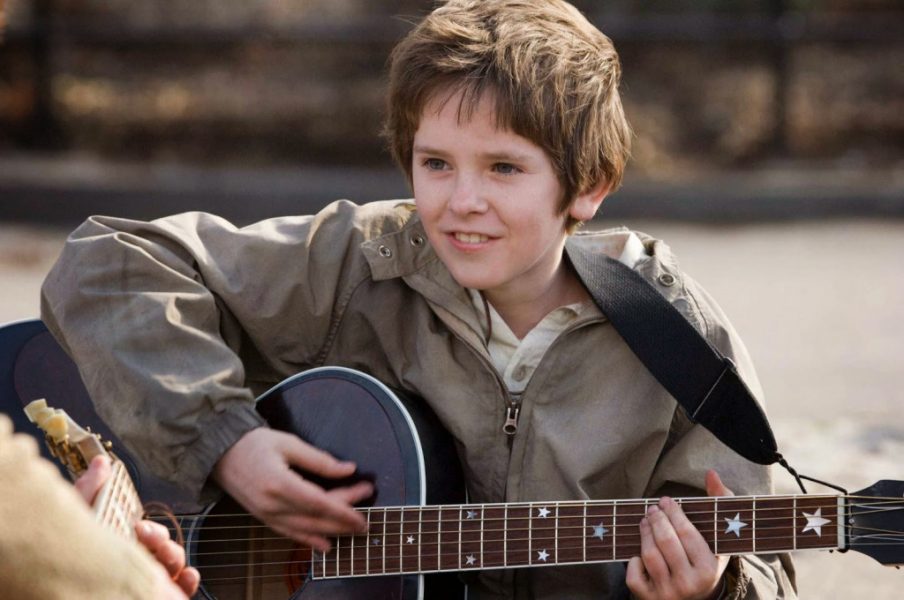 If music is what establishes an association between 12-year-old Miguel and his dead ancestors, the same is what, eventually, connects 11-year-old Evan Taylor to his parents, the ones he has never known. Directed by Kirsten Sheridan, 'August Rush' is all about music being a guide to an orphan child's search for his parents. With music in his genes, Evan finds a rhythm in everything he comes across – wind, the rustling of leaves, or the sound of vehicles. While Miguel in 'Coco' believes Ernesto de la Cruz to be his great-great-grandfather and ultimately finds a way to reach him, Evan feels that his music would lead him to his parents. However, when you look at 'August Rush' with a broader perspective, it aims at showcasing the "harmonic connection between everything and everyone in the universe".
11. Coco (2017)
"I am not like the rest of my family. There's something that makes me different." When the 12-year old Miguel Riviera utters these words with an amalgamation of grief, hope, and confusion, we feel connected. It's incredible, yet hard for a children's animation movie to present a juxtaposition of music and narrative, nerve-racking Halloween masks and laughter, greed and compassion, and explaining a philosophy of life with help of the land of the dead! 'Coco', with a story revolving around the musical destiny of Miguel, does this really well. It's quite natural for a film to be scary and ghoulish when most of its characters are skeletons, but on contrary, 'Coco' succeeds to be a "lovely-little-tale" for kids.
Read More: Movies Like Coco
10. Up (2009)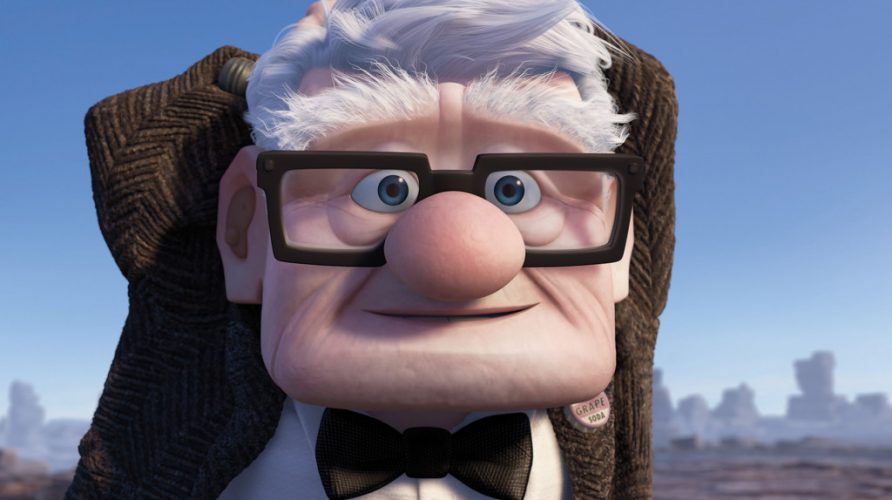 There is no age limit on ambition! While the 12-year-old Miguel is ambitious enough to break all the barriers to be the best musician, the 78-year-old balloon salesman Carl Fredricksen also fulfills his ambition of visiting Paradise Falls. When it comes to the greatest animation movies of all times, 'Up' always makes it to the list of top 10. Directed by Pete Doctor, 'Up' tickles the power of imagination in kids with its incredible color-filled narrative. Just a 5-minute romance of Carl and Ellie has the power of making anyone teary-eyed, something that most films fail to do in hours. However, the actual story begins after Ellie dies and Carl decides to accomplish her dream of viewing Paradise Falls. Carl's lovely little fellow, Russell, will surely remind you of Dante who supported Miguel against all odds.
Read More: Movies Like 'Up'
9. Little Miss Sunshine (2006)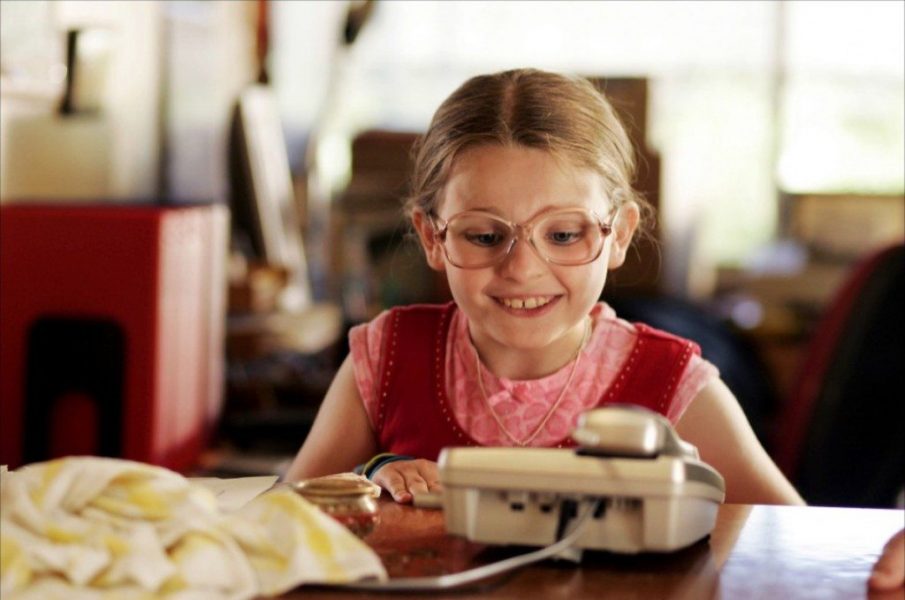 Another aspect of 'Coco' that you must have liked is the family bond. The importance of family and relationships is what makes 'Coco' universally understandable and relatable. Now, considering the psychology of this bond that a family shares, the film that looks closest to 'Coco' is 'Little Miss Sunshine'. With the song "Till the End of Time" at its background and directed by Valerie Faris, 'Little Miss Sunshine' tells the story of a kinda "weird" family that travels across the country with their little daughter who participates in a beauty pageant. 'Little Miss Sunshine' redefines the idea of "success" and boasts it to the world with its satirical and bold tone.
8. The Jungle Book (2016)
If you have liked the 'adventure' aspect of 'Coco', 'The Jungle Book' is your best choice to watch after watching 'Coco'. Based on the novel by Rudyard Kipling, 'The Jungle Book' has been a part of the list-of-best-films-ever among millions. 'The Jungle Book' is considered as the best action-packed animation movie by Disney. While most of us are familiar with the Kipling characters, Jon Favraeu's direction makes the entire film even more nostalgic. As Mowgli, the man-cub, leaves his "pack" and embarks on a journey to self-discovery after receiving a life-threat from Shere Khan, all we are left with are excitement and awe.
Read More: Movies Like The Jungle Book
7. Benji (2018)
Do you admire Dante, the funny, fearless, and friendly dog of Miguel? Then you would also admire Benji, the cute little puppy that rescues its friends and owners, Carter and Frankie. Both Dante and Benji are orphans and adopted by the kids with good hearts. Be it 'Coco' or 'Benji', as both the films progress, we discover the sweet and heartwarming bond between the dogs and their owners. 'Benji', released by Netflix and directed by Brandon Camp, is an American drama film that stands as an emotional treat as well as a perfect piece of art.
6. The Good Dinosaur (2015)

As visually charming and vibrant as 'Coco' is, 'The Good Dinosaur' is the tale of friendship between Arlo, a young dinosaur and Spot, a human kid. With a sentimental story and impressive animation, 'The Good Dinosaur' is one of the movies that you will enjoy watching after 'Coco'. Directed by Peter Sohn, 'The Good Dinosaur' takes you on a journey to a world where dinosaurs and humans live side-by-side. While the movie is all about how the loving kid, Spot, helps Arlo reach its parents, it also shows what really matters in life and how we can deal with our biggest fears.
5. Spirited Away (2001)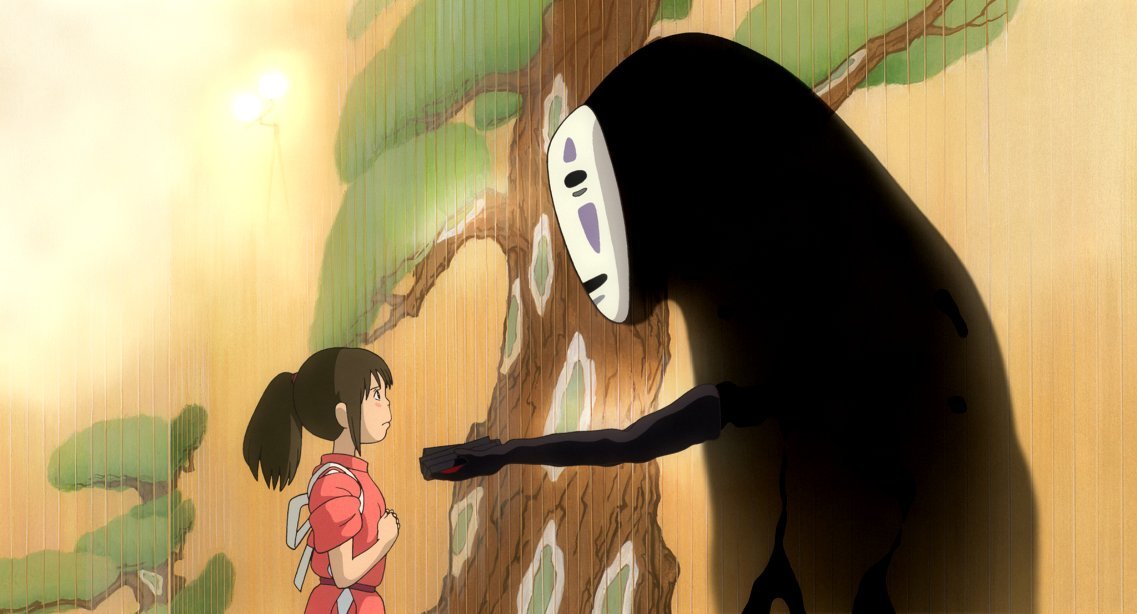 There are no words of praise that can describe how fantastic a movie 'Spirited Away' is! A brilliant piece of art and film-making by the Japanese director Hayao Miyazaki, 'Spirited Away' is very much a movie that influenced Coco's theme. Whether it is the warm and colorful narrative, the protagonist's urge to free her parents, or the work of supernatural elements, you will find several similarities between 'Spirited Away' and 'Coco'. The strong-willed, 10-year-old Chihiro and her thrilling adventure is sure to steal your heart.
4. Moana (2016)
You will agree that 'Coco' is nothing but a 'musical adventure', and if you've fallen in love with this genre, you must watch 'Moana'. This 2016 animation film directed by Ron Clements and John Musker, is a perfect visual and audio treat. 'Moana' is more of a folk tale as it presents the tradition of the Polynesian islands. Like Miguel's journey to the Land of the Dead and his return, you will see Moana Waikiki embarking on a journey across the Pacific and return home having completed her quest.
3. The Sound of Music (1965)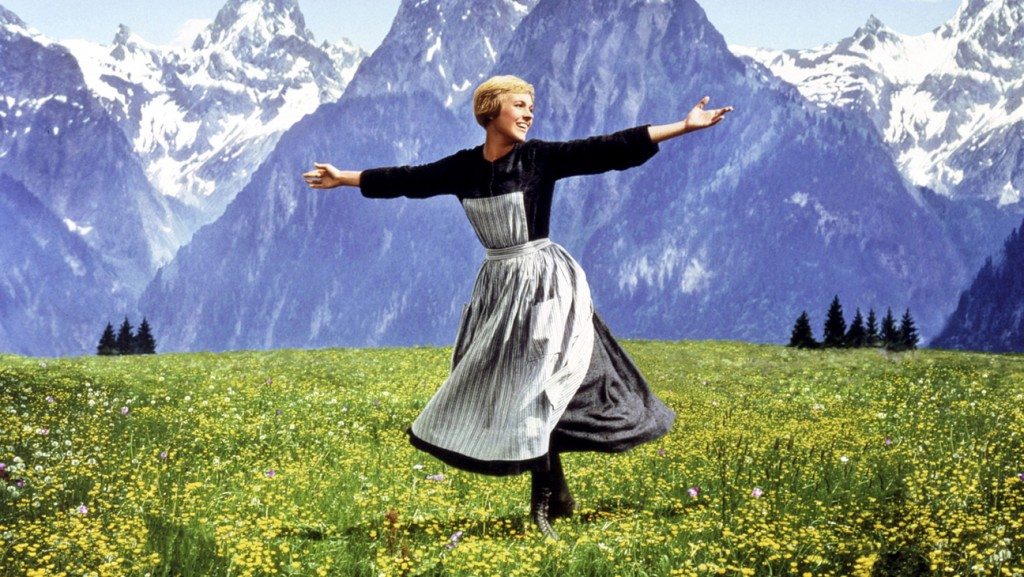 There's no exaggeration when it is said that music gives you wings, an unconquerable flight to your imagination, and the power to heal almost everything in the world. If 'Coco' replicates this, 'The Sound of Music', though an old American drama, does the same. Maria is a kind-hearted young woman who is aspiring to become a nun. However, her fate leads her to become the governess of seven motherless kids who are unable to get out of their cocoon and do not accept her initially. This Robert Wise film shows how Maria wins their affection and the power of music becomes a medium in her life-journey.
2. Finding Dory (2016)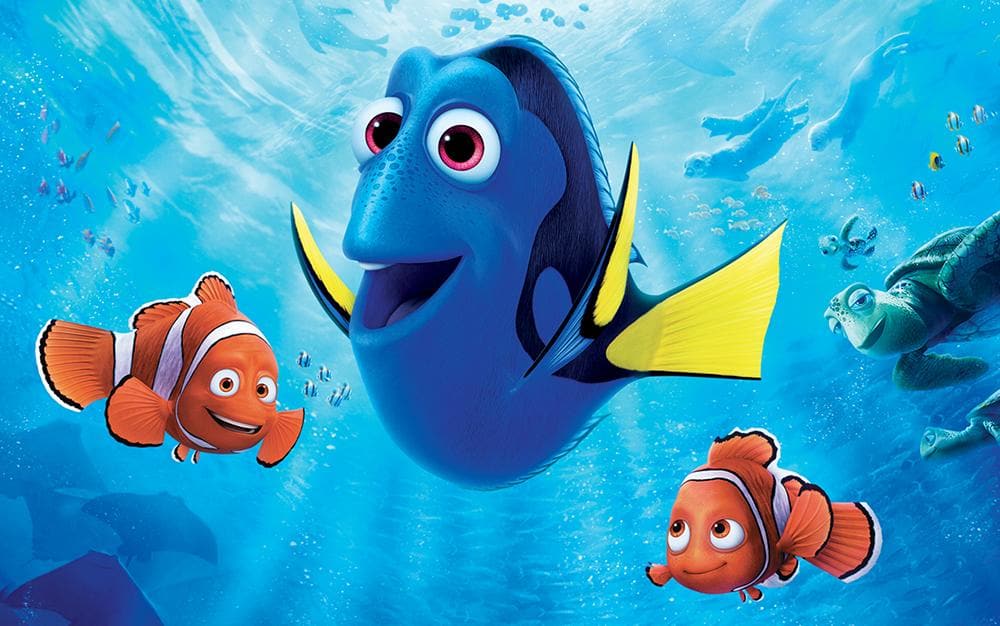 Remember the happiness when the entire family of Miguel get reunited? Produced by Pixar Animation Studios, 'Finding Dory' shares the same happiness of being reunited with family. The beautiful story and amazing direction by Andrew Stanton makes 'Finding Dory' one of the most beloved movies of recent times. Dory has amnesia and all the memories of her parents are absolutely vague. However, she confronts her own follies and succeeds in finding her parents. 'Finding Dory' is not only a sweet water-tale of discovering the past, it's also a tale of self-discovery.
1. The Book of Life (2014)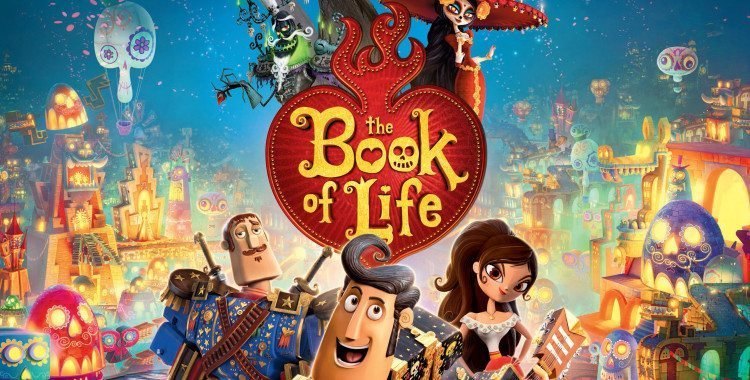 'The Book of Life' and 'Coco' have so much in common that after some time you get confused between their characters. 'The Book of Life' and 'Coco' both use the Mexican musical fantasy as the background. The stories revolve around The Day of the Dead. And, both have 'skeletons' as their major characters. However, what's not-so-common in these stories is the love-triangle and the way they have treated the cultural norms. While you find 'Coco' full of positive and simple outlook towards life, 'The Book of Life' appears to present a competitive aspect. So, if you're done watching 'Coco', it's time you go for 'The Book of Life' and compare!
Read More: Movies Like Finding Nemo