12-year-old Miguel Rivera harbours a lifelong dream of becoming a world famous musician as he grows up in the vibrant town of Santa Cecilia, Mexico. Ever since he can remember, his idol has been the world renowned performer Ernesto de la Cruz, in whose footsteps he desperately wishes to follow. However, he was born into a family of shoemakers who are against music with considerable zeal because of a tragic abandonment several generations ago. Against all odds, Miguel commits a misguided crime that transports him to the land of the dead and so, begins an adventure of following one's passion in the face of adversity, standing up for the truth, and most crucially, remembering to love.
Following Pixar's longstanding tradition of animated excellence, 'Coco', directed by Lee Unkrich and co-directed by Adrian Molina, represents Mexico in all its musical and motley glory, and is backed up by stellar performances from veterans Gael Garcia Bernal, Alanna Ubach, Ana Ofelia Murguía, and Benjamin Bratt with a remarkably nuanced Anthony Gonzalez in the lead. With songs written by the Academy Award-winning duo of Kristen Anderson-Lopez and Robert Lopez, 'Coco' explores myriad themes of family, love, dreams, and memory. Here is the list of movies similar to Coco that are our recommendations. You can watch some of these movies like Coco on Netflix or Hulu or Amazon Prime.
12. Children of Heaven (1997)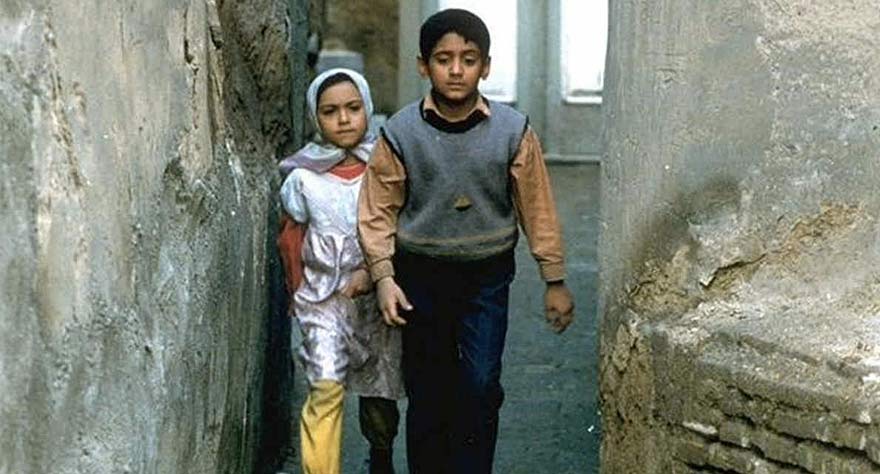 This quaint little masterpiece from the Iranian great Majid Majidi portrays a wholesome relationship between Ali and his younger sister Zahra. Set against the backdrop of a richly varied but economically struggling Tehran, the naïveté of the young protagonists shine through the grime and strife of everyday life. The film centres around Ali trying his best to get a pair of shoes for Zahra, and this simple premise highlights the innocence and surprising insight of the two precocious leads.
Read More: Movies Like The Shape of Water
11. Paa (2009)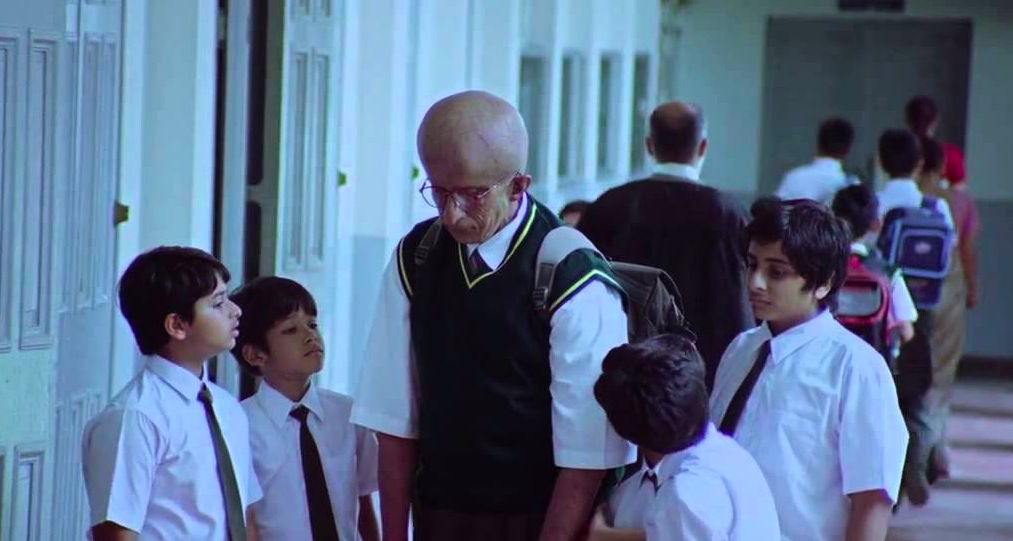 Amitabh Bachchan puts in a skillful performance in this Bollywood drama directed by R. Balki as a 12-year-old afflicted with progeria, a rare genetic condition. The focus lies mainly on his search for his father, and his heartwarming attempts to bring his estranged family together, while dealing with his difficult condition as genially as he possibly can. On the flip side, the script is a tad predictable, and the supporting cast slightly underutilised, but the effort and sincerity of the film's unique lead makes this a recommend.
Read More: Movies Like Memento
10. WALL-E (2008)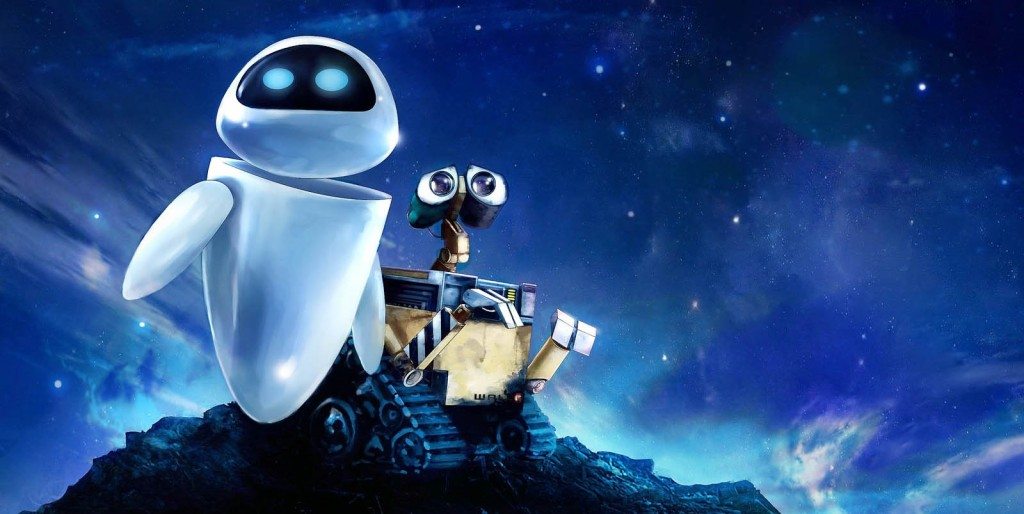 Pixar has made something of a global reputation for itself in dealing with quirky themes that give way to astonishing meaning. With WALL-E, it dealt with themes as diverse as ecological deterioration, global extinction, space colonisation, mass inactivity and lethargy, along with artificial intelligence and its capability to have human emotions such as hostility and love. At the centre of it all are two very different machines displaying a heightened reception to their surroundings, and in due course, to each other. The result is truly thought provoking cinema, redefining our preconceptions of love and memory.
Read More: Movies Like Kill Bill
9. Anomalisa (2015)
Written and directed by Charlie Kaufman, who'll make another appearance on this list later, Anomalisa superbly utilises stop-motion to intimately portray the idiosyncrasies of the vacillating Michael, played by David Thewlis, who is increasingly alienated from the world around him as he sees everyone as the same person, played by Tom Noonan. This changes when he meets Lisa, different from everyone else, and therefore an anomaly. Hence, the name Anomalisa. The film is a tragic commentary on the increasingly isolated world we are growing into day by day, presented through remarkable technical mastery.
Read More: Movies Like Mad Max
8. Waltz with Bashir (2008)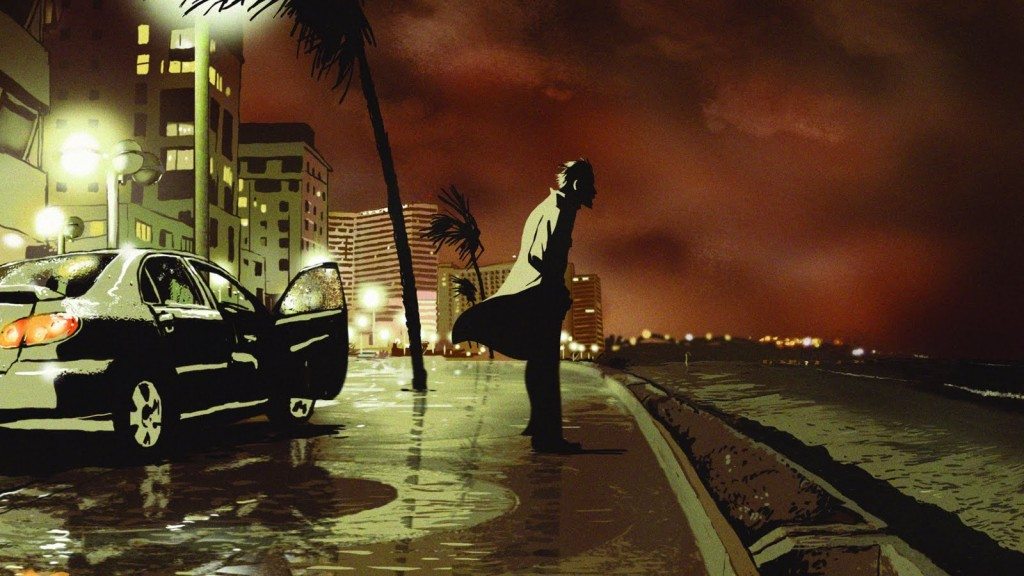 Memory plays the main role in Israeli filmmaker Ari Folman's powerful quasi-documentary as he grapples with the traumatic recollections he has suppressed of the Sabra and Shatila massacre in Beirut from his days as an Israel Defense Forces soldier. Using rotoscope animation techniques to great effect, an added layer of authenticity is imparted to the interviews of Folman's army colleagues and other personalities associated with the incident. The film is a brilliant insight into the nature of trauma and guilt, of how remembrance is varyingly maintained, of nations unmade and people killed, and on the nature of public culpability and private ignorance.
Read More: Movies Like Me Before You
7. Eternal Sunshine of the Spotless Mind (2004)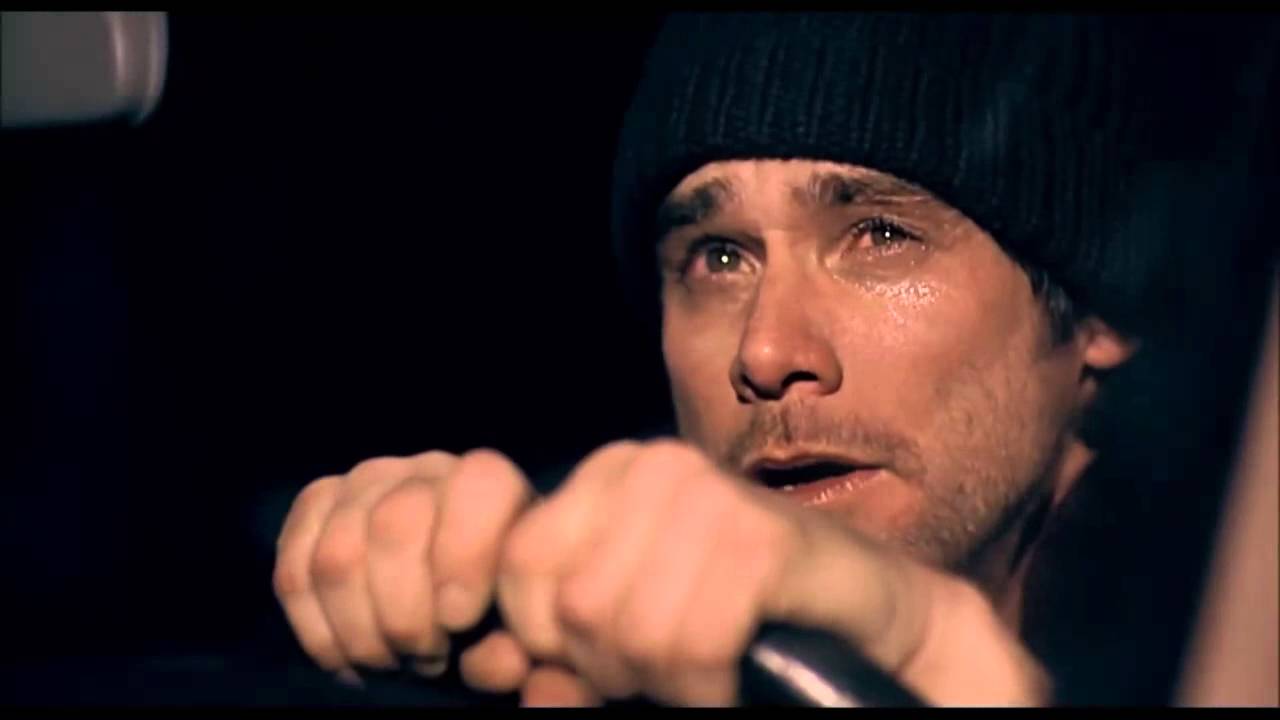 Directed by Michel Gondry and written by the aforementioned Charlie Kaufman, this science fiction rom-com drama presents a breathtaking story that is at once both utterly simple and yet devastatingly complex. Meditating on the futility of life and on the inconstancy of seemingly beautiful relationships, 'Eternal Sunshine of the Spotless Mind' asserts the multifaceted nature of memory, the importance of remembering, and how all discrete strands of reminiscences seamlessly combine with each other. With Jim Carrey and Kate Winslet in the lead roles, this film is cinematic dexterity at its vertex and a sheer joy to watch.
Read More: Movies Like 500 Days of Summer
6. Como Agua Para Chocolate (1992)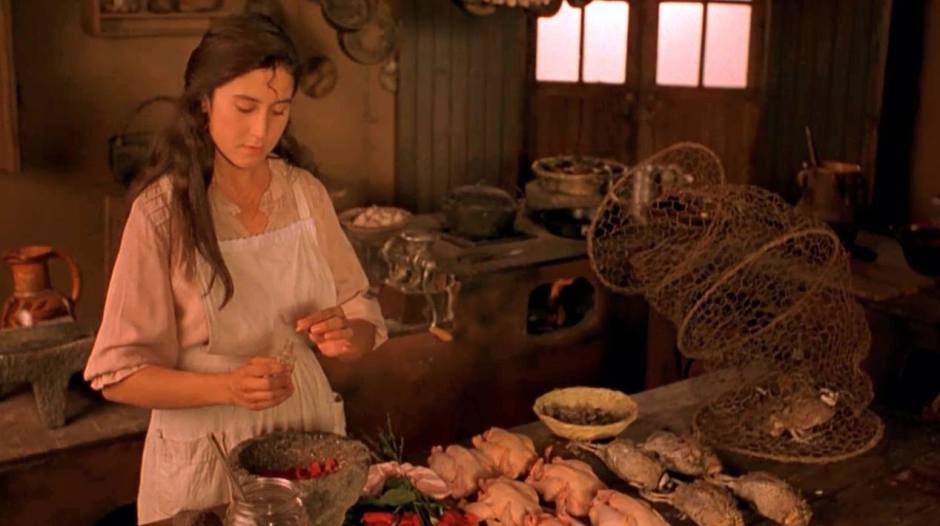 Directed by Alfonso Arau and based on the debut work of Laura Esquivel by the same name, 'Como Para Agua Chocolate' ('Like Water For Chocolate') is a Spanish classic much in the mould of magic realism so synonymous with Mexico as well as Central and South America. The film takes place in the backdrop of social differences and revolution in Mexico, with Tita, the youngest of three daughters being the protagonist fighting for her love against her forbidding family and a focus on the magnificent cuisine of the region being the enabler for the love as shown by Tita towards her lover Pedro, despite numerous obstacles.
Read More: Movies Like Devil Wears Prada
5. Posto (2017)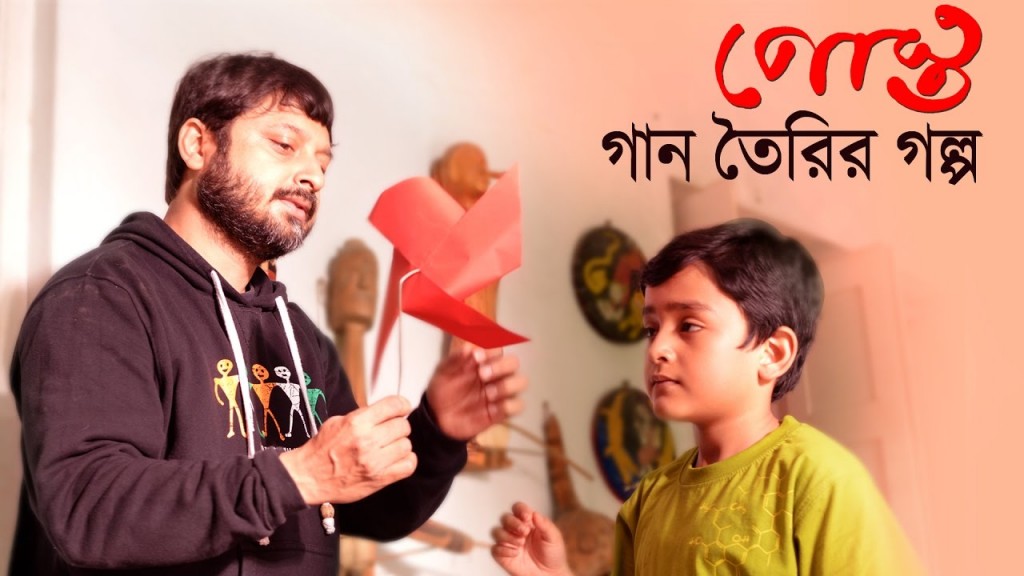 This 2017 Bengali drama, directed by the award-winning duo of Nandita Roy and Shiboprosad Mukherjee, focuses on the heartwarming relationship shared between the eponymous Posto, played adorably by Arghya Basu Roy, and his grandparents Dinen and Gouri Lahiri, played by stalwarts Soumitra Chatterjee and Lily Chakraborty respectively. This relationship forms the crux of the film, as it is sorely tested by the wishes of Posto's parents to take him away with them to London, which culminates in a court case. The film questions typical notions of parental love, and is supported by heartfelt performances despite a slightly melodramatic script.
Read More: Movies Like Prisoners
4. ParaNorman (2012)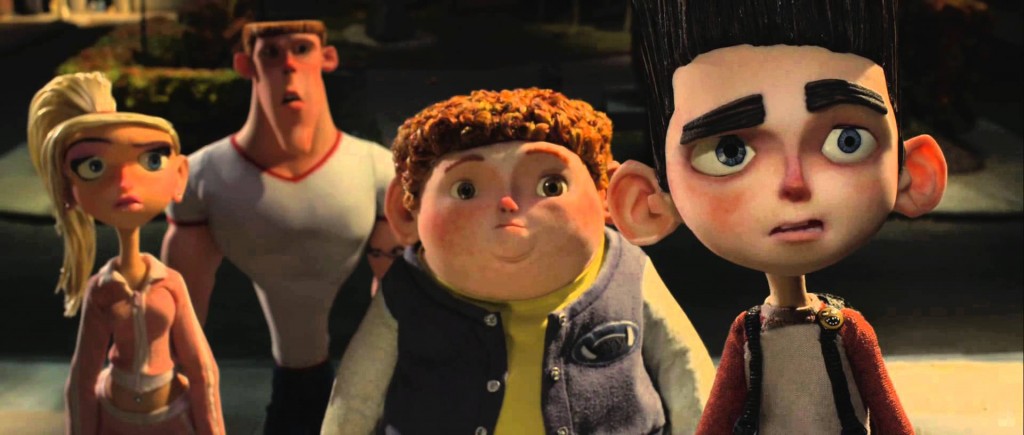 Combining both 3D and stop-motion animation techniques, 'ParaNorman' follows 11-year-old Norman, voiced by Kodi Smit McPhee, who can communicate with ghosts and spirits. Disbelieved and abandoned by most, Norman finds refuge in his friend, Neil Downe, and in the spirits of his grandmother and uncle Prenderghast. Through a wild and exhilarating journey, the film highlights compassion, angst, and the importance to set wrongs right for the dead to pass on peacefully.
Read More: Movies Like Superbad
3. Hecho en México (2012)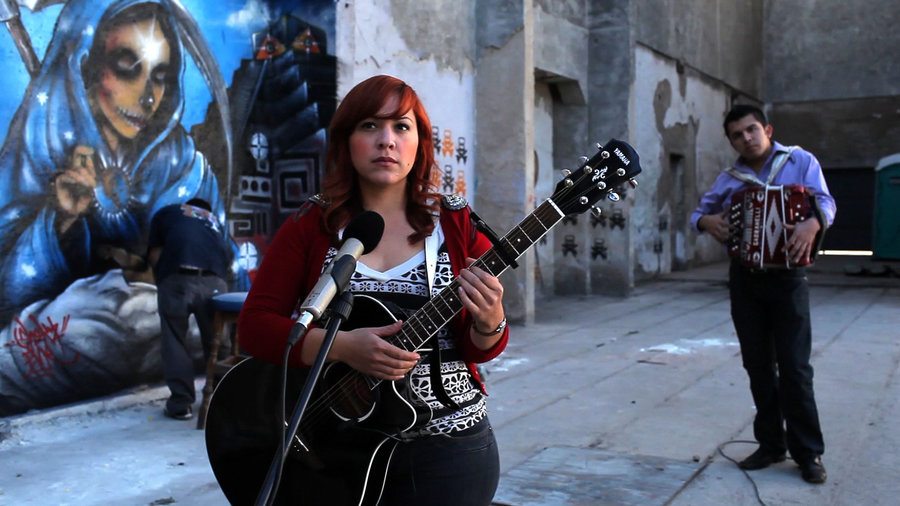 This beautifully shot documentary directed by Duncan Bridgeman, shows a side to Mexico barely seen before— that of its rich musical heritage. With interviews of luminaries such as Diego Luna and Lila Downs and the spotlight on legendary groups such as Los Tucanes de Tijuana and Café Tacuba, 'Hecho en México' ('Made in Mexico') is a stunning attempt to trace the country's multilayered melodious history through art and soul.
Read More: Movies Like The Maze Runner
2. The Book of Life (2014)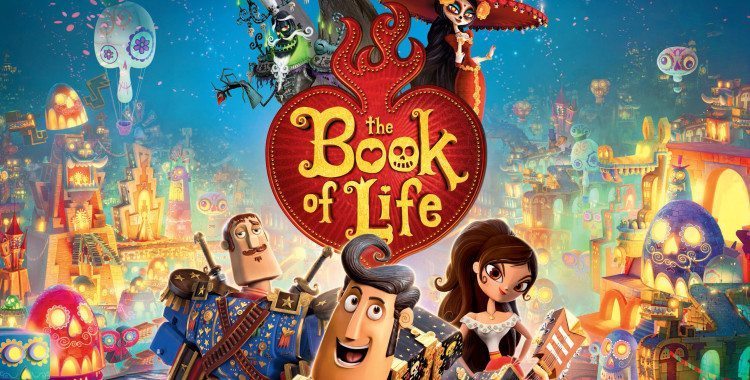 Directed by Jorge R. Gutierrez based on his own story idea, 'The Book of Life' centres around a bullfighter, Manolo Sánchez in the Mexican town of San Angel. His kindness is exemplified through his love for María Posada, despite being in a typically aggressive vocation. Through transcending life and death, this beautifully animated movie shows themes of ethereal love, loyalty, and bravery in the face of seemingly insurmountable odds, and is a touching portrayal of Mexico.
Read More: Movies Like Bad Moms
1. Spirited Away (2001)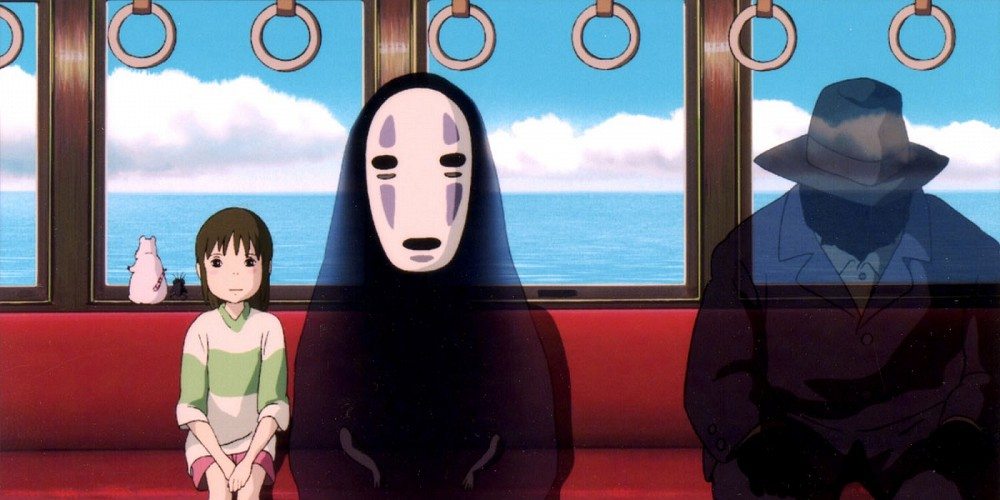 Hayao Miyazaki's bona fide masterpiece lends itself effortlessly to a great many themes, but what is most striking about the film in this context is the journey Chihiro, the film's young protagonist, undertakes to the spirit world as she seeks to rescue her parents from the curse of the evil witch Yubaba. Her transformation is beautifully put as she leaves her childhood behind and adopts a precociousness in the midst of all the melancholy she experiences. Miyazaki's consummate use of grace and elegance as power shines through his depiction of good and evil, and indeed goes beyond them.
Read More: Movies Like Malena