Starring Emilia Clarke and Sam Claflin, "Me Before You" is a beautiful love story that follows Louisa Clark, a small-town girl who is hired to take care of a quadriplegic man who hates everyone around him. Despite a difficult start, their relationship starts to grow, and both learn again how to truly enjoy life.
If you want to watch more meaningful love stories, you are at the right place. We have tried to come up with a list of films similar to Me Before You that are our recommendations. If you are interested, you might be able to stream some of these movies like Me Before You on Netflix or Amazon Prime, or even Hulu.
12. The Vow (2012)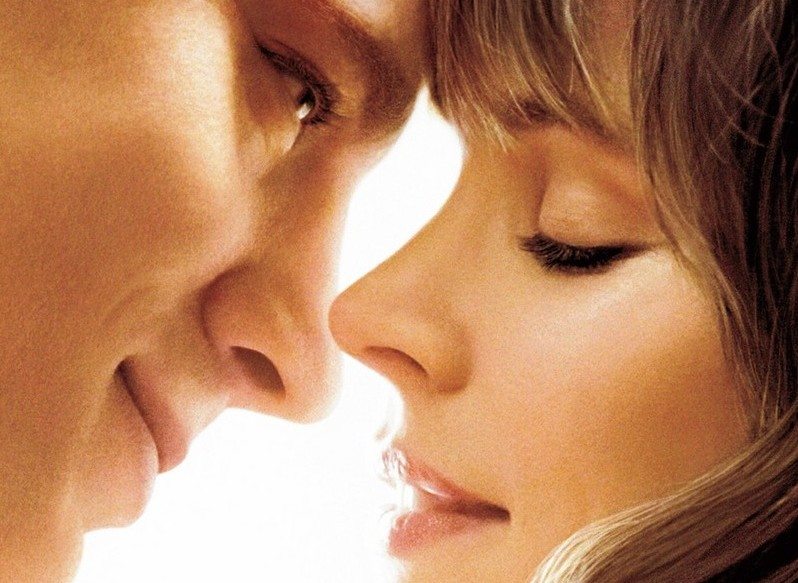 After a tragic accident, Leo's wife Page suffers severe memory loss and only recollects her life until five years ago, before they met. Now, Leo must work to win her heart again despite her difficult parents and her ex-fiancé Jeremy. Based on true events, "The Vow" is a charming romantic drama starring Rachel McAdams and Channing Tatum. It has comedy, drama, and romance, and it will make you laugh and cry. A great movie to watch with your partner.
Read More: Movies Like Forever My Girl
11. The Fundamentals of Caring (2016)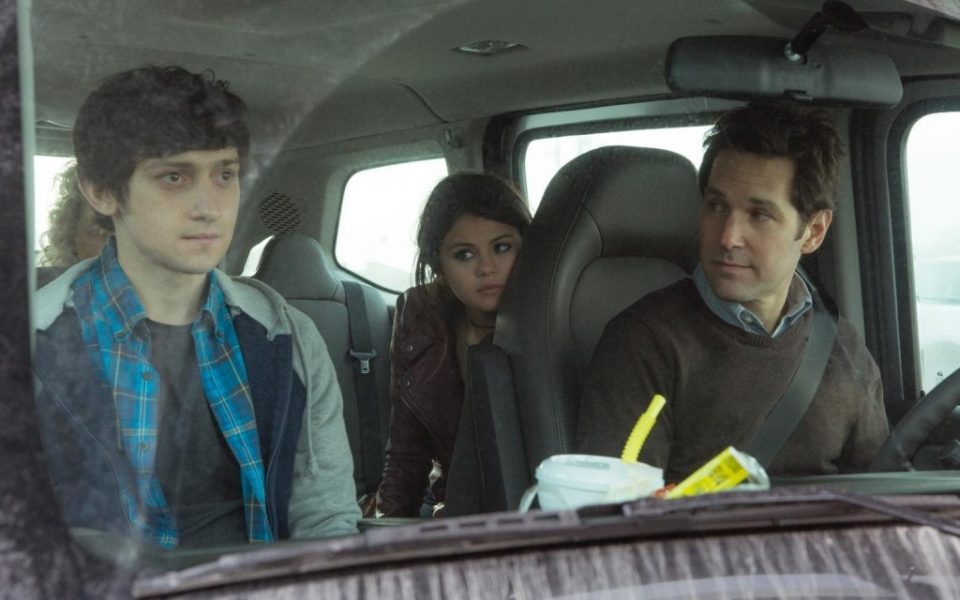 After a personal tragedy, a writer retires and becomes a disabled teen's caregiver. When the two embark on an impromptu road trip, their ability to cope is tested as they start to understand the importance of hope and friendship. "The Fundamentals of Caring" is a comedy that approaches difficult subjects (such as loss and disability) in a wonderful and unique way. You will experience everything by watching this: joy, laughter, guilt, pain, and fear. Besides having incredible character development, this film has really good performances. Paul Rudd is surprising as the lead character.
Read More: Movies Like I am Legend
10. Here on Earth (2000)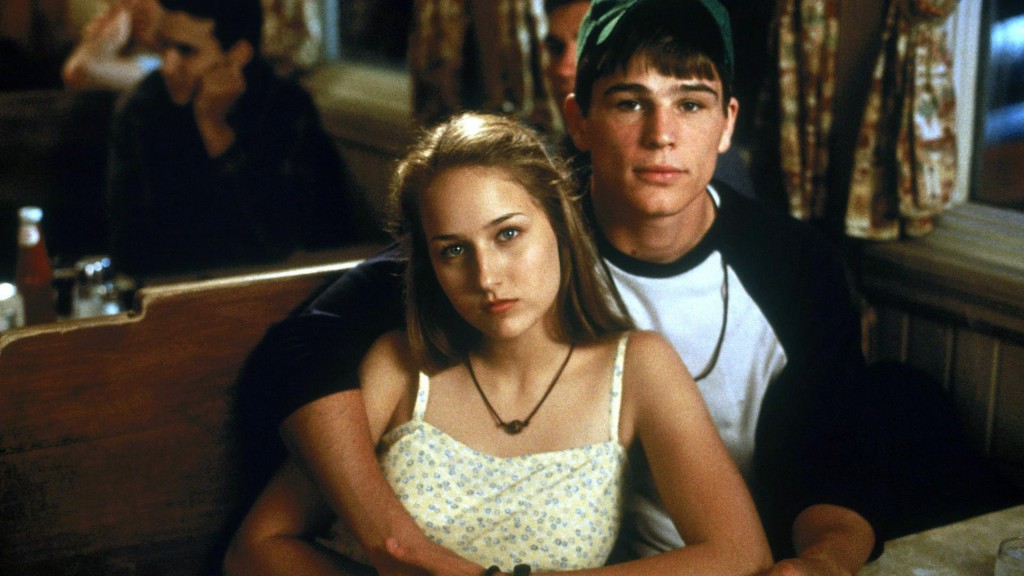 This romantic drama tells the story of how Samantha gets caught in a love triangle during one fateful summer. This could be just another summer for a teenage girl. However, Samantha has bone cancer and only has a few months to live. This tearjerker will remind you of your teenage years when you felt carefree, and everything that was bad in your life would be washed away by a kiss. "Here on Earth" not only has a touching plot but also a beautiful message. With a good direction and a mesmerizing cast, this movie will stay in your memory for a long time.
Read More: Movies Like Obsessed
9. One Day (2011)
Based on a novel by David Nicholls, "One Day" follows Emma and Dexter, who met on the night of their university graduation. We see them every year on the anniversary of that date – July 15th. Through the years, they grow apart as their lives take different directions and they meet different people. But, suddenly, their lives take the opposite turn, and they meet again. Starring Anne Hathaway and Jim Sturgess in the main roles, this movie is a beautiful love story between two very relatable characters. Their lives are so interesting and emotional that it is impossible not to feel connected with them in some way.
Read More: Movies Like Endless Love
8. Love and Other Drugs (2010)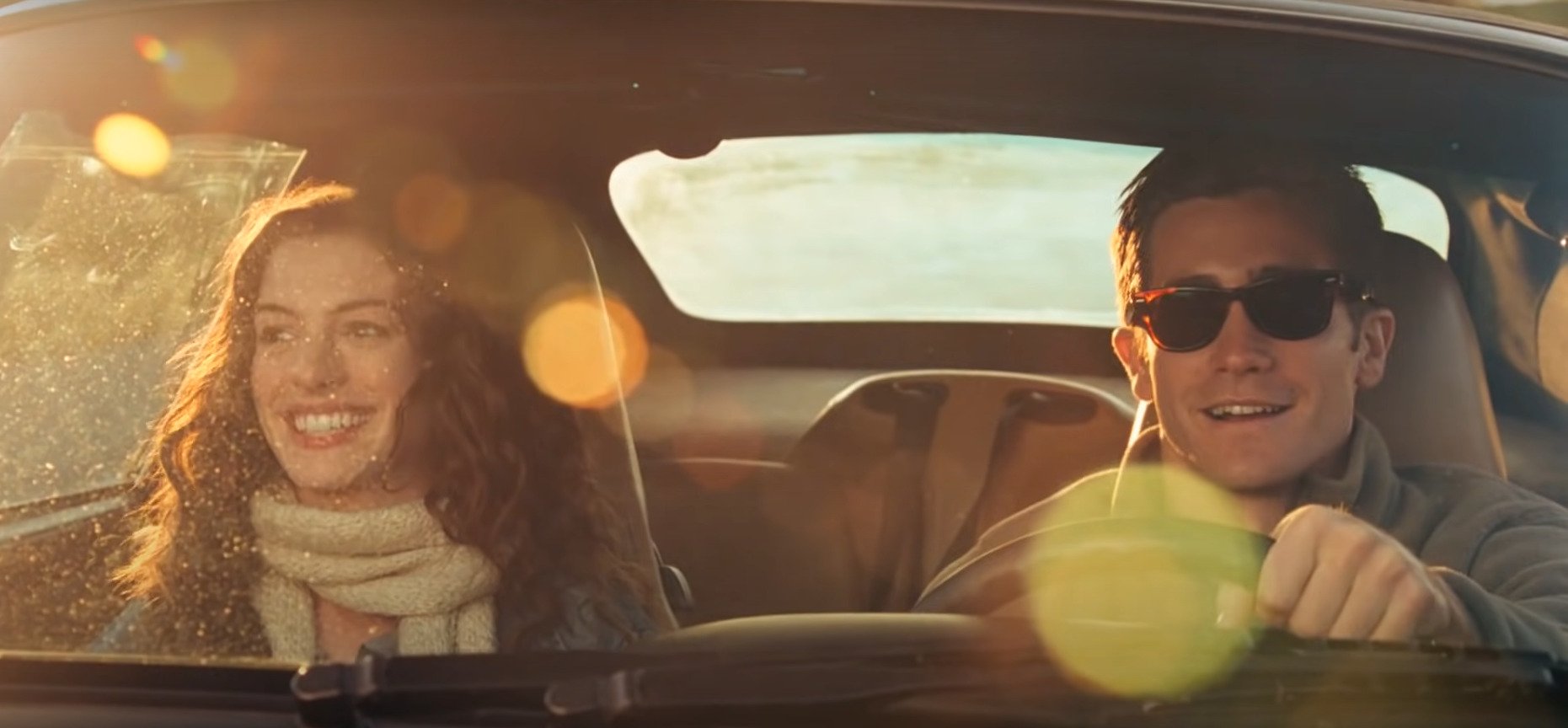 Maggie (Hathaway) is a free spirit who won't let anyone tie her down. But then she meets Jamie (Gyllenhaal). Maggie and Jamie's evolving relationship takes them both by surprise, as they find themselves facing many adversities and challenges. Although the plot is not innovative or original, director Edward Zwick still managed to create a great movie with a good message. With the support of the two main actors (who actually were nominated for best performances in the 2011 Golden Globes), "Love and Other Drugs" is a good drama about growing together and leaving with difficult choices.
Read More: Movies Like The Kissing Booth
7. Leaving Las Vegas (1995)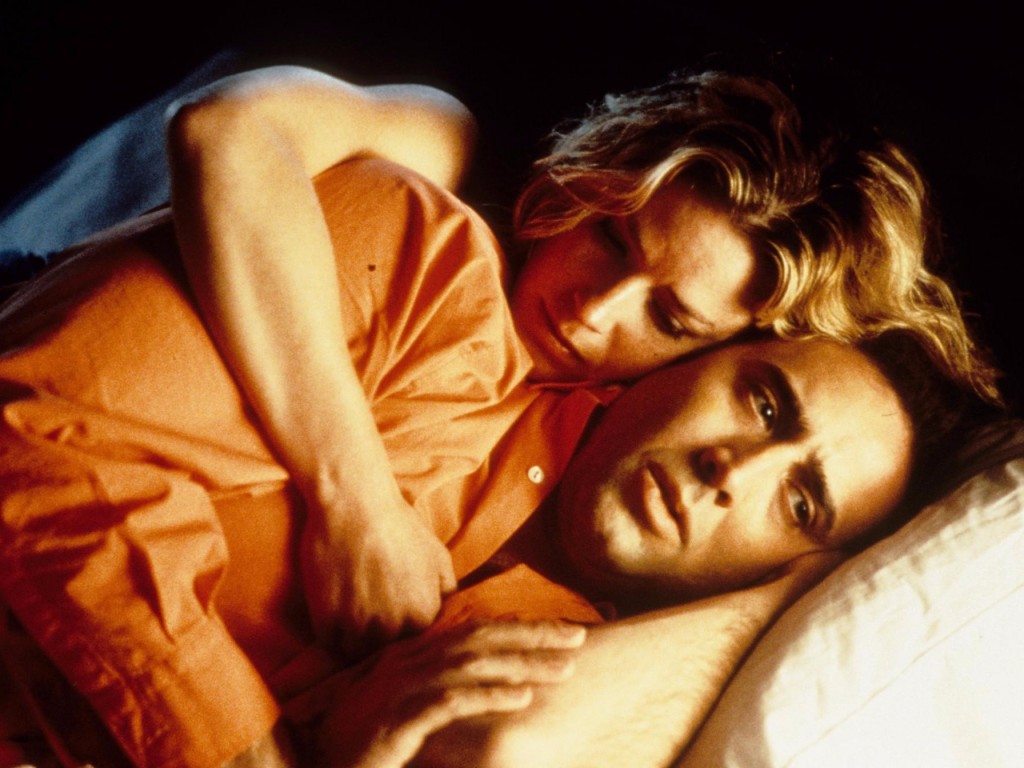 Ben Sanderson was once a successful Hollywood screenwriter. But after his wife left him and took his son with her, Ben started to drink heavily to forget his problems. He decides to go to Las Vegas to literally drink himself to death, and there she meets prostitute Sera and they form an uneasy friendship. "Leaving Las Vegas" is a harrowing movie about the tragic effects of alcoholism and the force of true love and compassion. Nicolas Cage delivers one of the best performances of his career, which granted him an Academy Award for Best Actor in a Leading Role. His performance is unforgettable because of how human and raw Ben's relationship with alcohol is portrayed.
Read More: Movies Like The Notebook
6. Sweet November (2001)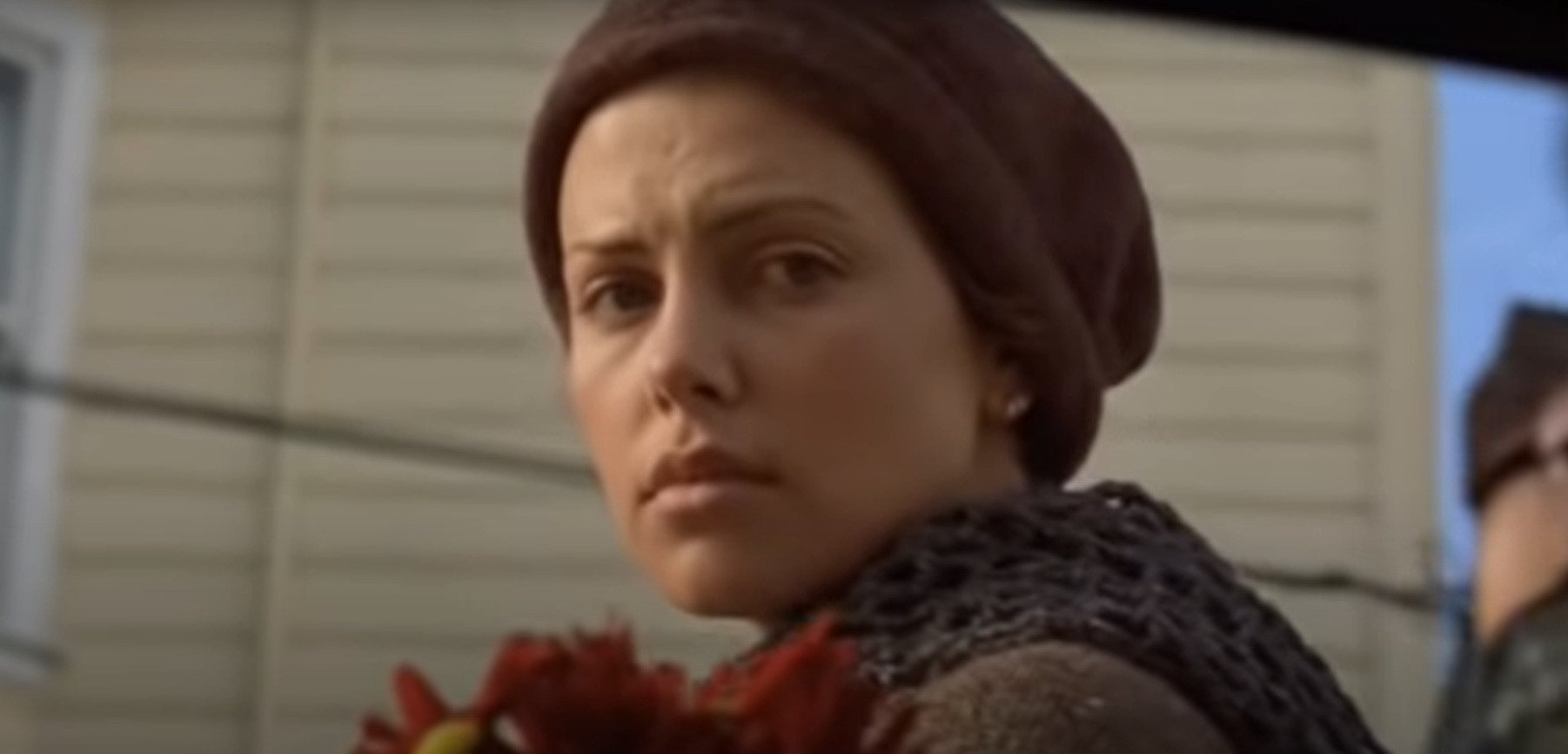 One month can be all the time it takes for your life to change completely. That is what happens to Nelson, a workaholic executive whose life is forever changed when he agrees to a personal relationship for one month with a beautiful but unconventional woman. "Sweet November" is an interesting romantic comedy about how someone can change your life for the better. It is wonderfully acted by Keanu Reeves and Charlize Theron. You will be moved to tears because of the sincerity of the script.
Read More: Movies Like Room
5. The Notebook (2004)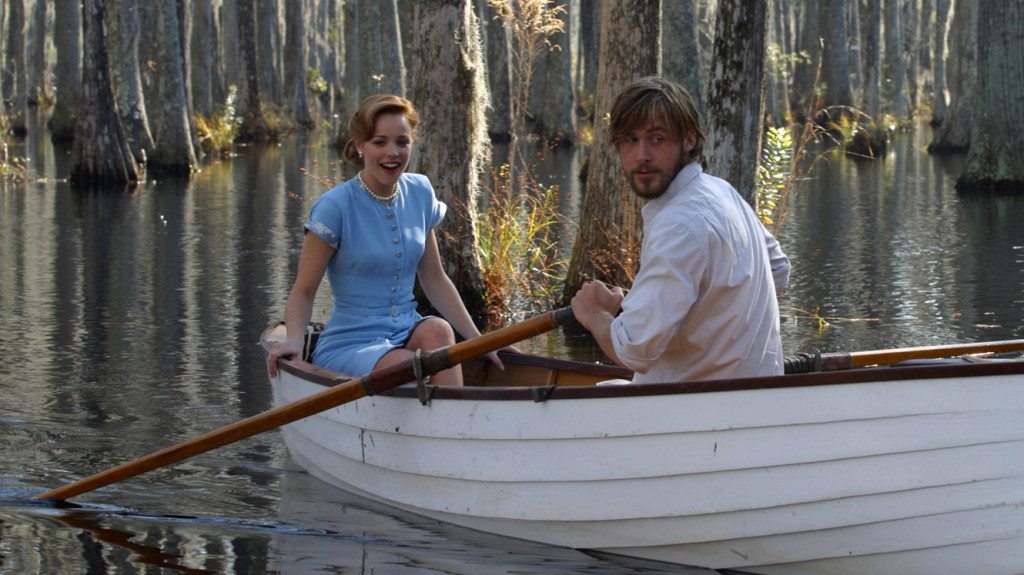 Based on a Nicholas Sparks novel, "The Notebook" follows the love story between Noah and Alice, two young people with very different social backgrounds. Alice's family forces her to move and go to college, leaving Noah behind. Seven years later, they meet again, and Alice must choose between Noah and her fiancé. "The Notebook" is a simple but wonderful romantic movie that will make you laugh and cry. Its beautifully written story is not only intriguing but also heartwarming and deeply moving. Moreover, Rachel McAdams and Ryan Gosling have such an astonishing chemistry!
Read More: Movies Like Inside Out
4. Me and Earl and the Dying Girl (2015)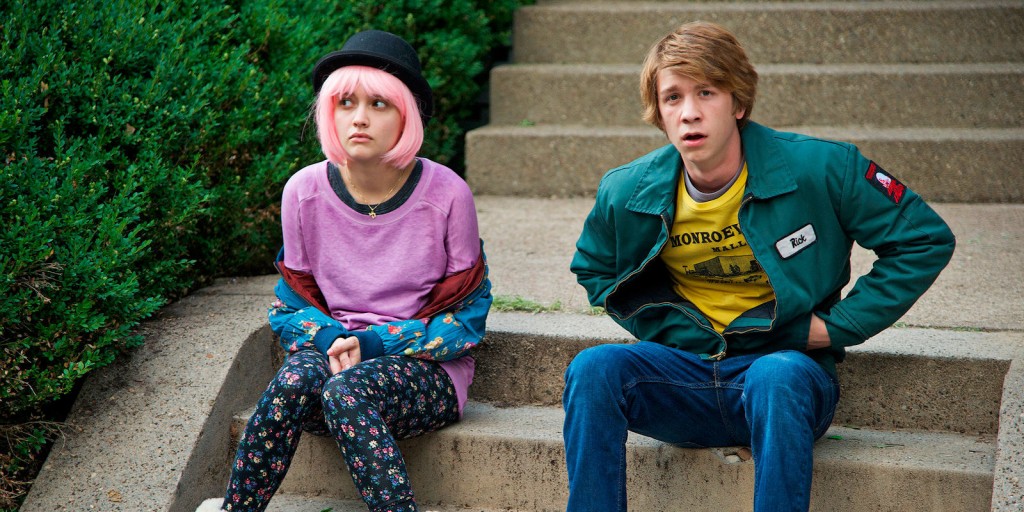 Teenager Greg (Thomas Mann) spends most of his time making parodies of classic movies with his friend Earl (RJ Cyler). After befriending a classmate who has just been diagnosed with cancer, his life is forever changed. The parodies of classic movies are just incredible and funny, especially for cinema lovers. It brings a quirky feeling, amplified by the careful design and script. Besides that, it explores parent/child relationships, peer relationships, teacher/student relationships in a humorous and touching way. It has the perfect balance between sad and funny, making it a unique film.
Read More: Movies Like Florida Project
3. A Walk to Remember (2002)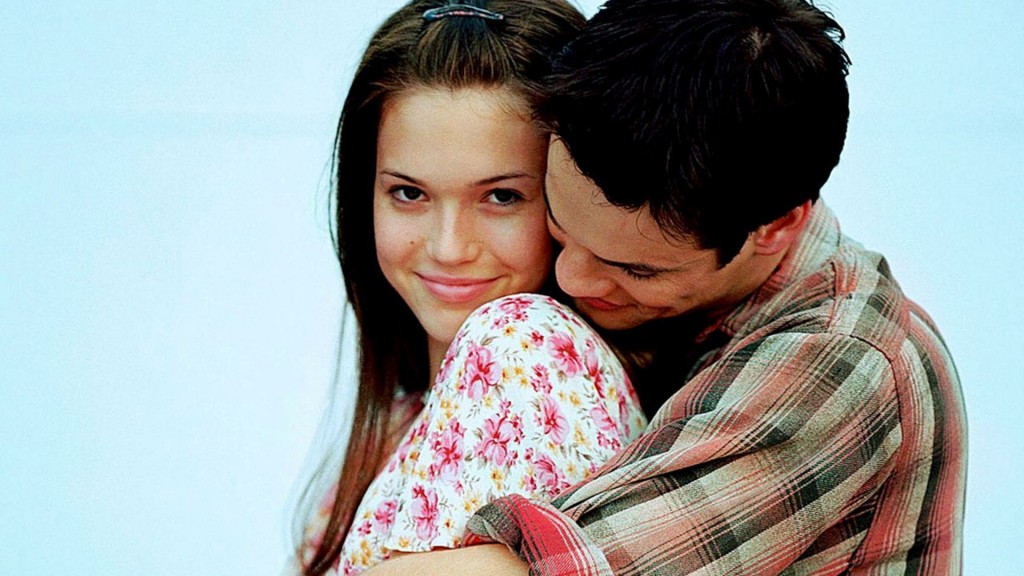 "A Walk to Remember" is a classic romantic and tragic story about two North Carolina teens, Landon Carter and Jamie Sullivan. After Landon makes a joke that leaves a boy in the hospital, he is forced to participate in after-school activities as punishment. That is when he meets Jamie, and both their lives change. "A Walk to Remember" is a heart-breaking, well-executed movie with memorable performances. Mandy Moore is incredible as a beautiful young woman that is both vulnerable and strong. Similarly, Shane West also surprises as the rebel Landon.
Read More: Movies Like Cruel Intentions
2. Love Story (1970)
Despite their opposite backgrounds, Harvard Law student Oliver Barret IV and music student Jennifer Cavilleri fall helplessly in love. As they try to build their life together, tragedy strikes. Nominated for seven Academy Awards, "Love Story" is a timeless romantic classic with amazing performances and a terrific soundtrack. Ali MacGraw and Ryan O'Neal were especially memorizing as the doomed young couple. Additionally, it has a simple but heartbreaking story that will keep you glued to the screen.
Read More: Movies Like Rashomon
1. The Fault in Our Stars (2014)
Hazel and Augustus are two teenagers who fell in love despite an arduous life. Their relationship is special, given that Hazel's constant companion is an oxygen tank and Gus jokes about his prosthetic leg. This moving love story is unique and unpredictable, something very rare nowadays. As the main characters, Elgort and Woodley truly deliver a great performance. Their chemistry is so good you forget you are watching a movie. Overall, "The Fault in Our Stars" is a sad but incredibly beautiful teen love story, an emotional roller coaster about life.
Read More: Movies Like Now You See Me