Andrea Sachs just graduated from journalism. She is hired to work with Miranda Priestly, a powerful and sophisticated editor-in-chief of a high fashion magazine. She is known for being ruthless and very demanding. Andrea will have to work really hard to satisfy her tough boss.
Nominated for two Academy Awards, "The Devil Wears Prada" is an original and bold movie that stars Meryl Streep and Anne Hathaway. Both actresses have exceptional performances, but Meryl Streep is particularly fearless. With a relatable story and an engrossing script, this film will be appreciated especially by fashion lovers. In this list, we focus on movies related to the fashion industry or movies with the same atmosphere that feature incredible costumes. With that said, here is the list of movies similar to Devil Wears Prada that are our recommendations. You can also watch some of these movies like Devil Wears Prada on Netflix or Amazon Prime or Hulu.
14. Rage (2009)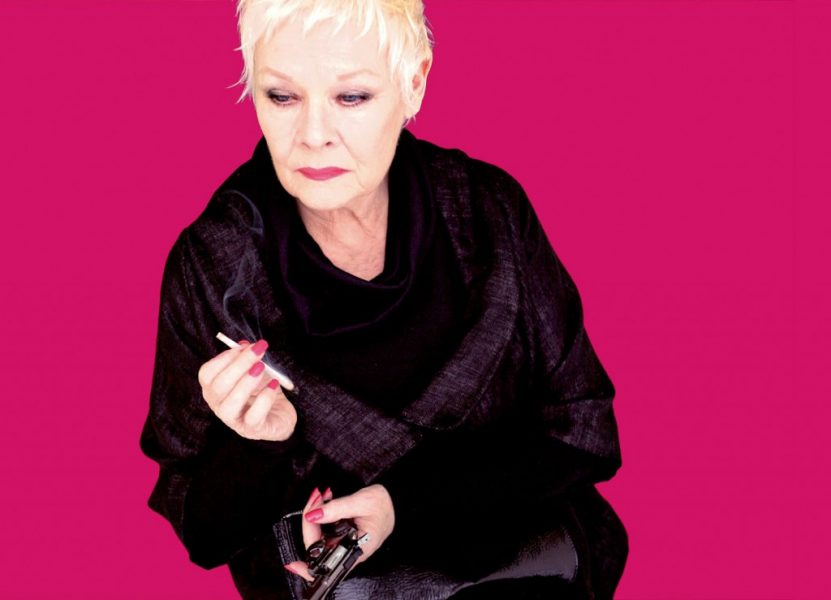 "Rage" follows a young blogger at a New York fashion house that decides to shoot several behind-the-scenes interviews using a cellphone. Although this drama is not for everyone, it features amazing monologues from a terrific cast. Judi Dench, Jude Law, Riz Ahmed, Luly cole and Patrick J. Adams are just some of the fantastic actors. "Rage" is an ambitious and somewhat visionary by examining class disparity, unrealistic beauty standards, and several other fashion industry's controversies.
Read More: Movies Like Everything, Everything
13. 27 Dresses (2008)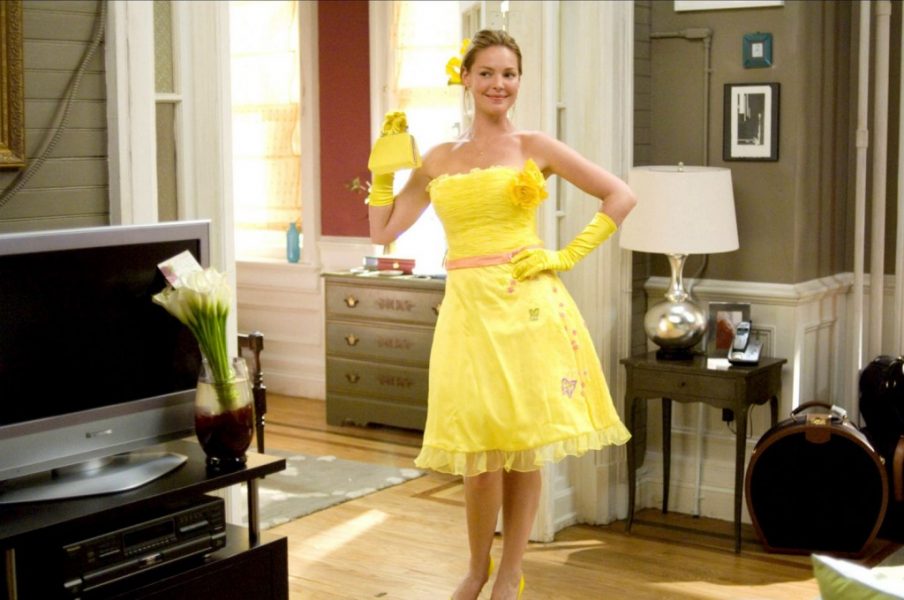 Jane served as a bridesmaid 27 times. However, now she is struggling with the idea of standing by her sister's side as her sibling marries the man she's secretly in love with. "27 Dresses" is a fun romantic comedy despite being predictable at times. Katherine Heigl manages to put in good acting to portray her jealousy towards her sister. Also, she makes the viewers connect with her, which is very important. Additionally, Judy Greer is brilliant, and she owns all her scenes. The cast has an amazing chemistry which gives a unique charm and sense of humor to the whole movie.
Read More: Movies Like The Giver
12. 13 Going On 30 (2004)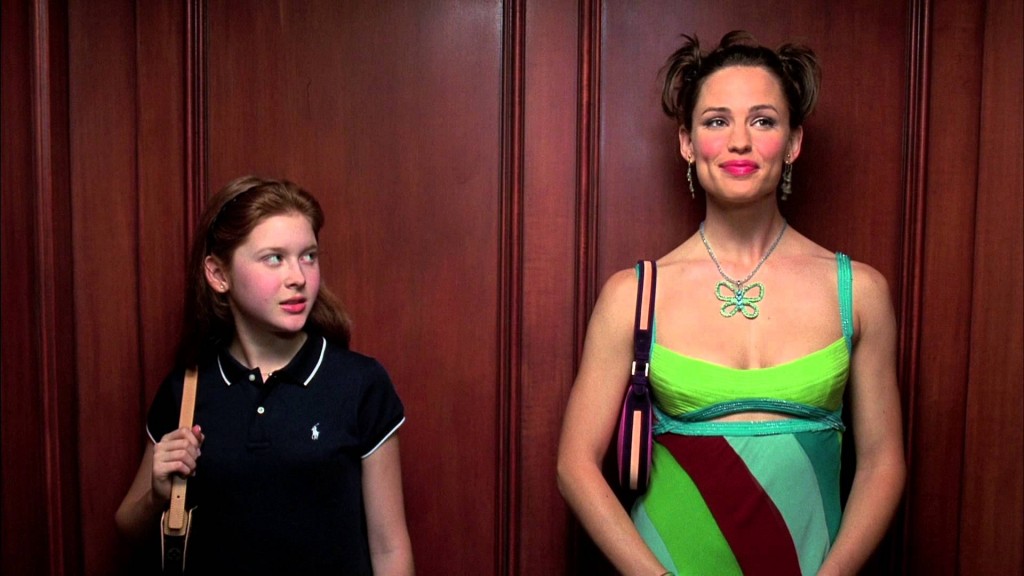 After a humiliating party, young Jenna makes a unique birthday wish on her thirteenth birthday: she wants to hide until she is thirty. Suddenly, the next day she is a 30-year-old woman with a career, a boyfriend, and an apartment. In this classic romantic comedy, Jennifer Gardner will amaze you as she captures the awkwardness and confusion of a teenager perfectly.
Read More: Movies Like Gone Girl
11. Factory Girl (2006)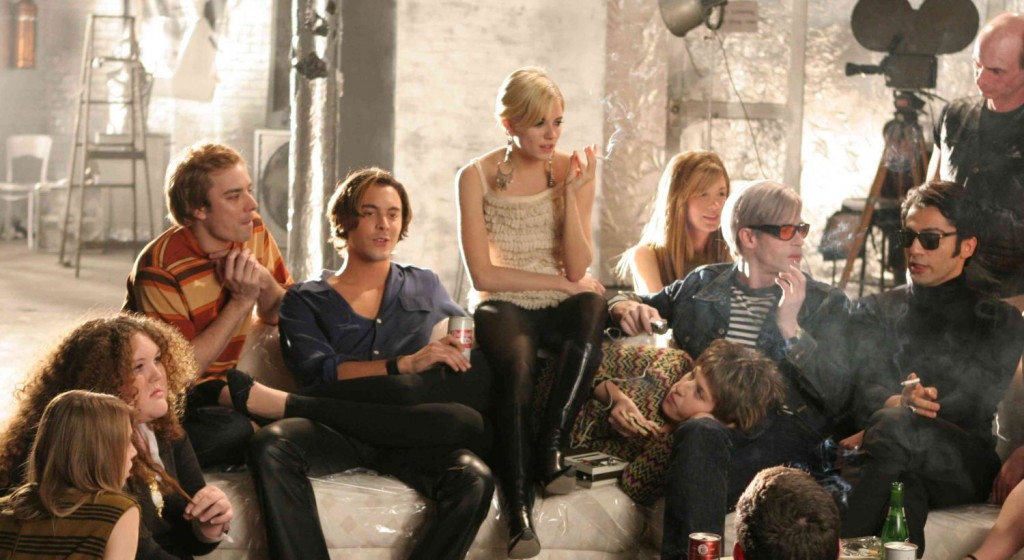 "Factory Girl" focuses on the life of socialite Edie Sedgwick after she moves from Cambridge to New York in the 60s. In this fictional tale, we follow the rise and fall of her career and her relationship with the artist Andy Warhol and a folk singer. This is a beautifully crafted film that showcases the beauty and ugliness of human art.
Read More: Movies Like La La Land
10. Sex and the City (2008)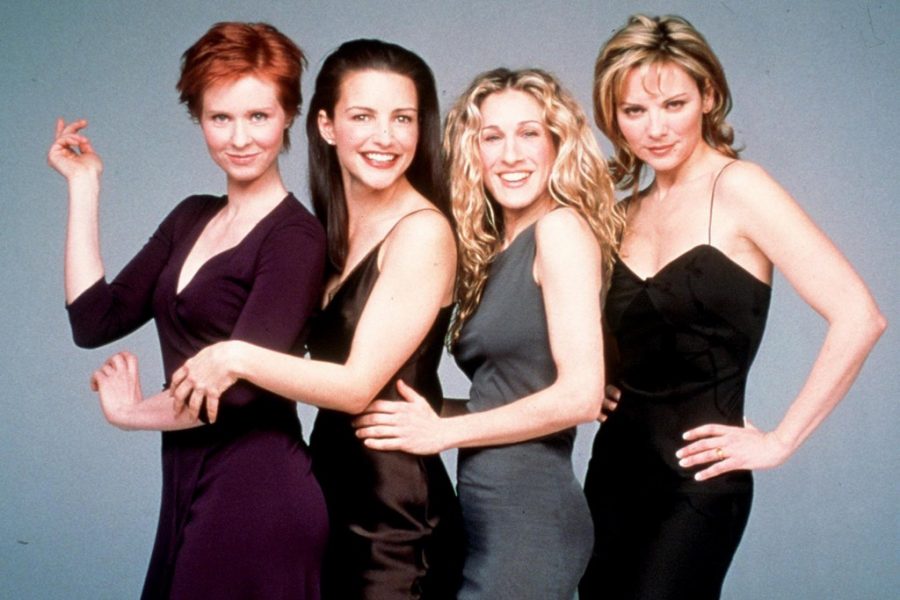 If you want a comedy that involves fashion and romance, you have to watch this one. A sequel of the famous TV show with the same name, "Sex and the City" follows the lives of four best girlfriends that live in New York City, as they manage their work lives with their romantic relationships. The female characters are compelling, and the plot is funny enough to keep your attention. Besides, it is rich in designer bags, shoes, and classic cocktails.
Read More: Movies Like Baby Driver
9. Blowup (1966)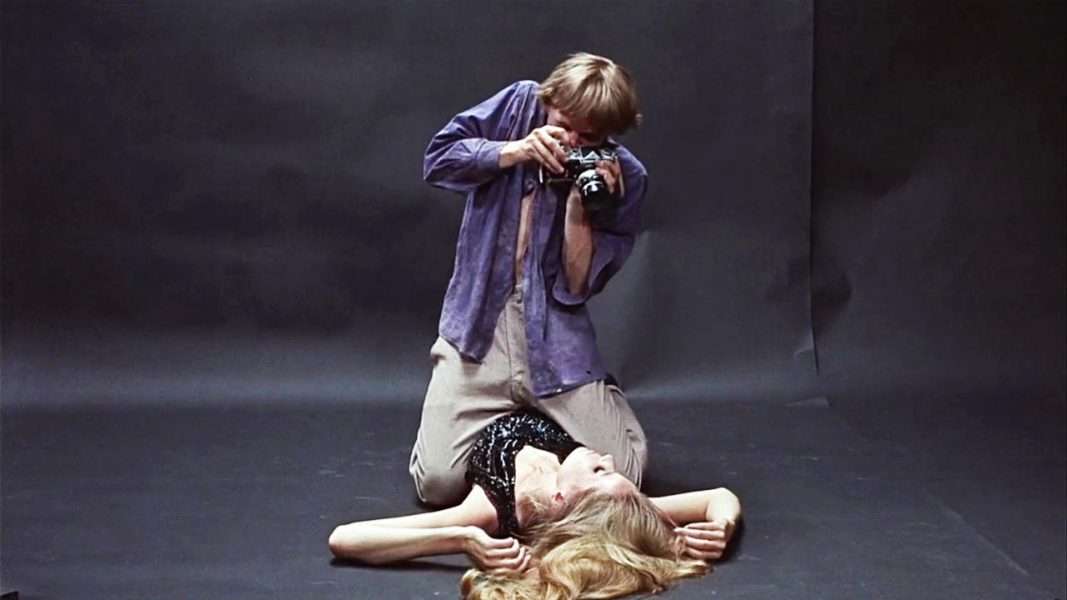 Thomas, a successful mod photographer based in London, leads a life of excess, full of marijuana, easy sex but also fashion and pop music. One day, he decides to take some shots in the park of a mysterious woman. When he returns home, Thomas notices something very suspicious one of the photos. Directed and written by Michelangelo Antonioni, "Blowup" mixes drama, mystery, and suspense in a captivating way. It was deservingly nominated for two Academy Awards, Best Director and Best Original Screenplay.
Read More: Movies Like Horrible Bosses
8. Confessions of a Shopaholic (2009)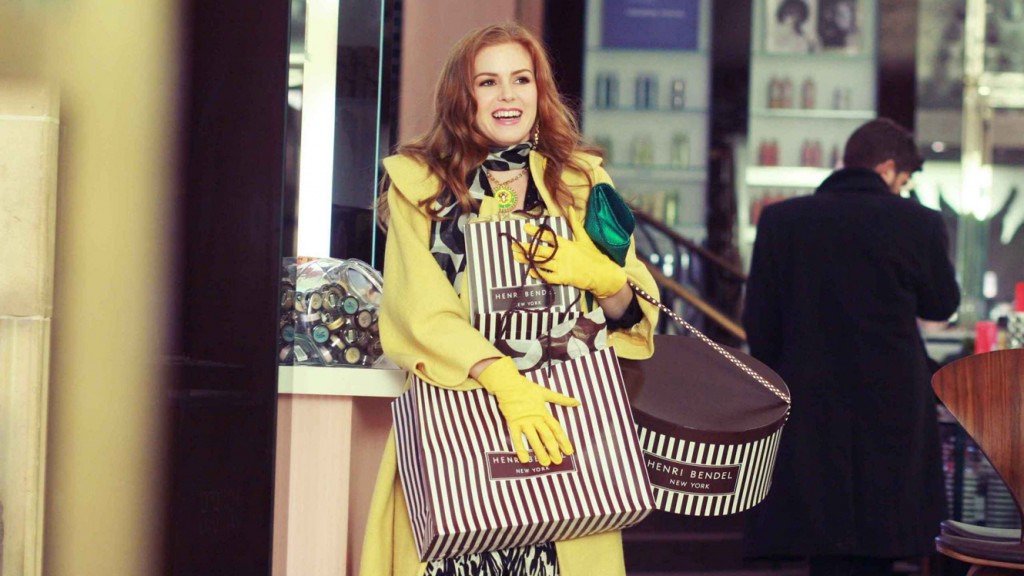 Rebecca Bloomwood is constantly struggling with her obsession with shopping. When she unexpectedly lands a job writing at a financial magazine, she must write about something she does not abide by consumer caution. However, she suddenly realizes that maybe she needs to overcome her "shopaholic" condition to be happy. Starring, Isla Fisher, Hugh Grant, and Krysten Ritter, "Confessions of a Shopaholic" is an engaging comedy about finding true happiness.
Read More: Movies Like John Wick
7. Clueless (1995)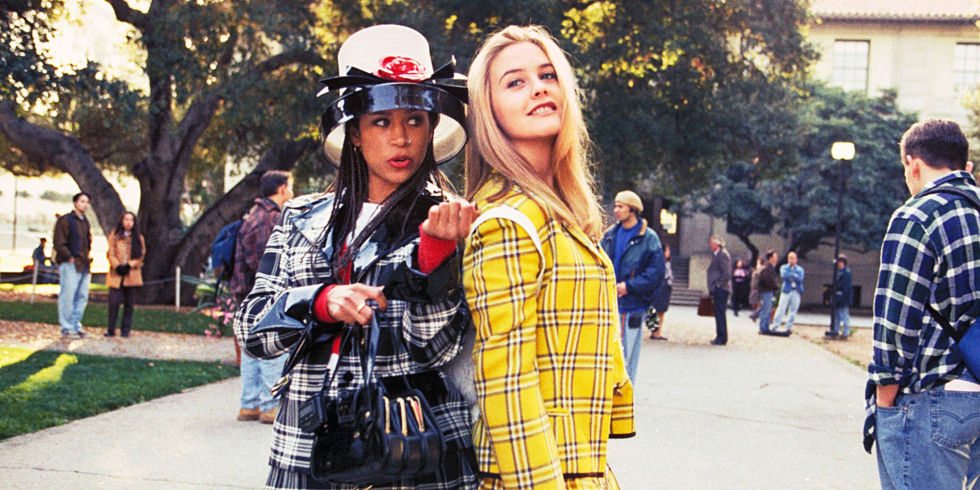 In 1995, Amy Heckerling wrote and directed "Clueless", a movie about high school, popularity, and fashion. Cher, a high school student in Beverly Hills, must survive the ups and downs of adolescent life. Her external manner at first seems superficial, but it hides her wit, charm, and intelligence which help her to deal with relationships, friends, family, school, and social life.
This movie became a classic of the high school/teenage gender due to its funny script and great performances. Alicia Silverstone, Paul Rudd, and Brittany Murphy are just some of the actors of this big, remarkable cast. Overall, "Clueless" is one of the most original teen-flicks of the 90s and it certainly deserves a watch.
Read More: Movies Like The Jungle Book
6. Pretty Woman (1990)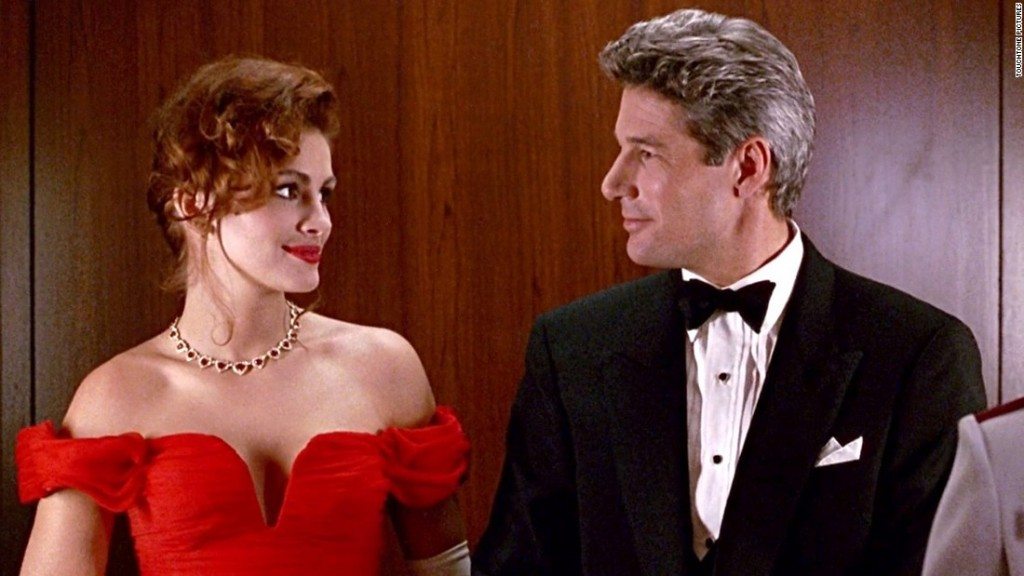 Edward is a merciless businessman that decides to hire an escort for some social events while on a business trip. What was supposed to be an uneventful arrangement turns out to be a love story.
"Pretty Woman" became a huge success when it was first released because of a combination of factors. Firstly, the acting is superb, with Julia Roberts and Richard Gear giving great performances. Secondly, the smart script written by J.F. Lawton was able to conquer a lot of hearts. And, lastly, the refreshing and interesting storyline turned "Pretty Woman" into a timeless classic. Also, this might be the mother of all makeover flick since Julia Roberts has a stunning transformation!
Read More: Movies Like Taken
5. Breakfast At Tiffany's (1961)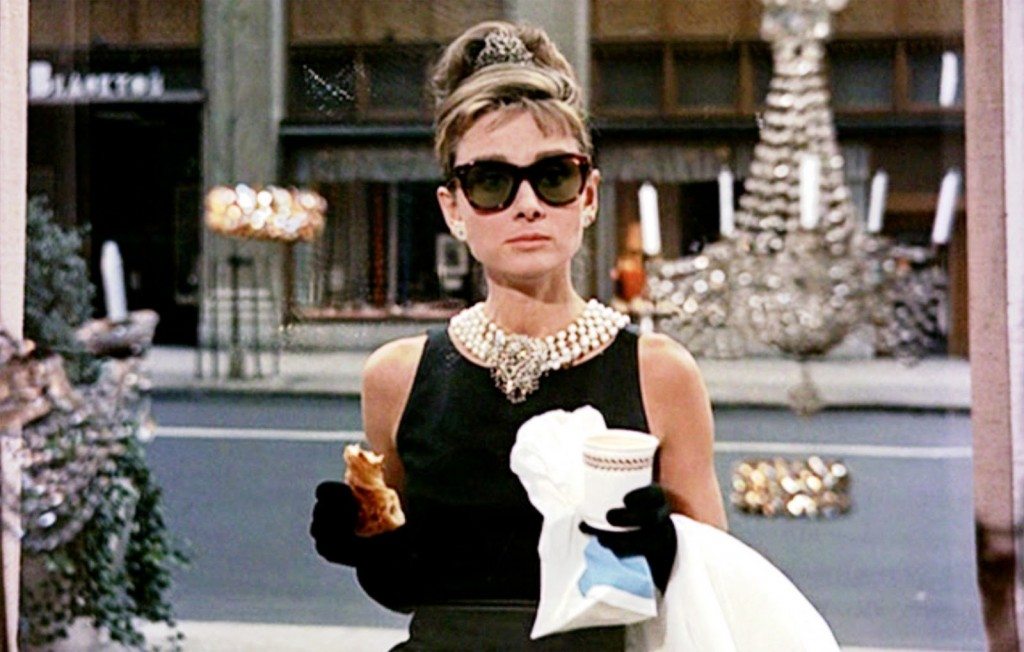 Academy Award-winning "Breakfast at Tiffany's" tells the story of Holly Golightly, a fascinating New York socialite. When struggling writer Paul Varjak moves to her apartment building, they reluctantly start to fall in love with each other. However, her past threatens to get in the way of happiness.
"Breakfast at Tiffany's" is more than a romantic-comedy, it is one of the most beautiful love stories told in film. Audrey Hepburn gives an iconic performance as Holly Golightly, that still moves and fascinates audiences today. The direction, musical score, acting, and screenplay are all put together nicely. Additionally, Hepburn in the black dress is one of the most iconic fashion statements in film history.
Read More: Movies Like 27 Dresses
4. The September Issue (2009)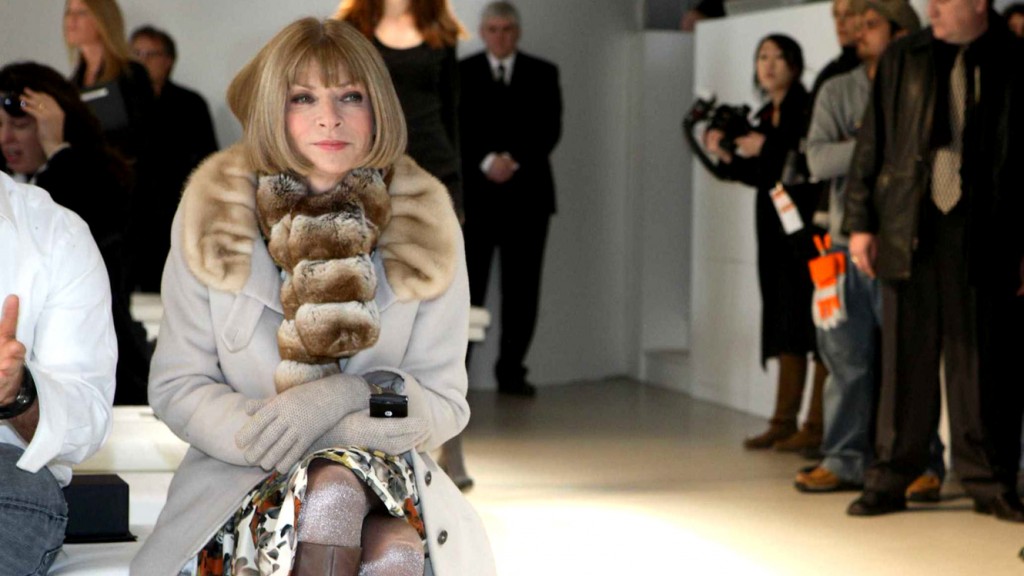 This documentary tells the story of how editor-in-chief Anna Wintour and her team of editors created the September 2007 issue of Vogue. Weighting nearly five pounds, it was the largest issue of a magazine ever published. "The September Issue" is a well-crafted documentary that will be tremendously appreciated by fashion lovers. We not only get an inside look at one of the great publishing stories ever but also into the people who made it possible. Fun fact: Meryl Streep's character in "The Devil Wears Prada" is rumored to be inspired by legendary editor-in-chief Anna Wintour.
Read More: Movies Like The First Time
3. The Intern (2015)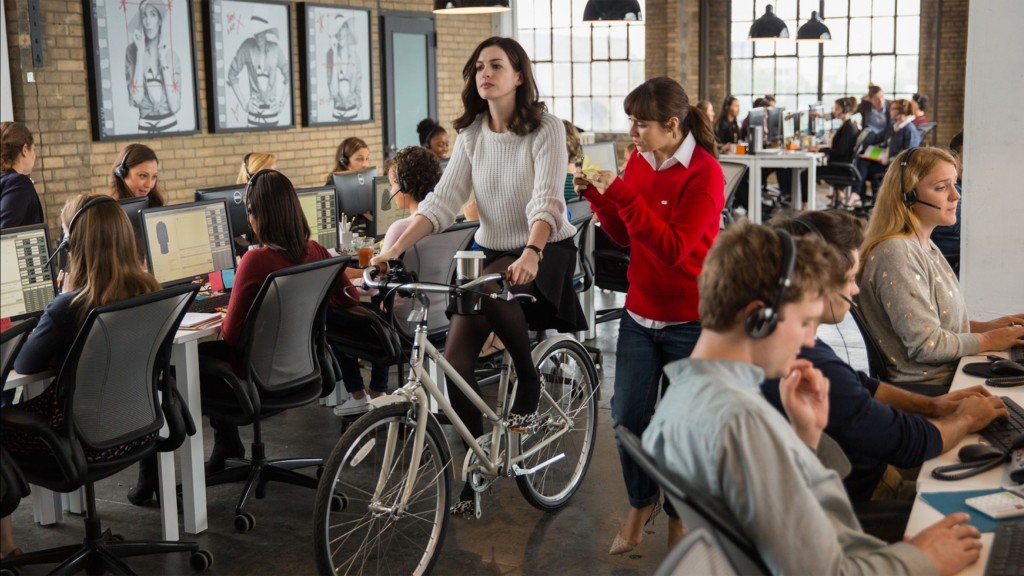 Starring Anne Hathaway and Robert De Niro, Nancy Meyers's film is a comedy that follows a 70-year-old man tired of his retired life. He decides to apply for a senior intern position at an online fashion retailer founded by a tireless, ambitious workaholic and ends up getting it. "The Intern" is about not being afraid of learning new things from younger and older people. Everyone can teach you something. In this film, the entire cast has good chemistry between them, making it easy to emphasize with the characters. That, combined with a good script makes "The Intern" a must watch!
Read More: Movies Like The Graduate
2. Yves Saint Laurent (2014)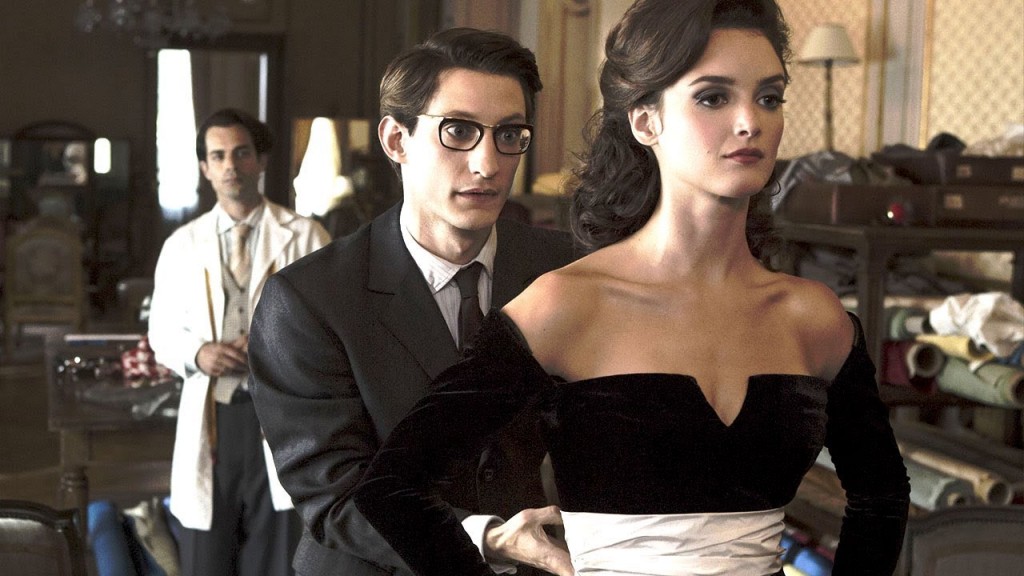 "Yves Saint Laurent" is a biographical drama that follows the career of the famous French designer and gives an insight into his relationship with his lover and business partner, Pierre Berge. This is a beautifully shot film with an interesting story and captivating performances. Pierre Niney is deserving of a special mention because his voice and mannerisms that perfectly encapsulated the French designer. Moreover, the atmosphere of the late 50s is captured perfectly with the help of an amazing jazz score, beautiful sets, and elegant designs. "Yves Saint Laurent" is a great tribute to the French designer and the fashion industry.
Read More: Movies Like Maid in Manhattan
1. Coco Before Chanel (2009)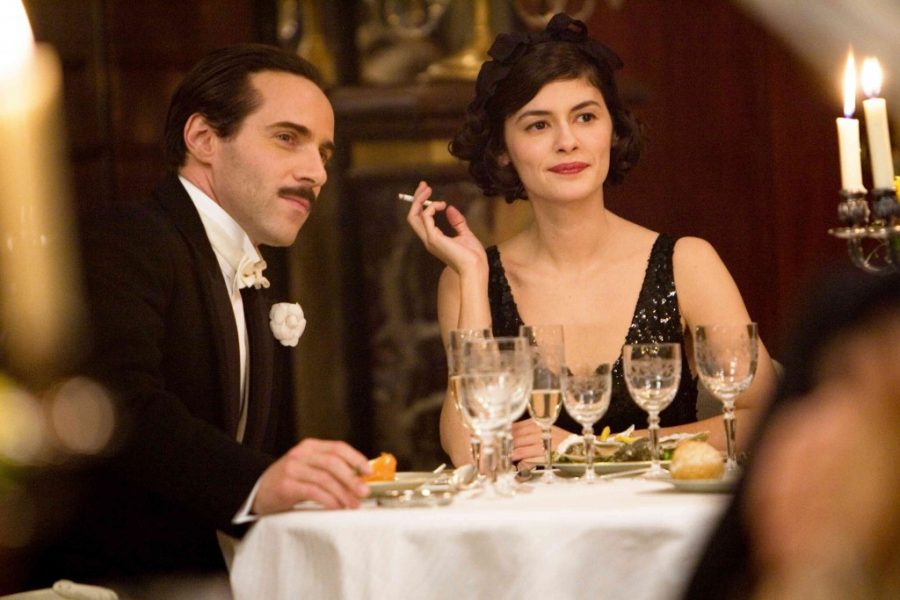 Gabrielle Chanel, "Coco", built an empire from nothing. After the death of her mother and the abandonment of her father, she and her older sister Adrienne lived in an orphanage for years. However, she still managed to create an empire in the fashion world. Nominated for an Academy Award for Best Costume Design, "Coco Before Chanel" is a compelling drama for those interested in fashion. It is a beautifully made film that stands out not only cinematographically but also because of a wonderful atmosphere. Moreover, French actress Audrey Tautou gives a wonderful performance as Coco Chanel.
Read More: Movies Like American Pie