Marisa Ventura is a single mother who works as a maid in a fancy hotel in New York City. By a twist of fate, a Senatorial candidate falls for her, thinking she is a rich guest at the hotel. When Marisa's true identity is revealed, they realize they must overcome a lot of challenges to be together.
"Maid in Manhattan" is a modern take on "Romeo and Juliet" (without its tragic ending). It has an engrossing love story and a cool Norah Jones soundtrack. Additionally, Jennifer Lopez and Ralph Fiennes have great performances, they are both charming and sweet. If you like improbable or unique love stories, here is the list of movies similar to 'Maid in Manhattan' that are our recommendations. You can also watch several of these movies like Maid in Manhattan on Netflix, Hulu or Amazon Prime.
14. 27 Dresses (2008)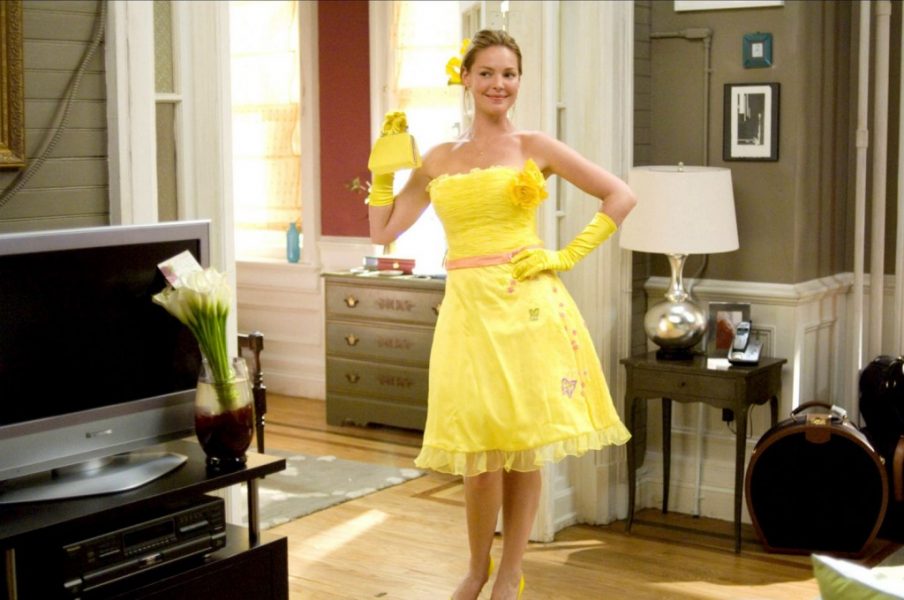 "27 Dresses" is a fun romantic comedy that follows Jane, a young woman who has served as a bridesmaid 27 times. However, suddenly she finds out that her sister is engaged to the man she's secretly in love with. Katherine Heigl manages to put in good acting to portray her jealousy towards her sister. Also, she makes the viewers connect with her, which is very important in a movie like this. Additionally, Judy Greer is brilliant, and she owns all her scenes. The cast has an amazing chemistry which gives a unique charm and sense of humor to the whole movie.
Read More: Movies Like Wind River
13. Romeo and Juliet (2013)
Even though this isn't the original "Romeo and Juliet", this remake will still steal your attention and surprise you. Douglas Booth and Hailee Steinfeld play the young couple who has to override the rules to be together. They are competent, such as the rest of the cast. The cinematography, the layout, the scenery, the dresses, the dialog and the dialect are well executed. Even if you already read the play or have seen one of the older films, this is still worth your time.
Read More: Movies Like A Quiet Place
12. The Back-up Plan (2010)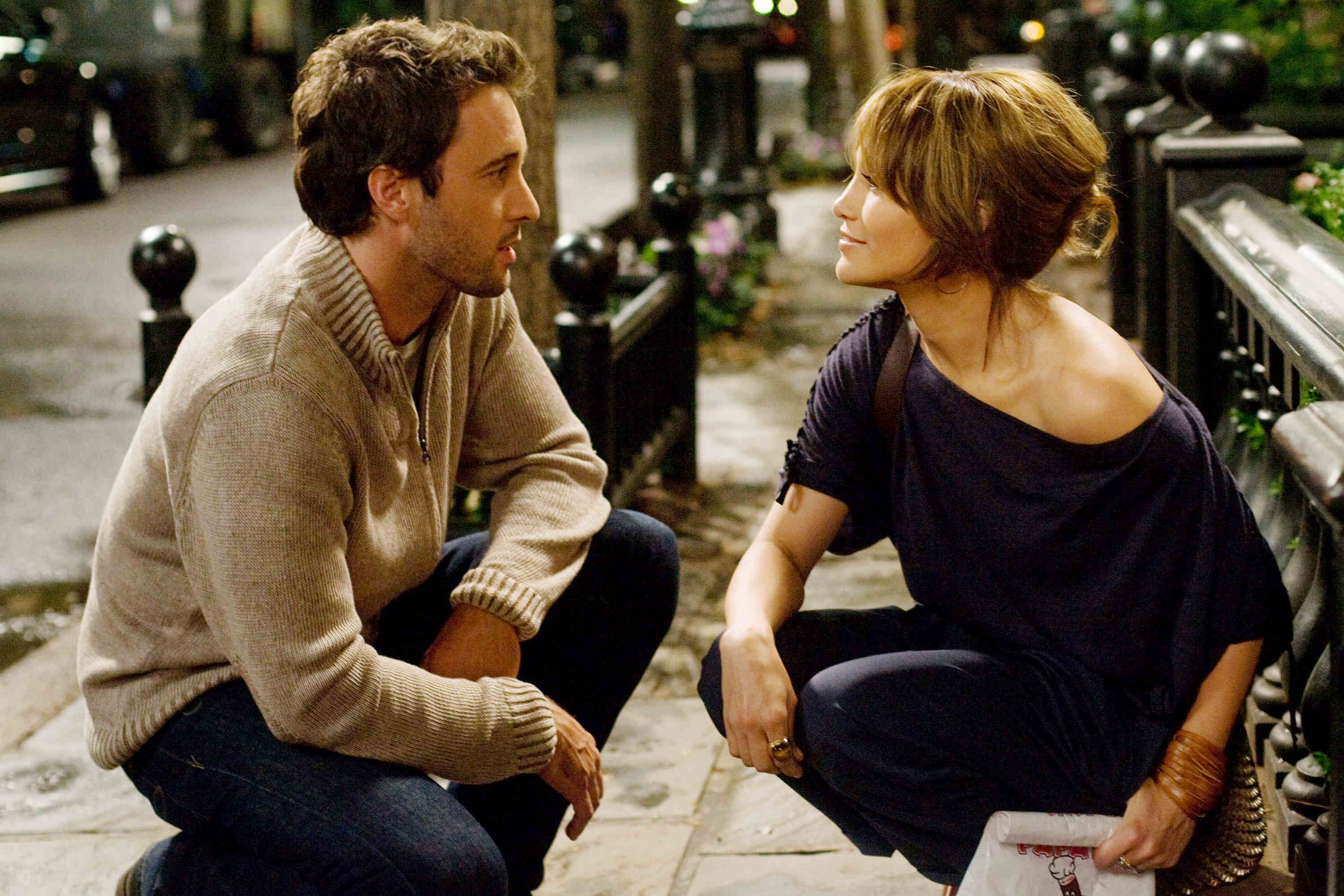 Zoe really wants to start a family and have a baby but has been unable to find the right man. However, shortly after going through artificial insemination, she meets a man called Stan who seems to be the man of her dreams. "The Back-up Plan" is an entertaining romantic comedy, starring Jennifer Lopez and Alex O'Loughlin. If you are a fan of Lopez, you cannot miss this movie. It is about starting a family in reverse order and dealing with the complexity of love. Overall, it is a funny and charming romance that manages to be quite surprising at times.
Read More: Movies Like Manchester by the Sea
11. Shall We Dance (2004)
John Clark is an overworked lawyer that feels something is missing in his life. Every day when going to work, he sees a beautiful woman looking through the window of a dance studio. Impulsively, John gets off the train and signs up for ballroom dancing lessons, so he can discover more about this mysterious woman. "Shall We Dance" has an amazing cast filled with talented actors. Richard Gere, Jennifer Lopez, and Susan Sarandon are all interesting and likable. It is a feel-good movie with a charming story and magical atmosphere that you cannot miss.
Read More: Movies Like Clueless
10. Maid of Honor (2008)
This classic romantic movie follows Tom and Hannah, who have been best friends for 10 years. Suddenly, Hannah gets engaged. When she asks Tom to be her "maid" of honor, he agrees just so he can attempt to stop the wedding and confess his love to her. "Maid of Honor" is not groundbreaking but it is quite refreshing to see a romantic movie from the perspective of a man. If you enjoy romantic comedies and want a good laugh this one is definitely worth seeing. Patrick Dempsey and Michelle Monaghan are great in the skin of their characters and they have great chemistry together.
Read More: Movies Like Oldboy
9. Two Weeks Notice (2002)
"Two Weeks Notice" revolves around young Lucy Kelson, a brilliant lawyer with a bright mind that works for a commercial real estate developer. However, her millionaire boss treats her more like a nanny than a Law graduate. When she gets tired of this treatment, she walks out on him. Hugh Grant and Sandra Bullock are the lead stars in this refreshing romantic comedy. Besides having an outstanding soundtrack and an amazing scenery, "Two Weeks Notice" also has a solid direction and funny script by Marc Lawrence. A must watch for fans of "Maid in Manhattan".
Read More: Movies Like Her
8. Kate & Leopold (2001)
Leopold is an English Duke living in New York at the end of the 19th Century. Suddenly, he is transported to the present day when he meets Kate, a successful businesswoman. What should be impossible becomes an incredible love story. Starring Meg Ryan and Hugh Jackman, "Kate & Leopold" will draw you in due to its delicious cinematography and engrossing script. Despite some time-travel weaknesses, it is a charming movie with great performances and direction. If you are looking for interesting characters, a funny script and an original story, you should watch this one!
Read More: Movies Like American Pie