There is no doubt that Oldboy is one of the most riveting and uncomfortable movies to watch, but for all the gore and violence, it rewards the viewer with an experience that will haunt you for years to come. Revenge action dramas don't come in better form or shape than Oldboy. On top of that, it is has a climax that completely pulls the rug from under your feet. So, if you love revenge dramas, here is the list of movies similar to Oldboy that are our recommendations. You can watch several of these movies like Oldboy on Netflix, Hulu or Amazon Prime.
12. Nikita (1990)
Nominated for the Golden Globe of Best Foreign Film, "Nikita" follows the story of a young woman who was convicted of murder and robbery. However, instead of going to prison, she is taken to a school for special operatives to become a spy/assassin. The character of Nikita completely embodies the concept of "femme fatale". She is not only beautiful but knows how to handle a gun and is merciless. With the help of a terrific cast, director Luc Besson managed to create a tremendously stylish film and to keep a high level of energy throughout.
Read More: Movies Like Revenge of the Bridesmaids
11. Lady Vengeance (2005)
Part of the "Revenge Trilogy" by Chan-wook Park, this is a visually breathtaking tale of vengeance and search for redemption. Besides having a hauntingly beautiful score, "Lady Vengeance" is also intelligent and thought-provoking, demanding to be watched many times. We follow Guem-Ja Lee, who was wrongfully convicted of the kidnap and murder of a six-year-old boy. When she gets out of the prison after thirteen years, she only has one objective: to find the man truly responsible for the boy's death and to bring him to justice.
Read More: Movies Like The Prestige
10. Lady Snowblood (1973)
Quentin Tarantino used several images, plotlines, a few characters, and even a memorable song from "Lady Snowblood" to create "Kill Bill". However, this film still manages to be very a different experience and, therefore, deserves a watch. Raised as an assassin to kill the criminals who destroyed her family, young Yuki never experienced love. This is the story we follow, and what a well-executed, powerful story. The flawless direction brought on by Toshiya Fujita and the gory, bloody action will be enjoyed by Tarantino's fans.
Read More: Movies Like The Shape of Water
9. The Skin I Live In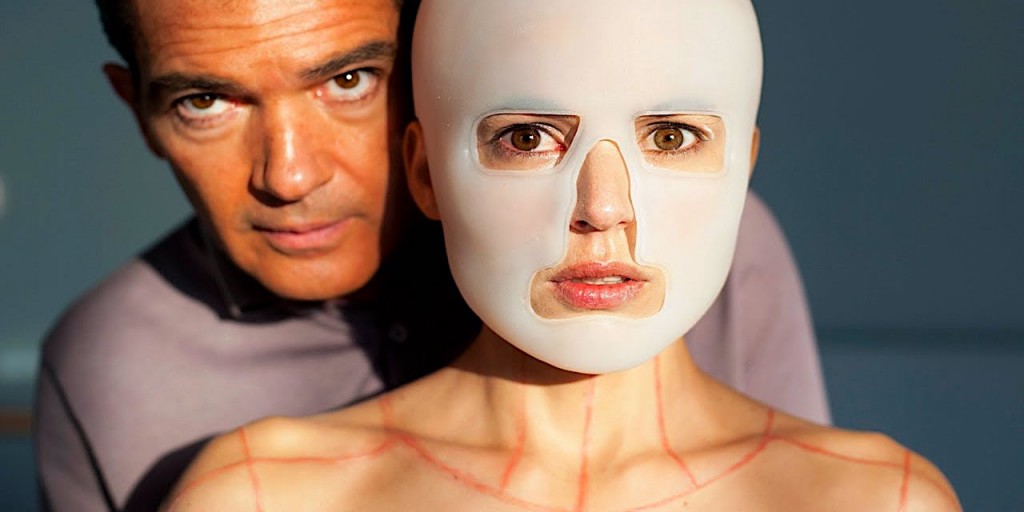 Though it's only seven years old, if released today I doubt the trans community would let Pedro Almodóvar's disturbing film The Skin I Live In come and go without criticism. In the most convoluted revenge scheme ever, Antonio Banderas gets back at the young fool who raped his daughter by forcing him to undergo a sex change and serve as a punished sex slave for years to come. The audacious psychological thriller turns the pain that rapists have so ignorantly caused on their victims back on themselves. This revenge fantasy is a troubling examination of a grim cycle of abuse on top of the surface level taboos – the total picture is potently disquieting.
Read More: Movies Like Vampire Academy
8. Stoker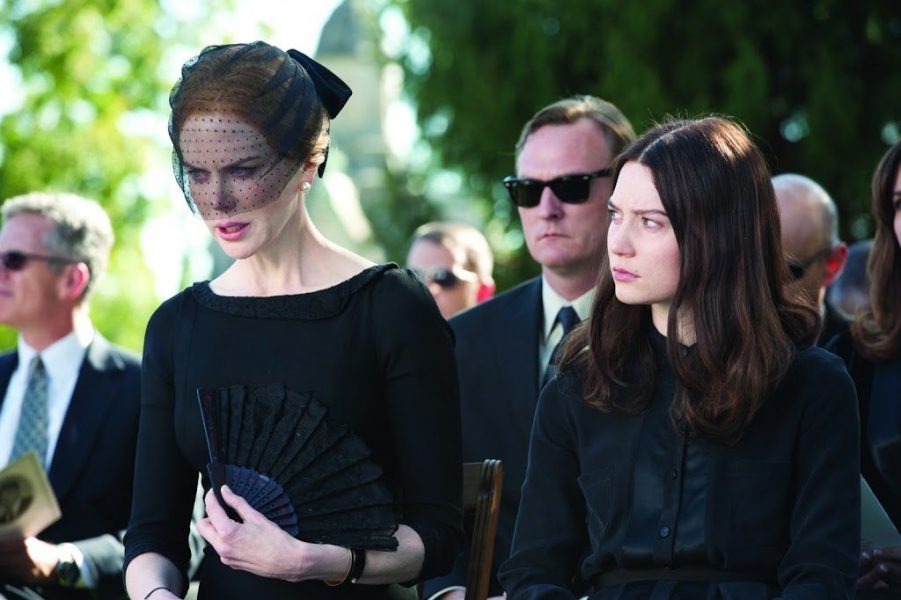 Park Chan-wook has more than made a name for himself over two decades of filmmaking. Oldboy is a staple of modern world cinema, but Stoker, a rare English-language film of his, is infused with a kinetic, unresolved energy seldom witnessed stateside. Played against type, the characteristic gentile of Mia Wasikowska is ignored in favor of capturing the suspicions of a brooding, clever and capable teen caught in a Hitchcockian blunder – the film is more than a little reminiscent of Shadow of a Doubt, only our protagonist is far less passive than Charlie was.
Read More: Movies Like Everything, Everything
7. Memento
This Christopher Nolan thriller has already been remade across 2 languages with equal amounts of success, which in itself is a testimony to the brilliance of the story. Memento is the story of a man suffering from anterograde amnesia and how he uses polaroid pictures to help him track down the killers of his wife. Made on a shoestring budget, it employs the clever use of black and white scenes and reverse chronology to keep the viewer hooked throughout its 2-hour runtime. You could be glued to the screen but you will still require multiple viewings before you fully understand the intricate web that Nolan has woven.
Read More: Movies Like The Giver
6. Amores Perros
Alejandro Gonzalez's masterpiece is not an easy watch, but be patient and this film will reward you like no other film ever has. The director cleverly draws parallels between loyalty and unfaithfulness. All the human characters are depicted as disloyal whereas the dogs in the movie are the epitome of faithfulness. The director successfully manages to connect 3 seemingly disjointed storylines and this is where lies the brilliance of Amores Perros.
Read More: Movies Like Gone Girl
5. Gladiator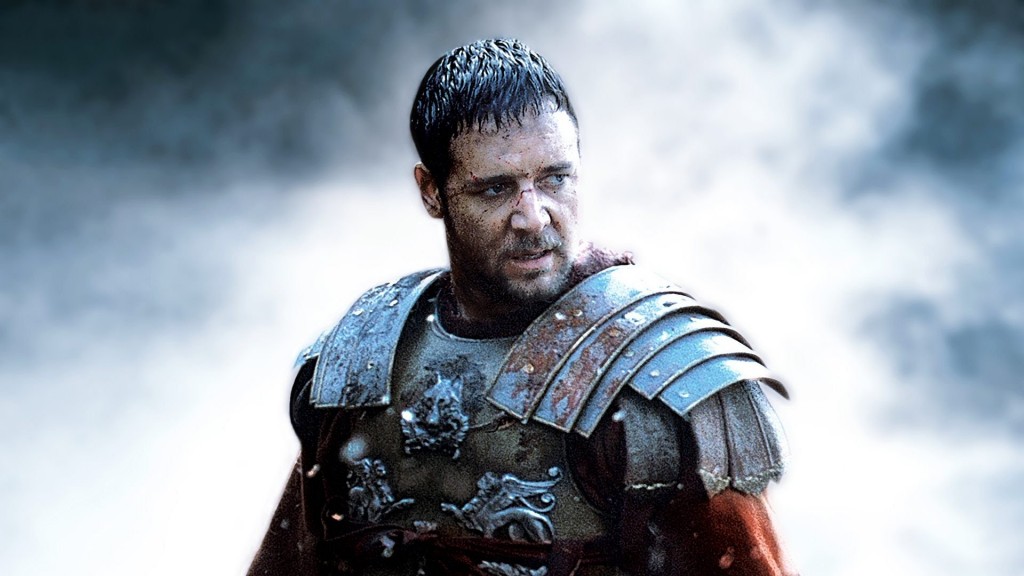 There was a time when Russel Crowe could do no wrong and Gladiator is a testimony to that fact. Russel Crowe as Maximus plays a gladiator who has been betrayed by his Kings son who gets his family killed and Maximus is captured. Maximus's quest for revenge makes him take part in gladiator fights which are some of the best fight sequences ever filmed in Hollywood. These fights are lifted to another level by Hans Zimmer's soul-stirring background score. The climax is befitting of a movie of such class and is sure to move you to tears.
Read More: Movies Like Baby Driver
4. John Wick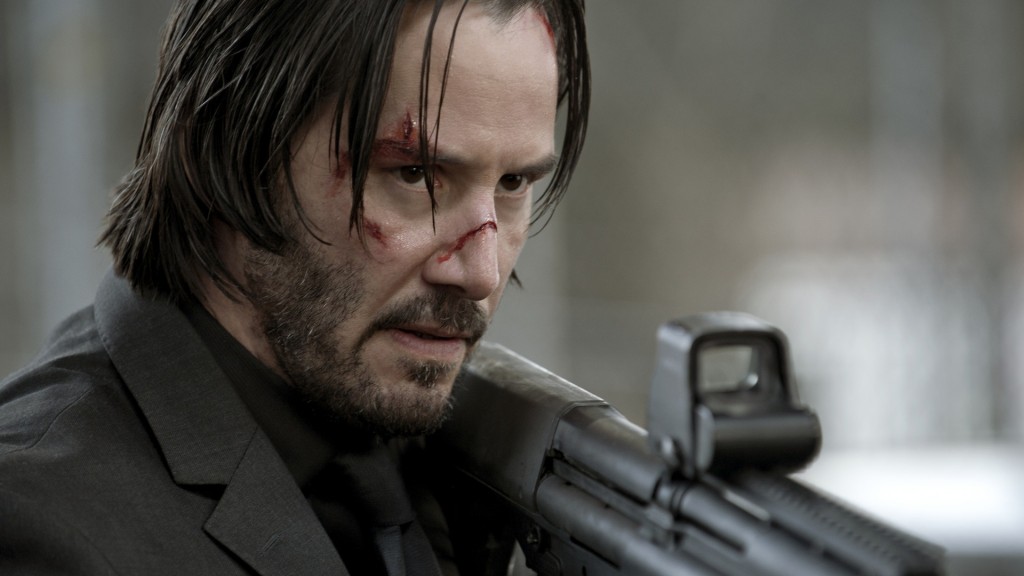 This Keanu Reeves starrer is more of an action flick than an actual revenge movie. If the action sequences in Oldboy were more about hand to hand combat then John wick shows us how much fun can be had with a gun. The well-choreographed gunfights will surely give you all the adrenaline rush you need. But amidst all the bullets and guns, it is a pencil that stands out.
Read More: Movies Like Horrible Bosses
3. The Revenant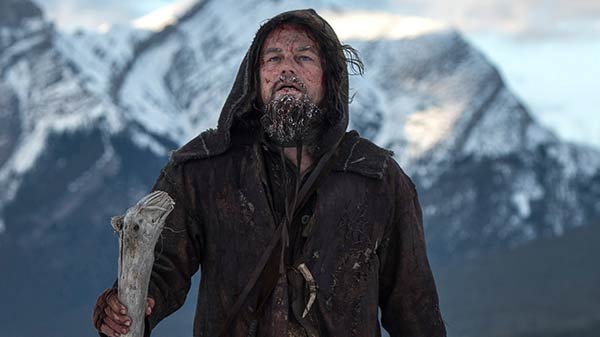 Based on Micheal Punke's novel of the same name The Revenant has both Alejandro González Iñárritu and and Di Caprio in top form. The story of Hugh Glass's survival against all odds to avenge his son's death makes for a compelling watch. One of the films which convey very less through actual dialogues and depends more on Leo's expressions to connect with the viewer. Gorgeous visuals, a mesmerizing background score, ultra-realistic fight sequences and another brilliant performance by Tom Hardy make this a movie which is not to be missed.
Read More: Movies Like John Wick
2. The Raid Redemption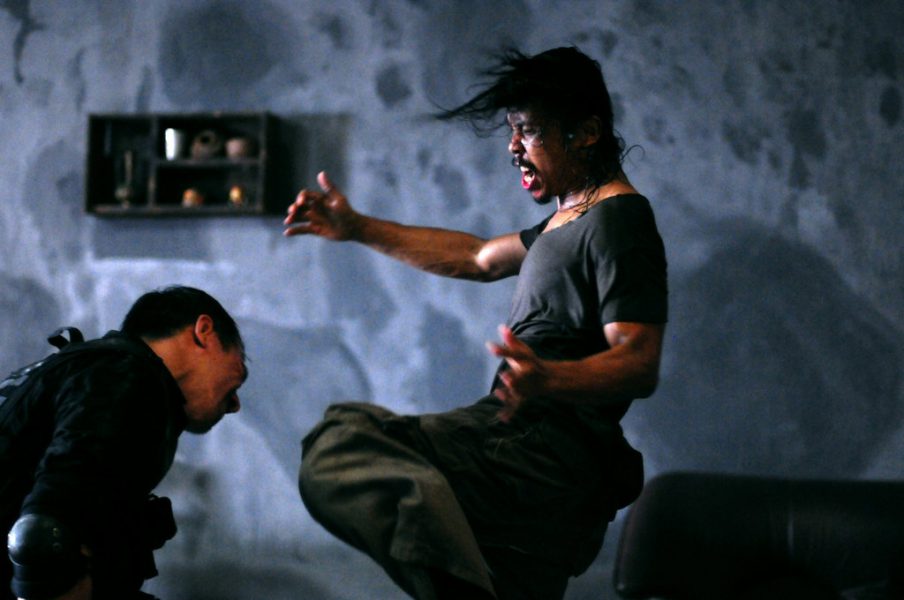 This Indonesian thriller is a treat for action junkies. The film begins with one of the most gripping opening sequences in a movie. On top of that, this Gareth Huw directorial is about a raid on the apartment of a notorious gangster which goes horribly wrong. This movie is also a son's promise to his father to bring his brother back. Slick action sequences and commendable acting make this a must watch.
Read More: Movies Like The Jungle Book
1. Kill Bill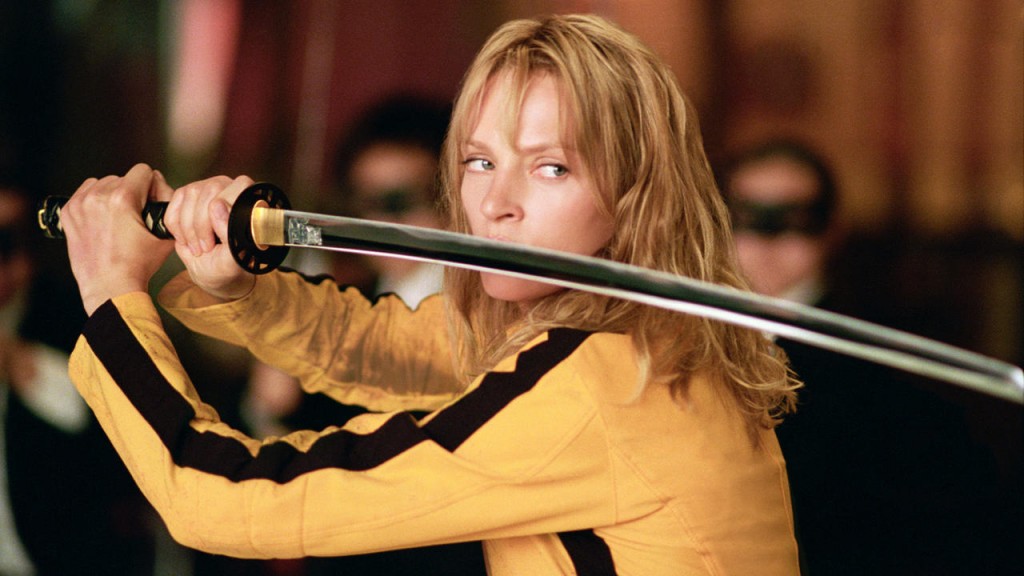 Quentin Tarantino's 2-part revenge saga is actually quite an anomaly to this whole genre. How often have we seen a female protagonist kick ass like Uma Thurman does in Kill Bill. Uma Thurman's quest to find the man who spoilt her marriage and killed her unborn child takes her on a journey filled with some epic scenes, lots of gore and even more blood. Watch it for the animation sequences and Uma Thurman kicking ass like no one else can.
Read More: Movies Like John Wick