Armando Iannucci's whimsically fresh take of Charles Dickens' classic "David Copperfield" is a gloriously surreal tale of an unfortunate orphan who goes from rags to riches, and then back to rags again. He shuffles between fortune and misfortune quite a bit, to be honest. But it never gets tiresome because the titular protagonist (played admirably by Dev Patel) never loses his cheerful and sunny disposition. He remains kind-hearted and retains his sense of humor, regardless of what life throws at him. Director Iannucci adapted 'The Personal History of David Copperfield' from Simon Blackwell's screenplay and alongside Patel, the movie stars a stellar ensemble cast including Hugh Laurie, Tilda Swinton, and Peter Capaldi.
For lovers of classic literature like David Copperfield, or people who just like watching movies that are adapted from classic books similar to the Charles Dickens novel, we have a list of the best films you must definitely check out. You can watch several of these movies similar to The Personal History of David Copperfield on Netflix, Hulu, or Amazon Prime.
7. Hamilton (2020)
This hit film is a recording of the 2015 smash-hit Broadway musical of the same name. It's a historical biopic like 'David Copperfield', inspired by the life of America's youngest founding father, Alexander Hamilton. 'Hamilton' the show had rave reviews on Broadway. So does the film. It has super catchy songs and has been called "Unforgettable" and "Brilliant" by critics.
6. Oliver Twist (2005)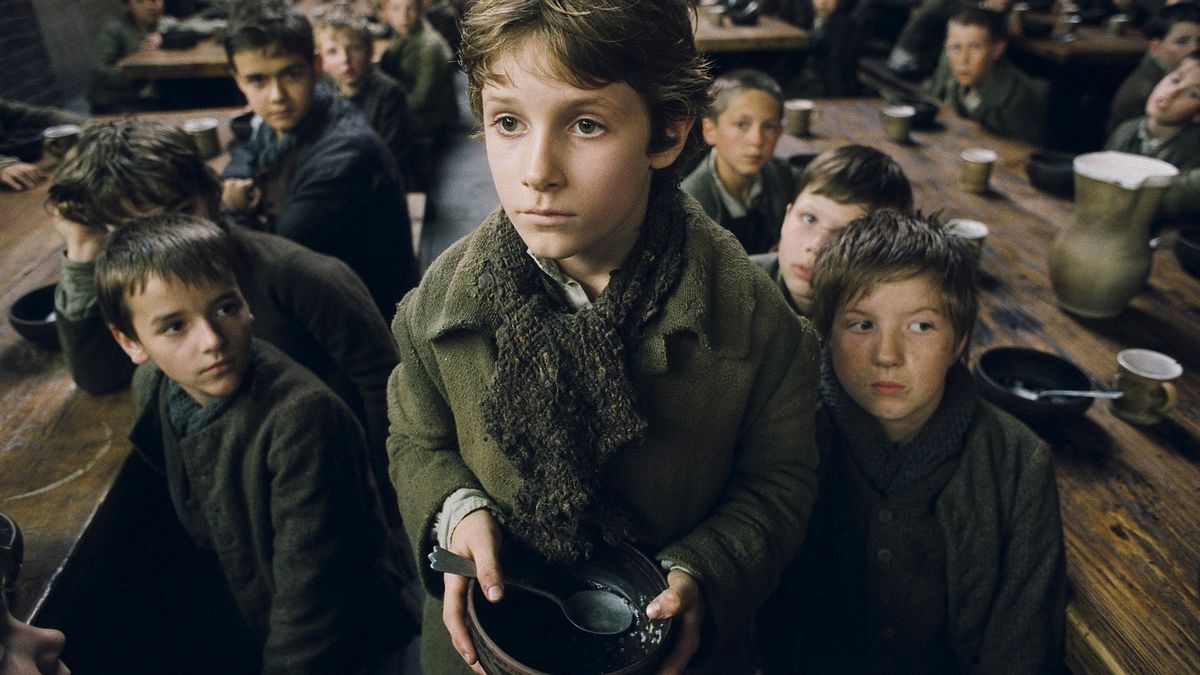 While we love the cheerfulness of 'David Copperfield', we also believe it's a bit hard to swallow that a downtrodden and mistreated orphan would be joining a group of happily singing hooligans, as it happens in the 1968 classic musical Oliver!. The 2005 version of the Charles Dickens novel of the same name is much better and more rooted in reality than the musical. 'Oliver Twist' is directed by Roman Polanski and stars Barney Clark, Ben Kingsley, Jeremy Swift, and Ian McNeice in key roles.
5. Christopher Robin (2018)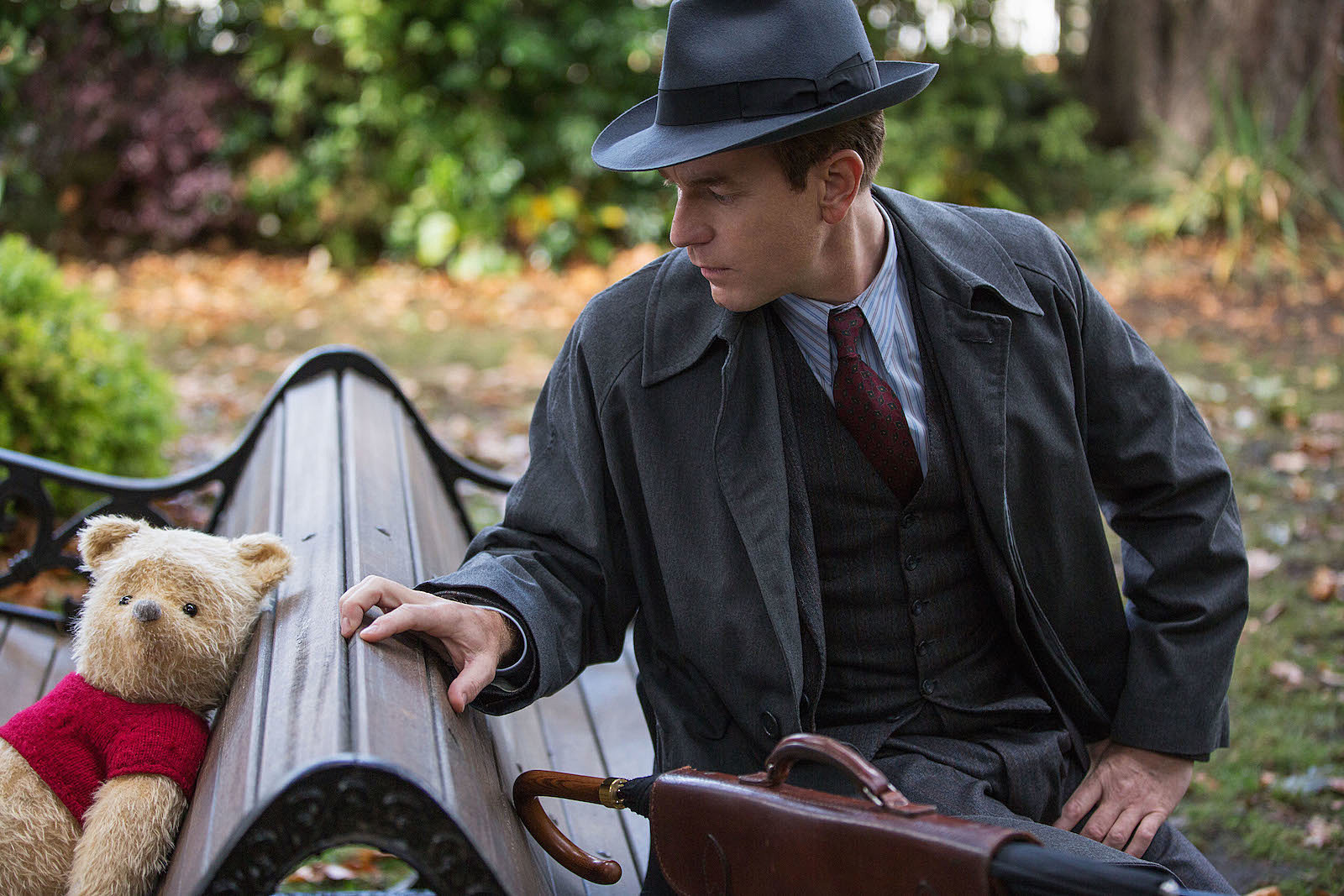 Now a world-weary middle-aged man, Christopher Robin (star of his father's Winnie the Pooh novels) forays back into the magical Hundred Acre Wood to locate Pooh's missing friends. This movie is whimsical like 'David Copperfield' (not to mention also adapted from a fictionalized book based on a real person) and it will leave you brimming with sweet nostalgia for the simpler times of your childhood. Give this Ewan McGregor-starrer a watch.
4. Gone With The Wind (1939)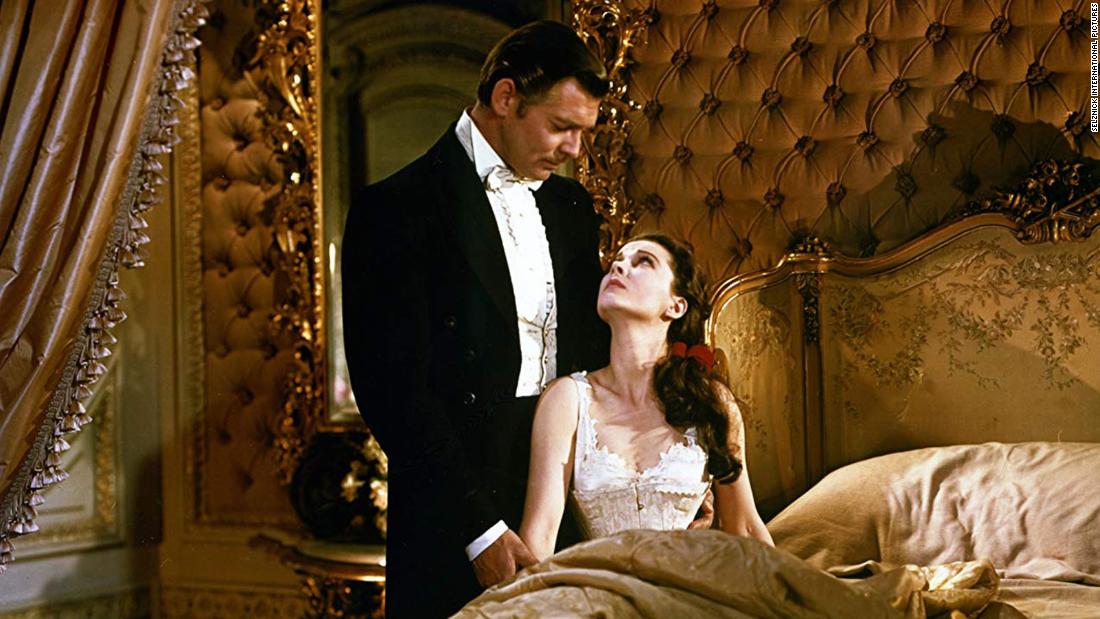 Set during the Civil War and Reconstruction era, this film follows the torrid love affair between a manipulative Southern belle and a roguish man. Based on the book of the same name by Margaret Mitchell, 'Gone With The Wind' remains one of the absolute best movie adaptations of classic literature. Directed by Victor Fleming, it stars the olden era legends Clark Gable and Vivien Leigh in the lead roles. This is one you cannot miss if you like films based on classic literature.
3. Bride and Prejudice (2004)
Gurinder Chadha's modern spin on the beloved Jane Austen book is so fresh and unprecedented that it is an immediate heart-winner. The story is the same – a pushy mother bent on securing the most eligible and agreeable bachelors as husbands for her four daughters – only Chadha's version is set in India! This utterly fun musical stars Aishwarya Rai Bachchan, Martin Henderson, Nadira Babbar, Anupam Kher, and Naveen Andrews in pivotal roles. It's funny and charming, just like 'David Copperfield'.
2. The Imitation Game (2014)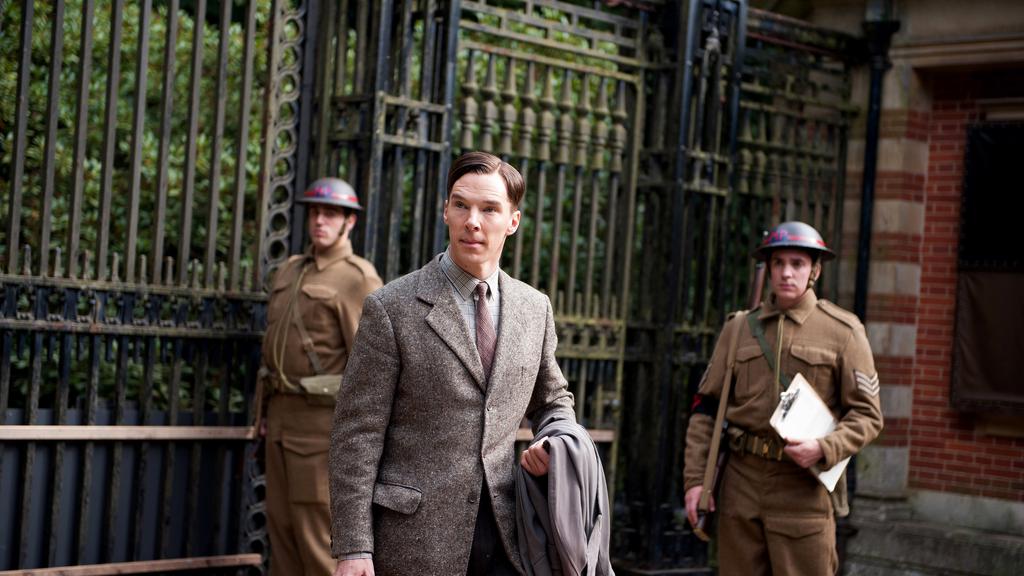 Based on the 1983 biography Alan Turing: The Enigma by Andrew Hodges, 'The Imitation Game' is one of the more brilliant movies of the last decade. This historical drama is directed by Morten Tyldum and follows the story of a British mathematician who, during the Second World War, joins the government's cryptography team to decipher the German enigma code. The movie stars Benedict Cumberbatch, Keira Knightley, Matthew Goode, and Allen Leech. It is fascinating to watch Cumberbatch bring emotional vulnerability to a cold, intellectual genius-oddball. Like 'David Copperfield', 'The Imitation Game' is first and foremost a historical biopic.
1. Little Women (2019)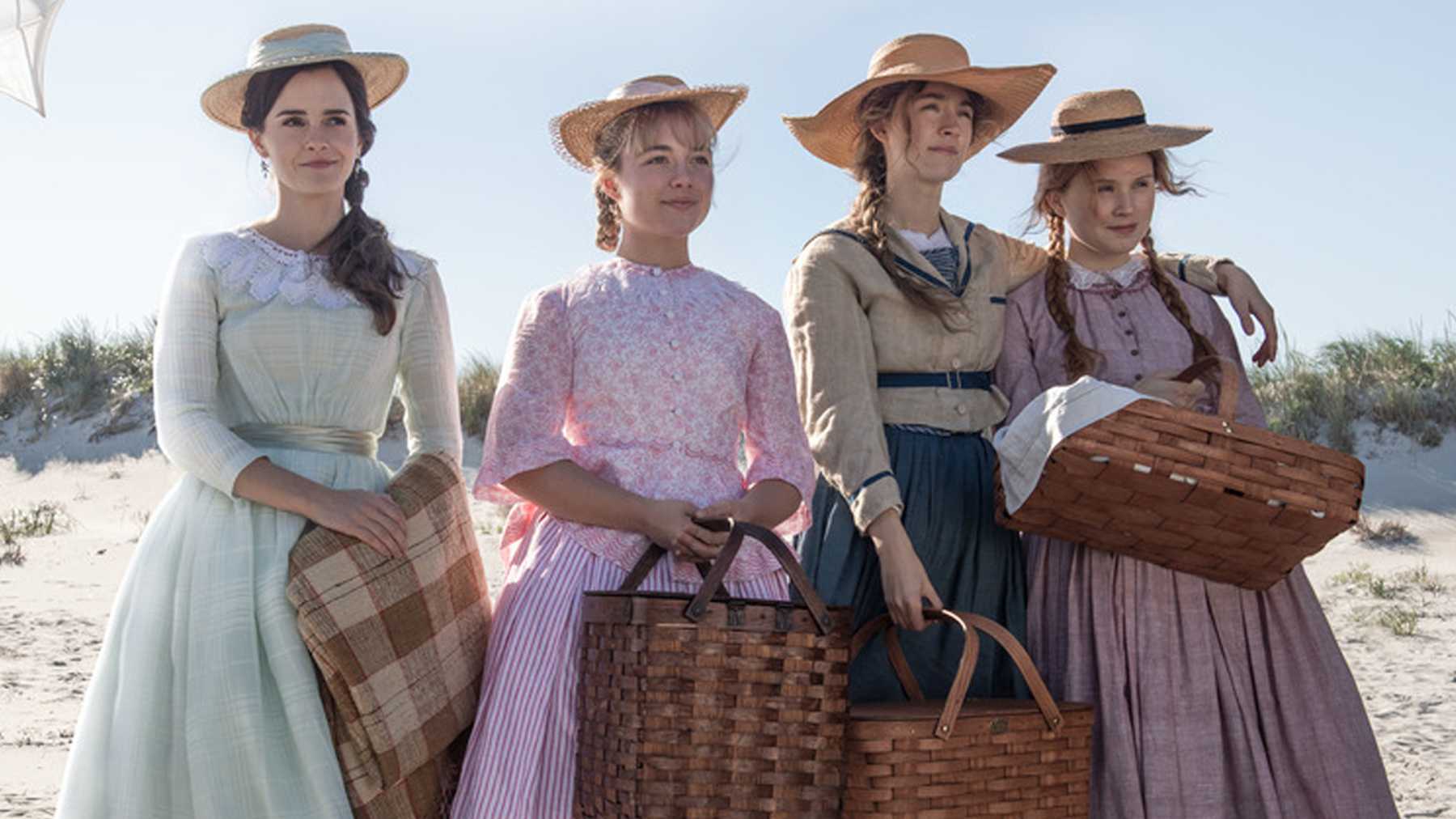 There have been several film and tv adaptations of Louisa May Alcott's classic work Little Women, but none arguably as good as the 2019 film directed by Greta Gerwig. This film tells of the events that happen post Civil War and after the oldest March sister is married. A tragic illness in the family brings the March sisters back home and some find happiness in romantic love, some in career advancement. It stars Saoirse Ronan, Emma Watson, Florence Pugh, Eliza Scanlen, and Meryl Streep. 'Little Women' is also a biographical account of Jo March, who is believed to be based on Miss Alcott herself.
Read More: Movies Like Hamilton